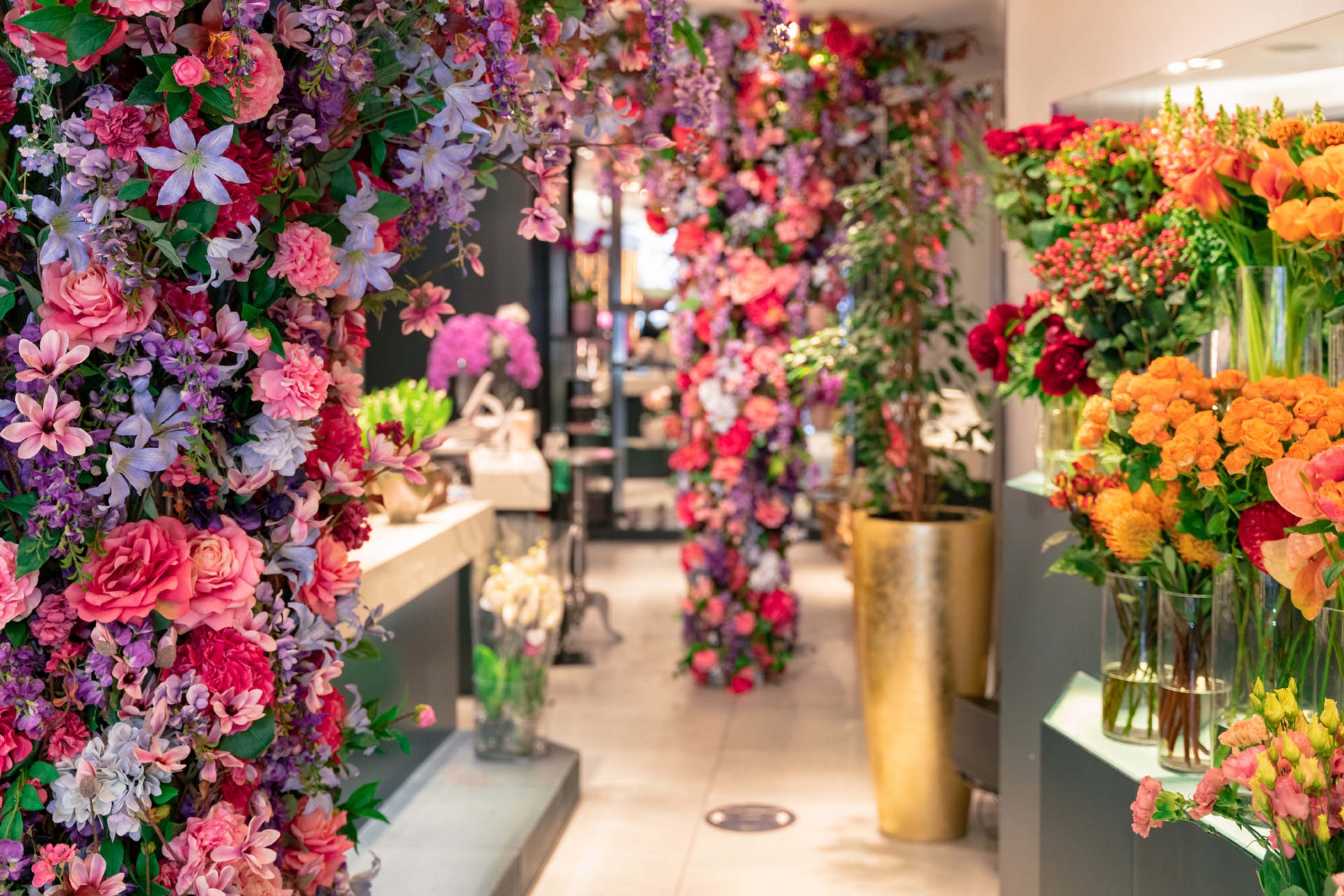 'Into The Wild': Belgravia In Bloom Is Back For 2023
---
Everything you need to know about the May festival
We love admiring flowers as much as the next person, so it's always a joy when beautiful blooms arrive in the city. Coinciding with the annual RHS Chelsea Flower Show, Belgravia in Bloom is returning in May 2023, bringing beautiful blossoms to the Big Smoke. Here's everything to expect this year.
Belgravia In Bloom Is Back For 2023
When Is Belgravia In Bloom 2023?
This year, Belgravia in Bloom will take place from 22–29 May 2023, in the height of spring and in tandem with the RHS Chelsea Flower Show (running 22–27 May 2023). 
What Is The Theme?
Belgravia in Bloom's 2023 theme is 'Into the Wild', celebrating all creatures great and small, from majestic tigers to delicate butterflies. Falling during the month of King Charles III's Coronation, many installations will also celebrate the King's ascension, with 'kings' and 'queens' of habitats displayed with royal adornments. And how better to celebrate our new, eco-conscious King than with a nod to nature's wonders?
Expect to see magnificent creations from the neighbourhood's iconic florists, including Neill Strain, Moyses Stevens and Judith Blacklock. The full lineup is still to be confirmed, but Belgravia's (already very pretty) streets will undoubtedly be transformed into a wondrous wilderness, with stunning displays and Instagram opps at every turn.
There will also be a range of floral-themed events on the agenda at shops and restaurants in Belgravia, including 'Into the Wild' themed products, menus and cocktails.
Stay up to date at belgravialdn.com
All images courtesy of Belgravia London.