Bentley Unveils Its New Flying Spur Odyssean Edition
---
The limited-edition hybrid is the first step on the road to Bentley's total electrification
This latest release makes a statement of sustainable design, and provides an exciting glimpse into Bentley's future.
Meet the Bentley Flying Spur Odyssean Edition
In 2020, Bentley announced its Beyond100 strategy, outlining the heritage British marque's ambition to be transformed into the world's leading sustainable car brand, and move from internal combustion engines into being solely an electric vehicle manufacturer.
How will this be realised? Impressively quickly, if everything goes to plan: by 2023, all three Bentley models will be available as hybrid cars and by 2025 it will launch its first fully electric Bentley, the first luxury car in the world to be carbon neutral over its entire life. By 2026, the entire Bentley range will be made up of electric and plug-in hybrid vehicles. And it's not just cars: in 2019 Bentley's Crew HQ was certified carbon neutral by the Carbon Trust, and 40% of the factory's electricity comes from solar power.
Kicking off the marque's journey to electrification is the just-launched Bentley Flying Spur Odyssean Edition, which combines the power of a 2.9 litre petrol engine with an advanced electric motor. It's also the very first mainstream production Bentley to implement design influences from the marque's EXP 100 GT concept car, a vehicle the company made to explore how grand touring could look in 2035, and seamlessly fuses sustainable materials with cutting-edge electric technology.
Stop Flying and Save the Planet? It Might Not Be So Simple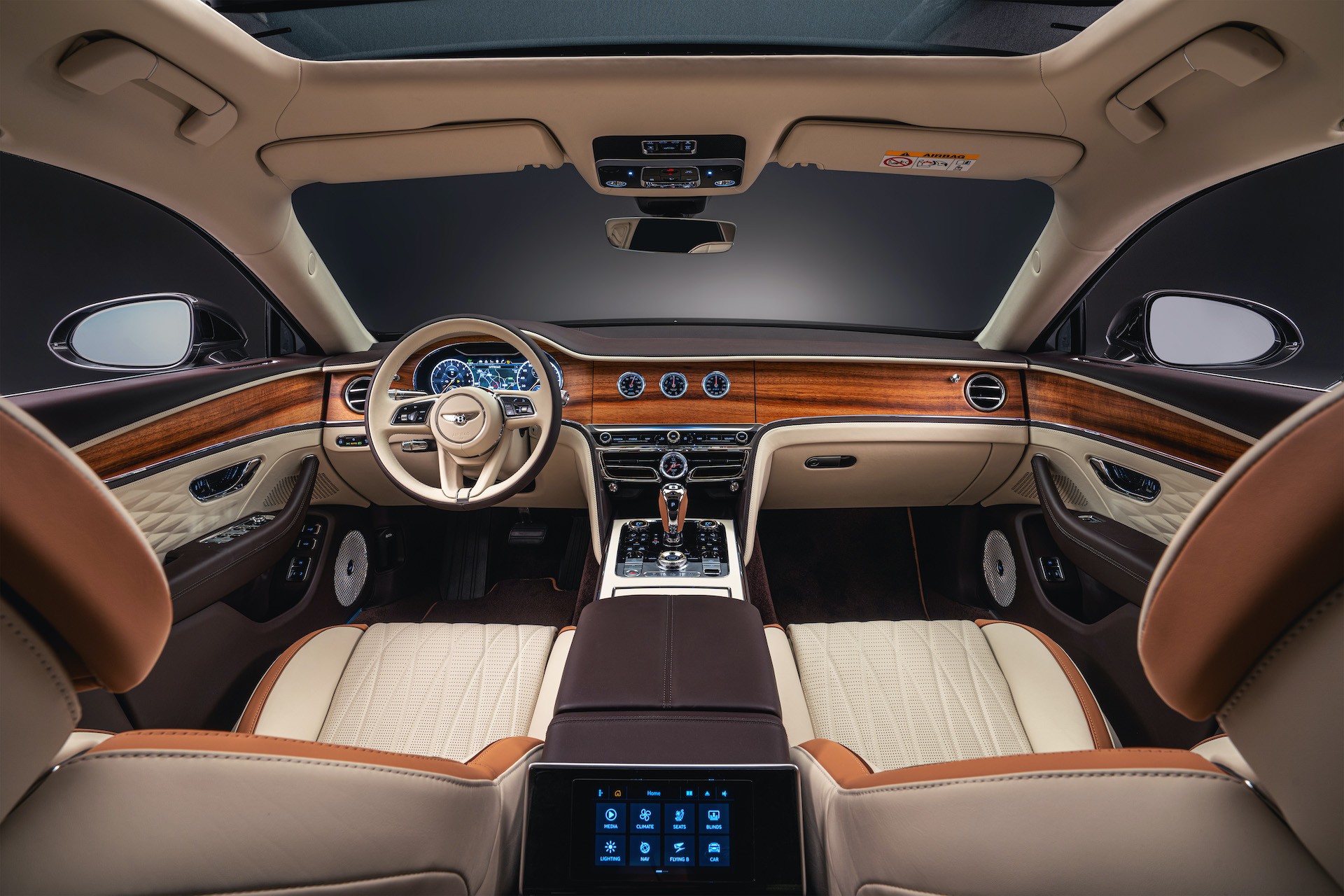 The Flying Spur Odyssean Edition's advanced hybrid powertrain delivers a combined power of 536 bhp (544 PS) and 750 Nm (553 lb.ft) of torque, getting the car from 0-60mph in an impressive 4.1 seconds. Fully fuelled, it has the capability to cover over 700km.
There's also the clever use of new sustainable materials throughout the cabin that reflect the concept car, from the beautifully crafted tweed made from 100% British wool, to the open-pore Koa veneer fascias and waistrails that use 90% less lacquer than high-gloss veneers. Ombré embroidery on the seats creates a luxurious, unique effect never before done by Bentley.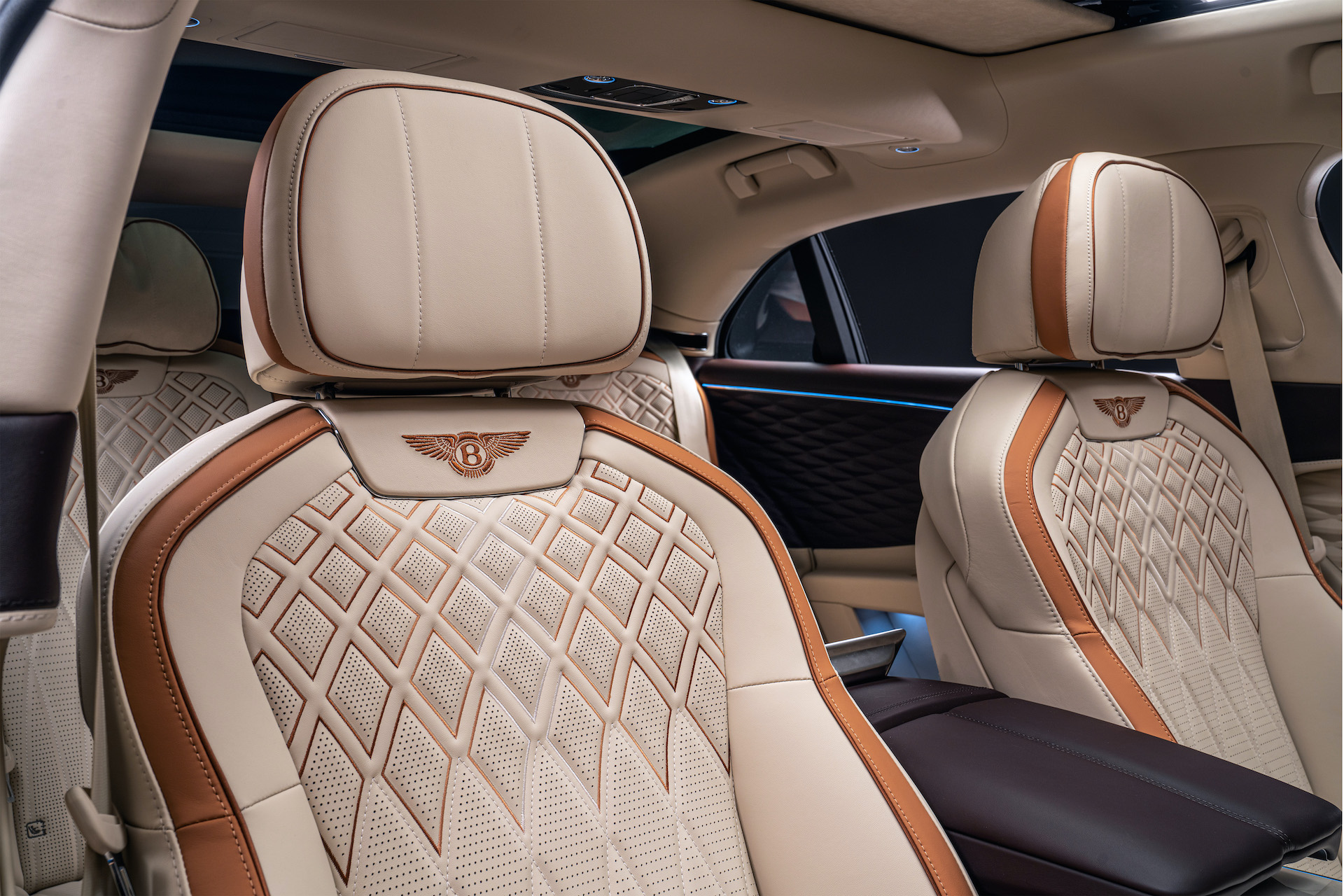 Outside, a curated palette of six colours has been recommended to harmonise with the Pale Brodgar accents on the twin-spoke wheels, bumpers, and head and tail light surrounds, but, as always, the full Bentley palette is available for customers looking to do their own thing.
All in all, the Flying Spur Odyssean Edition is an impressive machine, managing to retain all the quiet grandeur that Bentley's known – and loved – for with a clever, thoughtful use of the latest materials and technology. It might only be the first step in the road to full electrification for the marque, but it feels like a confident one.