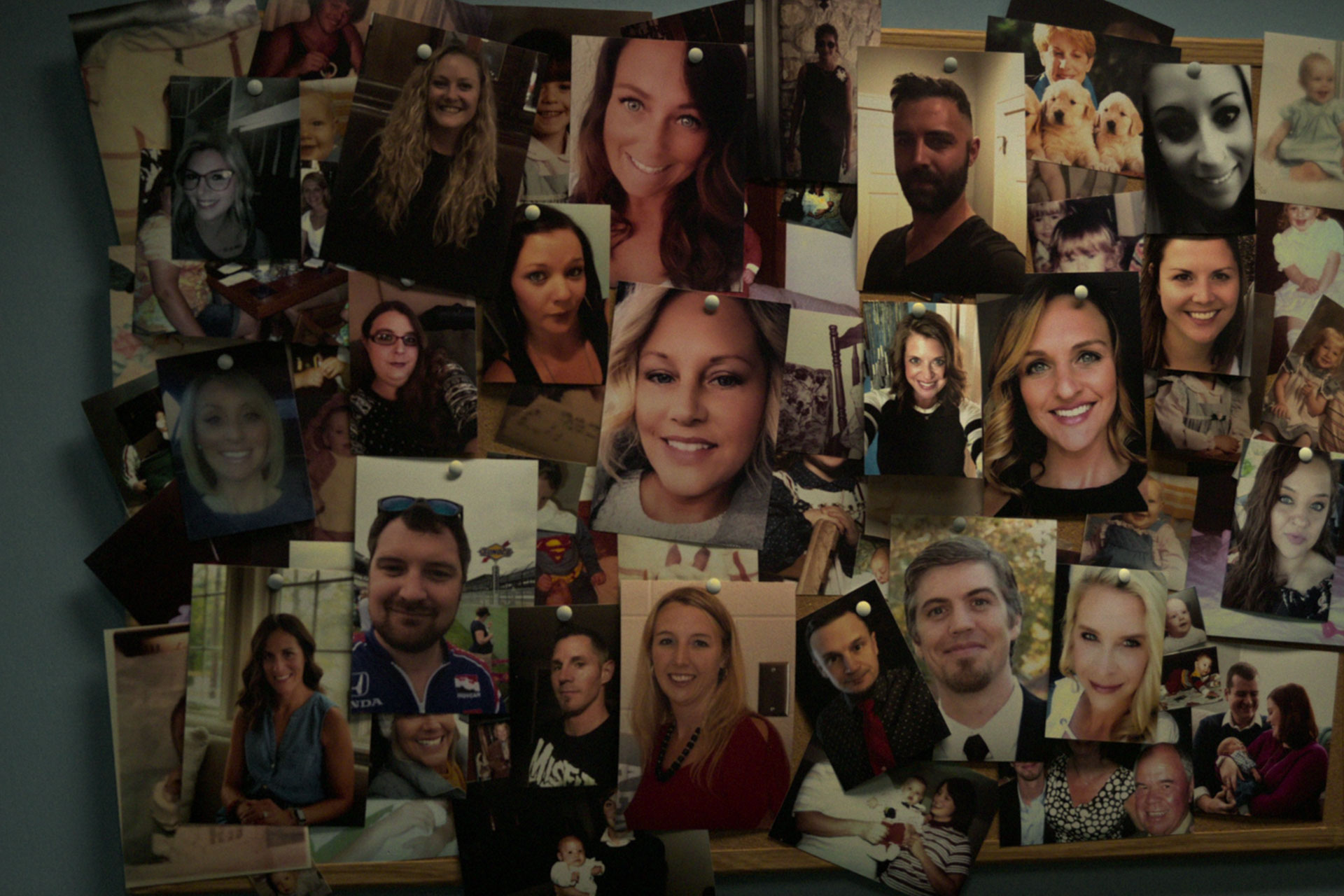 Best True Crime Documentaries On Netflix To Watch Now
---
Satisfy your appetite for true crime with these binge-worthy shows
After a long day, there's nothing like sitting down with a cup of tea and turning on… a TV documentary about a serial killer. No, seriously. Our fixation with the true crime genre is going nowhere – and the canon is growing at record speed to match our demand, with gritty new documentaries popping up on streaming platforms everyday. And, luckily, it's not all serial killers: here are just some of the best true crime documentaries on Netflix to get your teeth stuck into, delving into notorious murder trials, spiderwebs of deception, drug plots, gripping whodunnits and downright bizarre stories.
Best True Crime Documentaries On Netflix To Watch Now
MH370: The Plane That Disappeared
True crime? True mystery? Or just harrowing true story? New for 2023, MH370: The Plane That Disappeared delves into the mysterious 2014 disappearance of the MH370 airplane, using archives, footage and interviews with family members, scientists and journalists to reconstruct the series of events that still does not have a concrete conclusion. netflix.com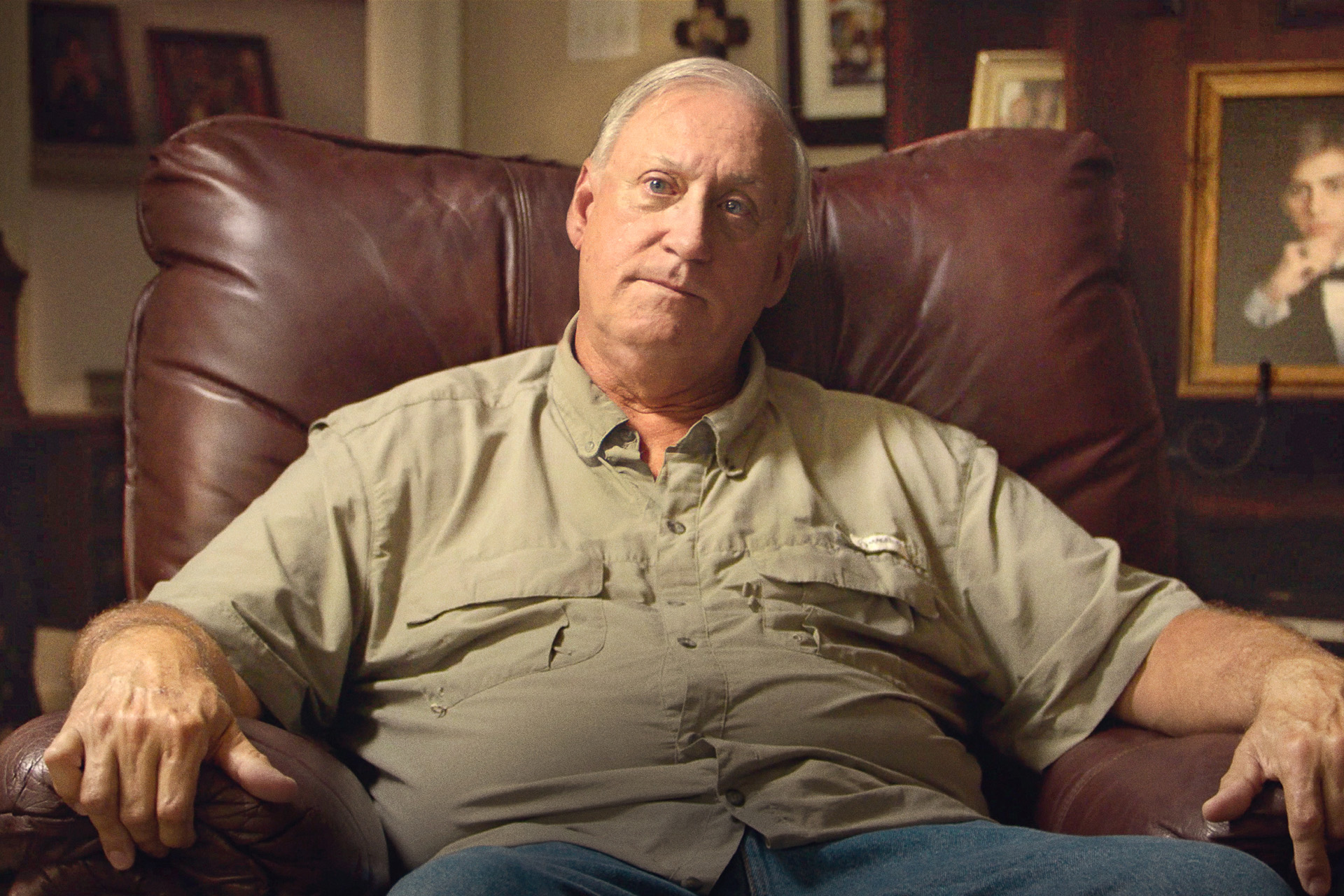 The Pharmacist
Fans of Dopesick should tune into The Pharmacist, a 2020 mini docuseries about the US opioid epidemic. Zooming in on one case, The Pharmacist follows Dan Schneider, a small town Louisiana pharmacist, as he gathers evidence to help identify his son's killer. His research subsequently becomes an investigation into a prolific 'pill mill' operating in nearby New Orleans. netflix.com
Jeffrey Epstein: Filthy Rich
This one is seriously harrowing, but if you'd like to delve behind the headlines and understand exactly what Prince Andrew is accused of, Filthy Rich is a must-watch. Released in 2020, this four part series was directed by Lisa Bryant, and features first-hand accounts from Epstein's accusers, who are now the frontrunners lobbying the American Justice System to protect of sexual assault, violence and trafficking. netflix.com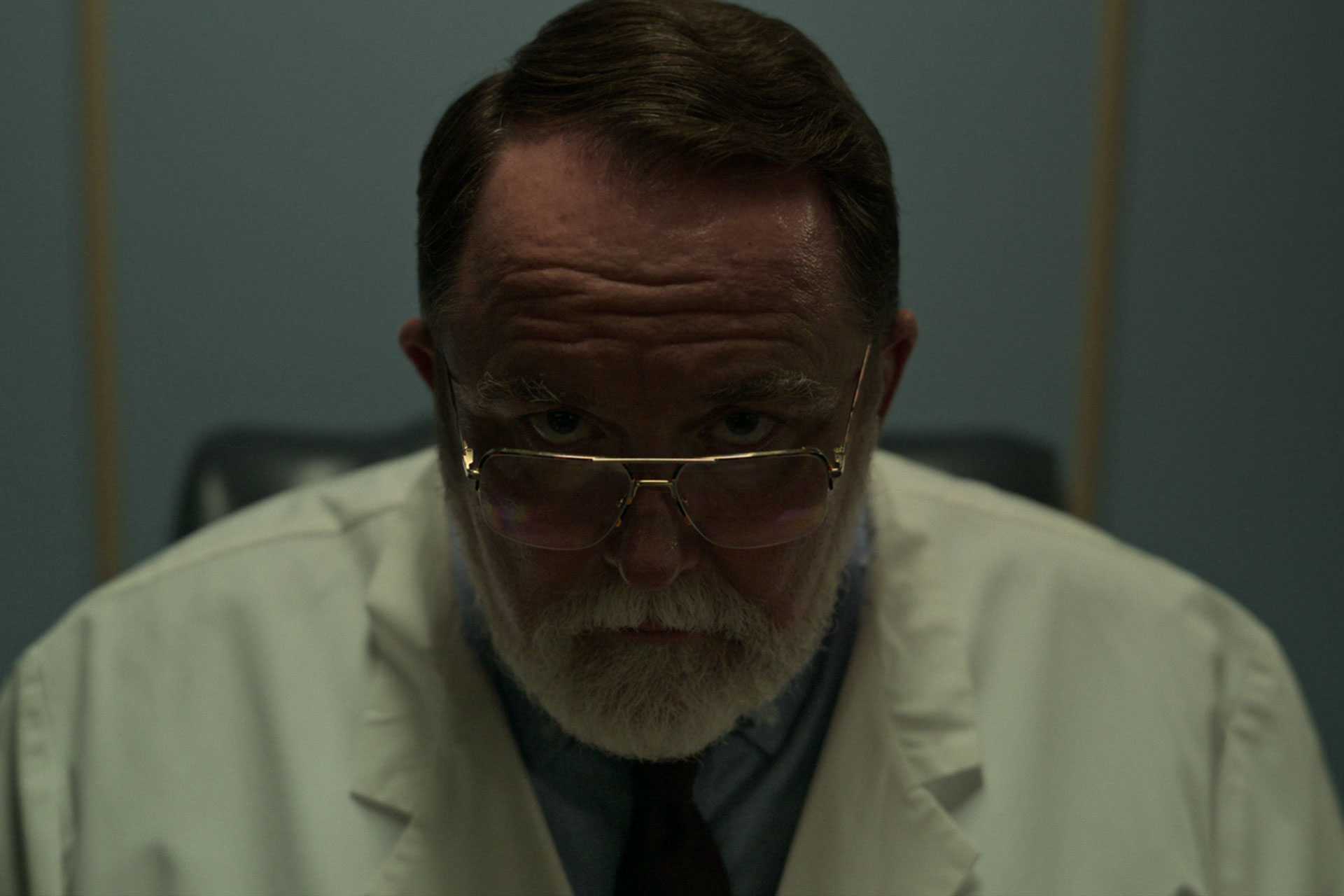 Our Father
The plot of Netflix's Our Father reads like a sadistic horror film – yet, unfortunately, it's all true. Launched in 2022 and directed by Lucie Jourdan, the documentary tells the utterly disturbing story of Dr Donald Cline, a fertility doctor in Indiana who secretly inseminated his patients with his own sperm, fathering over 50 children in the process. It's told from the perspectives of these children, who uncover the scam through DNA testing – spearheaded by one of the victims, Jacoba Ballard. netflix.com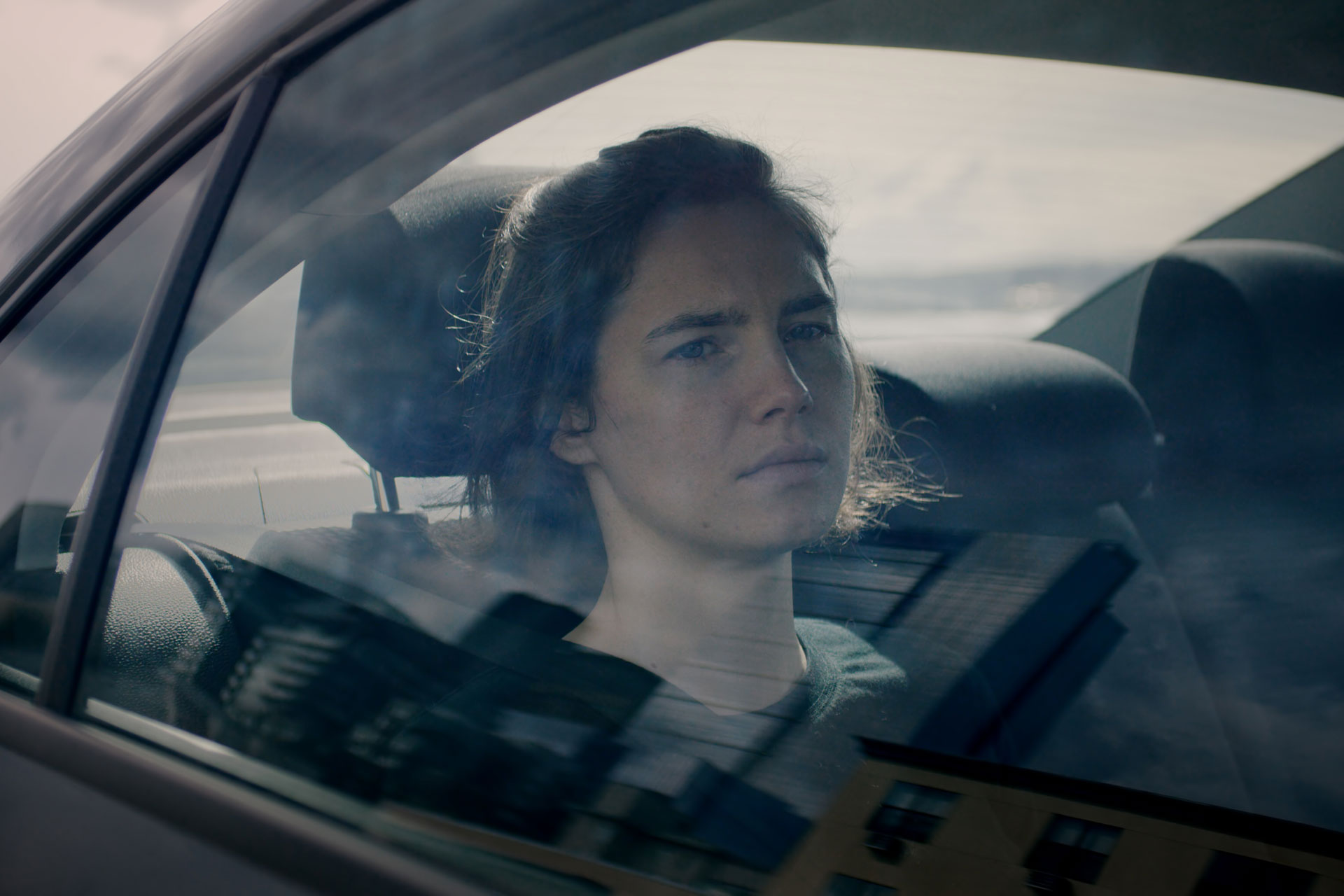 Amanda Knox
When American-born Amanda Knox was 20 years old, she moved to Perugia in Italy to study abroad. But just over a month later, she became a prime suspect in a murder case after her British roomate, Meredith Kercher, was found dead in the house they shared. Knox was sent to prison for four years, along with her Italian boyfriend Raffaele Sollecito, then acquitted of the crime, then convicted again – until eventually being found innocent in 2015. Another man, Rudy Guede, was charged with Meredith's murder. It became one of the most famous trials of the decade, attracting immense media attention – but perhaps the biggest scoop of all came from filmmakers Blackhurst and Brian McGinn, who managed to persuade Knox to speak on camera about her ordeal for a documentary. We also hear from Sollecito, plus Giuliano Mignini, the Italian prosecutor who brought the case to trial. netflix.com
Don't F**k With Cats: Hunting an Internet Killer
This three-part pet killer saga was one of the most talked about true crime documentaries of 2019. It chronicles the online manhunt for Luka Magnotta, who anonymously recorded himself torturing and killing several cats – and eventually murdered a person, Chinese student Jun Lin. It's an undeniably distressing watch, but the story is powerful, showing how a group of Facebook users track down the killer through Google Street View analysis, reverse image searches and fake identity databases. netflix.com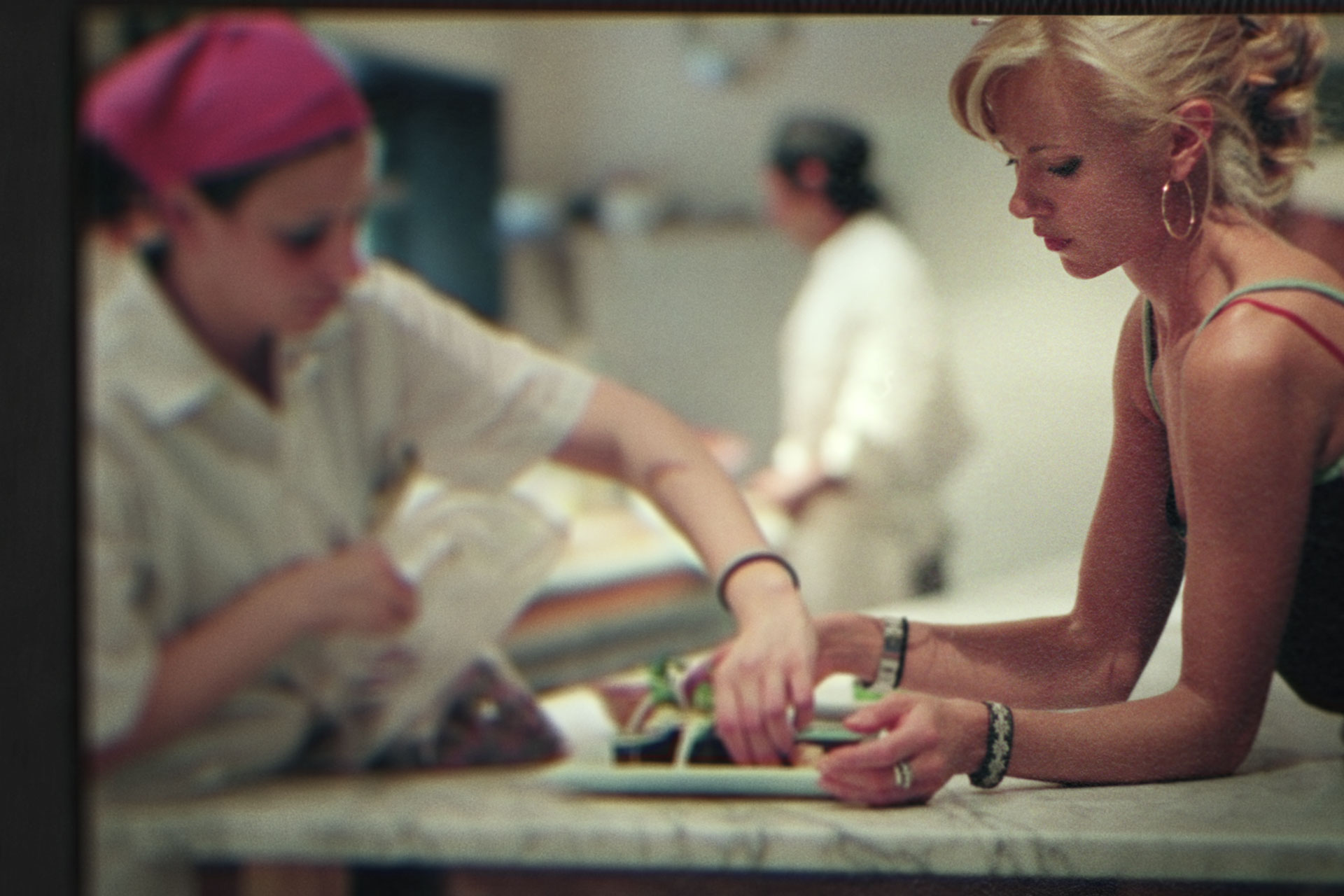 Bad Vegan
Giving The Tinder Swindler a run for its money is Bad Vegan, Netflix's four-part docuseries about Sarma Melngailis, the vegan restauranteur whose empire fell apart after falling for a con artist. Melngailis shot to fame as the queen of vegan cuisine after opening New York eatery Pure Food and Wine, which became a magnet for stars, drawing in names like Alec Baldwin and NFL star Tom Brady. But then she fell for Anthony Strangis, who manipulated her into stealing money from investors, promising her the world and making bizarre claims such as being able to make her beloved pitbull immortal. The documentary, created by the producers behind the notorious Fyre Festival show, chronicles this wild series of events, which ultimately led to Melngailis going on the run after being faced with larceny and fraud charges. netflix.com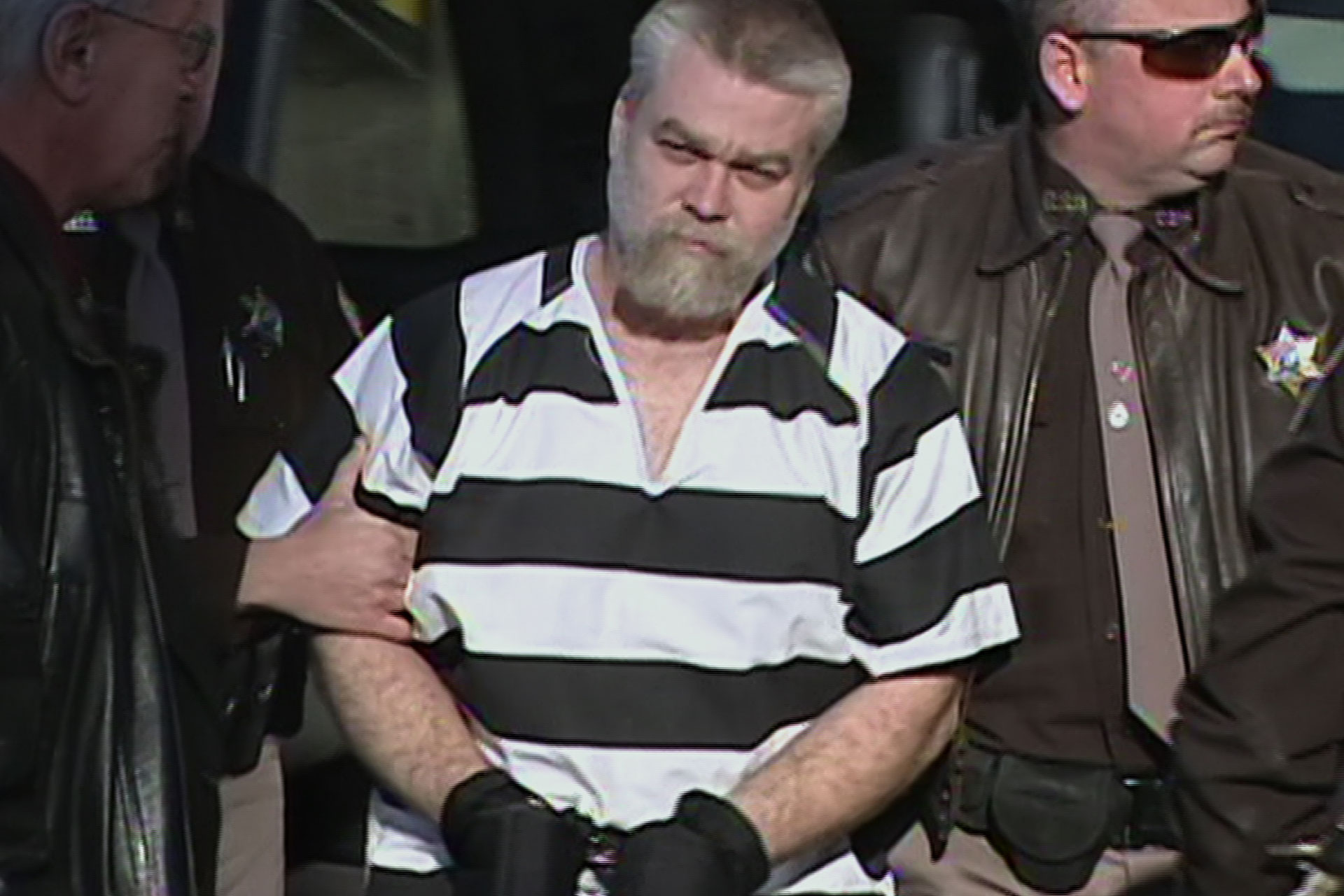 Making A Murderer
All true crime obsessives know the tale of Stephen Avery, who spent time in prison for a crime he did not commit – not once, but twice. After eventually being exonerated for a sexual assault crime following an 18-year jail stint, he was charged again – this time for the murder of photographer Teresa Halbach. He was convicted alongside his nephew, Brendan Dassey, who told police he helped his uncle kill Halbach – but later said he was coerced into making the confession. Avery's story was turned into a documentary for Netflix, Making A Murderer, written by Laura Ricciardi and Moira Demos, with two seasons available for bingeing. The ten-part first season, which took almost a decade to make, focuses on the events leading up to Avery's imprisonment, while season two documents powerhouse lawyer Kathleen Zelner's fight to get him released. netflix.com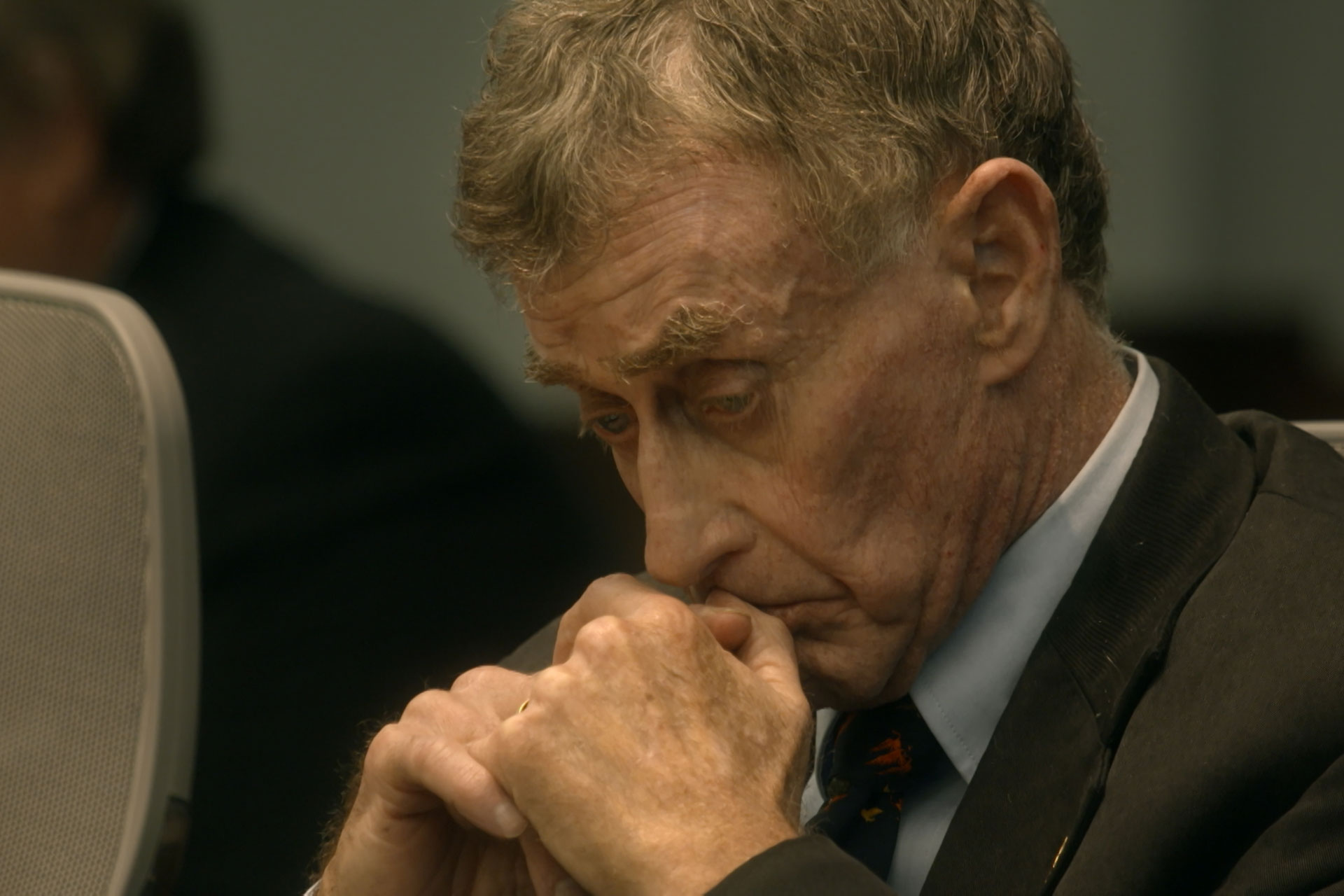 The Staircase
It's since been transformed by HBO into a drama starring Colin Firth and Toni Colette – but the documentary version of The Staircase is also well worth a watch. It examines the mysterious fate of Kathleen Peterson, who was found dead at the bottom of the stairs in her North Carolina home back in 2001. Her husband Michael was accused and eventually found guilty of killing her, but 14 years later the charge was reduced to manslaughter. Jean-Xavier de Lestrade examines the gripping story in a mini-series filmed throughout both trials and features interviews with Peterson himself, alongside close family and lawyer David Rudolf. netflix.com
House Of Secrets: The Burari Deaths
In the summer of 2018, a family of 11, with ages ranging from 15 to 80, were found dead on the first floor of their home in the Burari area of North Delhi. The deaths shocked the nation and generated widespread conspiracy – and also caught the attention of filmmakers Leena Yadav and Anubhav Chopra, who created a three-part documentary film about the extraordinary tragedy. netflix.com
Featured image: Our Father, courtesy of Netflix.