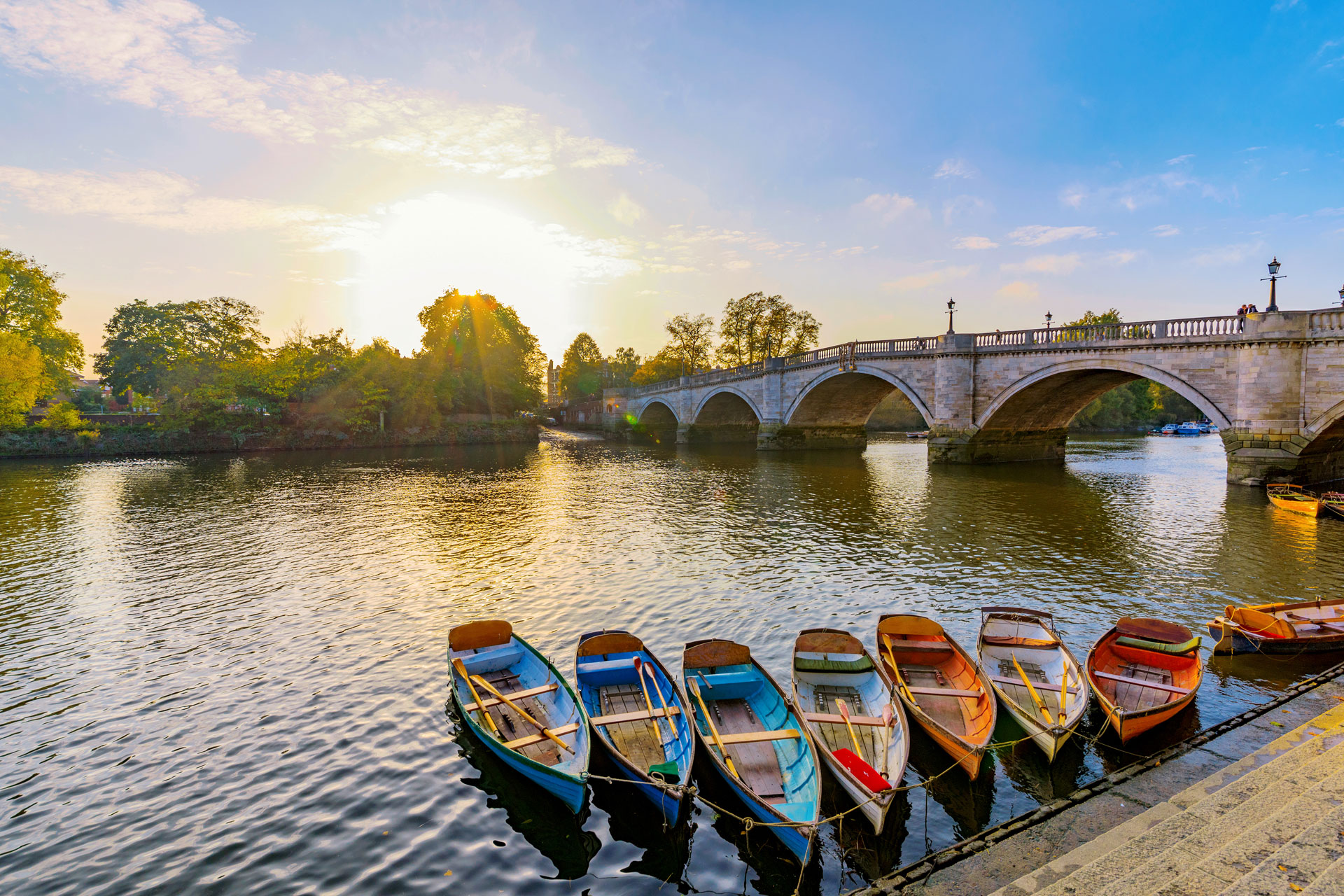 Where To Hire Boats In London
---
Floating experiences in the city
Home to a long stretch of the River Thames as well as a number of small canals and lakes, London is filled with beautiful waterways. Naturally, these are best explored by boat – whether that's a pedalo, a rowing boat or, for those after a slice of luxury, a yacht. We've picked out some of the best places to hire boats in London, from floating hot tubs in Canary Wharf to pedalos in Richmond.
Where To Hire Boats In London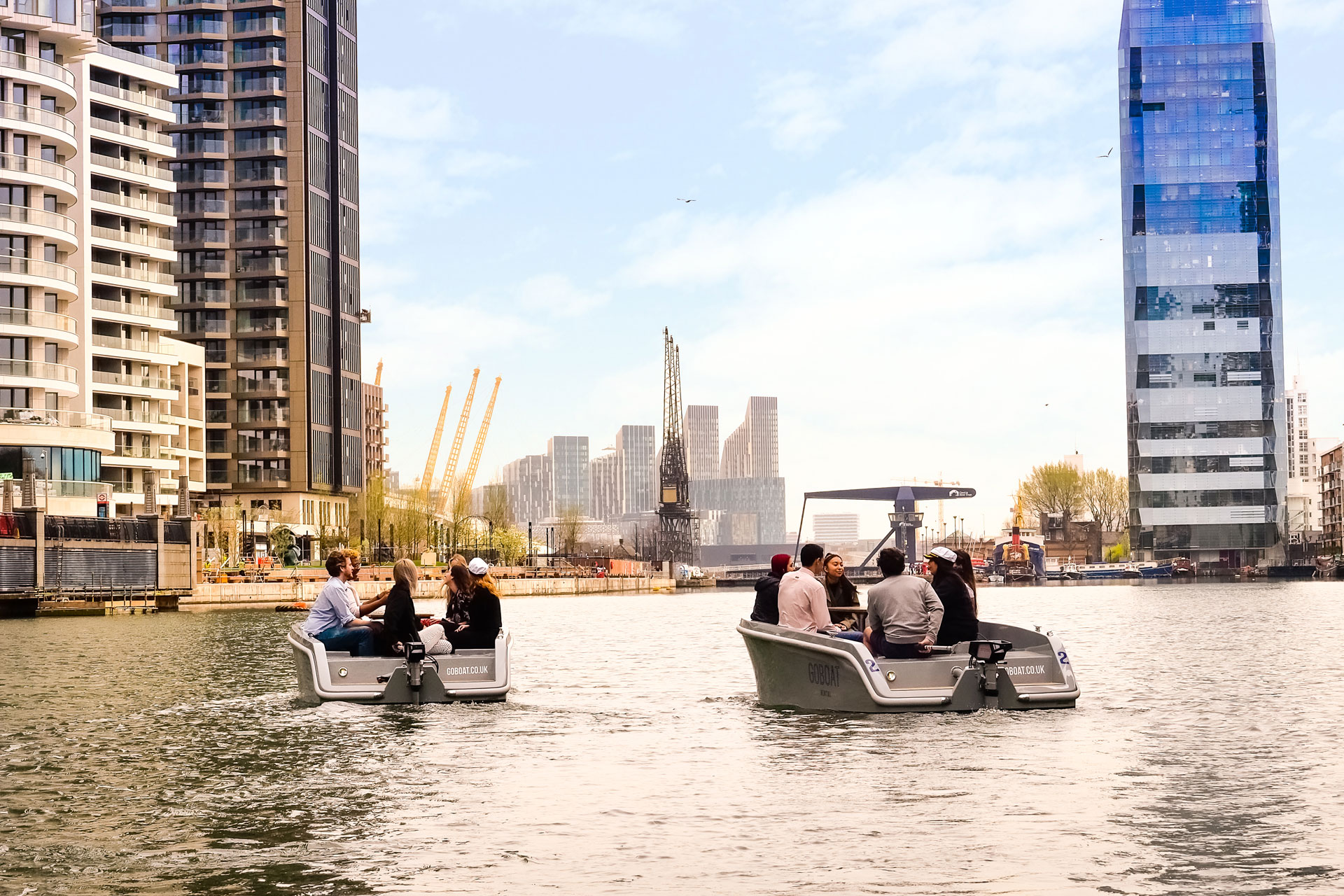 GoBoat
GoBoat offers private boat hire for groups of up to eight on the water surrounding Paddington, Kingston and Canary Wharf. The best bit? You can enjoy your on-water experience without harming the environment, as the boats are made from recycled plastic and use electric engines. No boating experience is necessary, and at the Kingston site you can bring your own tipples to enjoy. goboat.co.uk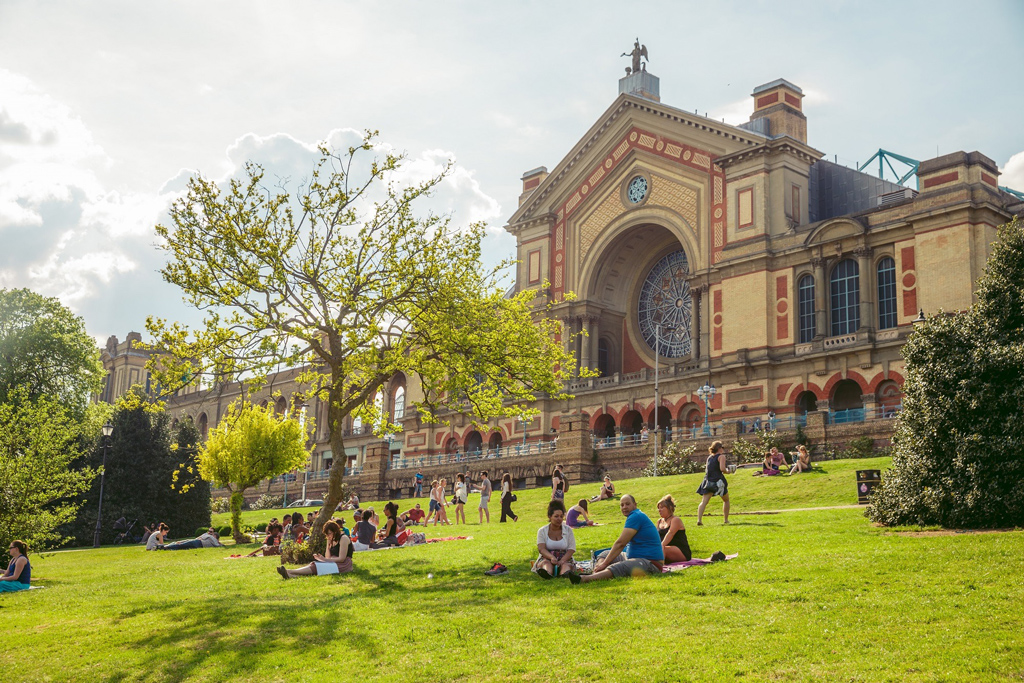 Alexandra Palace
Within the 196 acres of parkland surrounding Ally Pally you'll find a boating lake where you can hire pedalos and classic rowing boats for up to four people. Not only is it a beautiful setting, visitors can pick from a selection of fun designs – from swans to flamingos to cars. Be sure to pop into the Lakeside Café for a bite to eat afterwards, which is located next door. alexandrapalace.com
The Serpentine, Hyde Park
Hyde Park is home to London's oldest boating lake, The Serpentine, created for Queen Caroline back in 1730. Its swimming club is renowned, but if you'd rather float than swim there are pedalo and rowing boats available for hire. Enjoy the picturesque scenery of the park, and keep your eyes peeled for the interesting wildlife residing in the lake. The Serpentine Bar & Kitchen, perched beside the lake, serves up a mix of hot dishes, sandwiches and salads. royalparks.org.uk
Battersea Park
From its nature reserves to the iconic bandstand, Battersea Park is filled with beautiful sights to discover – but perhaps the most idyllic is the lake. During July and August you can enjoy its beauty by boat, looking out for herons, grebes and cormorants along the way. The Pear Tree Café, located next door, is a must-visit too – particularly at the moment, as it's serving sourdough pizzas in the evenings.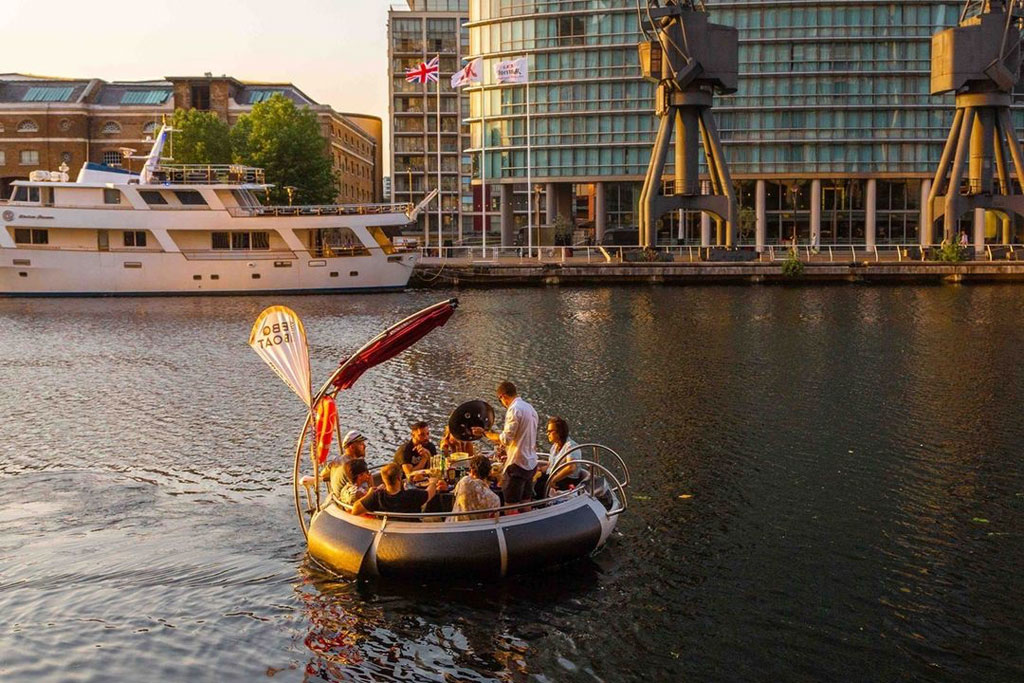 Skuna Boats
Fancy spicing things up? Skuna Boats will organise a private hot tub boat to sail you and your friends around the waterways of Canary Wharf. Cruise around the docks in electric, wood-fired hot tubs while sipping on drinks and soaking up the surroundings. Boats can fit up to seven guests, with experiences lasting for 75 minutes. From £225. skunaboats.com
Richmond Bridge
During the summer in London, there are few places buzzier than Richmond's riverside, home to an array of bars and restaurants. View it from a new perspective by hopping aboard one of the rowing boats, which are hired by the hour and can fit between one and eight guests. richmondboathire.co.uk
Moo Canoes
Sail around the city in a cow print vessel with Moo Canoes. A range of different routes are available from one of their sites – Hackney Wick, Limehouse or Poplar Union – with varying distances and recommended places to stop along the way. Despite the name, Moo Canoes offers kayaks and paddleboards as well as canoes, all large enough for two to three people. The company also runs boating events for groups of up to 30, as well as team days out. moocanoes.com
The Yacht London
Planning a special birthday party or wedding? Why not host it aboard a yacht on the River Thames. Perched on Victoria Embankment, The Yacht London is available to book for big events, with catering options ranging from BBQ to canapes or a sit-down three-course meal – to be enjoyed alongside spectacular views of the city. theyachtlondon.com
Main image: Getty Images