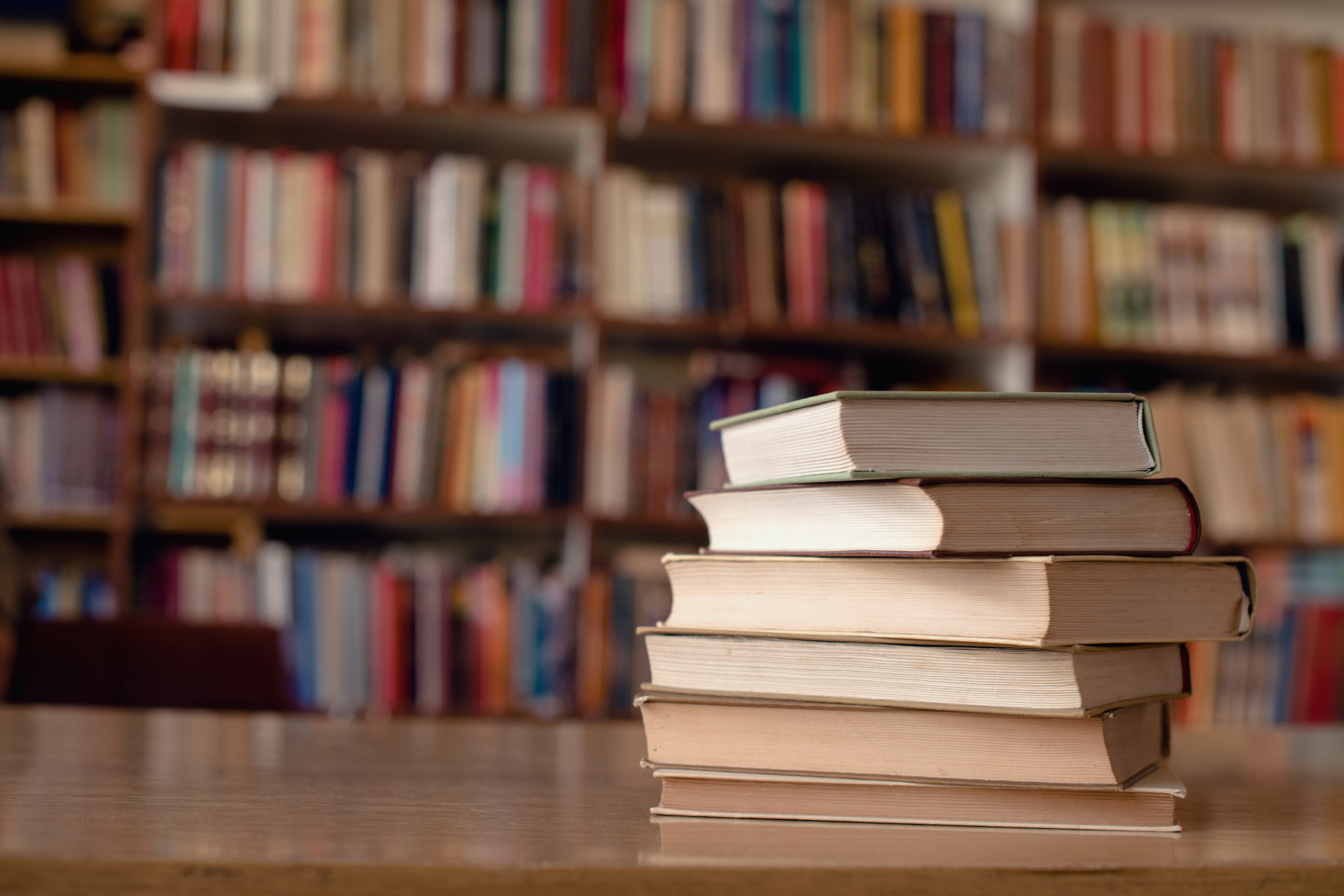 Bookshop.org Celebrates Its First Birthday
---
The platform supporting independent bookshops turns one this year
With the Great British High Street now diminishing in size, it's become more important than ever to shop local and support independent retailers in our area. That's where Bookshop.org, the online bookshop, comes in.
Must-Read Books on Sustainability
Bookshop.org Celebrates Its First Birthday
Many businesses strive to be ethical for their customers, but Bookshop.org – the ethical bookselling marketplace celebrating one year since it opened up to UK customers – expands this vision to include hundreds of independent sellers across the country.
Bookshop launched last year as an alternative online platform for independent bookshops to connect with customers, becoming a crucial source of financial support during the pandemic. Starting in the US in January 2020, Bookshop.org went on to raise $15 million for independent bookshops in the States.
Since the platform's UK launch in November 2020, over 480 independent bookshops and 7000 affiliates have begun using the platform – raising over £1.6 million for independent sellers in just a year. The launch, which coincided with the UK's second national lockdown, proved crucial to keeping independent and high street bookshops alive. Sellers could continue to reach their customers despite the lack of footfall, allowing them to stay in business and stay connected with a community of booklovers.
Designed to give the majority of its profits to independent booksellers, Bookshop.org financially supports bookshops by giving them access to 30 per cent of the cover price of each sale they generate on the platform. With a stock of over four million titles (at a discount of the usual price), the platform can deliver books all across the UK within two to three days via carbon neutral shipping.
Through the platform, sellers can set up an online shop front, give recommendations, curate reading lists and – perhaps most importantly – sell books to customers wherever they are and regardless of the physical shop's opening hours.
Now growing rapidly, Bookshop.org now hosts regular virtual events in support of local, independent bookshops, including a past event with Nobel Prize winner Kazuo Ishiguro and future events with Ann Patchett and Yotam Ottolenghi.
What also makes Bookshop.org a valuable alternative to retail giants is its commitment to integrating sustainable practices within its business model: the platform is vocal about its commitment to being a greener retailer, confirming its carbon neutral certification earlier this year.
SHOP
You can browse numerous titles from independent book shops on bookshop.org.
Featured image: Getty Images