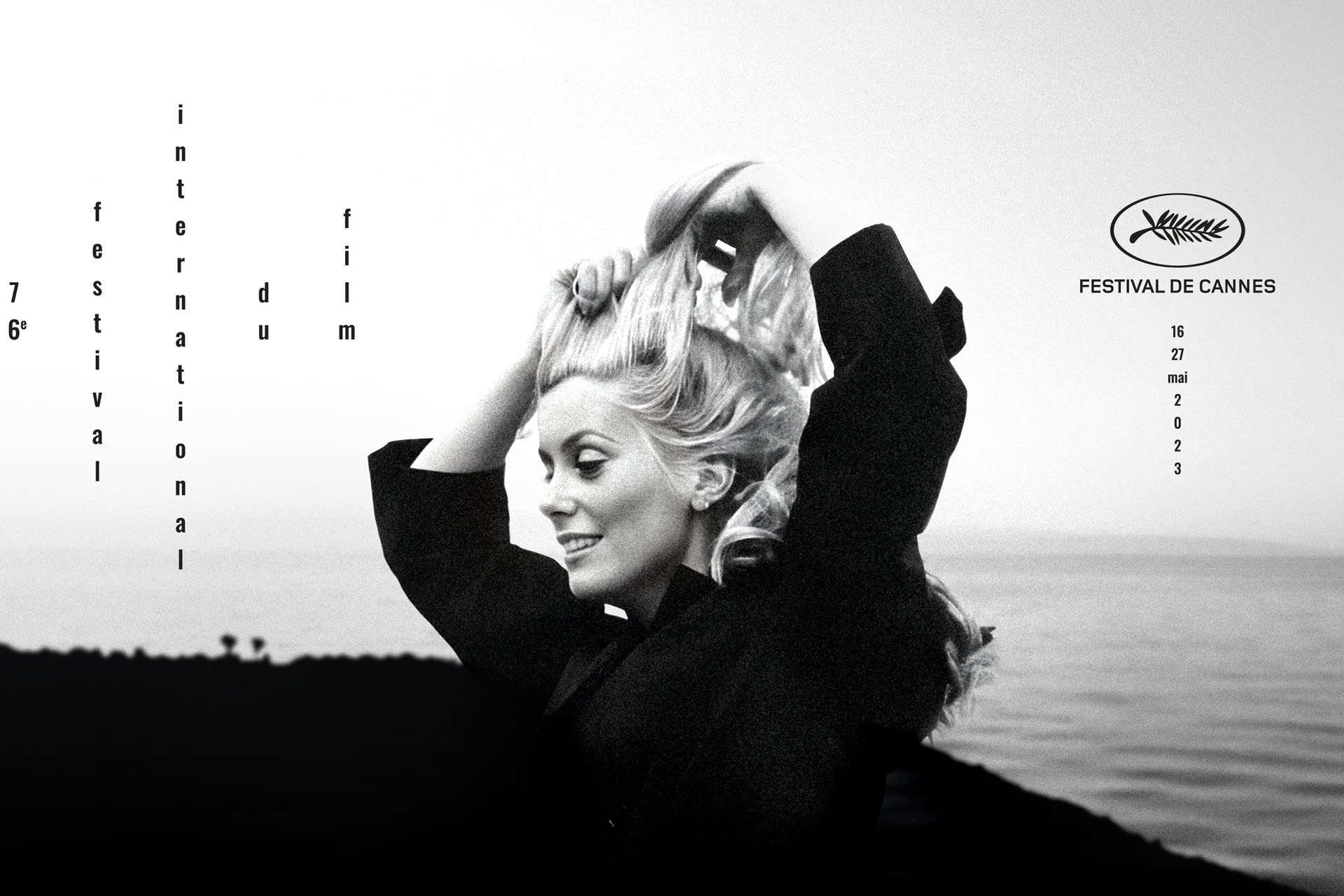 Cannes Film Festival 2023: The British Films In The Mix
British flicks to get excited for
Keep your eyes peeled for these British films debuting at the 2023 Cannes Film Festival (16–27 May 2023). From a film about Henry VIII's sixth wife Katherine Parr to a film shot in Auschwitz, these movies are sure to make a splash when they debut in cinemas.
British Films At The 2023 Cannes Film Festival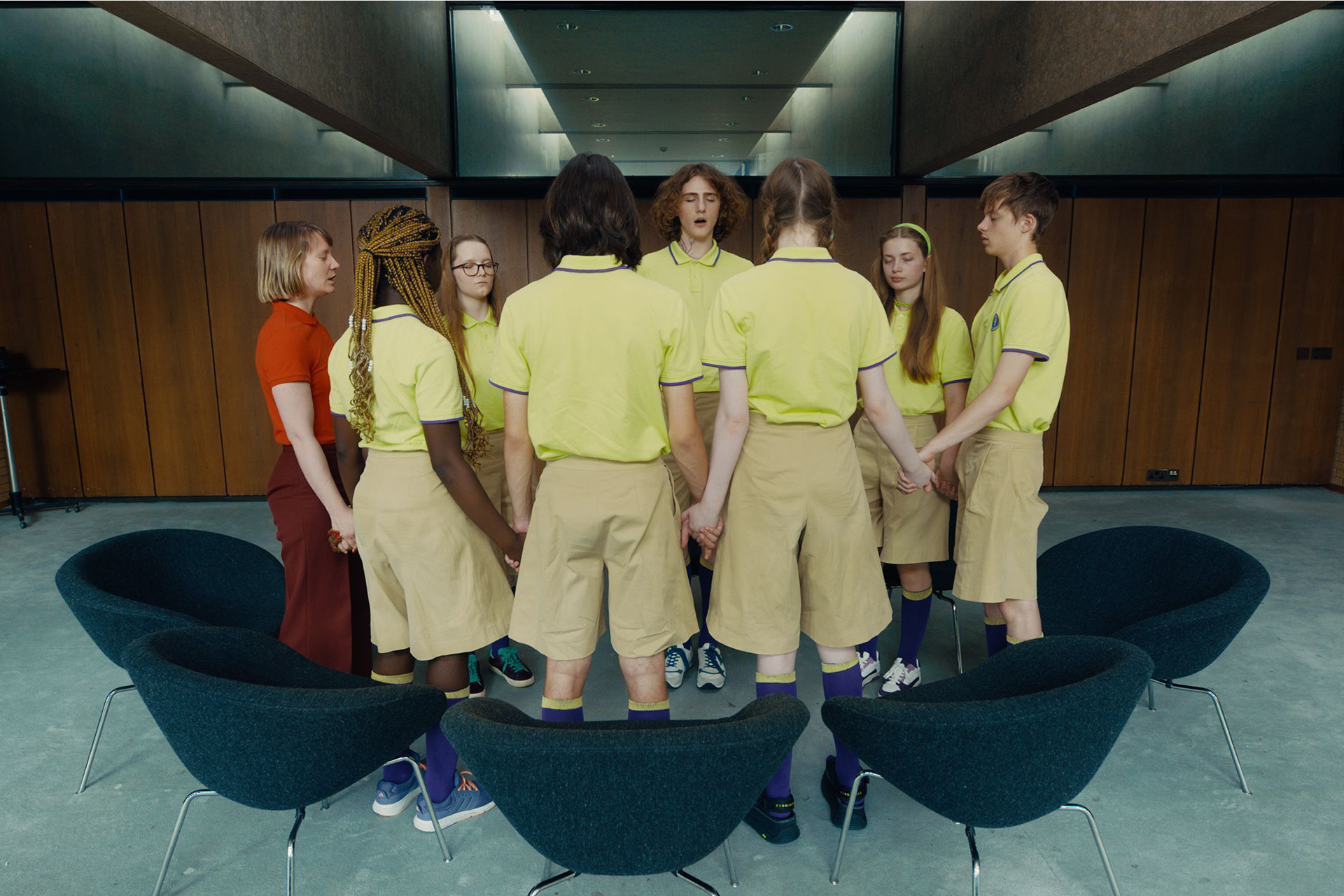 Club Zero
Competing for the Palme d'Or – the top prize at Cannes – is drama thriller Club Zero directed by Jessica Hausner and starring the likes of Mia Wasikowska, Mathieu Demy and Elsa Zylberstein alongside Brits Amir El-Masry, Camilla Rutherford, Amanda Lawrence, Sam Hoare, and Keeley Forsyth. Created by a plethora of international production teams, including BBC Film, the film watches Miss Novak (Wasikowska) who joins the staff of an international boarding school, bringing with her 'mindful eating' teaching that slowly damages the psyche of her students, who are isolated from their distracted parents. Unsettling to say the least.
Firebrand
Based on Elizabeth Fremantle's 2013 novel Queen's Gambit – not the same as the Netflix series – Firebrand is directed by Karim Aïnouz with a screenplay by Jessica and Henrietta Ashworth, focussing on Katherine Parr (played by Alicia Vikander), Henry VIII's sixth and final wife. A star-studded affair, expect to see Brits Jude Law, Sam Riley, Eddie Marsan, Simon Russell Beale and Erin Doherty in Tudor garb, roaming the corridors of Haddon Hall in Bakewell, Derbyshire. 
Also up for the Palme d'Or, the film follows radical Protestant Katherine Parr, who is named Regent while King Henry VIII fights overseas. When he returns, the paranoid Henry turns his fury on the radicals, burning Katherine's childhood friend at the stake. A horrified, grieving Katherine is forced to hide her emotions and fight for her survival as conspiracy rattles through the palace. In short, a very English period drama.
The Old Oak
County Durham takes Cannes: legendary British film director and screenwriter Ken Loach has taken his final film, The Old Oak, to the 2023 Cannes Film Festival. If the film wins the prestigious Palme d'Or, it will be his third win after The Wind That Shakes the Barley won in 2006 and I, Daniel Blake won in 2016. In fact, Loach is one of Cannes' most successful directors, having also bagged the Jury prize three times. 
With a script by frequent collaborator Paul Laverty and a cast of relative newcomers, The Old Oak centres on a pub in an old mining town in north east England falling on hard times after 30 years of decline. Pub landlord TJ Ballantyne grips onto The Old Oak by his fingertips, especially when an influx of Syrian refugees makes the pub contested territory. Striking an unlikely friendship with a young Syrian girl, Yara, Cannes says The Old Oak is a film about 'loss, fear and the difficulty of finding hope'. 
The Zone of Interest
British film director and screenwriter Jonathan Glazer's The Zone of Interest is based on Martin Amis' novel of the same name, is set and was filmed in Auschwitz. Led by German actors Sandra Hüller and Christian Friedel, details are scant, but Cannes summarises: 'The commandant of Auschwitz, Rudolf Höss, and his wife Hedwig, strive to build a dream life for their family in a house and garden next to the camp.'
How To Have Sex
Competing for the Un Certain Regard award, Molly Manning Walker's directorial debut stars a cast of youngsters led by Mia McKenna Bruce. Following three British teenage girls venturing on a passage-of-rites holiday – starring drinking, clubbing and hooking up, of course – what should be the best summer of their lives takes a dark turn. It's also up for the Queer Palm, an independently sponsored prize awarded to LGBTQ+ relevant Cannes entries.
Occupied City
Though it isn't up for any awards, there is a special screening of Steve McQueen's documentary, Occupied City, at the 2023 Cannes Film Festival. Informed by Bianca Stigter's book, Atlas of an Occupied City (Amsterdam 1940-1945), the documentary explores Amsterdam's recent history, interlocking two portraits: Nazi occupation, and pandemic and protest.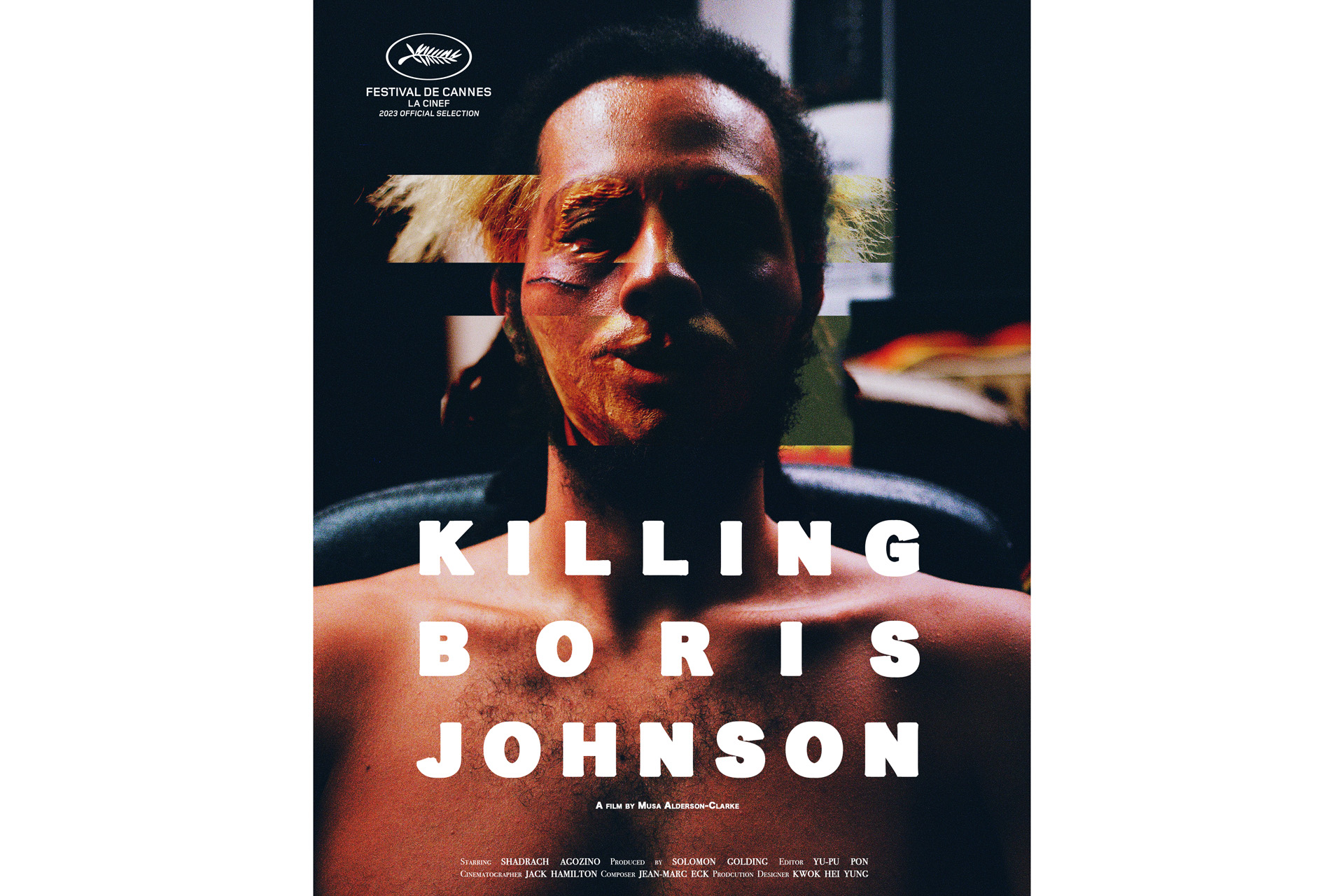 Killing Boris Johnson
And in the student filmmaker section of Cannes, the Cinéfondation, 16 films are selected from 2,000 submissions. The only British film making the cut in 2023 is Musa Alderson-Clarke's Killing Boris Johnson. Cannes summarises: 'The inner turmoil of a grieving son collides with the failing political tenure of the Conservatives.'
Featured image: the official Cannes 2023 promotional poster. All images courtesy of Festival de Cannes. festival-cannes.com