Caleb Femi says he wants to use his new role to 'normalise poetry' for disenfranchised young people and 'show them how their voices can be heard', we look at five contemporary poets you should be reading.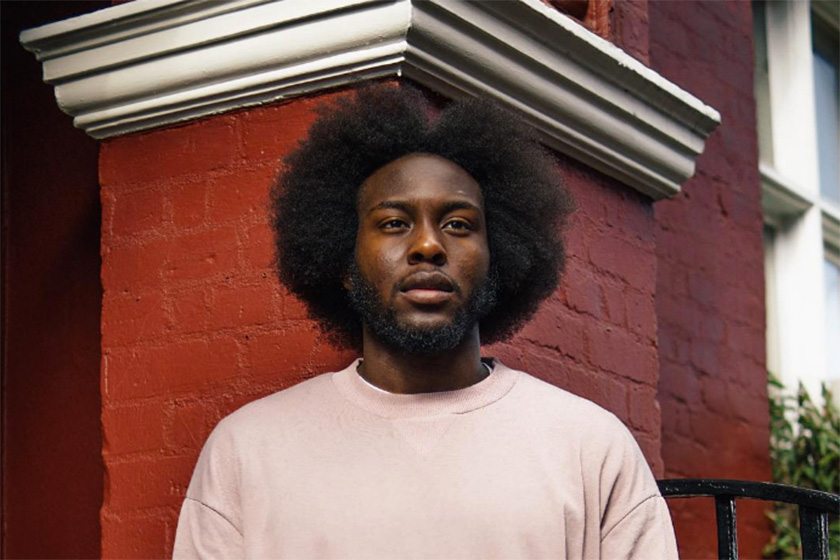 Instagram @aidenhw
The first young people's laureate for London has been named as Poet and English teacher Caleb Femi. Caleb's vivid and honest work is delivered with an essence of musicality.
The 26-year-old from Peckham will hold the position for a year, during which time he will set out to give Londoners aged between 13 and 25 a "platform to voice their concerns and experiences through poetry", said Spread the Word, London's writer development agency.
"Poetry is the one of the purest forms of conversation. At its best, it allows us to communicate from an honest and safe place. And young people deserve to be included in such spaces." 
Poetry seems to be at the forefront of the news this week as we also discovered that Home Secretary, Amber Rudd, won a sexual health poetry competition two years before she became a Conservative MP. With a rhyming couplet that is sure to catch your eye "But why dear heart, did you not mention, What we'll do for contraception?" we're not surprised she won…
We give our run down on 5 modern poets you should be reading…
1. Morgan Parker: We all know Beyoncé is inspirational, but Morgan Parker draws on her like no one else, channeling her own feelings through Beyoncé voice. She has an entire book of poems called There Are More Beautiful Things Than Beyoncé in addition to her prize-winning collection, Other People's Comfort Keeps Me Up at Night.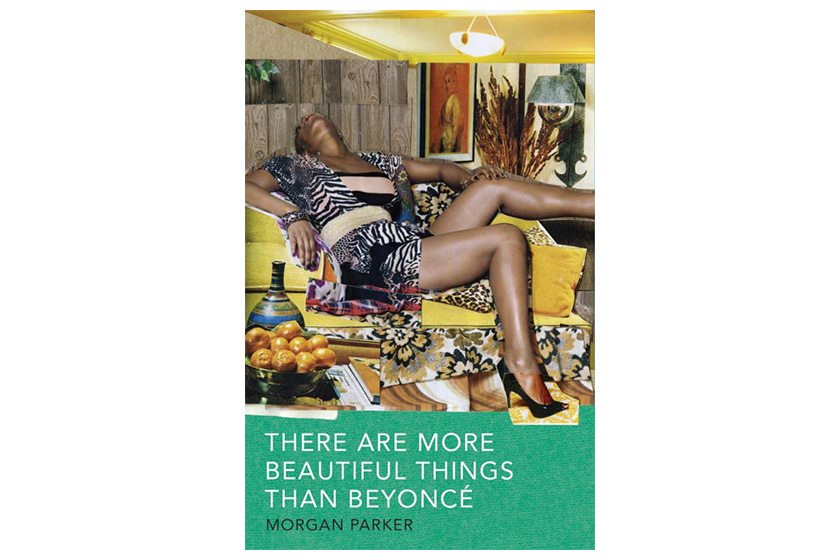 2. Sarah Howe: Sarah's Loop of Jade, is a glittering debut exploring her dual British and Chinese heritage with beauty and wit.
3.Patricia Lockwood: She's already a fan-favourite jokester on Twitter, but Tricia is also the author of two poetry books. Her writing is silly, familiar and subversive and it never fails to captivate.
4. Meghan O'Rourke: Meghan began as one of the youngest editors at The New Yorker, and then went on to become poetry editor for The Paris Review and is now a culture critic for Slate.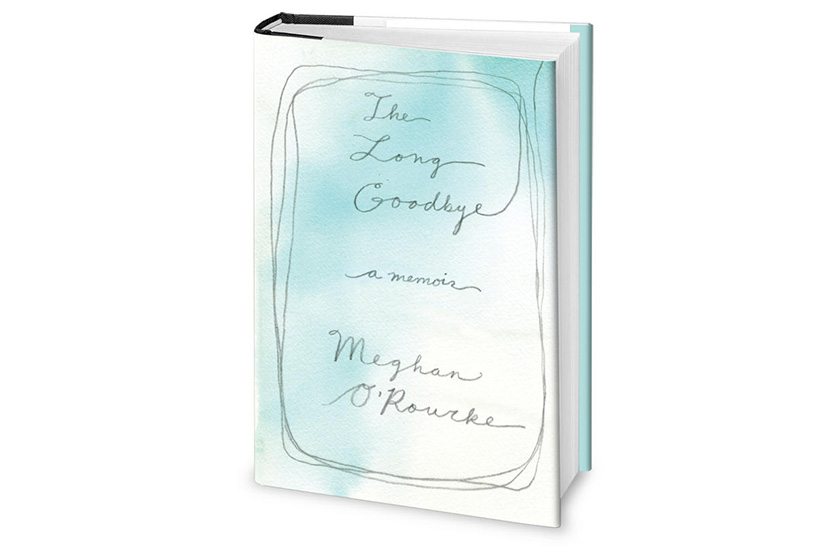 5. Sam Riviere: Sam has created an ethereal collection of poems inspired by the reality star Kim Kardashian. Taking a wry look at our online obsessions, collages of the text have been lifted from obscure internet sources and reworked, you can even Google some of the lines to find their amusing origins.
Read more: The Fourth Plinth: Who is David Shrigley?
Read more: Carlos Acosta bids farewell to classical ballet
---