The historic villa from the Oscar-nominated film 'Call Me By Your Name' has gone up for sale. If you have a spare £1.5m (€1.7m) lying around, it could be yours…
The 14 bedroom and 7 bathroom house situated in the beautiful region of Lombardia will be sure to make you swoon…
The 'Call Me By Your Name' Villa is Currently For Sale
Sat quaintly inside the picturesque commune of Moscazzan, the property is located around 28 miles southeast of the northern Italian metropolis and fashion capital of the world, Milan. Serving as a backdrop for the four-time Oscar-nominated movie, Villa Albergoni features only the most beautiful antique interiors and marble flooring throughout and is a classic Italian home, inhabited by the fictional Perlman family in the film.
On the market with Italian estate agents House Loft, the 16th-century property is set over three floors and comprises of 14 bedrooms and 7 bathrooms whilst taking its place over 1,400 square metres.
Buy a Sardinian Home for less than a Latte. 
The film directed by Luca Guadagnino is based on the 2007 novel by André Aciman and sees Armie Hammer and Timothée Chalamet, otherwise known as Oliver and Elio, explore their relationship in the Summer of 1983. As Elio becomes Olivers' father's research assistant, they begin to bond over their sexuality, Jewish heritage and beautiful Italian surroundings.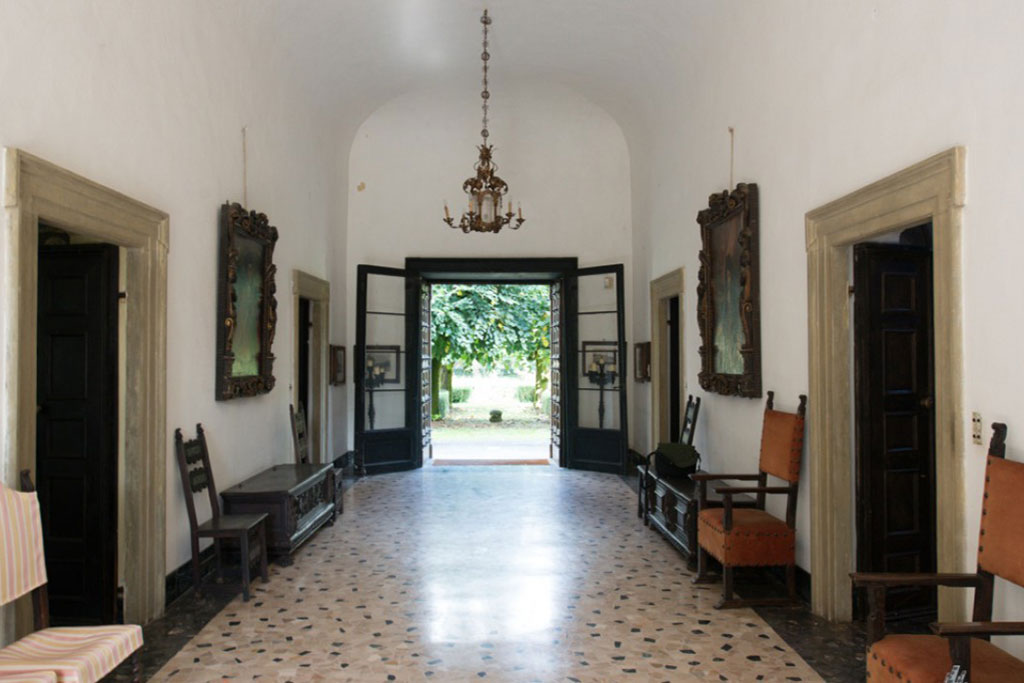 Before being used as a living space, the estate was used as a fortress, leaving interior designer Visconti di Modrone with a lot of work to do for the film. Dating all the way back to the 16th Century, the mansion is bursting with character and brims with classic Italian style. Unfortunately, the house has been stripped of its prop furniture – but some antique furniture and interiors still remain.
The mansion provided the perfect milieu for director Luca Guadagnino's 2017 film, with its large wooden double doors engraved with roses and featuring a brick archway on top, its grand main hallway with curved ceilings and flooded with natural light, and its spacious library room.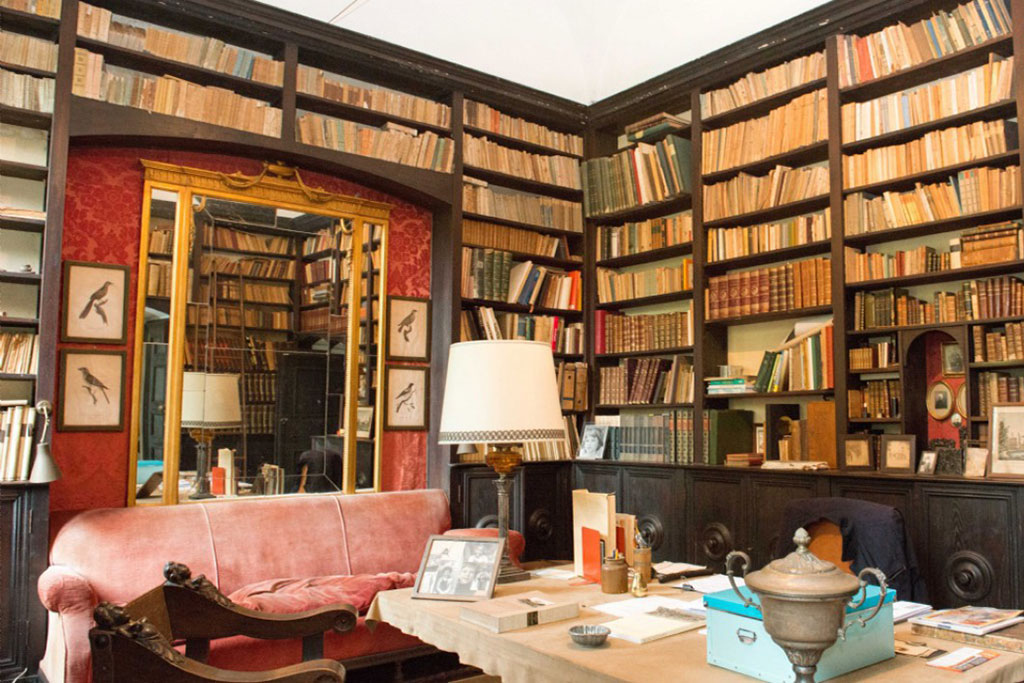 Fancy living the Italian lifestyle in a quadruple Oscar-nominated house? We certainly do! Better start raiding that piggy bank…
Villa Albergoni is currently on the market with House Loft for €1.7m, more information here.
---