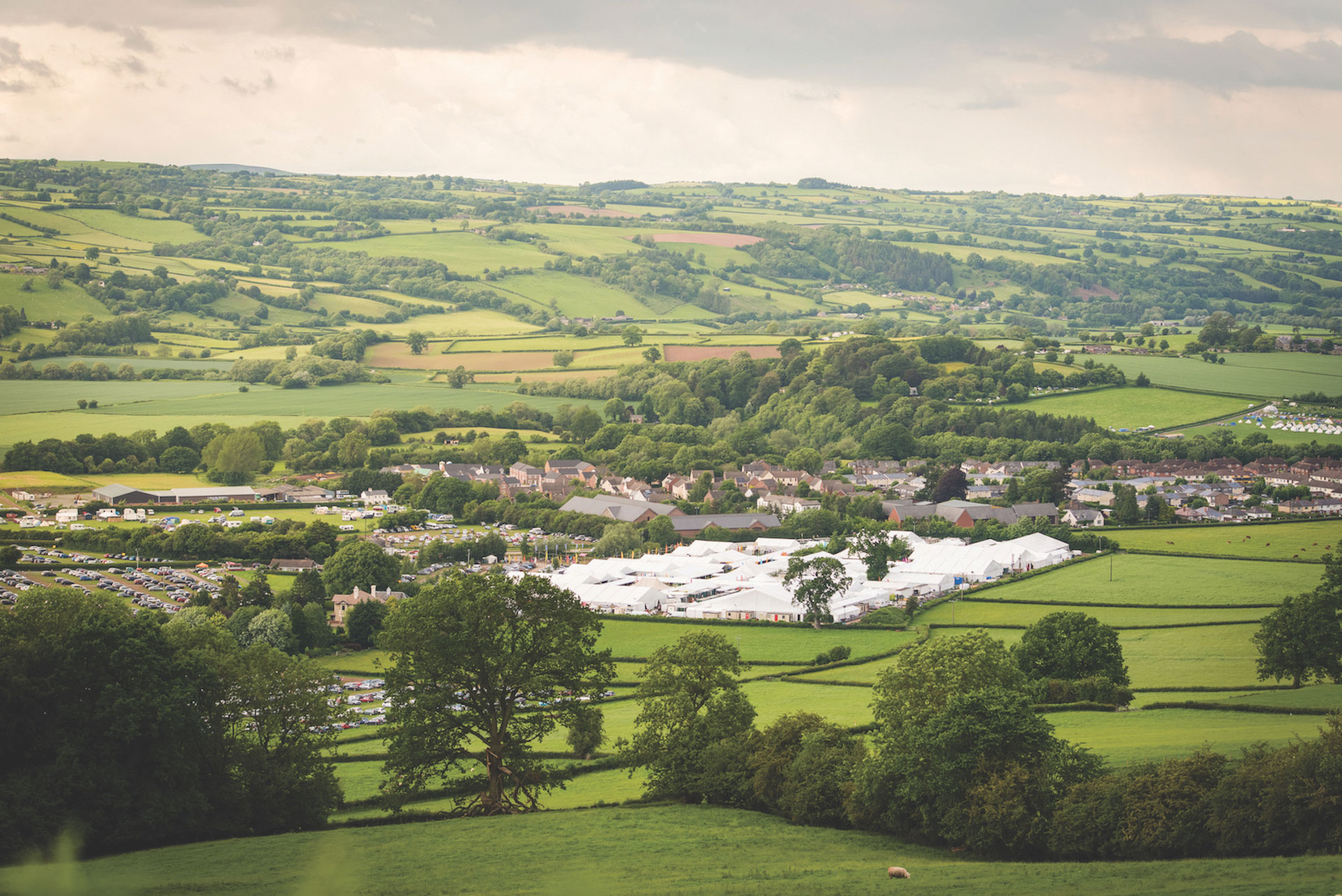 Caroline Michel on the Hay Festival 2021 Highlights
---
The chair of Hay Festival on going digital and what to see this year
Ahead of this week's Hay Festival, Ed Vaizey and Charlotte Metcalf got the lowdown from its chair, Caroline Michel. You can listen to the full episode of Break Out Culture here.
Caroline Michel on the Hay Festival Highlights
Ed: How is it all going to work this year with social distancing?
Mostly we're having to do this as a virtual festival, which is also hugely exciting. This time last year, we didn't know whether Hay was going to even exist for the 34th festival. We were just about to build our site, which has over 350,000 people coming to it every year, and suddenly the whole thing was pulled. We turned it into a virtual festival within two weeks, and over 500,000 people attended online from 74 different countries. It was as if somebody had suddenly lifted the shade and showed us what was possible. The power to inspire and to entertain virtually is as alive and kicking as it is when you're actually there.
Charlotte: Perhaps it's made you more ambitious about who you can invite?
It has, and it's been marvellous. When we asked Arthur Miller he said: 'Hay on Rye – isn't that a sandwich?' But they turn up! And Clinton, when he came, said – 'Hay is Woodstock for the mind'. People come to Hay because it has this incredible story to it, but when you try and ask people, would they come to Peru? Or Mexico? It's not so easy to get the Nobel Prize winners, leading writers and filmmakers to come there. But what it has been easy to do is to say, would they give a digital talk?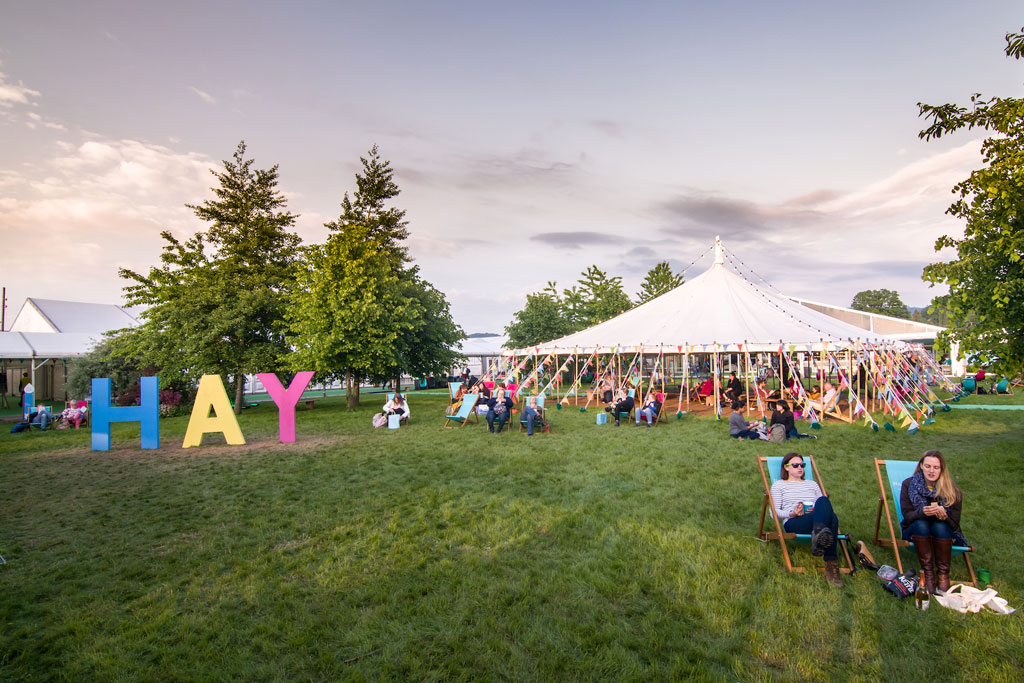 Ed: What are the highlights of this year's festival?
What we're doing this series is reflecting a lot of what's happened in the last year or so. So, for me, one of the great things about Hay is we're highlighting 10 debut novelists every day of the festival. This year has been incredibly tough for debut novelists. We're covering themes – one year on from George Floyd, we have Lemn Sissay doing a three-part festival series looking at issues of race. Laura Bates, who is a is a big festival supporter, is doing a series on gender and feminism. We have fantastic literary names from across the board, whether it's Simon Armitage or Deborah Levy. We've got great stuff for kids. We have everyone from David Walliams to Michael Morpurgo to Joe Wicks.
Charlotte: [Tony] Blair is coming isn't he?
He is indeed. This year is 300 years since the first prime minister, so there's a lot to talk about when it comes to leadership, government and the future of democracy. Tony Blair is one of our longest serving and most successful prime ministers, and it'll be fabulous to have him there.
Visit hayfestival.com for more information
MORE BREAK OUT CULTURE: