Meditation in all its many forms has become a ritualistic addition to the lives of busy people everywhere, especially in the past few years as the mindfullness movement has taken off. It's unique to every person and comes in an endless roster of different forms; a quiet walk in the park, listening to music, taking a meditation or yoga class and so much more.
On this day, World Meditation Day, celebrate what meditation means to you and discover its powers if you haven't already by signing up to these events, taking part in these one off activities and letting yourself just breathe…
How to Celebrate World Meditation Day, 21 May
Live Streamed Meditations
Tune into Unify's facebook where there will be two meditation sessions live streamed. At 8.30am a meditation session at the top of the Gherkin will be streamed and at 8.30pm (PDT) a session at the Vancouver Museum of Anthropologie will be streamed. Just follow Unify on facebook to join in!
Yoga Classes + Free Meditation at Another Space
Another Space is celebrating World Meditation Day by offering free 15 minute meditation sessions when you book selected yoga classes at their Covent Garden and Bank studios. Book your class at anotherspace.london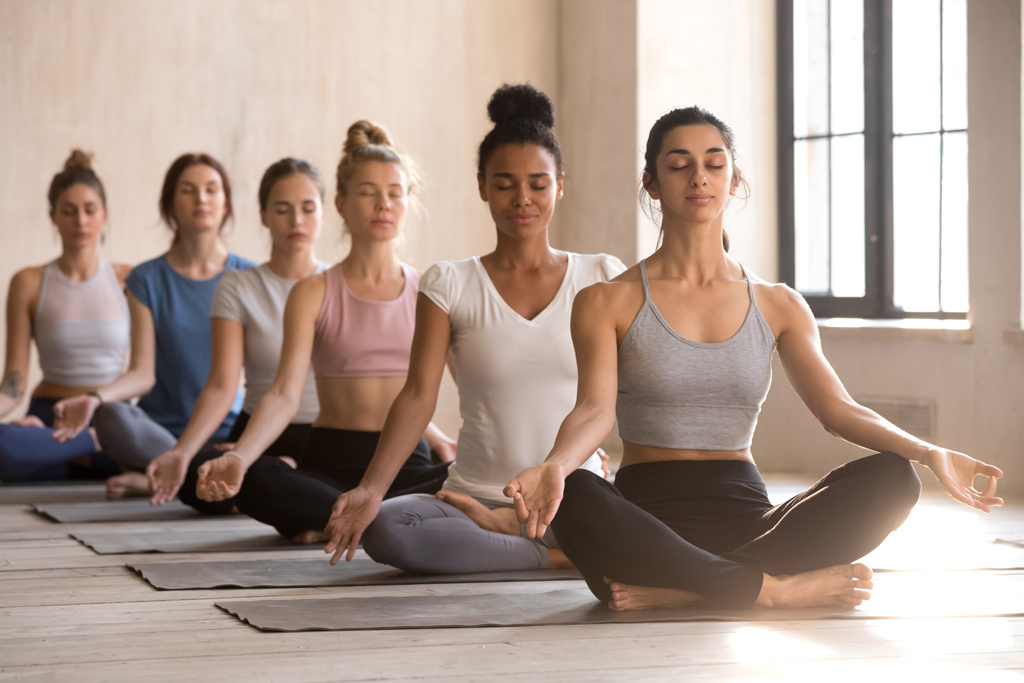 Meditation Class by Heaven Man Earth Internal Arts London
Meditation requires no prior experience, but if you're keen to learn more about the practice, book this class held at Wyvil Primary School in Vauxhall. You'll learn from the skilled and experienced teacher, Andy, who has trained in the Thai Forest tradition of Theravada Buddhism. Book at eventbrite.co.uk
Lunchtime Meditation at The Buddhist Society
Break up the day with this complimentary 40 minute meditation session which focuses on teaching breathing and posture. The session also includes a short talk on practicing meditation and will leave you ready to finish the second half of your day in a state of mindfullness. Book at eventbrite.co.uk
West End Meditation
'To be or not to be, calm, grounded, focused, that is the question'. This session by Still Point Space in the heart of London's West End is specifically for creatives – artists, designers, photographers, film makers and more. The guided meditation class aims to help busy London freelance creatives tune in with yourself amongst like minded people. Book at eventbrite.com
The Meditation Course
This practical evening course in Leicester Square focuses on the subject of how exactly meditation works. After the meditation session, you'll leave with an understanding of how to continue on at home. If it works for you, we recommend booking into their other sessions which focus on 'How to Live a Stress-Free Life', 'Shaping a Better Future' and 'The Ultimate Achievement: Self Realisation'. Register at eventbrite.co.uk
The Best Outdoor Cinemas in London | Art Exhibitions to See This Week | The Best Massages in London
---