Can't make it to Paris for the big handbags and accessories auction in December? Fear not – Christie's is holding a public exhibition of the pieces in London this month.
London Handbags & Accessories Exhibition, 15-18 November 2017
Back in June this year, the inaugural Handbags and Accessories auction at Christie's set the record for the most expensive handbag to be sold at auction in Europe. Back with a bang this December, Christie's will be holding their next much-anticipated 'Sac & Accessoires' auction in Paris – but you can see the lots here in London first.
The collection of classic and modern bags and accessories, including numerous unique Hermès and Chanel pieces, will be on display in London this week in a Parisian-salon style exhibition. Head to the St James' address to view more than half of the 250-lot auction, including some of the hero lots that are expected to fetch up to €100,000. Will another record be set? Have a look and decide for yourselves!
Whether you're looking to add to your handbag collection, or simply wish to see all the beautiful pieces for yourself, the London preview is a must-visit this week – even if it is just to gaze at an alligator Birkin up close… A girl can dream!
"This sale was curated for the holiday season with a distinct Parisian flare. For our fifth handbags auction in the fashion capital, we hope that collectors will come to our public exhibitions and auction to see the runway Chanel pieces, archival and vintage Hermès, the single-owner collection of important crystal evening bags and of course our incredible top lots – the diamond Birkin, Himalaya Kelly, and Custom Crocodile Birkin that's featured on the catalogue cover. The Paris holiday auction is always one of the most exciting of the year!" Lucile Andreani, Junior Specialist Handbags & Accessories, Paris
The Lots to Know
It is a truth universally known that auctions are where modern-day savvy fashionistas head to pick up the best pieces – and often at an extremely reasonable price… Many of the pieces are extremely rare, with only a few in existence. Check out these hero lots for the upcoming Paris auction and keep your eye on them before they're going, going, gone!
Lot 254: Limited Edition Chanel Boy Bag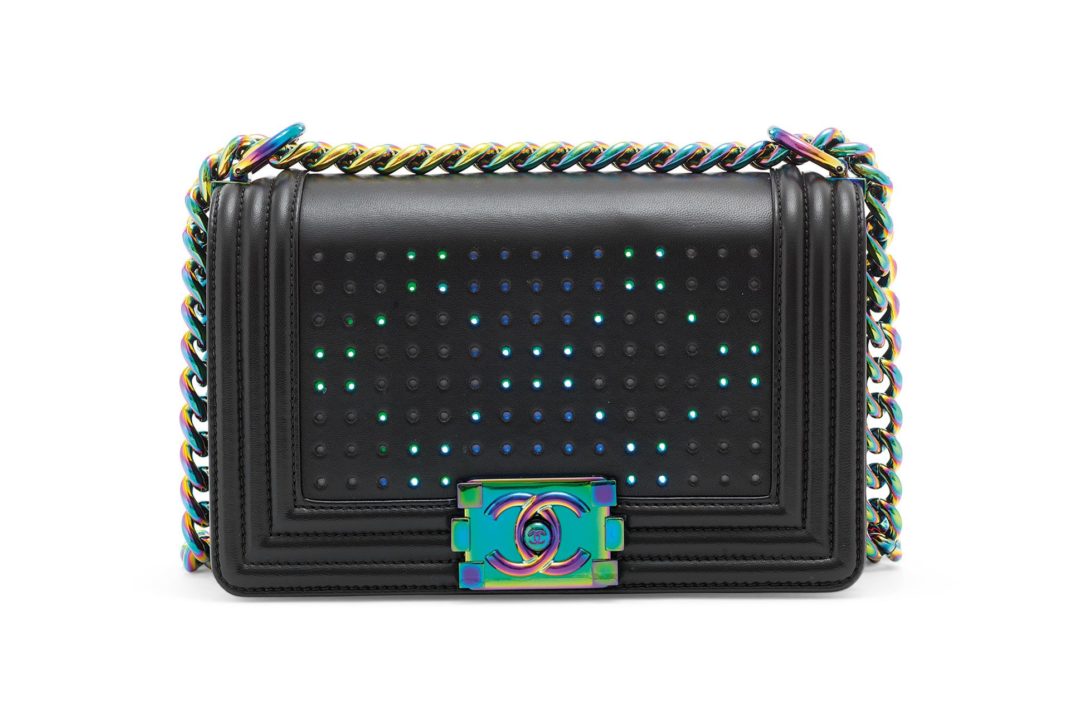 A rare 'Data Center' Limited Edition Black Lambskin Leather Boy Bag with LED, Chanel Spring 2017 Runway. Estimate: €6,000 – €8,000. More details here
Lot 98: Hermès Birkin in Crocodile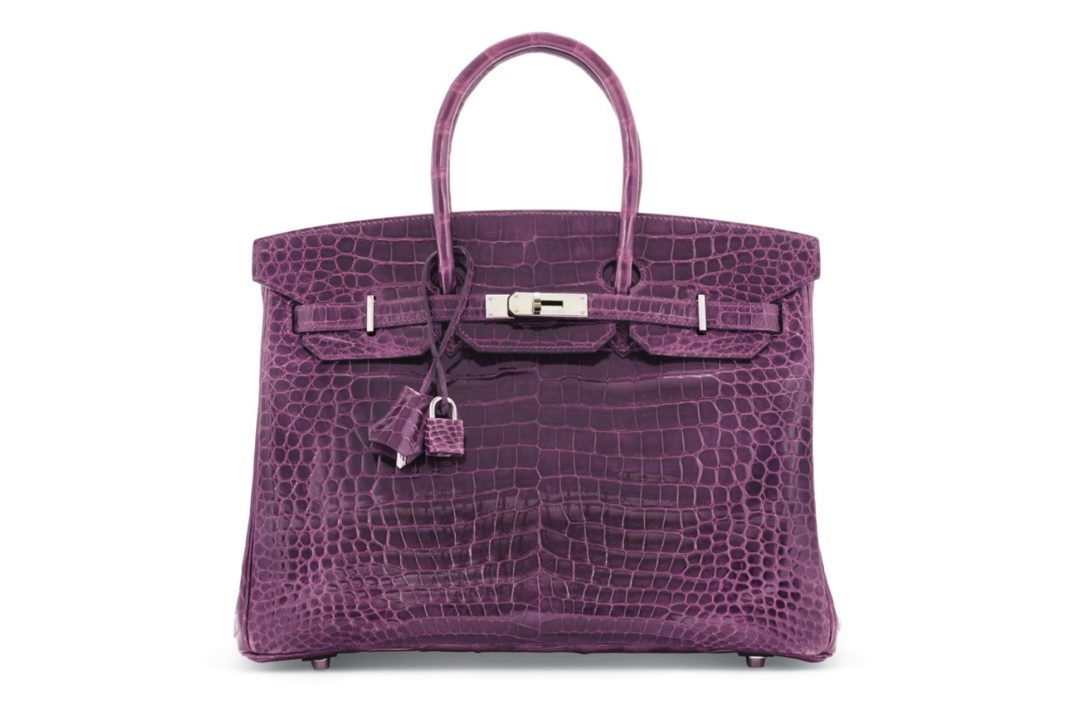 A unique 2010 Porosus Crocodile Amethyst Hermès Birkin, estimated at €20,000 – €30,000. More details here
Lot 215: A Silver & Red Crystal Diet Coke Minaudière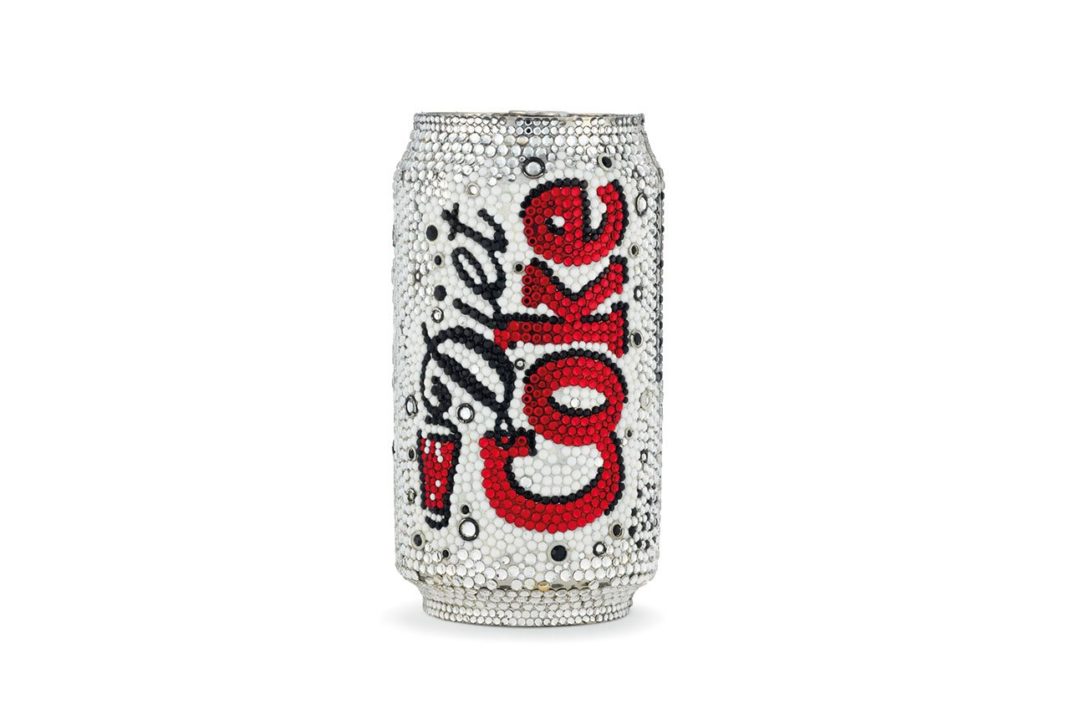 This lovely 'Diet Coke' evening bag is just one from a large collection of iconic crystal evening bags from a European Private Collection. It's number 32 of only 2,500 in existence, and estimated at €1,500 – €2,500. More details here
MORE CULTURE: What's On in London?
Lot 12: A Multicoloured Hermès Kelly 32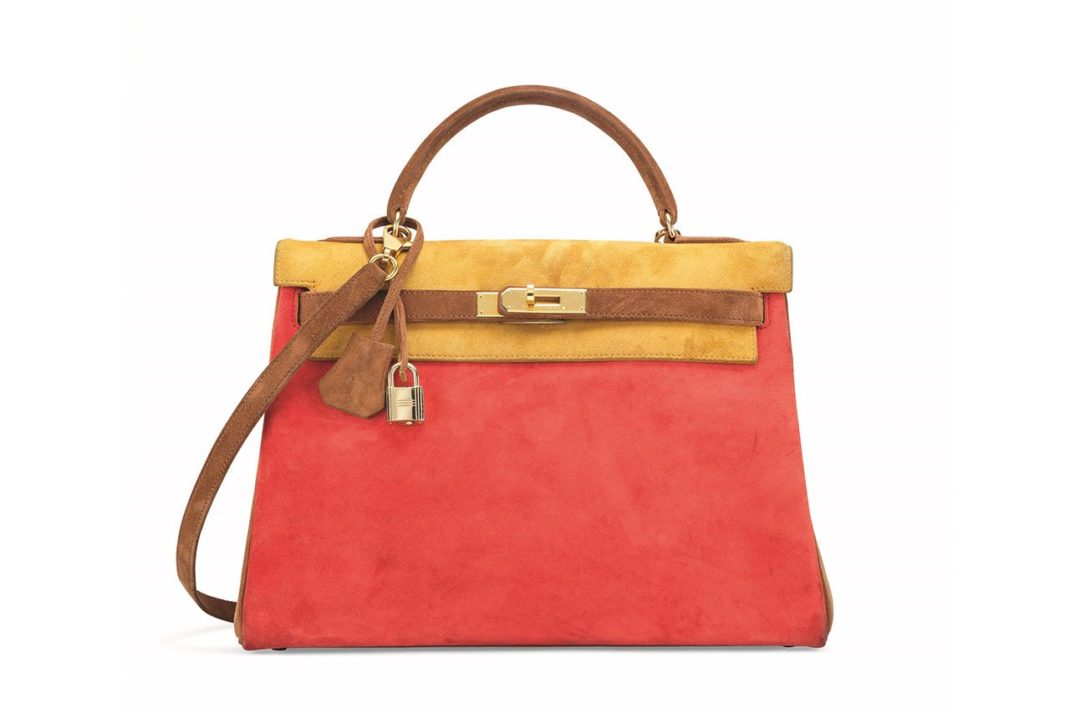 This unusual Hermès Kelly bag from 1996 is in pristine condition, with gold hardware. Estimate: €6,000 – €8,000. More details here
When?
The London exhibition of the Christie's Paris Sacs & Accessoires auction will take place from 15 – 18 November. Christie's, 8 King Street, St. James's, London SW1Y 6QT.
The auction takes place in Paris on 12 December 2018. For more information, visit christies.com
READ MORE: Take a Peek Inside the Christie's Valuable Books & Manuscripts Sale
---