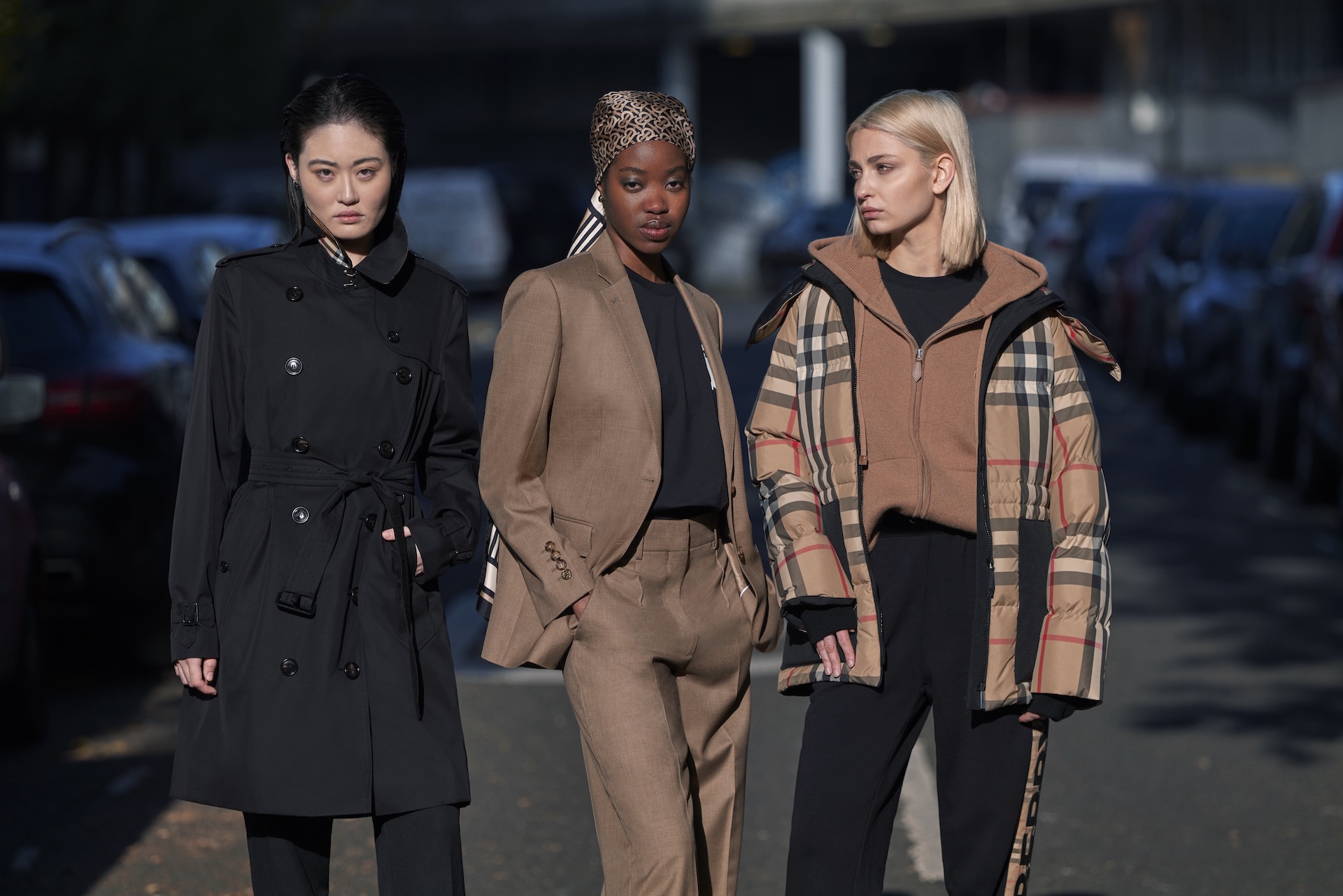 What Does Climate Positive Mean?
Reducing carbon emissions to zero is no longer enough – so green-thinking companies are going one step further
Across all corners of the globe, companies and nations are pledging goals to become carbon neutral. Back in 2019, the UK became the first major economy to announce a bid to cut carbon emissions to practically zero by 2050 – with other nations since following suit. Yet many believe we need to be going further.
Despite all the national pledges, the future looks worrying. At COP26 it was announced that the world is currently on track for disastrous levels of global heating, with temperature rises set to top 2.4C by the end of this century. This would far exceed the 2C upper limit outlined in the Paris Agreement.
Clearly, we need to be moving faster – which is where the climate positive movement comes in. This means not just reaching an equilibrium with carbon emissions, but actually removing carbon dioxide from the atmosphere. An increasing number of brands are looking for ways they can positively impact the climate, playing an active role in reversing climate change by offsetting more carbon than they emit.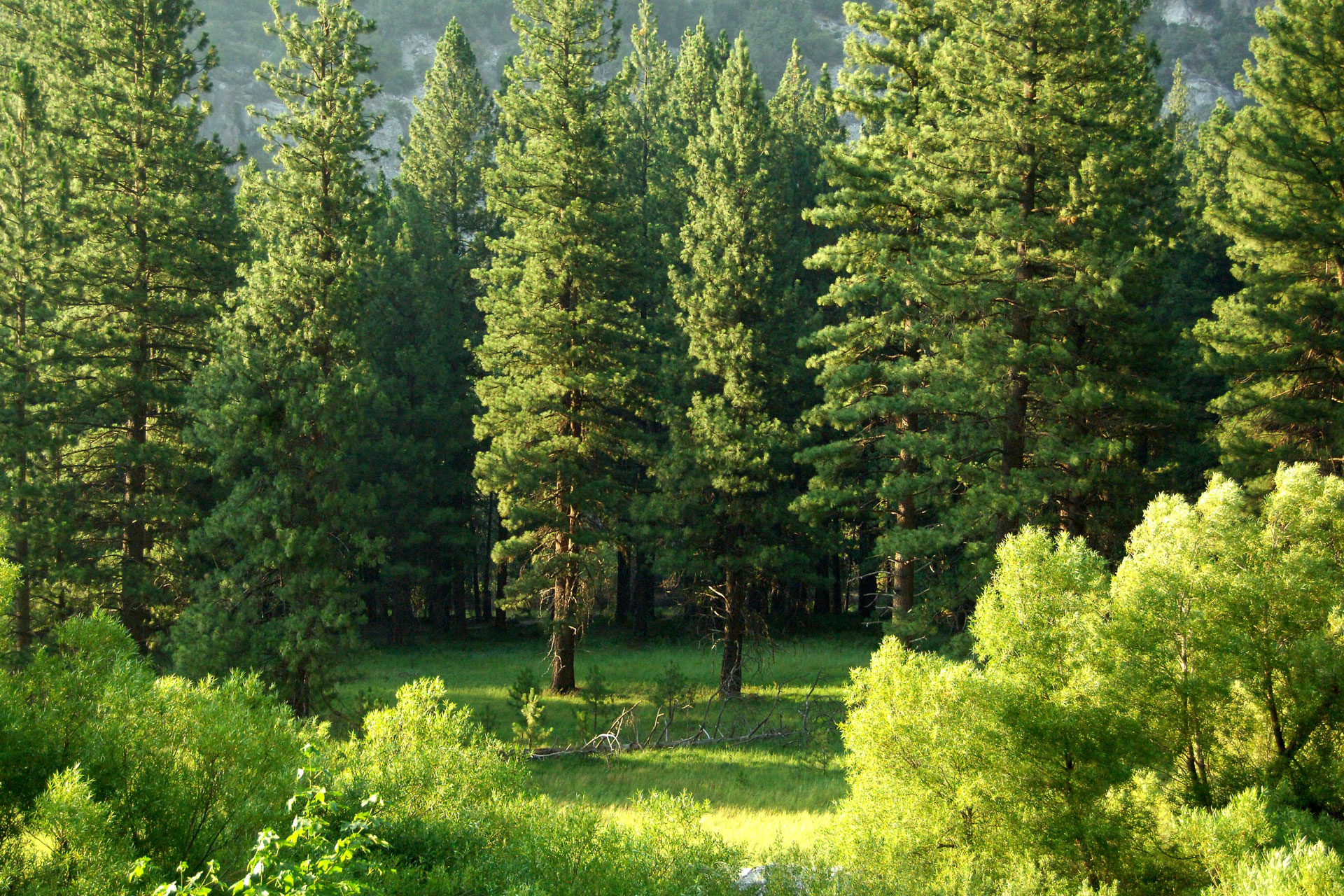 The term climate positive is popping up more and more in the fashion industry. Burberry is leading the pack, pledging to be climate positive by 2040. That means as well as cutting its own manufacturing emissions by 46 per cent, the brand is investing in insetting, funding climate resilience projects in communities and storing carbon at source in its own supply chain. Reformation, meanwhile, is ahead of the curve, hoping to become climate positive by 2025. To do this, the brand is in the process of implementing projects like reforestation, carbon capture and enhanced weathering.
Elsewhere, brands are getting involved in the regenerative farming movement. Patagonia and Allbirds, for instance, are investing in cotton and merino farms, which can pull more carbon from the atmosphere into the soil than conventional fields.
It's not just happening in the fashion world: IKEA, for example, also has a goal of becoming climate positive by 2030. Alongside drastically reducing its greenhouse gas emissions, the Swedish-founded furniture company is supporting better management practices in the forestry and agriculture world, plus working towards becoming a circular business to increase the time carbon is stored.
More talk about climate positivity is clearly a step in the right direction. Yet, like all terms surrounding sustainability, experts have stressed the importance of not overusing it – or, worse, simply using it as a marketing tool. Ultimately, the concept of climate positivity is tricky as it means a company must give more than they take from the planet – no mean feat for profit-driven brands.
But it's not only the big names that can have an impact. As individuals, we can work towards becoming climate positive too – whether that's switching energy providers, flying less or simply spending money with the right brands.
Main image: Burberry
MORE SUSTAINABILITY TERMS EXPLAINED: