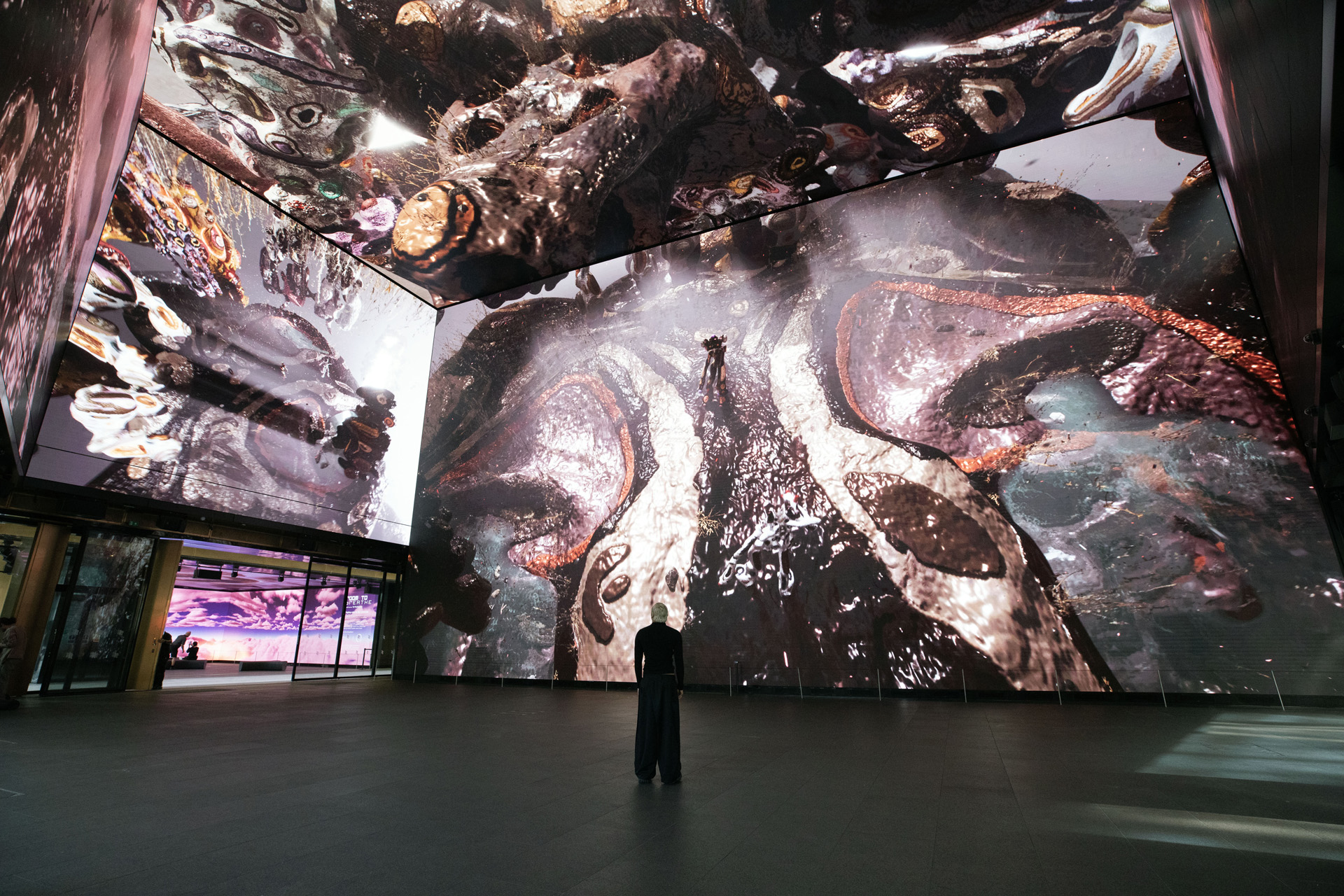 This Immersive Exhibition Will Explore The Fragility Of Our Planet
Created by Brazilian immersive artist, Gabriel Massan
As immersive art exhibitions increase in popularity, so do exhibitions exploring the fragility of our planet as a result of the climate crisis, from Dear Earth at the Hayward Gallery to the BBC Earth Experience. Next up is Continuity Flaws: The Loophole by Brazilian immersive artist, Gabriel Massan, which will open at Outernet London on 30 July. The best part? It's entirely free. 
Eco Immersive Exhibition: Continuity Flaws: The Loophole at Outernet London
The exhibition is the first step in a new innovative partnership between Outnet Arts (the people behind Tottenham Court Road's massive digital exhibition venue, Outernet) and Serpentine Arts Technologies (a programme exploring the new artistic role technology can take in society). The artist behind the exhibition is Gabriel Massan, who explores the precarious conditions of life amid the climate crisis.
It opens at The Now Building – Outnet's flagship gallery – on 30 July, stretching until 17 September, hoping to inspire and engage a wide cross section of the public with its free entry, accessible art ethos. Visitors can expect to see Massan's consideration of the performative essence of life, filtered through decolonial, queer, and decentralised perspectives, as well as Brazilian philosopher Denise Ferreira da Silva's book Unpayable Debt.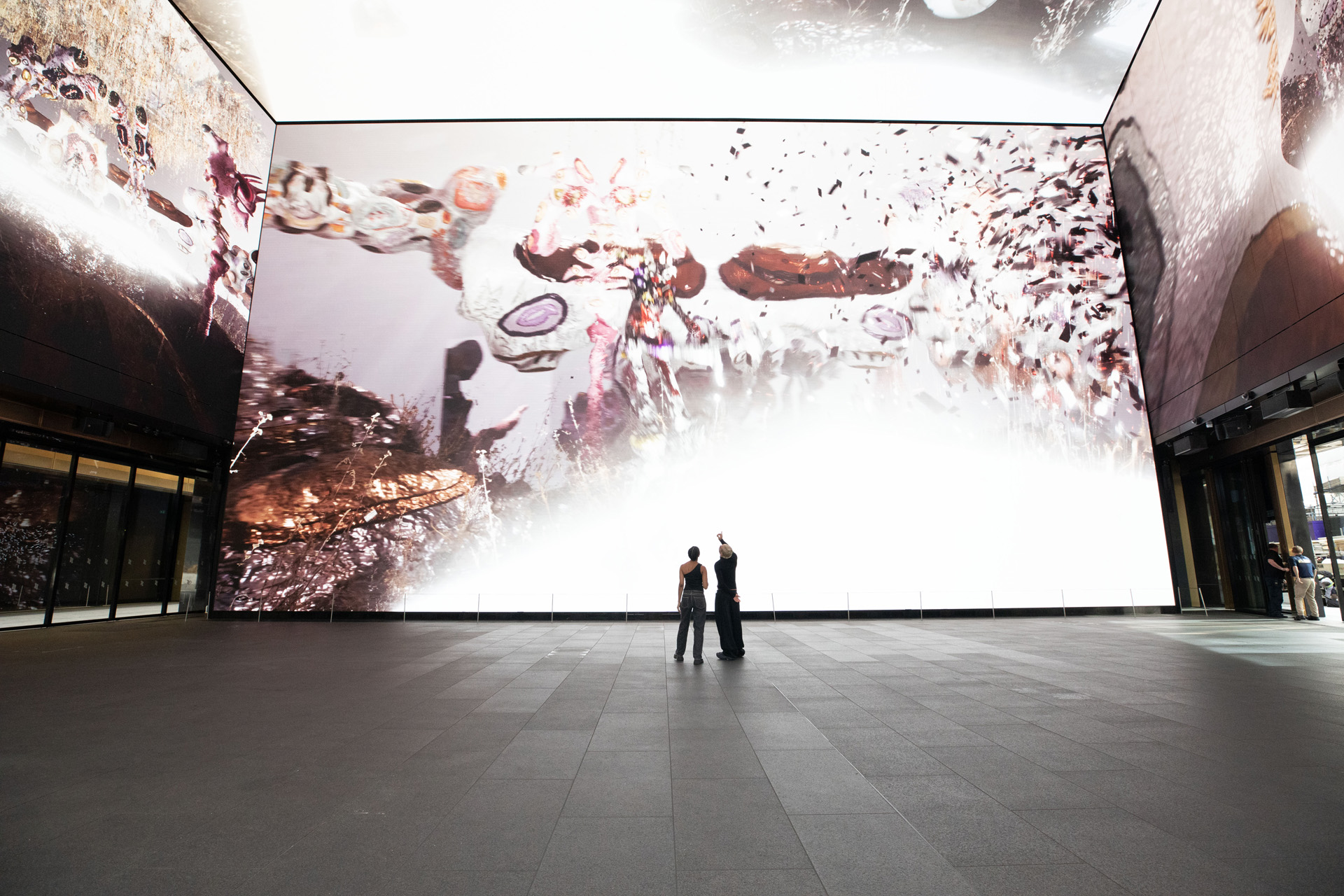 Massan says, 'It's about the potential of Black performance as a power that creates breaches in the current hegemony – a cycle of precariousness, a system built by colonial structures to  maintain and lock Black existence in a position of subalternity.'
Continuity Flaws coincides with another of Massan's projects, Third World: The Bottom Dimension, which is currently on display at Serpentine Gallery in Kensington (until 22 October), and which incorporates a video game and web3 tokens powered by Tezos alongside the exhibition.
'We're delighted to collaborate with Outernet Arts to present Continuity Flaws: The Loophole,' says Bettina Korek, the Serpentine's artistic director. 'Massan's project not only demonstrates an iterative process in terms of our relationship with the artist – supporting development of concept, game, then exhibition – but also how work like this can exist and engage across fields, building new connections between artists and society.'
Mayor of London Sadiq Khan adds: 'With the rising cost of living, it is fantastic to see cultural experiences remain accessible as Outernet's Now Building is free to visit for all.'
Continuity Flaws: The Loophole by Gabriel Massan runs 30 July–17 September 2023 at The Now Building (Centre Point, London WC2H 8LH). outernetglobal.com