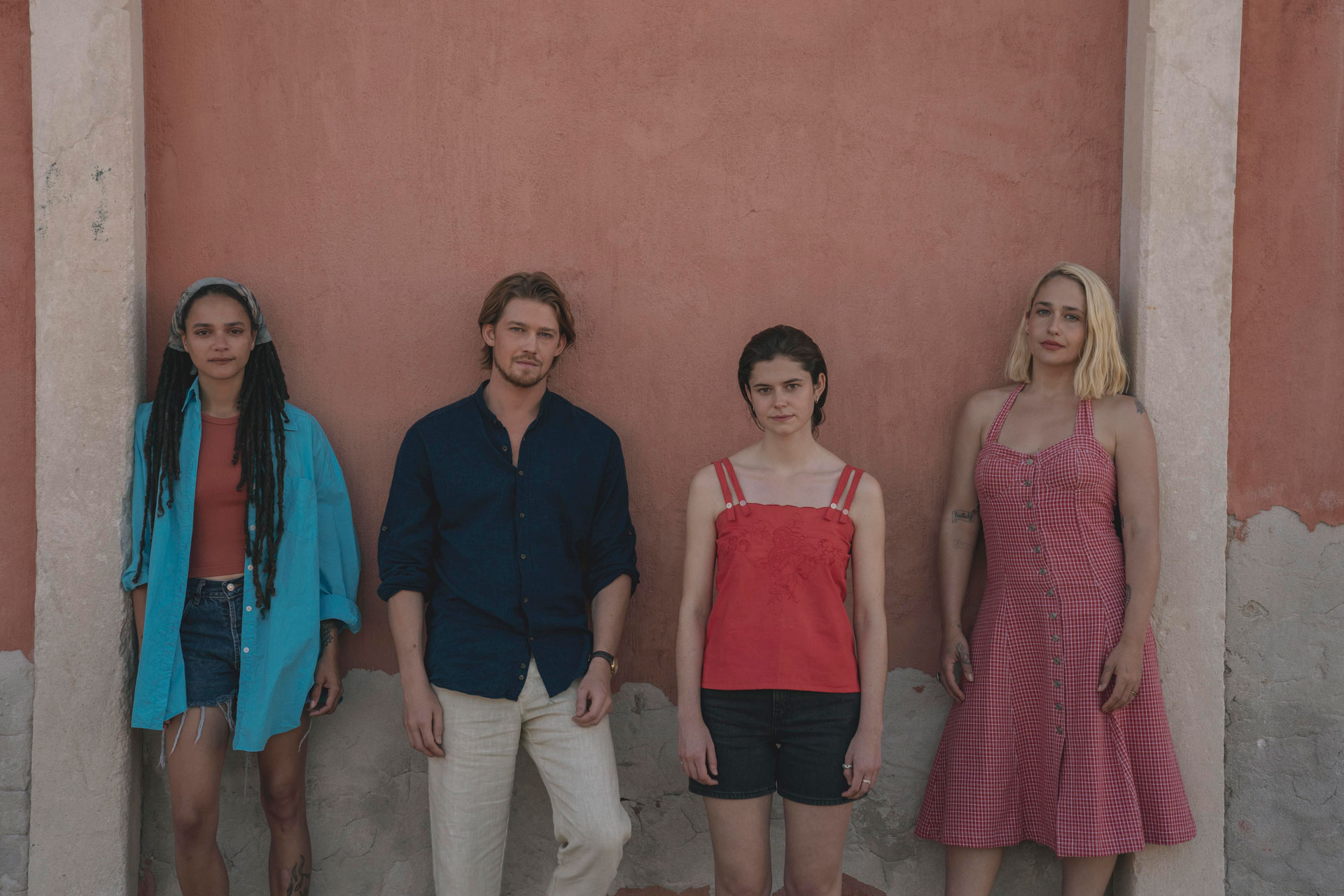 Conversations with Friends: Plot, Cast, Trailer
---
Sally Rooney fans, your next TV obsession has arrived
The stakes were high for the TV adaptation of Sally Rooney's seismic novel, Normal People, which premiered on the BBC in June 2020. Yet fans need not have worried: the show was a massive hit, remaining respectful to the book while also bringing something new – with Paul Mescal and Daisy Edgar-Jones perfecting the lead roles, Connell and Marianne. Fingers crossed it will be a similar situation with the TV version of Rooney's first book, Conversations with Friends. The 12-episode series made its debut on 15 May on BBC Three – and we've got all the details.
Conversations with Friends: Plot, Cast, Release Date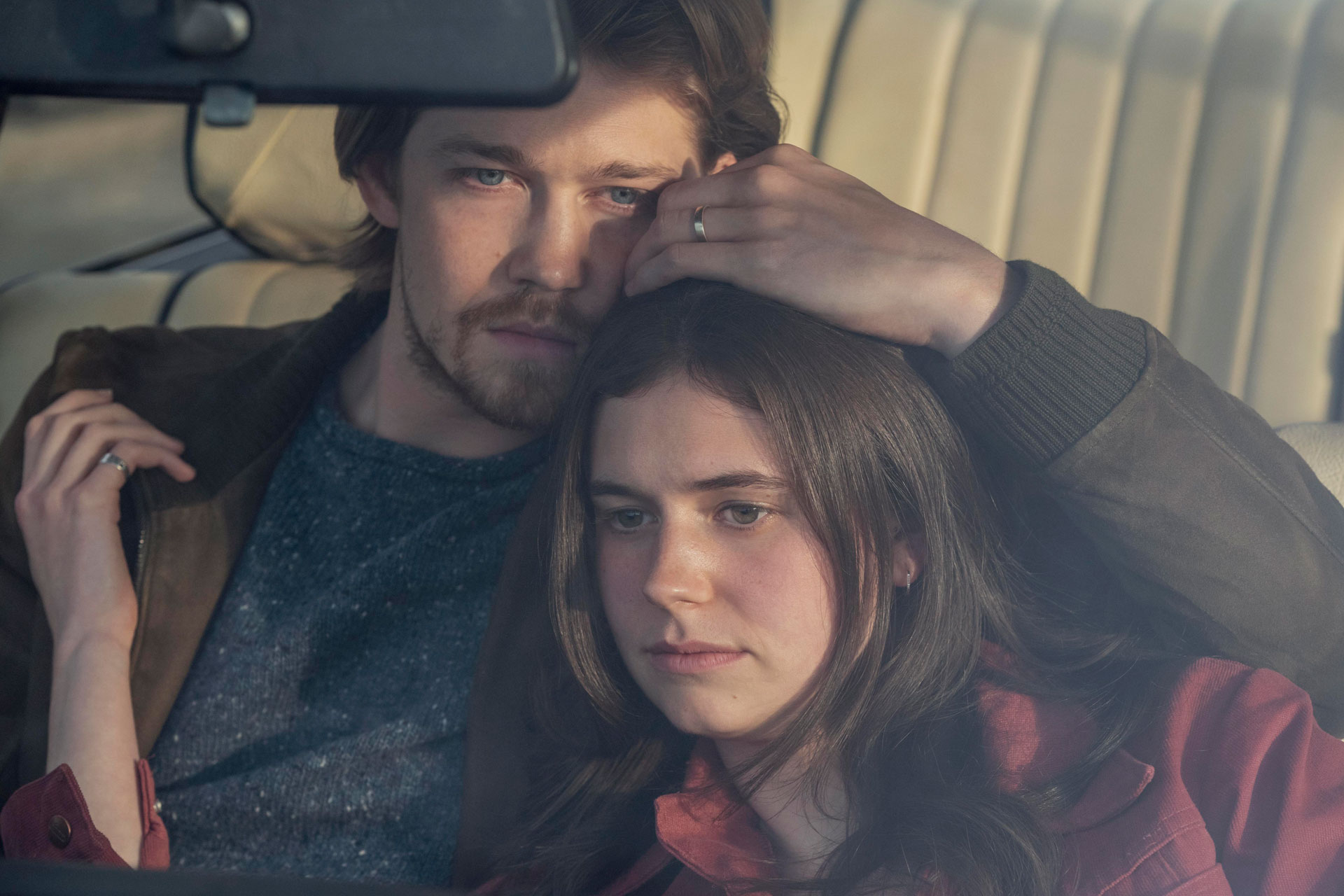 What's the plot?
While Normal People is all about the relationship between two characters, Conversations With Friends follows a group of four. Dublin university students Frances and Bobbi are best friends and former lovers who perform poetry together, but a connection they form with an older married couple, Nick and Melissa, threatens their tight-knit bond. Frances and Nick embark on a secret affair, while Bobbi is drawn to enigmatic journalist Melissa. The next few hundred pages explore the interwoven relationships in this 'complex ménage-à-quatre', delving into themes of class, sexuality and political philosophy.
Who's in the cast?
In Conversations with Friends, Alison Oliver, an emerging talent from Lir Academy – where Normal People's Paul Mescal hails from – will play Frances, while Joe Aldwyn (who starred in The Favourite – and, fun fact, is currently dating Taylor Swift) will take on the role of Nick. Bobbi will be played by Sasha Lane (American Honey, The Miseducation of Cameron Post), and Girls star Jemima Kirke will play Melissa.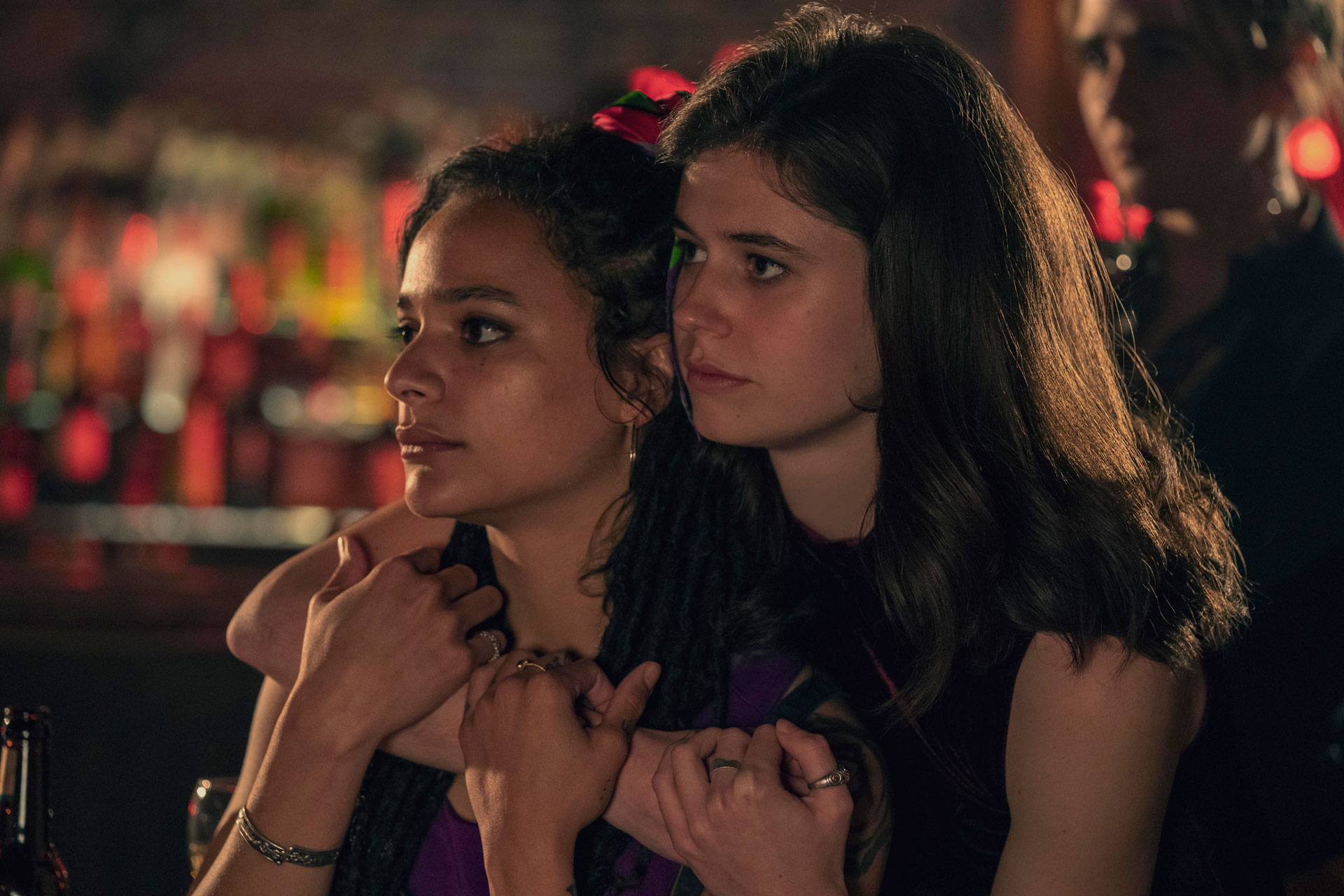 Who's directing and producing the show?
Conversations With Friends is being made by Element Pictures, the award-winning production company behind films like The Lobster, Room and The Favourite – as well as the Normal People series. Oscar-nominated director Lenny Abrahamson and writer Alice Birch are also returning.
When does it air?
The series aired on 15 May 2022 on BBC Three and is available now on BBC iPlayer. There are 12 half-hour episodes.
Is there a trailer?
The trailer has just dropped – you can watch it below.
READ MORE:
The Culture Radar: What To Watch This Week / Best Book-To-Screen Adaptations