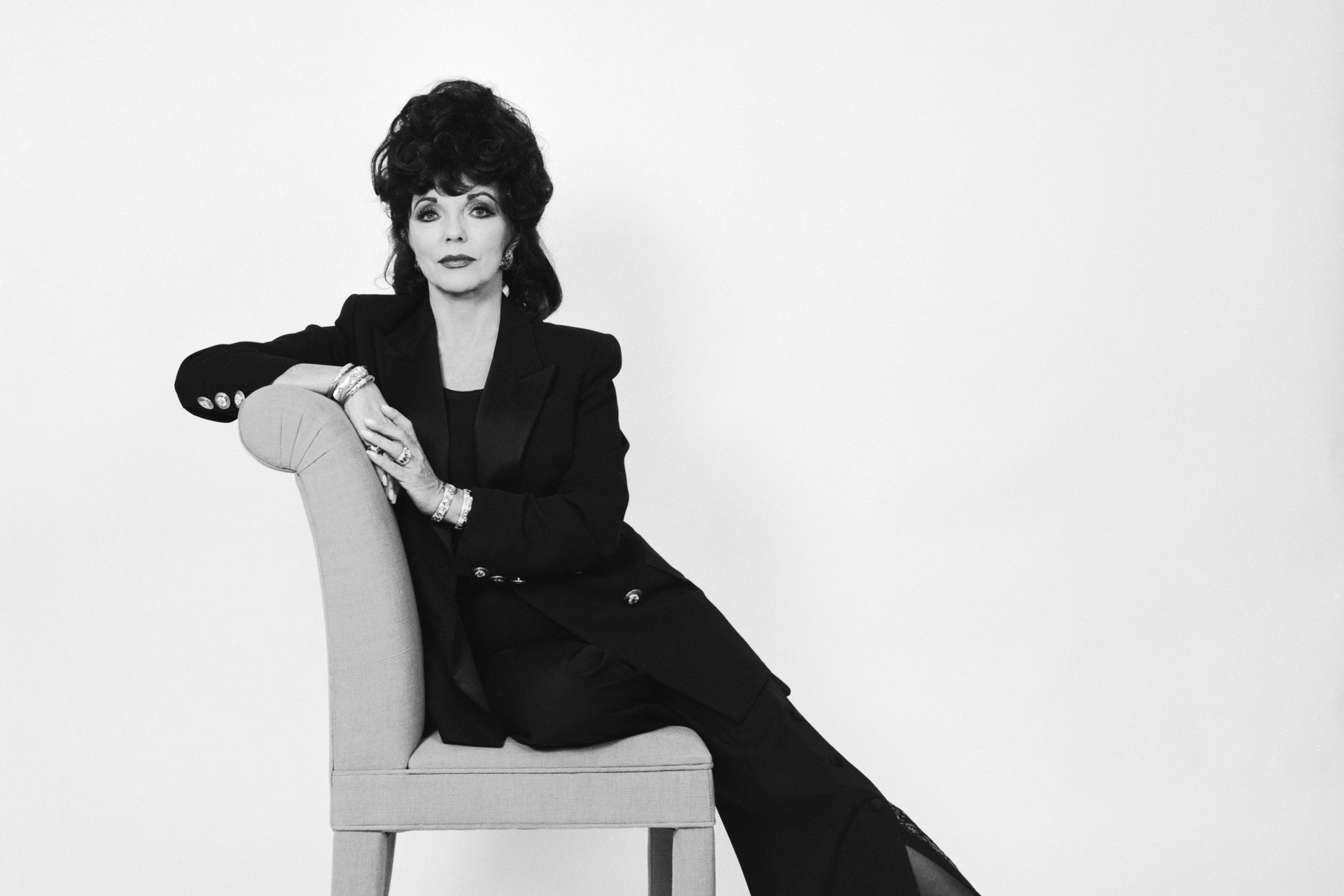 Thoughts On Covid – Life During Lockdown
---
A new book, Covid Thoughts, with proceeds going to charity, asks a host of glittering names about their experience of Covid-19. Here William Body, Joan Collins and Jeremy King share their own thoughts.
William Boyd CBE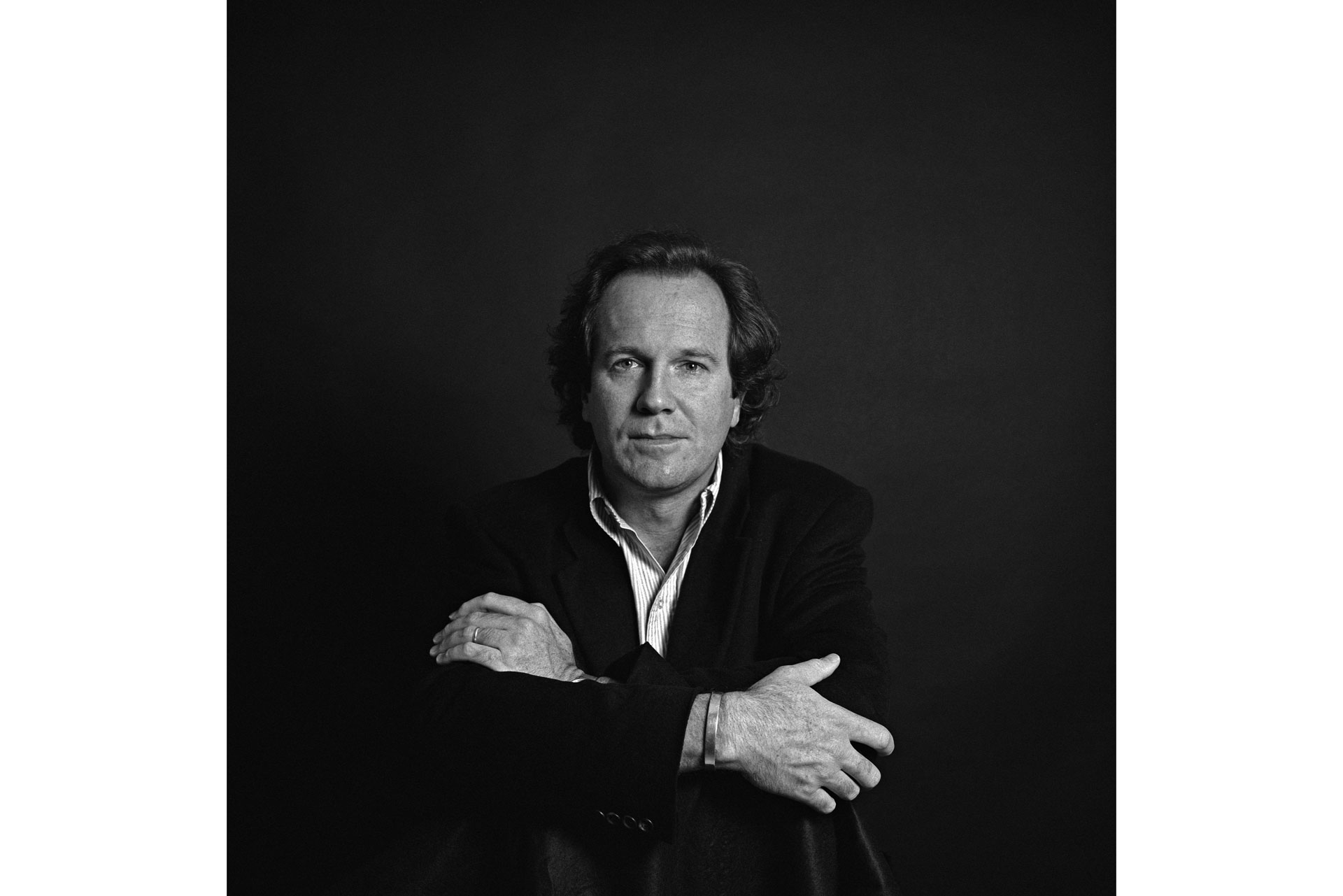 Lockdown has been very strange and destabilising, of course, and yet – paradoxically – large portions of my daily life have been exactly as normal. My working life as a writer has barely registered the change in circumstances. I sit in my study, alone, and write and read and think as I do every day, seven days a week. It's only when I venture from the isolation of the study that the weirdness and restrictions make themselves felt. And because of this particular one-man-band nature of the writing life, writers – as far as I can tell from my peers – have never been busier or more productive. But it doesn't take much to remind you of your relative good fortune. The bad news out there is instantly available and is chastening. We return to the solitude of our studies in the full baleful knowledge of the scale of the crisis, empathising and alarmed, unsettled and hoping for the best, just like everyone else.
Dame Joan Collins DBE
Actress, author, columnist
I was really looking forward to last spring in London as there were many great events to look forward to. I am quite a social animal; Percy and I enjoy going out for lunch, dinner, movies or the theatre three or four times a week. But don't mistake me for a social butterfly, we also love staying at home and enjoying each other's company, which after eighteen years of marriage is quite a feat!
Therefore, being obliged to stay at home during the first lockdown, with no end in sight, was tough I admit. However, I reasoned philosophically that "health is wealth" and, in the end, is all that matters. More than money or success, health can't be bought, so best to stay healthy in mind, body and spirit during these trying times.
In the beginning it was horribly fascinating to binge watch the news as each ghastly statistic – and each county's draconian method of dealing with them – unfolded. I sat in a dreamlike state as if watching a disaster movie. Now that the shock has passed, I'm not so overwhelmed by it. At that time, every throat tickle carried thoughts of self-isolation, with crime-scene tape outside my bedroom and an attendant (likely my husband) breathing heavily through a face mask as he dropped supplies from a safe distance.
Now, we hear the horrible numbers every day but think, and hope, that it won't last much longer – please God!
Jeremy King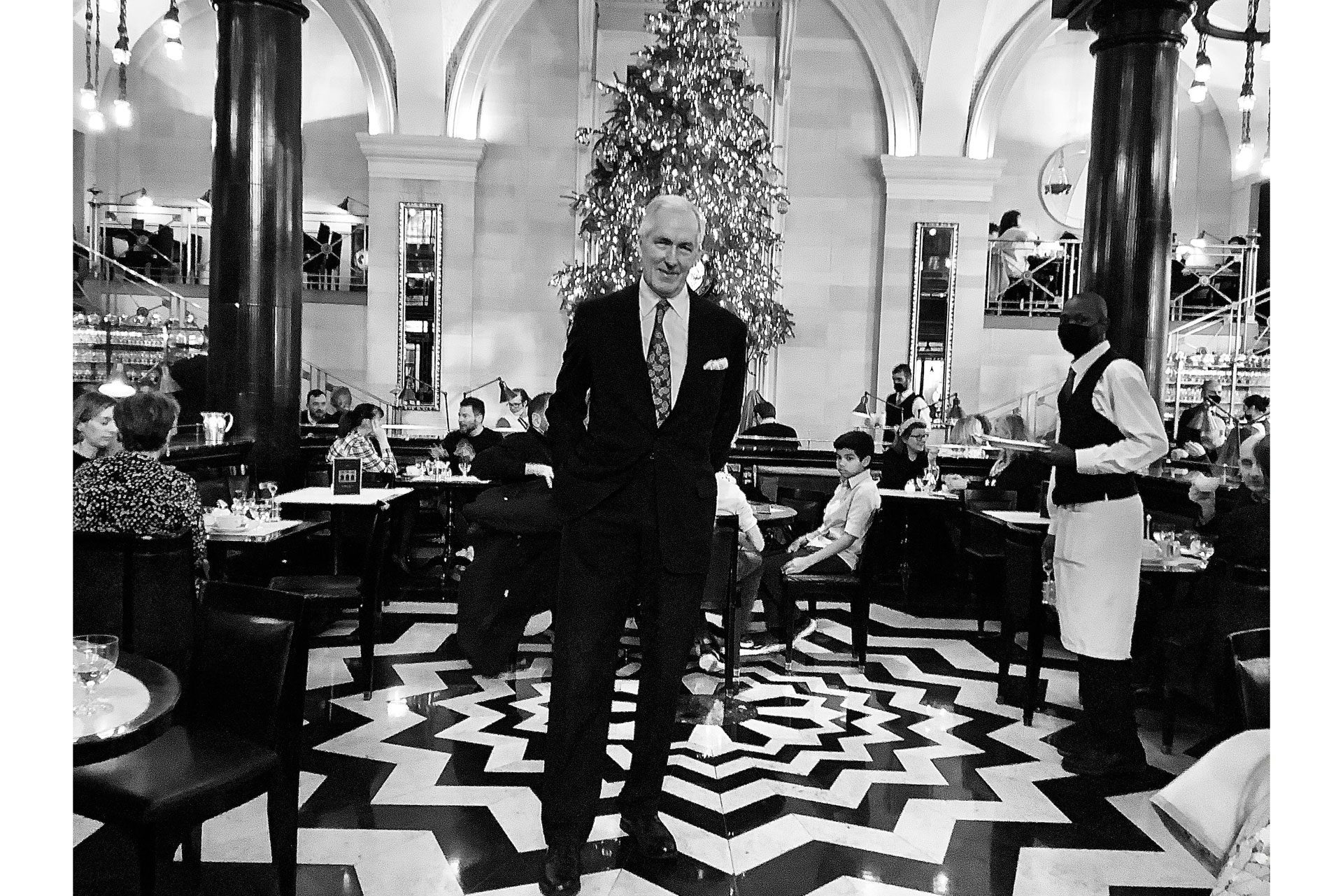 CEO at Corbin & King – dedicated to the UK's hospitality industry
Throughout Lockdown I remained in Central London and yet missed it terribly. I missed in particular returning to London and the frisson I would feel anticipating all the elements that make London so special for me – not just in the physical sense but the experiential too. This City loses its heart & soul without the theatres, concert halls, galleries and restaurants and nothing seems to really work for me online.
A June lunch at The River Café, Stoppard's latest play, the Proms, the Barbican concert series, the exhibitions all are irreplaceable at home. Ultimately though it was the deprivation of any 'conviviality of community' that left me bereft – and of course the missing customers in my deserted dining rooms…
It was a terrible time for my staff. The vast majority found themselves alone in a foreign country without the promised governmental support, or indeed familial, and yet they remained positive – gratified by the customer support. Remarkably, after a torrid 100 days, and as reopening approached that
July 4th, and when I was feeling rather dispirited and depressed, it was the same staff and eagerly returning customers whose enthusiasm and positivity buoyed me up and rekindled my enthusiasm and determination.
Covid Thoughts by Gemma Levine (£15) is a compelling collection of real accounts, offering humbling and fascinating insight into the Covid journeys of people from across society. The book is published to raise awareness and funds for Lymphoedema. It's available here.
DISCOVER MORE:
Life In Lockdown With Mollie King / How To Celebrate A Birthday In Lockdown