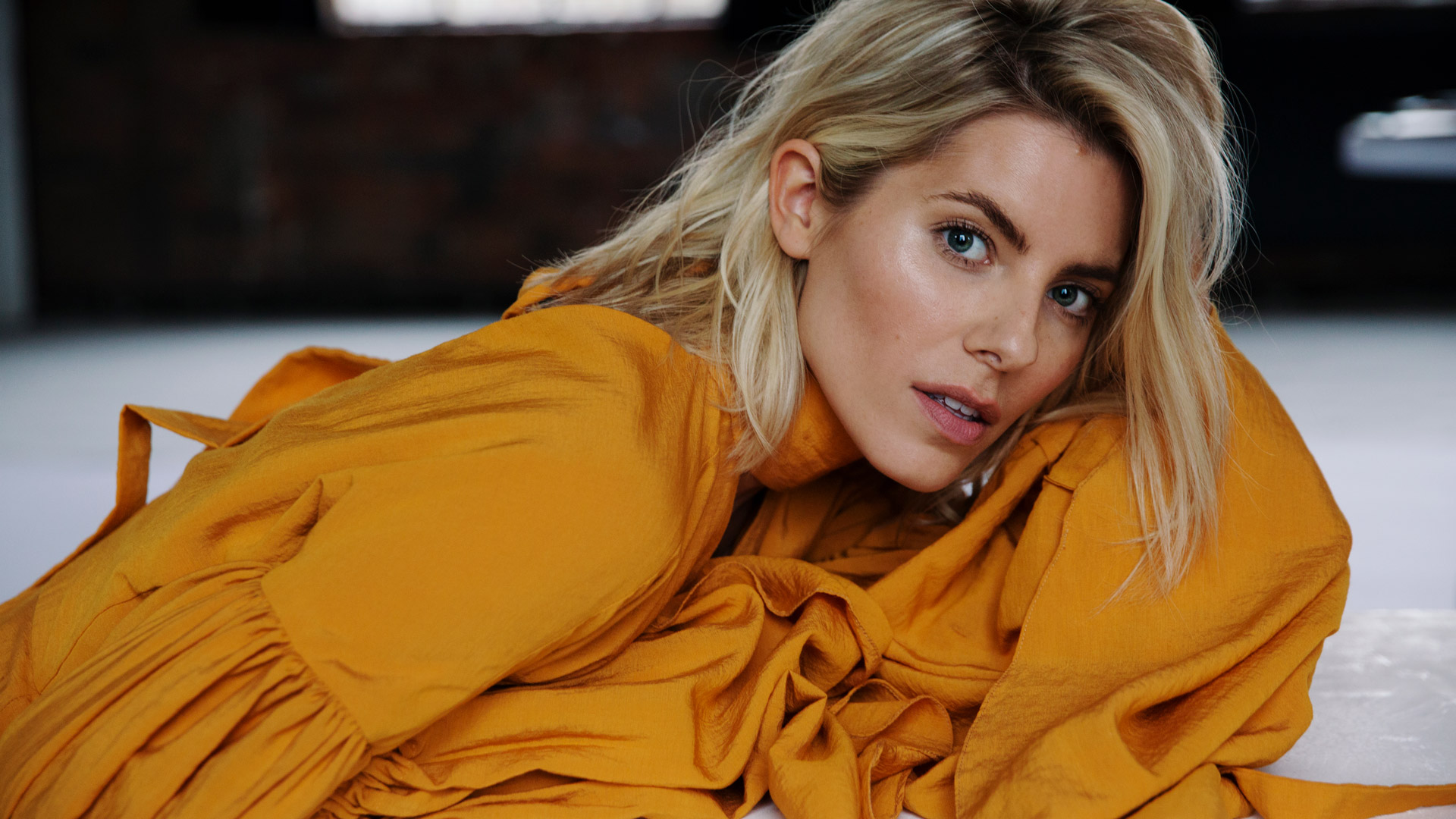 Life in Lockdown With Mollie King
---
"It's so lovely to know that we're keeping people company during this time"
BBC Radio One presenter and former member of The Saturdays, Mollie King gives us the lowdown on her life in lockdown, from wellbeing tips to wedding planing and her biggest hopes for spring.
How are you keeping healthy during lockdown?
I'm trying to keep as active as possible. I know that working out is good for my mental health as well as my body and I'm trying to incorporate healthy meals to go alongside that. I have a Peloton bike which I absolutely adore but I also love getting some fresh air with my dog Alfie. I've really enjoyed cooking at the moment too, using Amazon Fresh has really helped.
Signature dish?
I would say at the moment it's a spaghetti bolognese. I love a good hearty meal – and I love how it tastes even better the next day!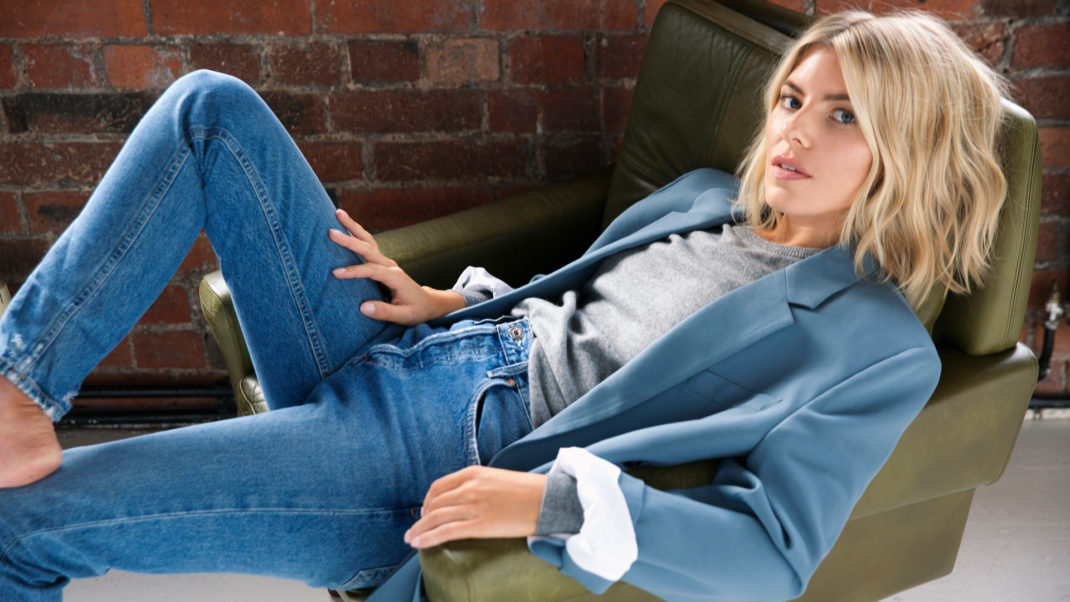 Last meal on earth – what would it be?
I love Indian food so probably a chicken jalfrezi and pilau rice. I've also been nicknamed the 'Poppadom Monster' as I have been known to eat more than my fair share of those, so would need to throw those into the mix too!
Top tips for staying positive?
Regular calls to my family and friends. Hearing the voices of the people I love really lifts me. I have also tried to incorporate some routine into my life throughout lockdown. Getting some fresh air is a huge mood booster too!
How has presenting on the radio helped you throughout lockdown?
Being able to chat to my co-host Matt Edmondson has brought me so much joy, and having interaction from the listeners has brought me so many smiles. It's so lovely to know that we're keeping people company during this time.
View this post on Instagram

What are your spring wardrobe essentials?
I think hot pink is the colour of the season so I'm loving that and all things colourful. I'm also playing around with a lot of 70s inspired pieces!
Your go-to look at the moment?
This has to be my flared jeans, suede tan belt and a colourful shirt. Something to lift my mood!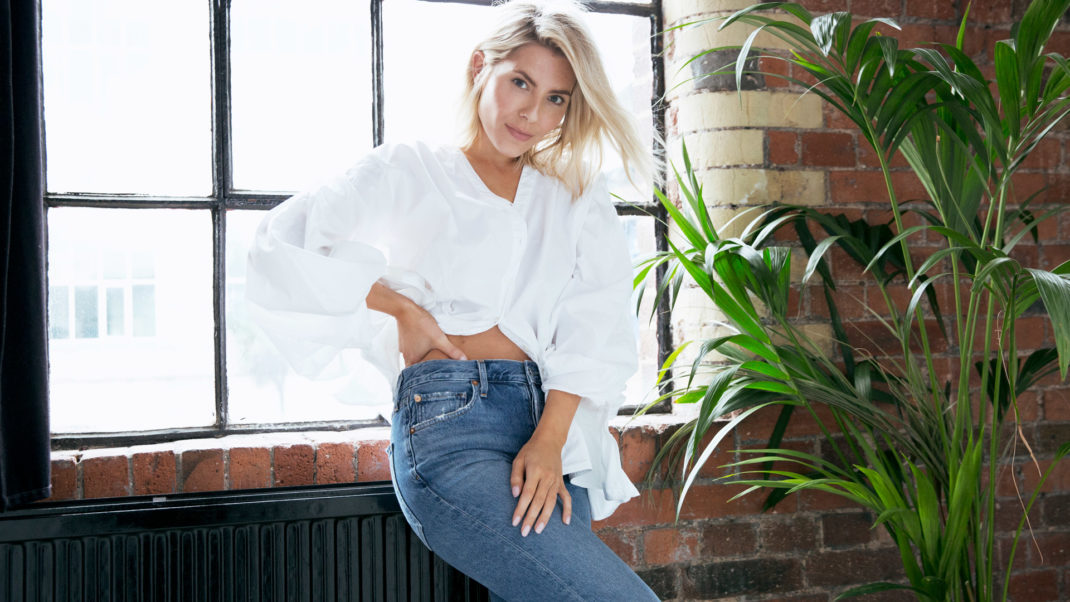 Which artists and albums have you been loving of late?
I really love Holly Humberstone's EP Falling Asleep At The Wheel and am a big fan of Arlo Parks – I love how poetic her lyrics are.
Congratulations on your engagement! Do you have any plans for the wedding?
Thank you! We are very early in the planning stages but will get cracking on when Stuart is home from playing cricket in India.
View this post on Instagram
What are your plans and hopes for spring?
I hope to be able to see my family more – even if it's just walks, it's lovely to be in their company.  Also, cracking on with the wedding planning.
Mollie King is currently working with Amazon Fresh. 
These Cocktail Kits Will Improve Your Lockdown / How To Celebrate a Birthday in Lockdown