35 designer-makers walk into a room…No, its not a joke. It's this weekend!
Do you ever wonder about those in-the-know sales, where somehow people secure coveted crafts and designer doohickies for an impossible steal? Well, we're telling you about this one ahead of time to avoid the irritation of hearing yet again, 'Oh, there was a sale/market thing last weekend.'
Craft Central's Designer-Maker Sale
Come on down to peruse and purchase ceramics, interior products, jewellery, prints and textiles straight from their designers and makers. Certain ranges will be on offer for discounts of up to 80%. With Valentine's Day around the corner and a pop-up cafe serving refreshments, this is an ideal destination to drop hints to your partner.
5 Craft Trends for 2018 (& Where to Learn Them in the UK)
35 designers and makers will be selling their work; a full list of participants is available at Craft Central. In the meantime, here's a sneak peak at a few artists' and their work, so you know who to make a beeline for when you arrive.
Charotte Reid; Jewellery.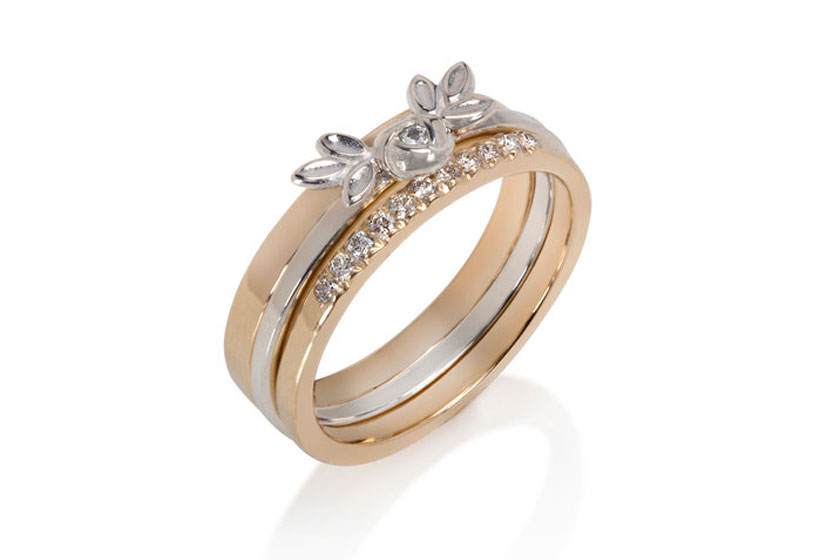 Kerry Hastings, Ceramics.
Katie Leamon on Crafting in 2018
Kate Jones; Knitwear.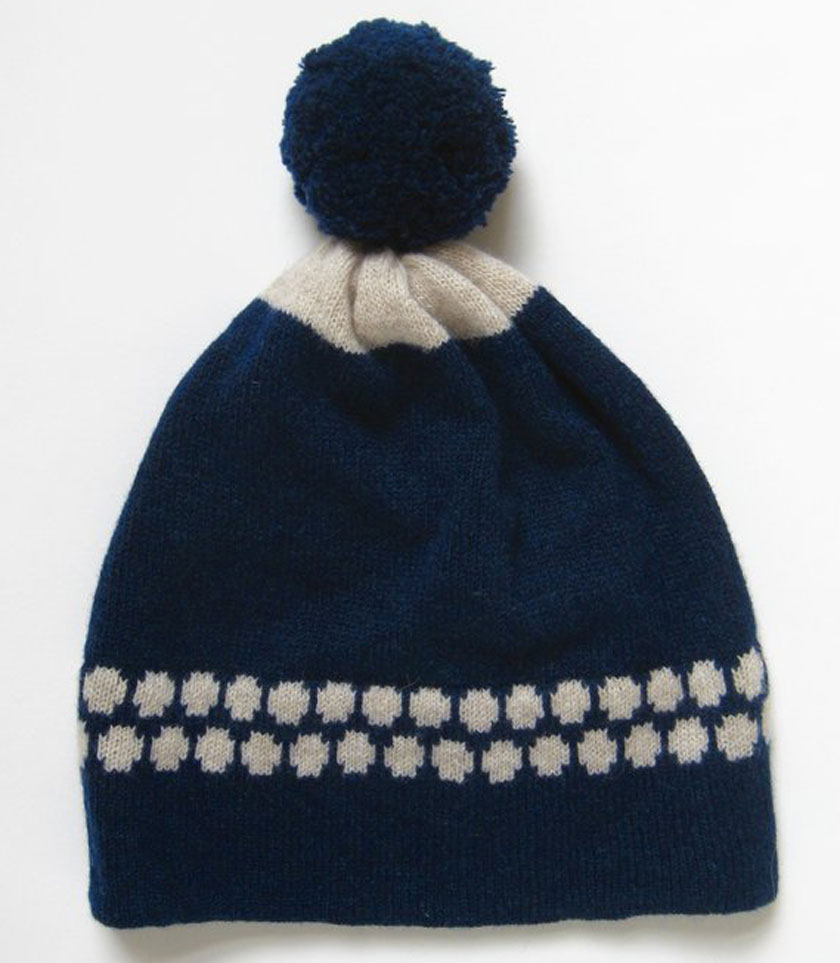 Lynn Foster; Glass Designer.
10 of the Best Arts & Crafts Properties in the UK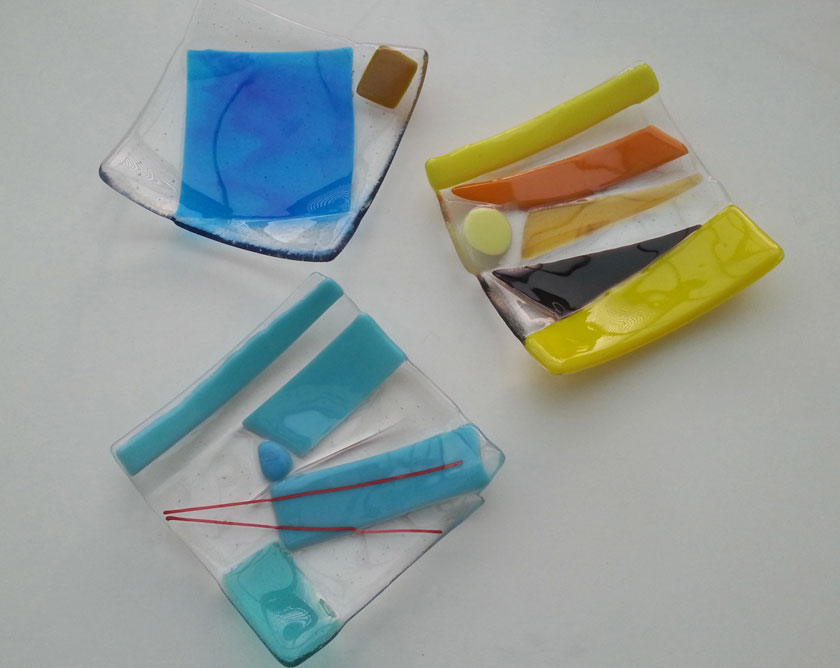 Pipét; Accessories.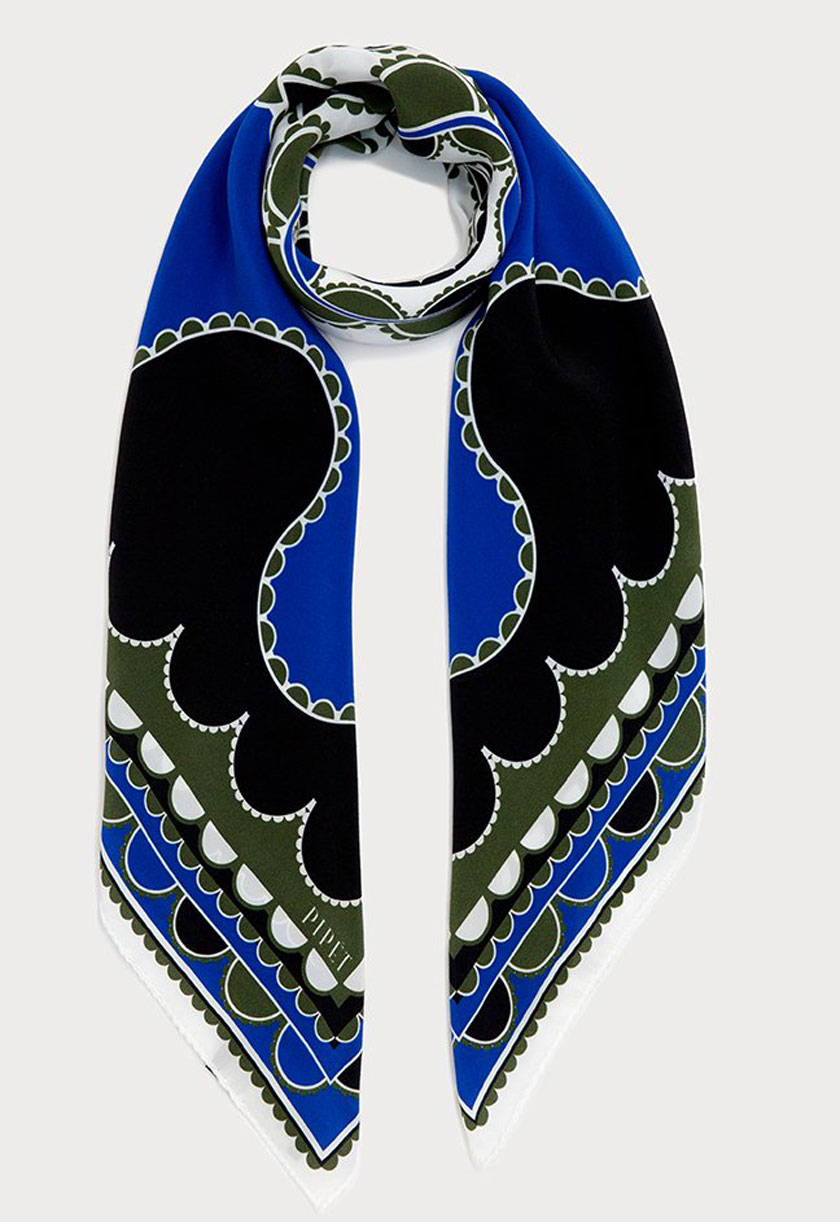 People Will Always Need Plates; Ceramics.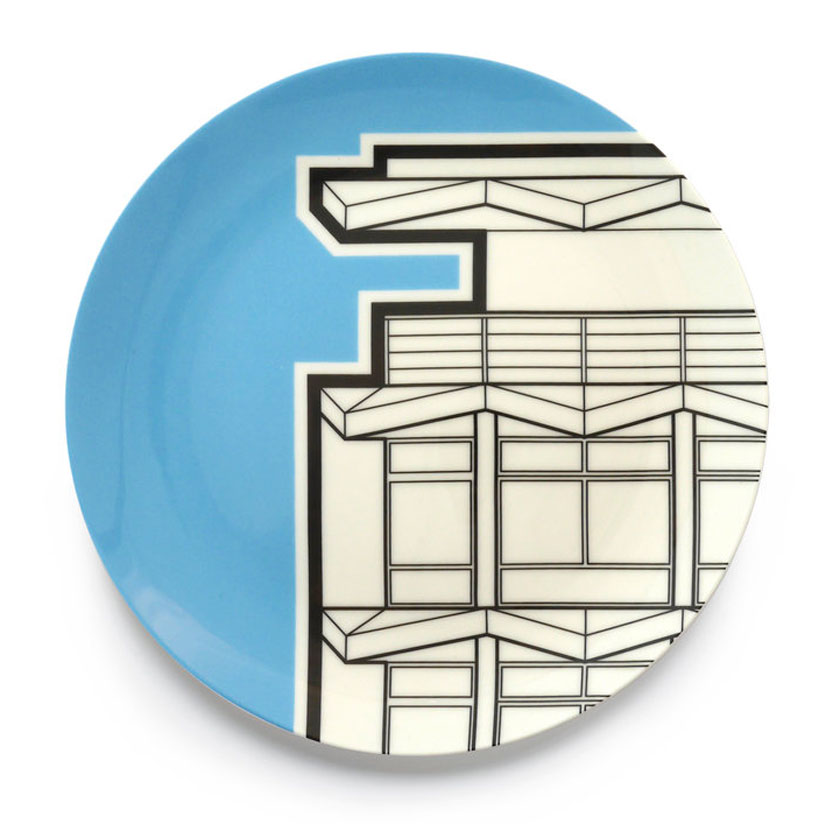 Anburis Design Consultancy, Barbara Yarde, Caroline Nuttall-Smith, Chrissy Silver, Noriko Nagaoka Ceramic and more….
Established by working craftspeople and supporters of fine craft in 1970 we continue to work to maintain, develop and promote fine craft and design.We provide 67 creative studios, shared workspace, and co-working desks in the Docklands and organise exhibitions and events,promotions and professional development for the members of our designer maker Network. – Craft Central
Admission is free. Craft Central, 397-411 Westferry Road, London, E143AE | +44 (0)207 538 0819
For more to do this weekend, get involved with our culture guide.
---