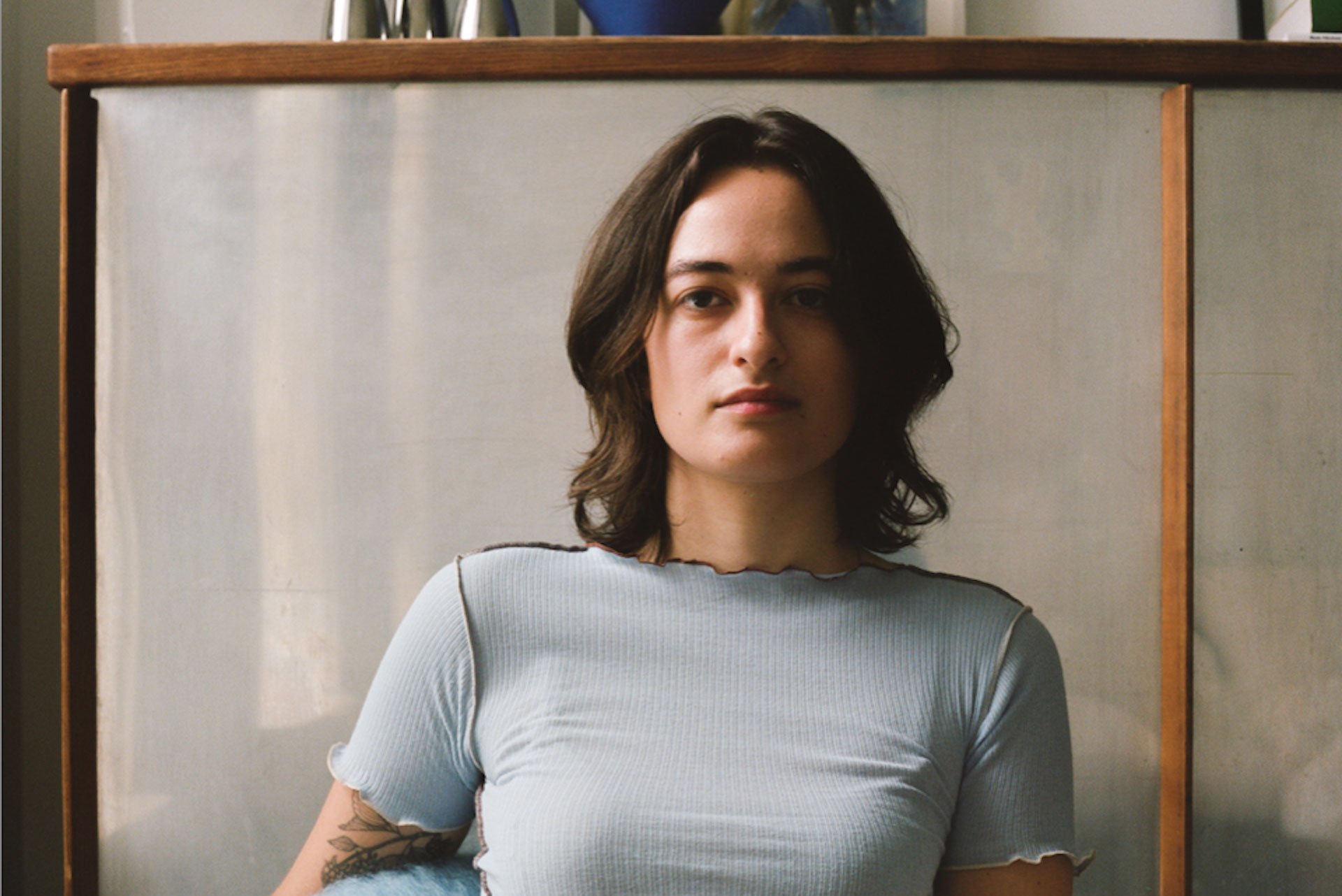 C&TH Book Club: Acts of Service by Lillian Fishman
---
Lillian Fishman talks about the love triangle at the heart of her debut novel, Acts of Service – which overturns the usual erotic narratives of discovering sexual identity.
This interview is taken from the July/August 22 issue of Country & Town House
Acts of Service by Lillian Fishman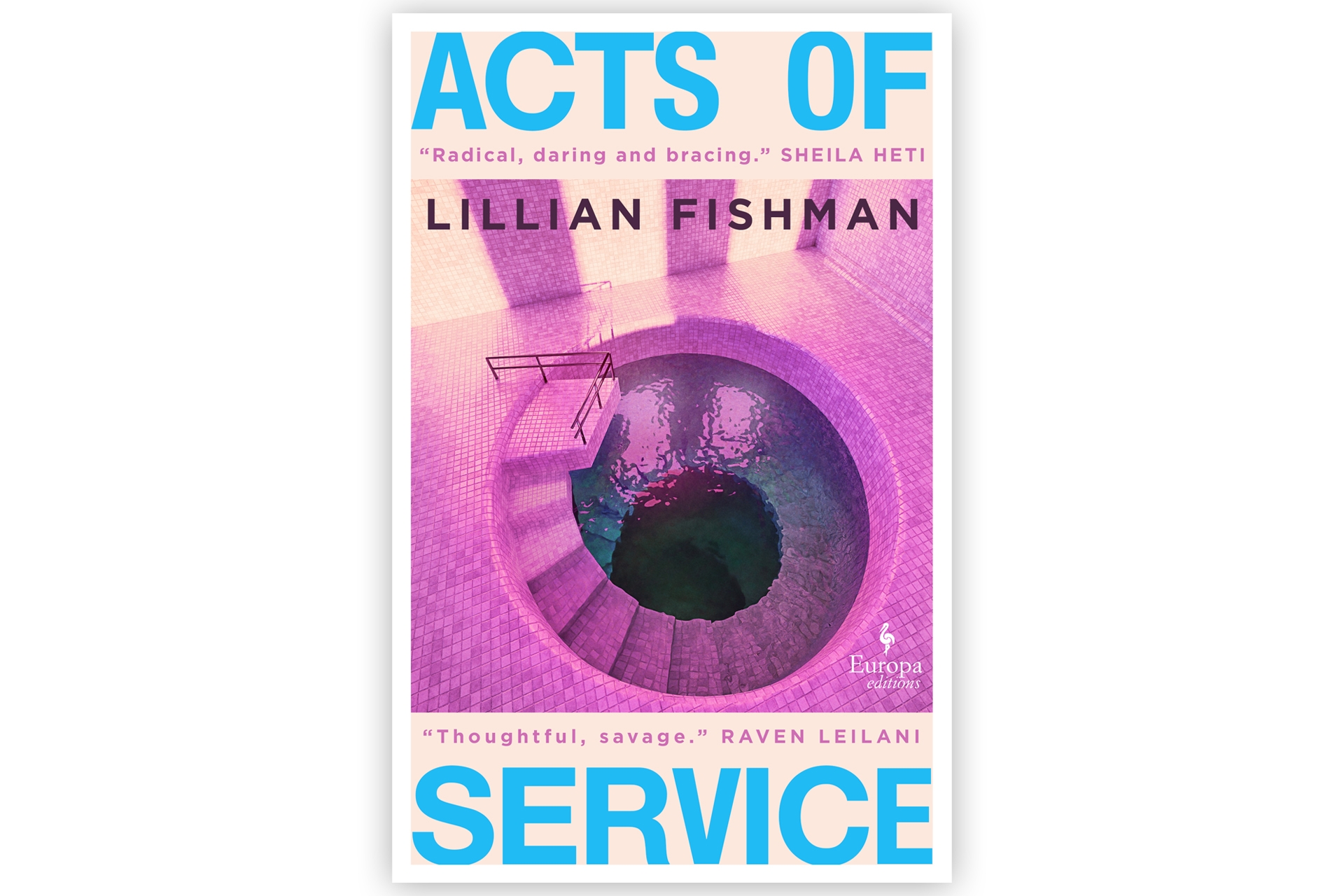 Belinda Bamber: It's not uncommon to read a narrative in which a heterosexual becomes bi-curious, but Acts of Service offers the inverse, in that Eve is in a settled lesbian relationship with Romi, but explores heterosexuality with another couple, Nathan and Olivia. What changes when the question is approached from the other direction?
Lillian Fishman: I too had encountered very few books that started from this place, and it really interested me. (There's an absolutely great piece of art that approaches sexuality from this angle, which was the first time I ever saw it portrayed – Desiree Akhavan's 2018 series The Bisexual.) In this inverted scenario, there's the same fear of a loss of identity and an existing community, but instead of a fear of being cast out of a mainstream community you were born into, there's a fear of being considered a traitor to a much smaller, hard-won, and chosen community. There's far less danger in exploring heterosexuality from Eve's vantage point than there is for most people who explore their queerness for their first time. But there's also no moral value to it – Eve's story goes against this very beloved narrative we have of a person who discovers their sexuality, gathers the courage to pursue it, and makes a statement about the underrepresented value of their experience. It's a story about complacency and succumbing, as opposed to a story about fortitude.
BB: Eve's quest to understand the connection between love and desire remains relatively dispassionate in Acts, since no romance develops between her and her two lovers, Nathan and Olivia. Was it intentional that this wouldn't become a love story?
LF: This is such an interesting question and has been at the forefront of many conversations about the book. To me, Acts is very much a love story – and what Eve and Nathan feel for each other is absolutely love. What is more romantic than being surprised by your attraction to someone, surprised by the quality of their interest in you, feeling incapable of refusing it, coming to see yourself in their eyes, and learning to see both them and yourself in a far deeper light? It's true that Eve doesn't develop solid or committed relationships with either Nathan or Olivia. And many readers have been discomfited by the way Eve uses love to describe her feelings for Nathan – perhaps because she's skeptical of him, because their relationship begins as physical, or because it's hard to see the two of them ending up together. And those elements are all true – but what do they have to do with love? For me, one of the most important subjects in Acts of Service is the variety and complexity of love.
BB: Eve becomes unexpectedly close to Nathan, while regretting Olivia's physical and emotional distance. Which of the characters did you warm to yourself?
LF: Olivia is in many ways a mystery to me, just as she is to Eve. Sometimes I think about how Eve would have responded if it was Olivia who spent real energy connecting with Eve and who complicated Eve's conceptions of queerness, womanhood, ethics, all the questions she's grappling with through her relationship with the two of them. In some ways, that's what Eve wants: she envies Olivia's equanimity and she wishes she could learn to live without self-censoring. On the other hand, it can only be Nathan who connects with Eve, because it's the difficulty of what Nathan represents that Eve needs to face. If Eve and Olivia connected more deeply, Eve would walk out of that experience having merely reinforced what she already believed about her identity and her sexuality. And of course, for this reason, I have real affection for Nathan, despite how much antipathy he arouses in plenty of readers.
C&TH Book Club: Lessons in Chemistry by Bonnie Garmus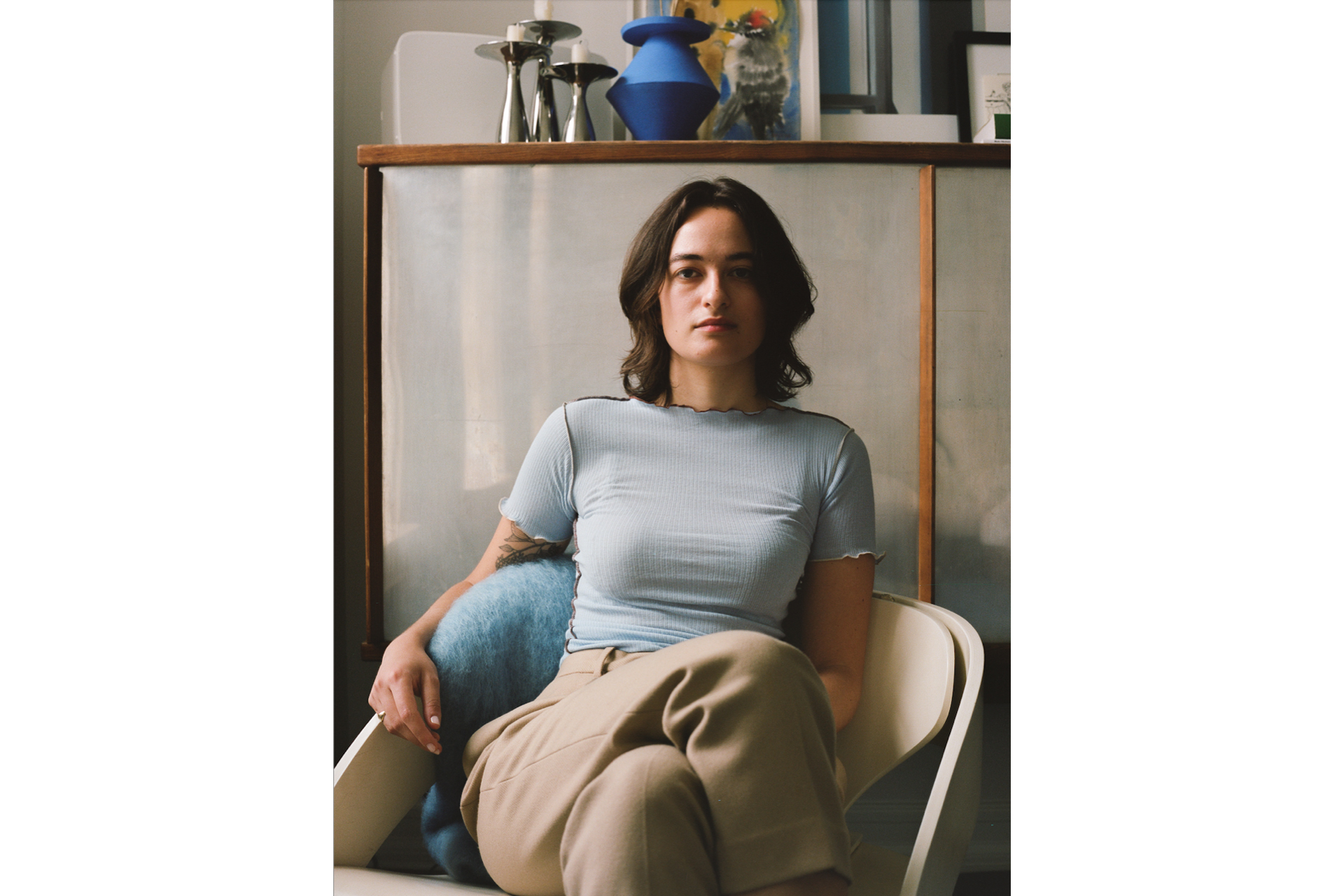 BB: Is it possible to be in a love relationship that honours both your own freedom and that of your partner(s)? Is there value in rethinking heterosexual precepts of fidelity and monogamy?
LF: I hope this is possible, and I'm grateful that so many of us are spending time rethinking those precepts in order to try to find a path for ourselves. I'm surprised by the interpretations of Acts as being about fidelity and polyamory, because Eve is such a poor communicator. She doesn't even attempt to find an ethical way to play out her fantasies, even though it might well be possible. I think that's because the book is actually less about fidelity and monogamy or about the eroticism of betraying a partner, and more about the eroticism of betraying your own principles and other people's beliefs about you.
BB: Eve says, early on: 'I had talked myself all the way from an attraction to women into a political commitment to lesbianism.' Has desire has become too politicised, both in the private and public sphere?
LF: For me, social choices and institutions are the most interesting political subjects: sexuality, career, marriage, family, religion. Most of us who are not politicians or activists will spend all our lives thinking seriously about our beliefs, our values, our hopes for the world, and how these coalesce into our politics, and yet the things we will actually spend time doing are having relationships. To me the pleasure in life is to grapple with a problem like this one – a problem like the one Eve faces. And of course, in the book, Nathan plays devil's advocate. He's a complicated actor in the world, he's not a villain, he's actually someone who believes – far more modestly than Eve, and far more accurately – that his personal choices are small and unimportant, and have almost nothing to do with other people or the turning of the political world.
BB: Did you plan out the story before you sat down to write, or did it evolve?
LF: I didn't plan the book, and though at many stages I regretted that I hadn't planned it, I don't think it could have come together in a straightforward way. My favourite quality in it is the sense, in certain places, that you can feel the thinking on the page – that I was tussling with my ideas right there, and slowly found a way to organize the book around them. And I think when I tried to plan it more intentionally, I didn't allow for that thinking to spread out. Once I had a full draft, of course, I had to plan how it was going to come together as a novel, and try many iterations before the structure became clear to me.
BB: The title is ambiguous… can you elaborate? Was it difficult to tie your work to a heading, and were there alternatives?
LF: When I was first working on the novel, it was titled Witness, even though there was not yet any legal setting involved. My early conception of the book was that it was about Eve and Olivia's experiences of witnessing each other in their relationships to Nathan. You can feel a lot of this in the first half of the book: Eve's discomfort in being seen submitting to Nathan by another woman, and her deeply confused feelings as she witnesses Olivia's own lack of compunction.
Acts of Service first emerged as a title through some of the writing about Eve and Romi. Early in the novel, Eve conceptualises Romi as someone more noble and more generous than she is because she's so often on the receiving end of Romi's routine acts of service. She associates these acts of service with the goodness in other people and the lack of goodness in herself. I liked the way that conception of what constitutes generosity and what functions as an act of service mutates by the end of the novel, with Nathan. And I like the various levels the title operates on, levels as varied as love languages, sex work, faith, and more.
BB: Was there a formative moment in your childhood where you started to understand who you were becoming as a woman, as a person?
LF: A very strange thing is that my earliest conception of myself was as an adult, and as an independent actor. As a child I was desperate to grow up and only interested in adult art and adult concepts. Even now, it takes a great effort for me to become interested in play, humour, unguardedness, absurdity – qualities that I know are essential to life and to art. My orientation has always been toward organisation, analysis, and pattern-making. I think likely I first became aware of this at eleven or twelve, when I started seriously keeping a diary.
BB: Which writers do you admire right now? Is there a book you'd gift a young person embarking on adult life today?
LF: It would be impossible to list the writers I've admired over the past few years. But I think the two books I would gift a young person are Sheila Heti's How Should A Person Be? and Marilynne Robinson's Gilead – books by two of my favourite living writers. Completely different books, but both mesmerizing, incomparable maps toward how to encounter the world.
Buy Acts of Service at bookshop.org
READ MORE
Things to do in London in July / The Best UK Exhibitions 2022