Take a break from Christmas shopping and check out London Art Week, in town until next Friday (8 December). Read our guide of what to see, and when…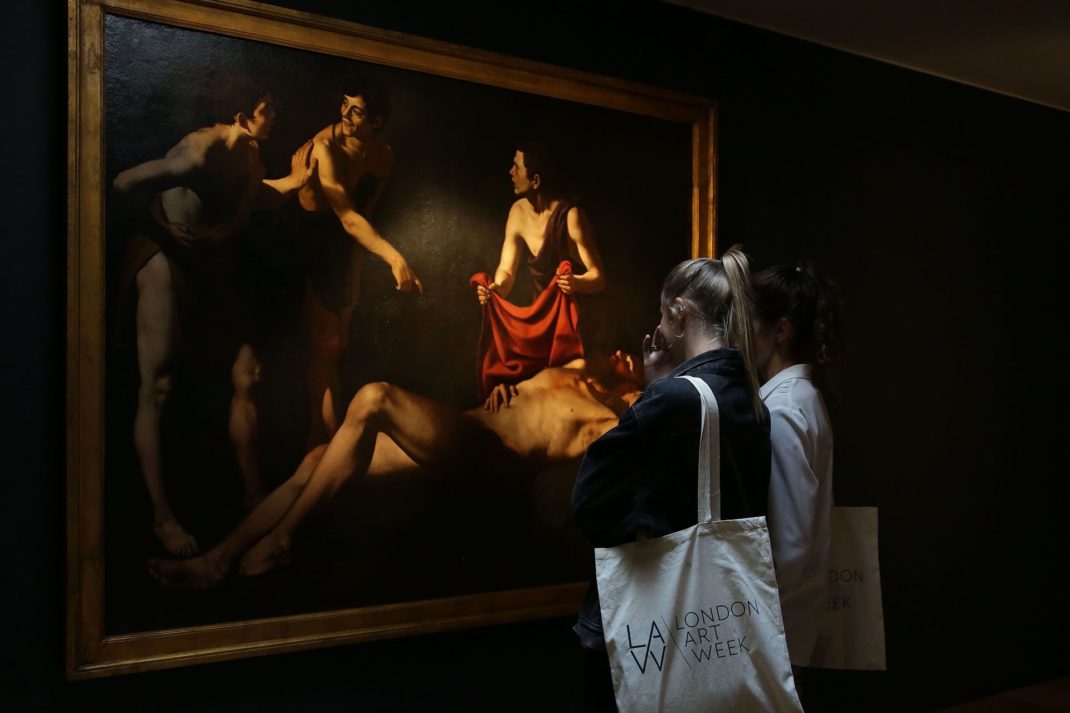 What?
The inaugural London Art Week will provide unique access to numerous masterpieces housed in the heart of London. More than thirty of London's most renowned galleries will be opening their doors to visitors, including Daniel Katz, Sam Fogg, Robilant & Voena, Rupert Wace and auction houses such as Bonhams, Sotheby's and Christie's.
When?
Running from Friday 1 – Friday 8 December (weekdays 1am-6pm and 11am-5pm on the weekend).
Where?
All the galleries and collections are within walking distance of each other, making this the perfect opportunity for art lovers to satiate their artistic appetite without trekking across the capital.
Stay
If you're not a Londoner, or indeed you are, but looking to treat yourself, then why not rest your head at one of C&TH's favourite nearby hotels, Hazlitt's , The Stafford , Claridge's , Brown's or The Beaumont ?
Eat
After a day of viewing exquisite pieces of art, head to Bocca di Lupo for a plate of Ligurian spaghetti with clams, chilli, garlic and parsley, Cecconi's for its unrivalled veal Milanese or Mercante at Sheraton Grand London for its nettle gnocchi.
READ MORE: The Best Italian Restaurants in London
Not to miss
As well as an abundance of exhibitions to choose from, London Art Week is proud to host talks from big names such as world expert on Lotte Laserstein, Dr Anna-Carola Krausse, on women in the artist's work (4 December) and Robert Bracey of the British Museum on 'Imagining the Divine' (5 December). Tickets are available on the London Art Week website.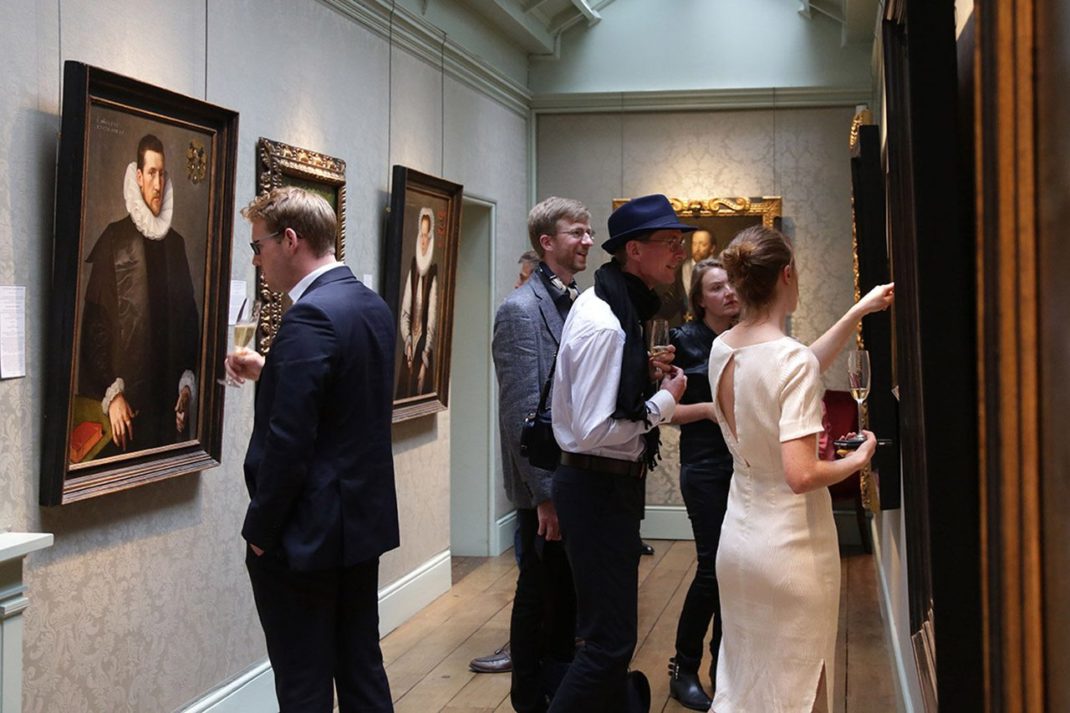 'We are so lucky to have some of the UK's leading museums as our partners', said London Art Week CEO, Philippa Gimlette. 'In addition to the superb exhibitions in the galleries across Mayfair & St James's, visitors to London Art Week Winter will be able to hear curators from the Ashmolean, the Fitzwilliam and our other museum partners, talk in depth about their current exhibitions.'
If you don't manage to make the winter week then the summer week is lined up for 29 June to 6 July. Watch this space.
READ MORE: The Insider's Guide to London Art Week
---