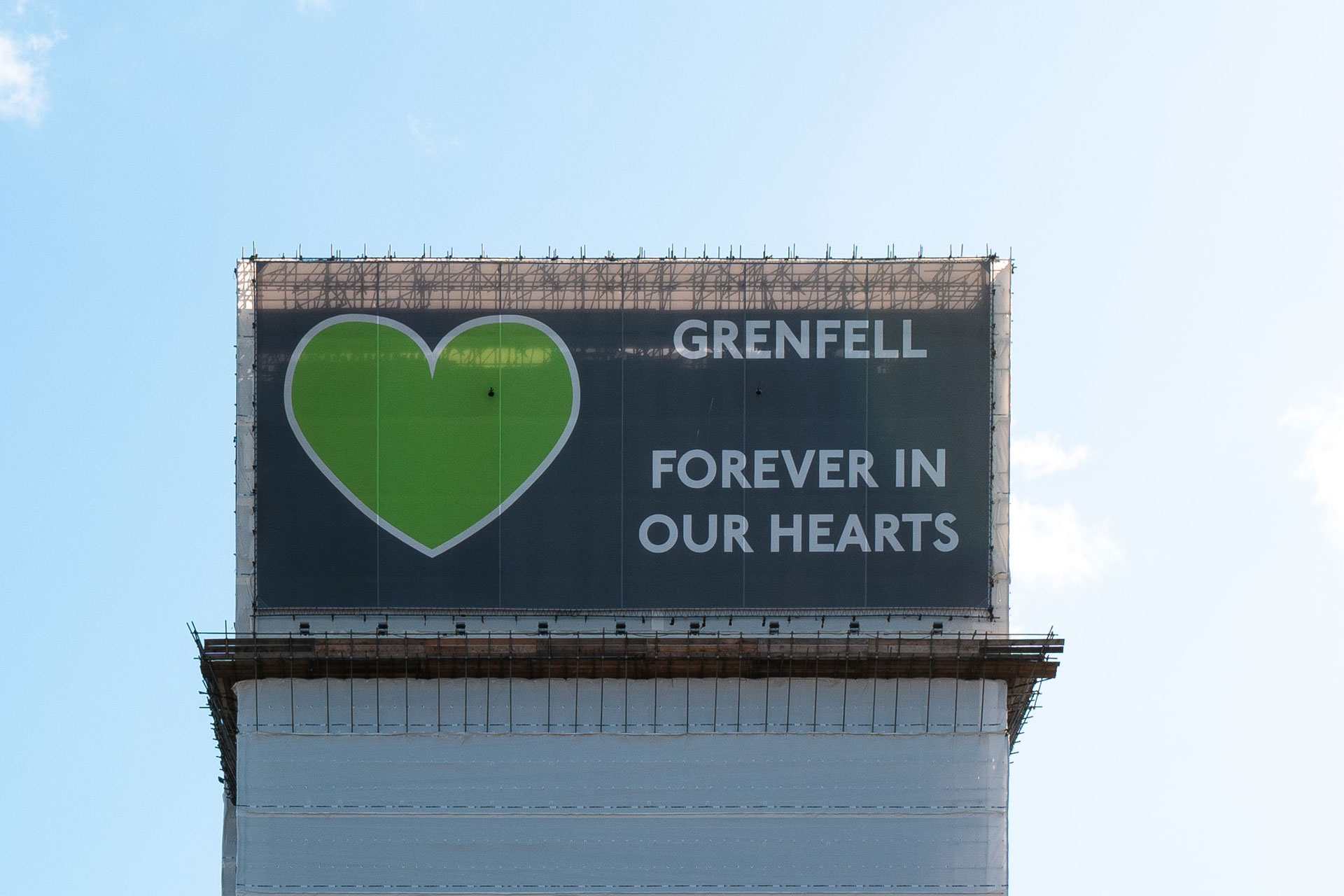 Documentary Play About Grenfell Tower Returns for a Two-Week Run
---
'Dictating to the Estate' examines the events leading up to the tragic fire
This year will mark the 5th anniversary of the catastrophic fire at Grenfell Tower, which occurred in June 2017. To commemorate the tragedy, Special Measures theatre will be showing a two-week documentary play about the events leading up to it, titled Dictating to the Estate.
Written by Kensington resident and writer Nathaniel McBridge, Dictating to the Estate was first performed at Playground Theatre in 2019. Using council minutes, emails and blog posts, it places the disaster in the wider concept of the redevelopment of North Kensington, telling the story of the refurbishment of the tower and of residents' attempts to hold the Council to account.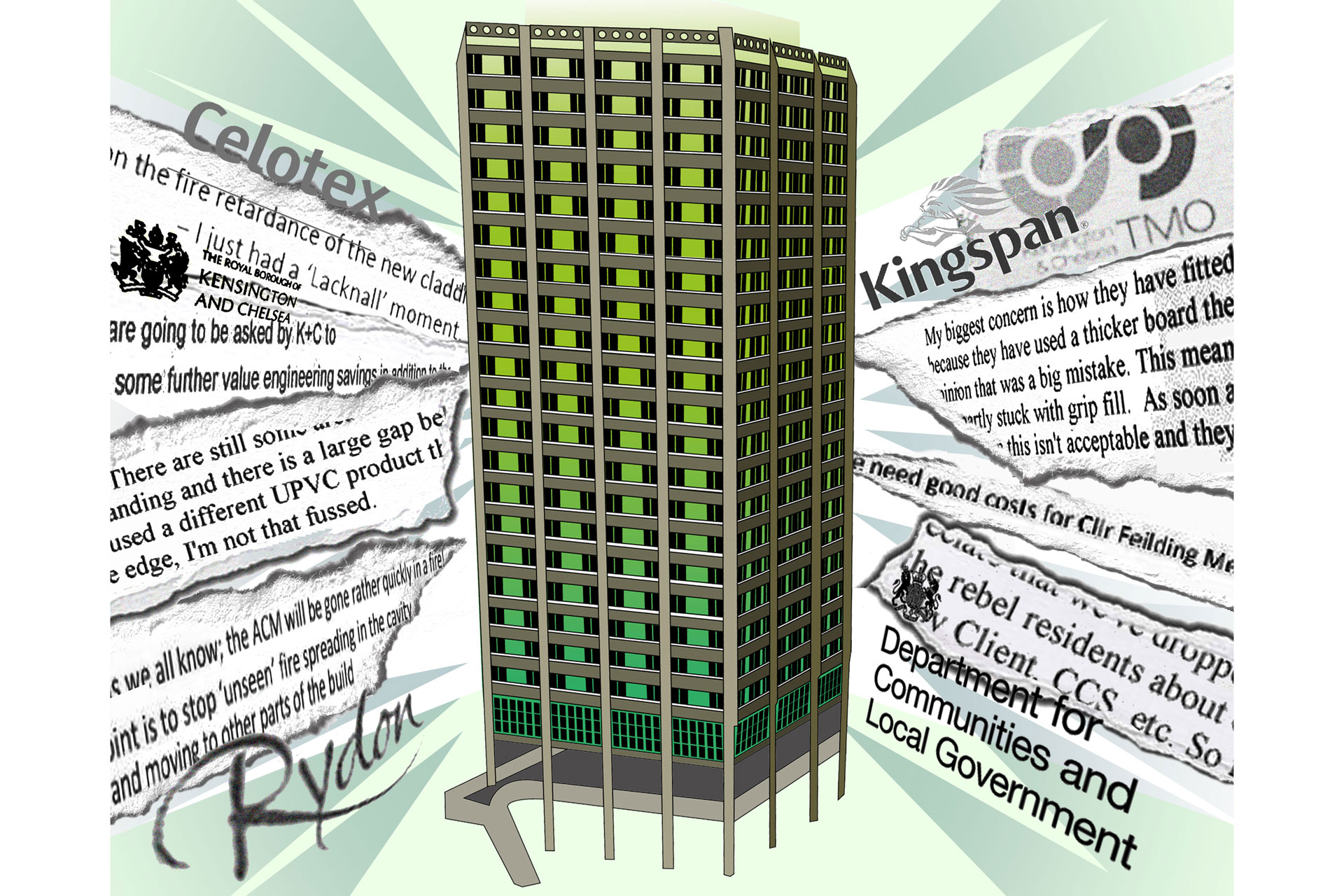 It also analyses the wider social and political context of the tragedy, looking at the effect of the UK's 2010 policy of austerity – within which the Kensington and Chelsea Council approved the use of cheaper, highly flammable cladding. Residents' numerous complaints about fire safety were continually ignored and silenced.
In a bid to make the play as accessible as possible to locals, it will be held at Maxilla Social Club, a community centre in North Kensington which became a collection point for donations after the tragedy. The cast will include Tamara Camacho, Lucy Ellinson, Jon Foster, Nathan Ives Moiba and Avin Shah.
As the subject matter is sensitive and triggering for many, Special Measures is fundraising to have a mental health person on board every evening so audience members have someone to talk to if they need.
The Grenfell Tower fire was one of Britain's worst modern disasters. Very early in the morning of 14 June 2017, a fire broke out in the kitchen of a flat in the tower, spreading extremely fast throughout the building's 24 storeys. Seventy-two people lost their lives and many more were injured. In 2017, a public enquiry was started to look into what happened, which you can read more about here.
Performances of Dictating to the Estate will take place between 31 May and 12 June 2022, with two Pay What You Can evenings, one relaxed performance and one socially distanced performance.
Find out more at dictatingtotheestate.com
READ MORE: