Renowned British luxury designer and ardent feminist, Dinny Hall has produced a spectacular new jewellery collection in collaboration with London's National Portrait Gallery. Honouring the gallery's new Pre-Raphaelite Sisters exhibition which opens on the 17th October – the first showcase ever to spotlight the women involved with the eminent art movement – the beautiful collection of delicate gold and silver pieces will be available to buy at the National Portrait Gallery store throughout and in association with the demonstration.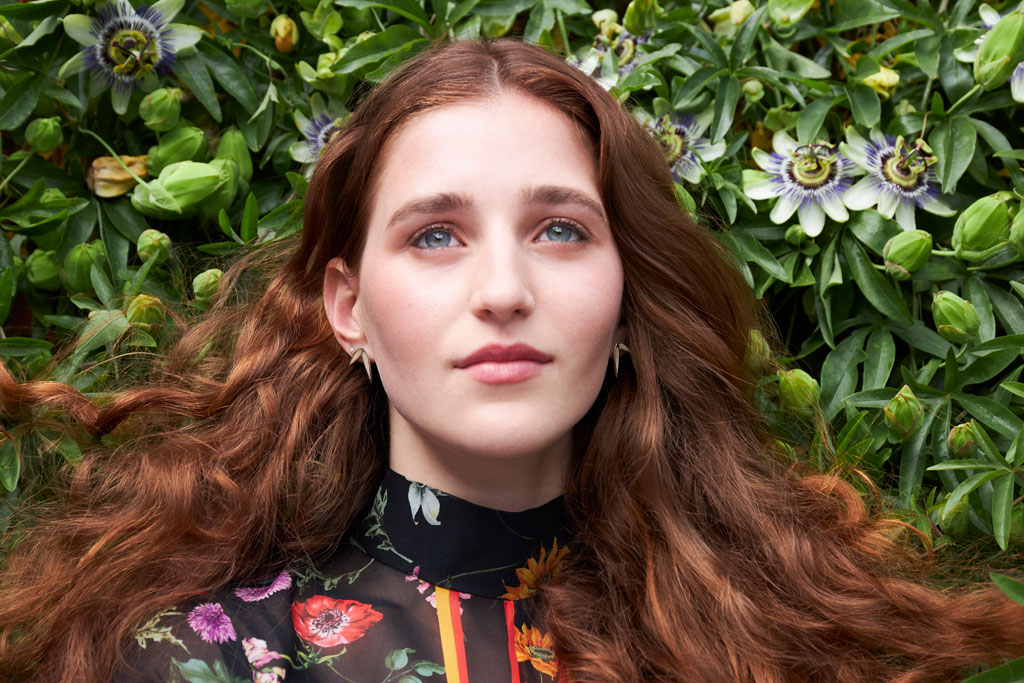 A sure move from the luxury jewellery designer, the expressive and wearable collection comes a year after the curation of an exquisite Suffragette range in honour of the Suffragette centenary year, which featured a colourful and cultural assortment of bracelets, pendants, necklaces, rings and studs.
As beautiful as the portraits displayed throughout the exhibition, Dinny Hall's commemorative new collection comprises of an array of elegant, avant-garde and feminine pieces, incorporating two distinctive motifs inspired by the artworks themselves; sterling silver 'White Petals' are a nod to the painting's white floral and blossom-embossed backdrops, while 22k gold vermeil 'Sun Beams' hint to the 'sunlit' and ethereal ambience of the artworks and movement.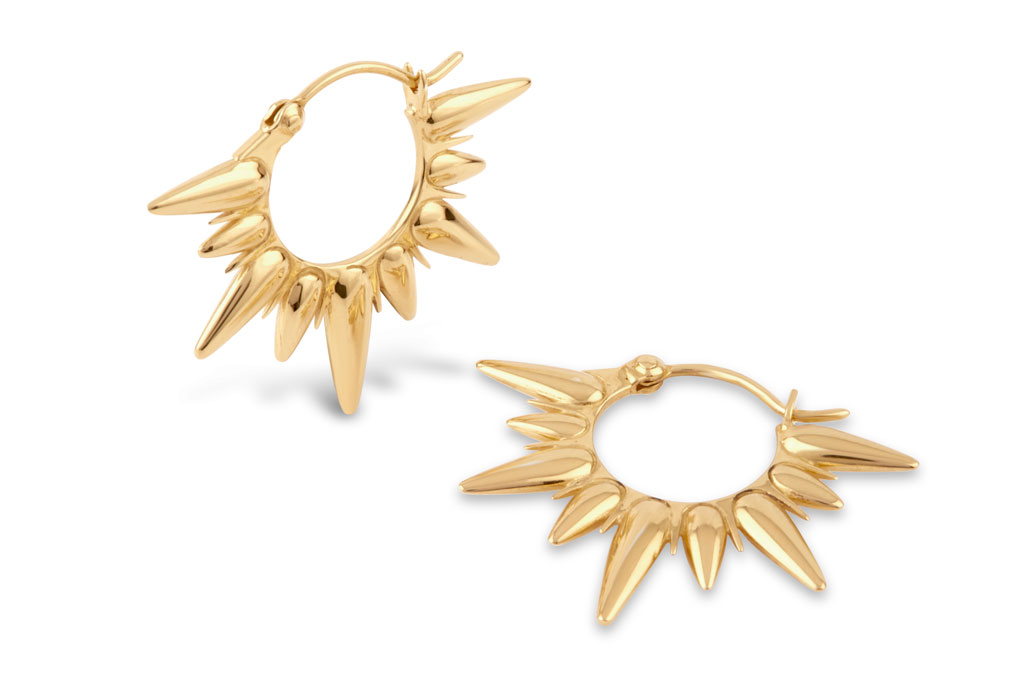 Interim director of commercial of the National Portrait Gallery, Anna Starling said: 'We are delighted to be working with Dinny Hall. Dinny has immersed herself in the subject matter and the two collections that she has designed as a result speak to particular works from the show but also some of the recurrent visual motifs of the Pre-Raphaelite era, whilst also feeling contemporary and wearable.'
Brand founder and creative director, Dinny Hall said: 'When asked to create a collection of jewellery inspired by Pre-Raphaelite art, I made a conscious decision not to be too literal. I saw in the paintings the birth of something truly modern and bohemian and I have tried to take that essence and make the jewellery positively 21st Century.'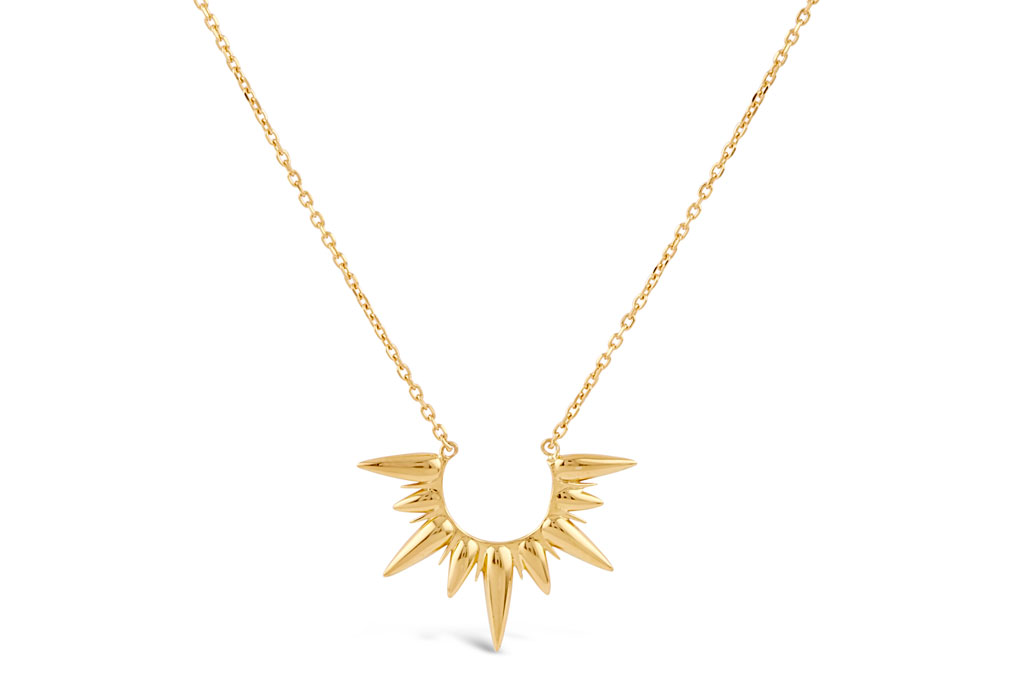 All pieces are priced between £65 and £200. Peruse the beautiful collection at The National Portrait Gallery store from 17th October 2019 until the 26th January 2020, then at Dinny Hall stores and Liberty from the 24th October 2019.
Images: Paola Pieroni 
READ MORE: Damien Hirst Exhibits at Claridge's | The Best Art Exhibitions in London
---