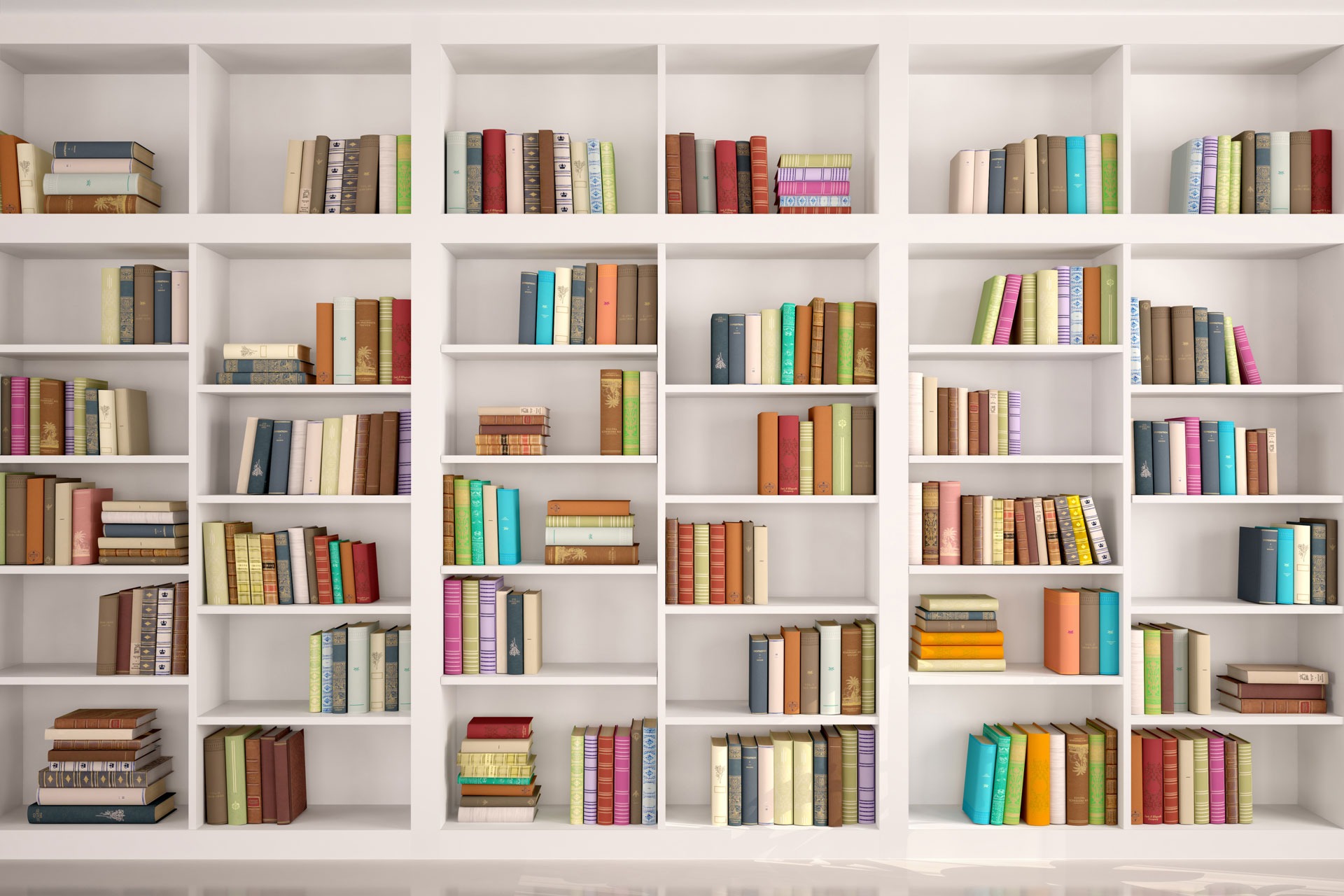 Elena Ferrante's Reading List: Top 40 Books by Contemporary Women
---
Brilliant books by female authors
Looking for your next lockdown read? Italian author Elena Ferrante has revealed her 40 favourite books by women written in the 20th and 21st centuries. The international list features authors from Australia to Ukraine, with a mixture of acclaimed novelists and less well-known names.
Ferrante is best known for her Neapolitan quartet (My Brilliant Friend, The Story of a New Name, Those Who Leave and Those Who Stay, and The Story of the Lost Child), published by Europa Editions, which has sold over 13 million copies worldwide in over 40 countries.
Her curated reading list is being shared on Bookshop.org – the new alternative to Amazon, designed for socially conscious shoppers keen to support high street bookshops online. And, better still, Ferrante's publisher Europa Editions has chosen to give its 10 per cent affiliate commission for sales through Bookshop.org to the profit pool shared by independent bookshops on the website. This means customers buying from the list will see 20 per cent of the cover price go to independent bookshops.
Best Books by Women, by Elena Ferrante
Alice Munro, Dear Life (Vintage)
Anna Maria Ortese, Evening Descends Upon the Hills: Stories from Naples (Pushkin)
Annie Ernaux, The Years (Fitzcarraldo)
Arundhati Roy, The God of Small Things (Harper Perennial)
Chimamanda Ngozi Adichie, Americanah (Fourth Estate)
Christa Wolf, Cassandra (Daunts)
Clarice Lispector, The Passion According to G.H. (Penguin Classics)
Donatella Di Pietrantonio, A Girl Returned (Europa)
Doris Lessing, The Fifth Child (Flamingo)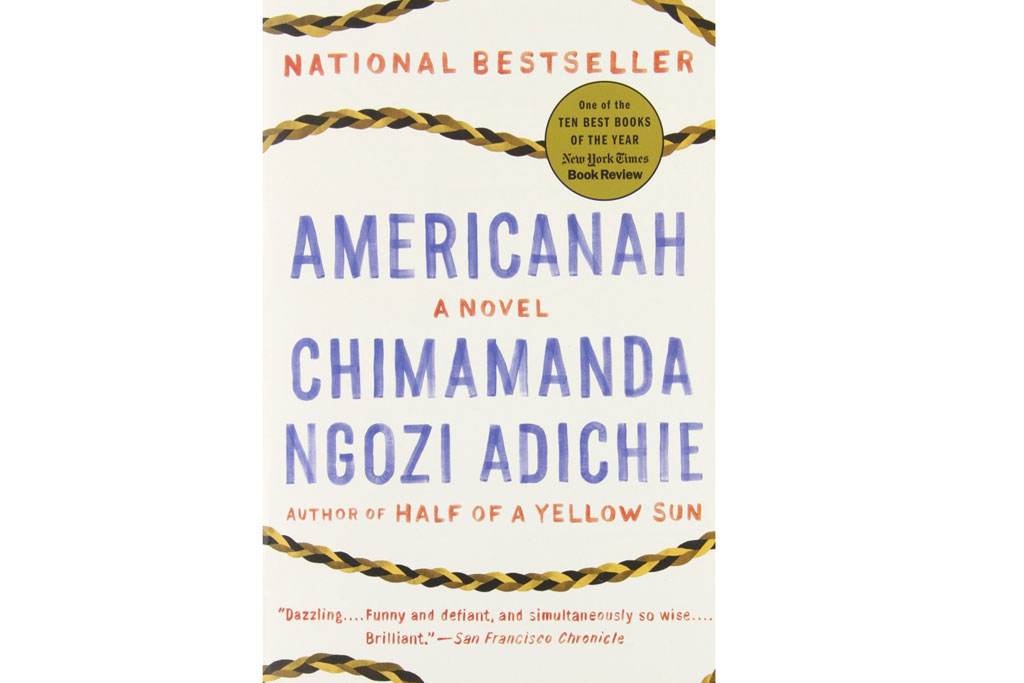 Edna O' Brien, The Love Object. Selected Stories (Faber)
Elfriede Jelinek, The Piano Teacher (Serpent's Tail)
Elizabeth Strout, Olive Kitteridge (Simon & Schuster)
Elsa Morante, Arturo's Island (Pushkin)
Flannery O'Connor, A Good Man Is Hard to Find (Faber)
Hanya Yanagihara, A little life (Picador)
Ingeborg Bachmann, Malina (Penguin Classics)
Irene Nemirovsky, Le Bal (Vintage)
Iris Murdoch, The Bell (Vintage Classics)
Jhumpa Lahiri, Interpreter of Maladies (Flamingo)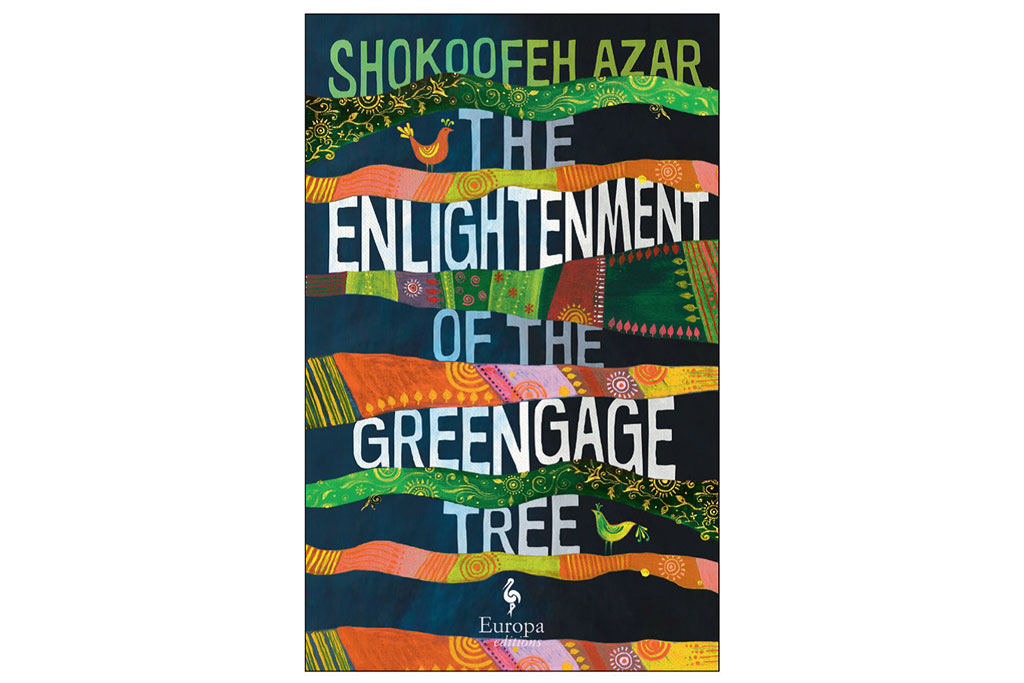 Joan Didion, The year of magical thinking (Harper Perennial)
Joyce Carol Oates, Blonde (Fourth Estate)
Lauren Groff, Fates and Furies (Windmill Books)
Lucia Berlin, A Manual for Cleaning Women (Picador)
Magda Szabò, The Door (Vintage Classics)
Margaret Atwood, The Blind Assassin (Virago)
Marguerite Duras, The Lover (Harper Perennial)
Marguerite Yourcenar, Memoirs of Hadrian (Penguin Classics)
Marylinne Robinson, Gilead (Virago)
Michela Murgia, Accabadora (MacLehose Press)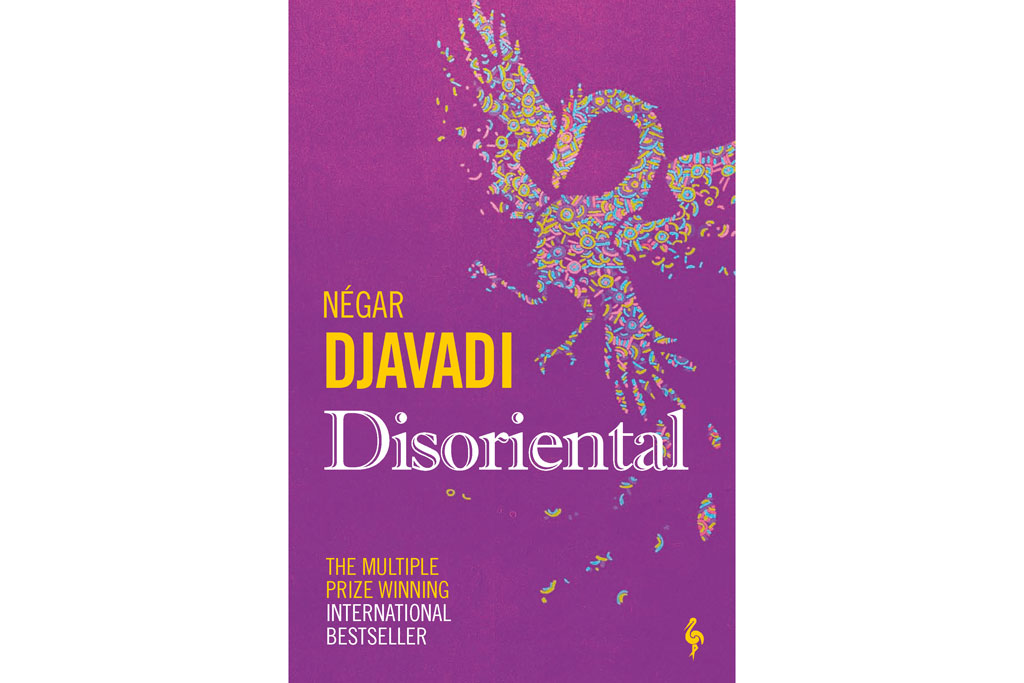 Mieko Kawakami, Breasts and Eggs (Picador)
Nadine Gordimer, The Conservationist (Bloomsbury)
Natalia Ginzburg, Family Lexicon (Daunts)
Négar Djavadi, Disoriental (Europa Editions)
Rachel Cusk, Outline (Faber)
Sally Rooney, Normal People (Faber)
Sheila Heti, Motherhood (Vintage)
Shokoofeh Azar, The Enlightenment of the Greengage Tree (Europa Editions)
Toni Morrison, Beloved (Vintage Classics)
Valeria Luiselli, Lost Children Archive (Fourth Estate)
Zadie Smith, White Teeth (Penguin)
Books Everyone Should Read At Least Once / Long Reads To Tackle in Lockdown