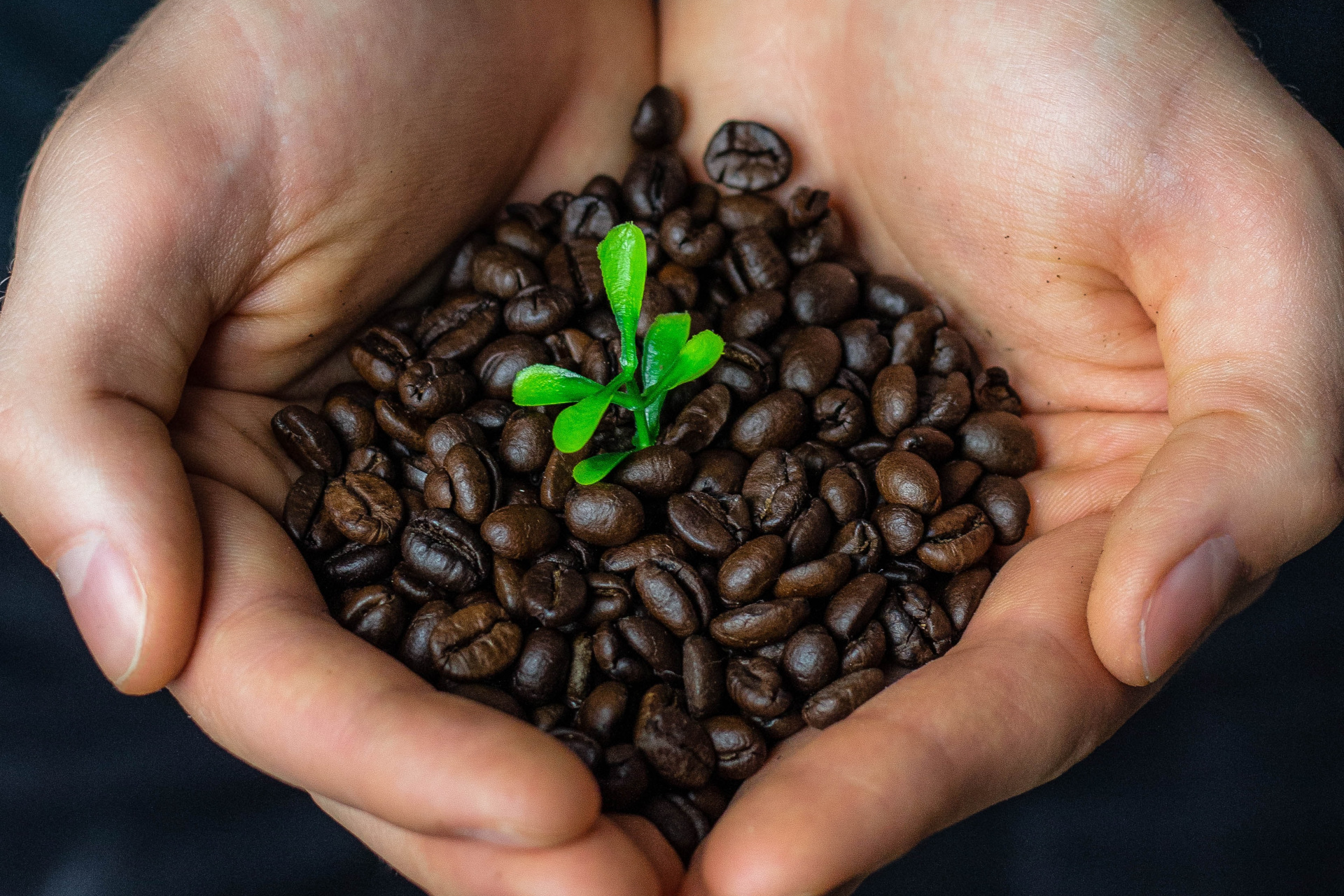 Fairtrade Fortnight 2022: How To Get Involved
Spread the word
Every year, during the crossover between February and March, Fairtrade Fortnight is celebrated here in the UK. Taking place over two weeks, the event is a chance to spread the word about fairer working conditions for farmers, the climate crisis and the work we can do from home.
Fairtrade Fornight: What is Fairtrade?
The Fairtrade Foundation is an independent non-profit organisation founded in 1992 to combat the poor working conditions faced by farmers in developing countries. Working to enact change with the aid of businesses, consumers and campaigners, the Foundation has shaped international markets to better benefit those growing, mining and extracting the food and resources we use in everyday life.
As such the non-profit employs strict economic and environmental standards for both producers and businesses, which range from good working conditions and bans on child labour to organic farming and product traceability.
But while we are much better than we used to be, the Fairtrade Foundation highlights that we still have a long way to go – and one of the biggest things we can do to see change is by convincing world leaders of the dangers we face from the climate crisis. As discussed on the Fairtrade Foundation's website:
Since last Fairtrade Fortnight we have seen the G7 and COP26 take place. Over 33,000 campaigners joined 1.8m Fairtrade farmers and workers in backing the Be Fair With Your Climate Promise challenge to world leaders at the UN COP26 summit. But frustration came as the wealthiest nations failed to recognise the urgent need to invest in farmer expertise by delaying their promised $100bn annual funding to the most climate vulnerable countries until 2023. That isn't good enough.
This Fairtrade Fortnight, we're urged to be louder than ever in the fight for climate justice and fairness for farmers. With COP27 in Egypt taking place this November, it's more imperative than ever that we make our governments take notice.
Want to know how you can get involved in Fairtrade Fortnight? Check out our guide below…
Fairtrade Fortnight 2022: How To Get Involved
Educate yourself on the work Fairtrade do
First things first: know what you're fighting for. While Fairtrade is a household name in the UK, we often take the work it does for granted. The Fairtrade Foundation has an in-depth website outlining how it came to be, all of the practices it employs, the people it helps and a guide to the FAIRTRADE Mark.
As part of its Choose The World You Want Festival programme, the Fairtrade Foundation has set up an online Storytelling Tent where you can listen to the stories of Fairtrade farmer and workers on the frontline of the climate crisis.
You can also find our more about the work Fairtrade do in our guide here.
Attend the Choose The World You Want Festival
Taking place between 21 February and 6 March, Fairtrade's Choose The World You Want Festival will see campaigners, shoppers, students and businesses come together to show support for exploited and underpaid farmers. The event, which features a mix of online and in-person activities, offers a range of opportunities to get involved in the Fairtrade campaign – think lectures, pop-up shops, creative sessions, walks, podcasts, classroom events, baking masterclasses and interactive tea and wine tastings (to name a few).
You can see the full line-up of events here.
Run a local event
If you want to do a little extra, you can host your very own event in your local area. Events can be as big or small as you'd like, and you can even request a staff speaker from the Fairtrade Foundation to join and order updated campaign materials to help spread the word. Whether you want to try a coffee morning, run a pop-up market for local Fairtrade-friendly businesses or create an open space for people to discuss their growing climate anxiety, there's more than enough options to get involved.
Buy Fairtrade
Keep it simple. You can support the organisation by buying any Fairtrade product – just look out for the FAIRTRADE Mark. Whether it's bananas, chocolate, tea, makeup or gin, there's ample Fairtrade alternatives on the shelves of your local supermarket.
Read Fairtrade's guide to identifying its products here.
Make a donation
If you don't have much time to spare this Fairtrade Fortnight, you can instead choose to make a one-off or monthly donation which will help the Foundation work with more farmers across the world to ensure they receive a fair earning and better quality working conditions. As well as build the community, your donation will also help those currently working with Fairtrade to 'trade their way out of poverty' by facilitating training and resources.
Learn more about what you donation can do here.
For more information about Fairtrade Fortnight, please visit fairtrade.org.uk
Featured Image: Niclas Illg, Unsplash
READ MORE
Greenwashing: Helpful Eco-Labels to Look For