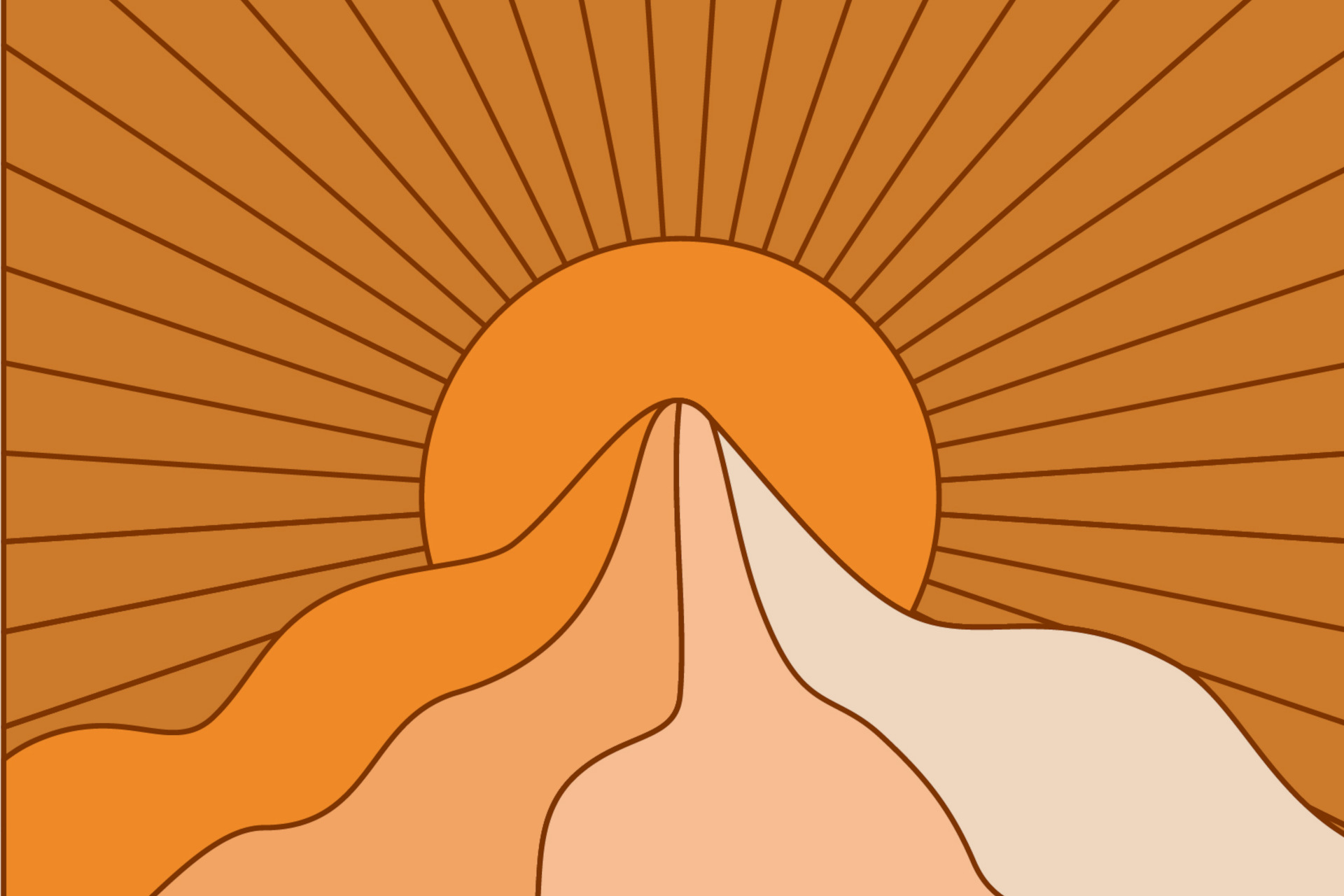 5 Reasons To Watch Licorice Pizza
---
An original take on boy meets girl
Licorice Pizza is a tribute to the delights and messiness of life. Set in Los Angeles' San Fernando Valley amongst the backdrop of the 1970s – with its glorious music, vibrant fashion and key cultural moments – this film is an original take on the age-old story: boy meets girl. Following a relationship between two mismatched individuals, this movie manages to capture love in all its glory: its unpredictability, its messiness, its power and all the hopefulness that comes with it. Ultimately, director Paul Thomas Anderson achieves a seriously touching, authentic and funny love story. If you still need reason to go check out this upcoming cult classic in cinemas, check out our top five… 
Five Reasons To Watch Licorice Pizza
The Director
Paul Thomas Anderson is an established director with critical and commercial successes such as Boogie Nights (1997) and There Will Be Blood (2007). Known for creating both psychodramas and oddball comedies, his films depict flawed and 'human' characters and harbour a sense of innate truthfulness about them. Licorice Pizza differs from his previous creations – this one is a unique and personal spin on the rom-com – but Anderson's tradition of successfully depicting flawed humans remains prevalent.
The Soundtrack
There's already talk that Licorice Pizza's soundtrack is one of the best this year. With Anderson's long-time collaborator Radiohead's Johnny Greenwood in charge of the score, the film's musical output is a celebration of the soundscape of the 1970s. A particular highlight is Chris Norman and Suzi Quatro's 'Stumblin in', featured when Alana chaperones Gary to New York. The song reflects the characters' embarkment on their exciting and messy adventure of love throughout the film.
The Cast
Licorice Pizza perfectly blends established names with newcomers. The main characters, Gary Valentine and Alana Kane, are played by Cooper Hoffman, the son of the late and great Phillip Seymour Hoffman, and Alana Haim, from the band Haim, respectively. This is a breakout role for both, and this film looks to catapult them to movie star status; both actors put on seriously impressive performances. Meanwhile, there's a plethora of familiar faces which will have you nudging your cinema buddy in recognition, from Bradley Cooper's portrayal of the intimidating and often maniacal Jon Peters to Sean Penn as an ageing Hollywood movie star, Jack Holden.
The Story
Licorice Pizza highlights love as difficult, messy, unexpected and uncontrollable. It tumbles into your life and latches on, without prior regard for whether it's suitable timing or a suitable match. And this one definitely isn't either. Gary Valentine is a sixteen-year-old entrepreneur with a thirst for life and a determination to succeed – both in business and love; Alana is a twenty-five-year-old assistant to a school photographer, she feels directionless and at a loss in her life. Despite their differences in age and stage of life – they help each other in their search for meaning and direction. It proves that love is an active force that you can't always control.
The 70s
The relationship between Gary Valentine and Alana Kane isn't the only love story in Licorice Pizza. The movie itself is a love letter to the 1970s: the music, the culture, the trends, the style. It helps guide the story. The excitement over waterbeds gives Gary and Alana their major sales project, while the oil crisis almost gets them in trouble with Jon Peters. It also facilitates the nostalgic yearning for the past, thanks to the multitude of colour and energy of the characters. But Anderson also includes storylines to warn us of the dangers of looking through rose-tinted glasses. Most obviously, there's Jerry Frick's (played by John Michael Higgins) prevalent casual racism and Joel Wachs' (played by Benny Safdie) struggle to navigate his homosexual relationship in the heteronormative social landscape.
Final Word
Anderson is able to weave a story that is so reminiscent of life itself. His portrayal of flawed characters and inclusion of wonderful, ugly and mundane moments mean that you are watching something captivating yet believable. This is a truly original gem in an age of endless remakes.
READ MORE:
7 Films To Have on Your Radar From Sundance 2022 / Best Netflix Films Coming Out in 2022 / The Best TV Shows For Interiors Lovers