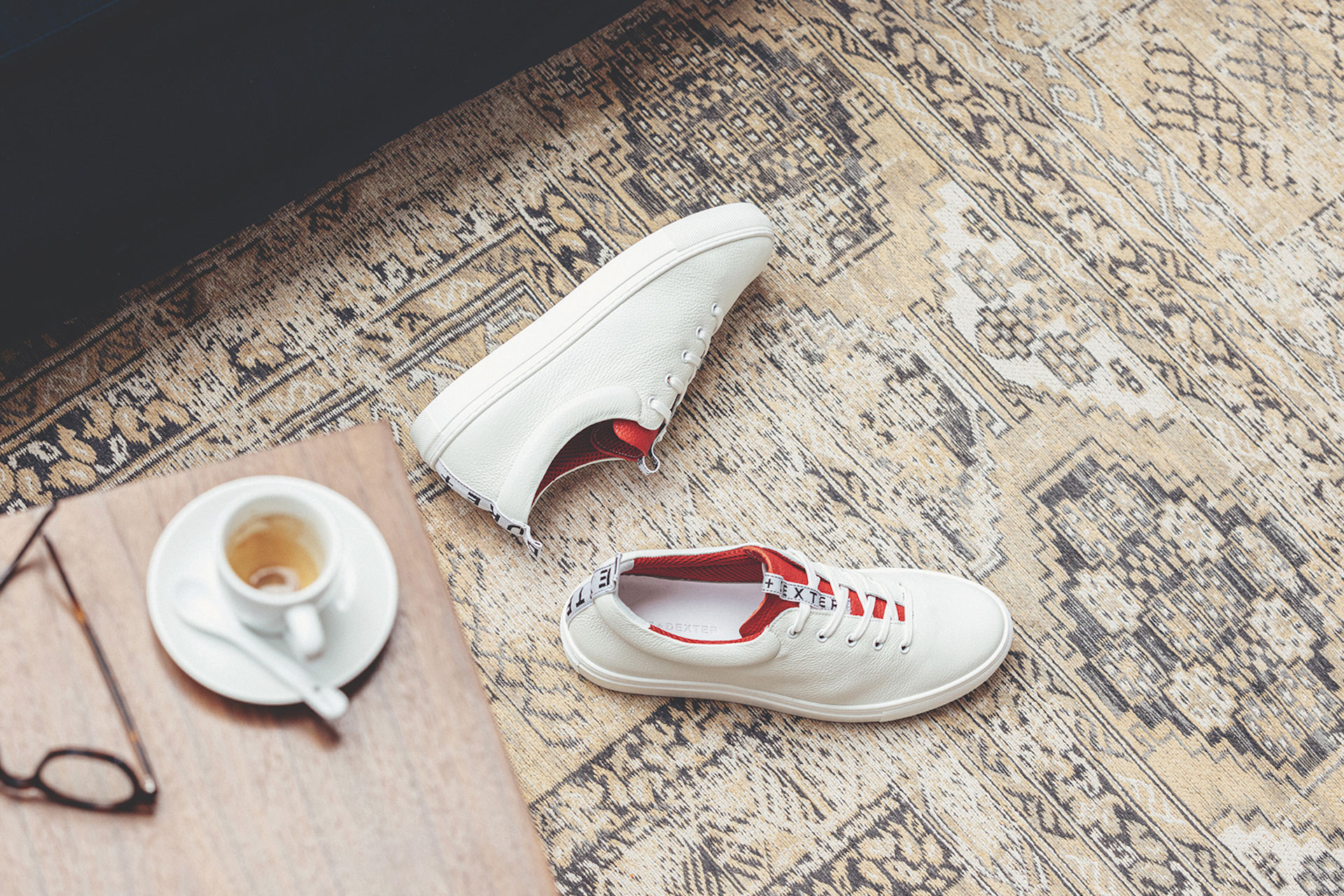 GBB x Change Makers: Archie Hewlett, founder of Duke + Dexter
---
To accompany the launch of the 2021 What Next? edition of Great British Brands, contributing editor Michael Hayman interviews the people behind those brands, as well as key names involved in British luxury, industry and commerce, to find out what motivates them, the future of British luxury and how they are adapting in ever-shifting times. This week, it's Archie Hewlett, founder of men's footwear brand Duke + Dexter.
Quick-Fire Q&A: Archie Hewlett, founder of Duke + Dexter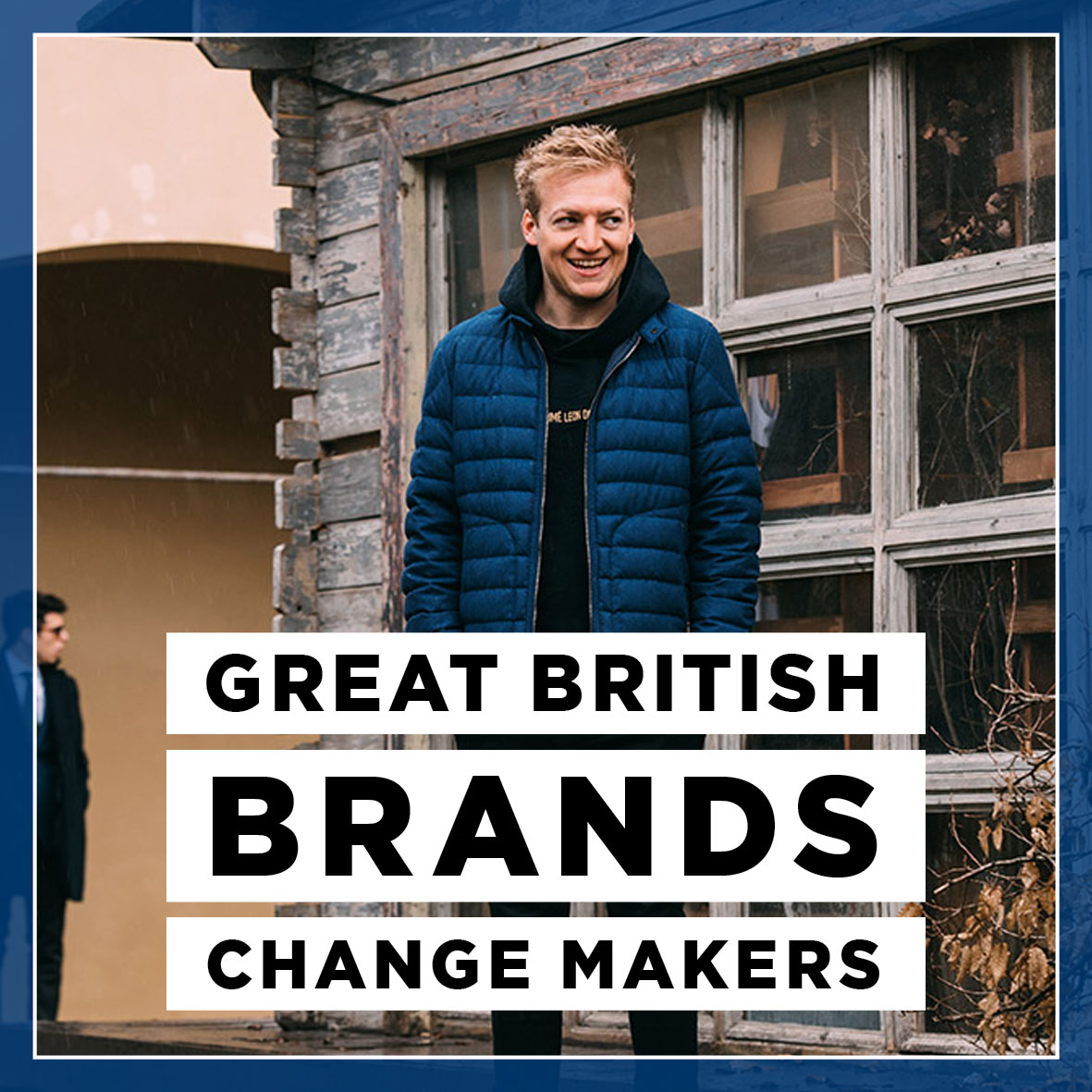 Favourite Great British brand? Bennett Winch or BrewDog. And I'll throw in my least favourite as well: Boohoo. 
A book that has changed your life? Delivering Happiness, by Zappos Founder Tony Hsieh.
Who is your Great British hero? Paul Smith.
What are you watching at the moment? Formula 1 and Drive To Survive.
Favourite Great British dish? Easy, the full English breakfast – with everything.
Who is your biggest inspiration and why? I don't really lean towards any particular person – I draw a lot of inspiration from a number of different people in different ways. But if I had to pick one it would be Richard Reed, co-founder of Innocent. 
Great British undiscovered gem? The Coral Room, Bloomsbury Hotel.
Describe your 'new normal'? Family time and a total re-evaluation of what's 'necessary'.
Favourite Great British car? Having been fortunate enough to partner with them and see inside the factory and the level of insane detail and luxury, I'd definitely say [fellow Great British Brand] Rolls-Royce. 
 Best tip for life? Nothing is achieved without hard work. Relentless, hard work.
Top five 'Lockdown tracks'?
Since I Left You – The Avalanches 
Ivy – Frank Ocean 
Almost – Hozier 
Have A Nice Day – Stereophonics 
Right – Mac Miller 
Listen to Archie on the Great British Brands x Change Makers podcast now
READ MORE