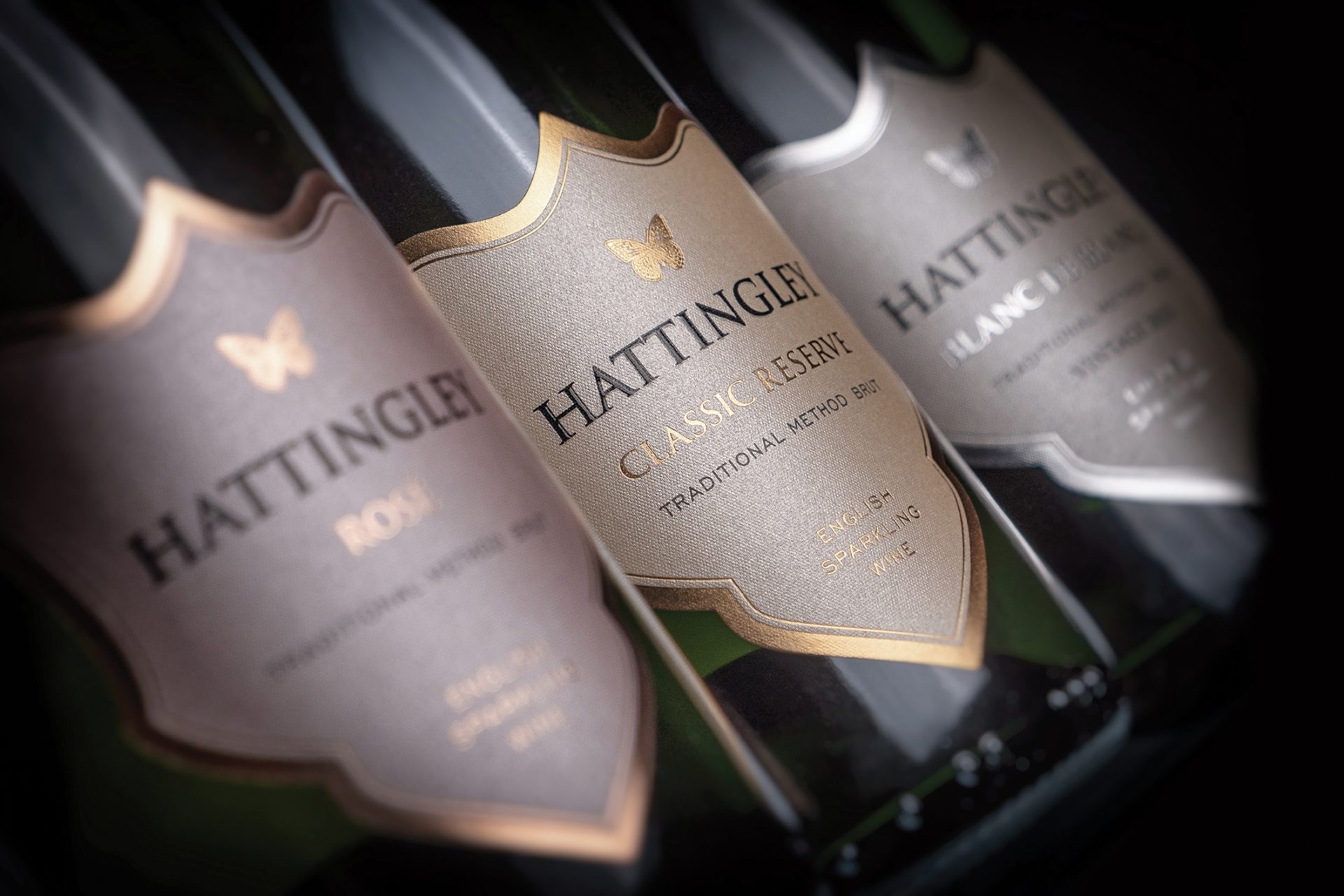 GBB x Change Makers Podcast: Emma Rice of Hattingley Valley
---
Get to know the nose behind one of our Great British Brands...
To accompany the launch of the 2021 What Next? edition of Great British Brands, contributing editor Michael Hayman interviews the people behind those brands, as well as key names involved in British luxury, industry and commerce, to find out what motivates them, the future of British luxury and how they are adapting in ever-shifting times. This week, it's head winemaker at Hattingley Valley, Emma Rice.
Quick-Fire Q&A: Emma Rice, head winemaker at Hattingley Valley
Favourite Great British brand? I have always wanted a Mini Cooper since I first learnt to drive, in racing green.
A book that has changed your life? Hugh Johnson's Pocket Wine Book. I was the editor for 3 years and that's where I first read about Plumpton College [a specialist land-based college]. Until that point it had not really occurred to me that winemaking might be a viable career in the UK. I left London and my job as Hugh's editor, moved to Brighton and enrolled on the BSc in Viticulture & Oenology. 
Who is your Great British hero? David Attenborough. He's educated not just the British but the whole world about our natural history and is now using his influence to try and make us wake up to what our future will be if we don't change the way we live.
What are you watching at the moment? I just finished The Queen's Gambit on Netflix. I don't play chess but the depiction of being a successful woman in a male-dominated environment resonated.
What is your favourite Great British dish? Roast beef, served rare, with Yorkshire pudding, horseradish sauce and roast potatoes. Unfortunately, it doesn't go terribly well with English sparkling wine – fish and chips is the best match for that.
Who is your biggest inspiration? Jancis Robinson's writing got me properly interested in wine. She has produced a formidable body of work that I often reference. In winemaking terms, [celebrated Australian winemaker] Dr Tony Jordan. I was lucky enough to be mentored by him right up until a few months before he died in 2019. His razor sharp palate and no-nonsense approach really helped me both with making the wine and handling the more tedious side of running a growing winery.
Great British undiscovered gem? There can't be much of Great Britain that remains undiscovered but a great restaurant not far from me in Winchester is the Chesil Rectory. It's set in the oldest building in the city (bar the cathedral) and feels impossibly romantic. The ambience as well as the food is second to none.
Describe your 'new normal'? My world has shrunk to a few miles radius of the winery, but I'm grateful to be able to go to work each day amongst the vines and the wines.
Favourite Great British car? I see cars as tools to get from A to B, or to do a job. The best tool ever has to be the Land Rover Defender. I have never owned one personally though; I do too much motorway driving for my back to withstand a Defender.
Best tip for life? Find something that you enjoy and you will never work another day in your life.
Top five 'lockdown tracks'? I have resurrected my cello and set myself the goal of learning Bach's unaccompanied Cello Suite No 1 – all 6 movements. So I have been listening to different recordings of that, a lot, to gain inspiration. It's going slow, but I am getting there!
Over the summer I listened to my favourite Dolly Parton song, We'll Sing in the Sunshine. Also:
Sweet Dreams, Eurythmics 
Sign of the Times, Prince
Sweet Virginia, The Rolling Stones
Get to know Emma Rice even better by downloading the podcast today
READ MORE
Discover Our Great British Brands / Sign Up to Our Great British Brands Newsletter