Looking for something really special to wrap up the summer holidays? Grange Festival's Time Capsule Project, running next week, will give young people the chance to create their very own original opera over the course of five days. We spoke to Grange Festival artistic director Michael Chance CBE to find out more…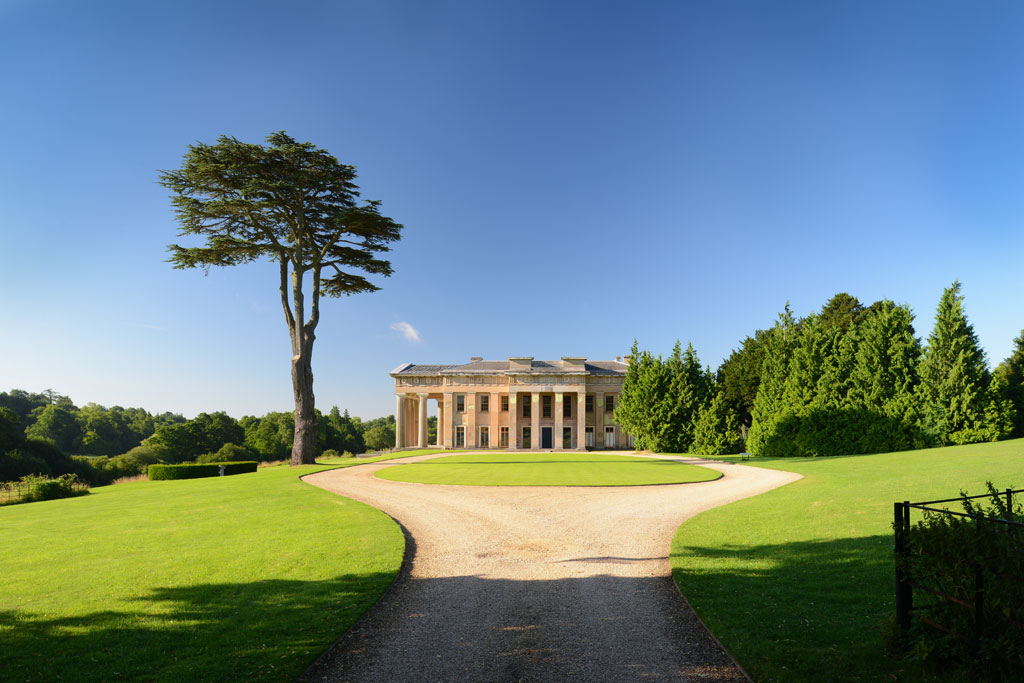 Grange Festival Time Capsule Project
Dates: 27 – 31 August 2018
Can you give us an overview of the Grange Festival Time Capsule Project?
The project is about stimulating and realising the fun and thrill of having original ideas, sharing them and working on them with others. This is not really about creating the audience of the future for opera. It's much more about thinking creatively and collaboratively, which is now considered so much an integral part of learning to make decisions and lead, in any walk of life. It's also about a whole group of young people getting into a room together, not knowing what's going to happen, and being guided gently to create something totally original, which didn't exist when they started.
A Season Guide to The Grange Festival
What was the thinking behind the project?
To offer an immersive, creative experience which is not possible to offer within school timetable. To connect with local families and open our doors at Grange Festival. To give young people the opportunity to work with an exceptional creative professional team and two singers, all of whom have a talent for and extensive experience of working with large groups of young people and are specialists in this field.
Grange Festival Time Capsule Project is an opportunity for young people to perform on our main stage and to understand how a professional theatre operates. To embrace performing arts through music, drama, dance and design and to work in a cross curriculum environment (exploring science, arts, humanities).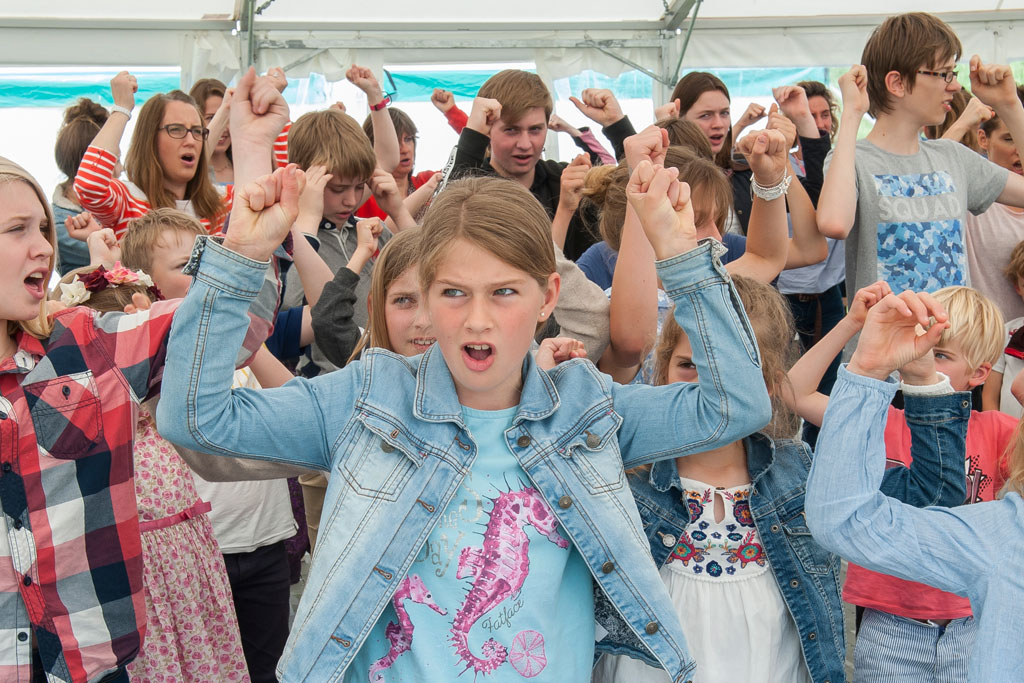 Who is this aimed at – is it just for opera enthusiasts?
A wide range of Hampshire young people, especially those who haven't had the opportunity to take part in their school productions but have an interest and desire to explore performing arts (maybe those who are lacking in confidence to put themselves forward). Opera creates the structure within which young people can express themselves, but this is not explicitly an attempt to create the future opera audience.
What will an average day on this project look like?
There won't be an average day for this project! The young people will steer their own path, at this point we have no idea how the finished project will develop. The project will unfold in a workshop environment.
The young people will be split into three groups – Core group (music & Drama), dance group and design group – working in separate groups and as a whole. Firstly the whole group will debate and discuss the Time Capsule theme 'What is and isn't important that humanity has created, what are they most proud of, which they would want preserved in a Time Capsule, and what are they least happy about, which they would want thrown into a black hole?' They will be encouraged to create mind maps of their ideas,  text, a story line and musical material.
The two professional singers will be integral to the project, coaching and nurturing those who need extra confidence. The design group will also be integral to the process, their ideas will help form the piece. They will translate the groups ideas into set pieces, props and costumes. The dance group will translate ideas into movement and shapes.
What will the participants get out of it?
An opportunity to participate in a collaborative creative project from scratch, where every participant's voice can count. They'll use and develop musical and design skills, but also learning collaboration, the importance of leadership. They'll develop life skills of creative thinking; 'outside the box' and coming up with imaginative ideas.
Will this help the next generation learn to love opera? This is not the aim of the project, but we hope it will broaden their minds, introduce them to the art form and encourage a passion for the performing arts as a mechanism to ensure their adult mental health.
Anything else we should know?
The process is more important than the end result, but the audience may nevertheless be amazed at the results! In an environment where school budgets are under pressure and performing arts in particular, this provides an opportunity for children from all backgrounds to work together to create something new and original.
Book It
For more information visit thegrangefestival.co.uk/time-capsule or to book please email Susan Hamilton. You can buy tickets to watch the final performance here thegrangefestival.co.uk. 
More Summer Holidays Activities in & out of London
---