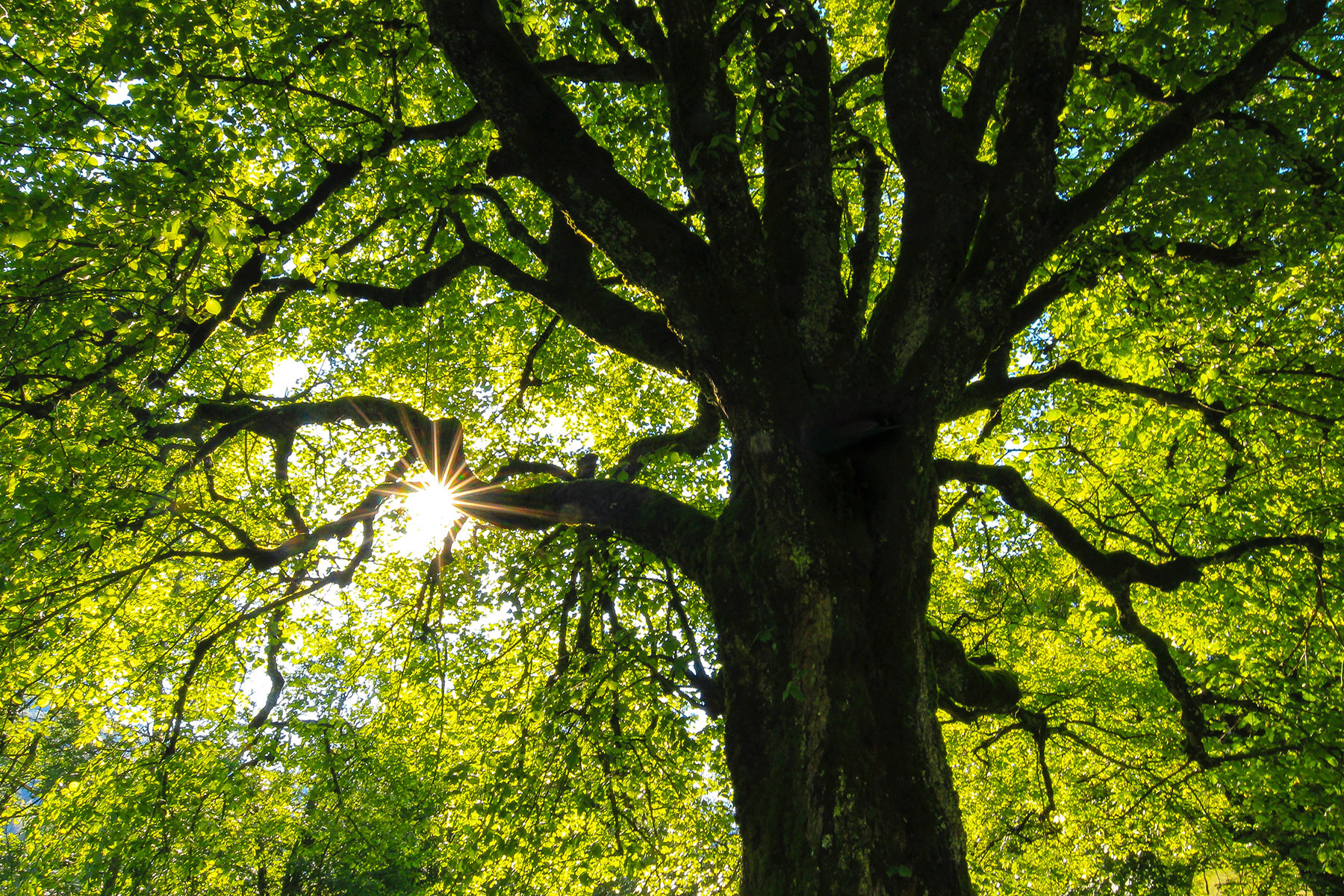 Green Heroes: Jacob Wedderburn-Day and Anthony Collias, Co-Founders Of Treepoints
'Most people are so overwhelmed by the scale and complexity of the issue that they don't know where to start. We wanted to change this'
As well as understanding your own carbon impact and making all efforts to reduce it, joining carbon offsetting schemes like Treepoints can help in the all-important fight to protect and enhance our natural environment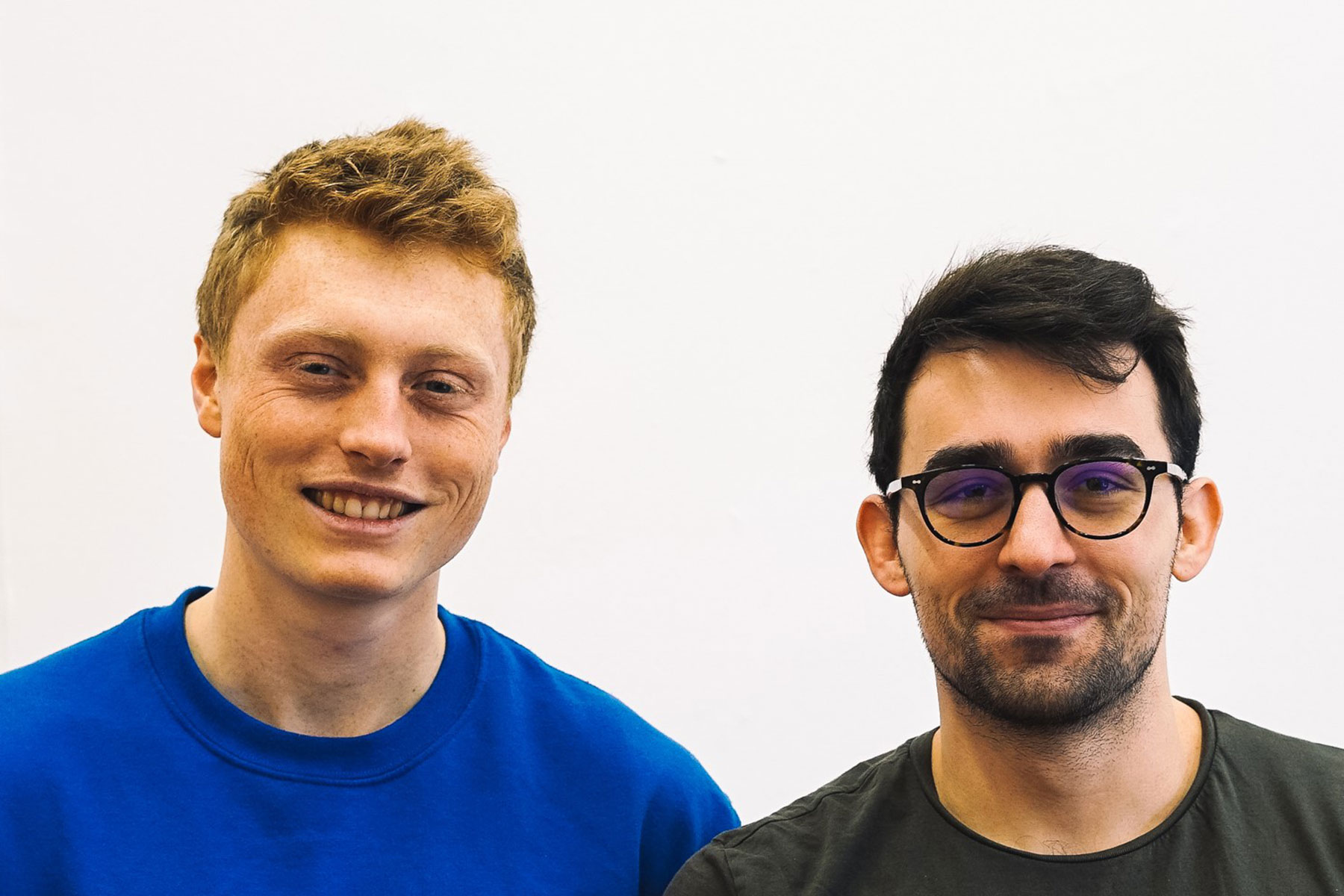 When was your green lightbulb moment?
We've been concerned about climate change for a long time, but it wasn't until the pandemic hit that we decided we really needed to do something about it. It's funny how when you take away all the things in busy modern life that normally distract us, you really start thinking about what matters.
From talking to friends and family we knew that lots of people care about climate change and want to do something about it, but most people are so overwhelmed by the scale and complexity of the issue that they don't know where to start. We wanted to change this, and that was really the starting point of Treepoints.
What green business practices are you most proud of?
We recently got certified as a Social Enterprise, which was a proud moment for us. This was something that we had been planning since we started Treepoints – our emphasis has always been on impact not profit. As a Social Enterprise, we're committed to reinvesting at least 50 per cent of our profits into our environmental mission.
We're also proud to support some fantastic sustainable companies through our rewards platform. This includes brands like Ocean Bottle and Soko, who are all doing good work to protect the planet. Treepoints members earn points for offsetting their carbon footprint, which they can then spend on rewards from these companies. It's about rewarding people for doing good and supporting other climate positive companies in doing
What makes you feel positive about a sustainable future?
It feels like there's a real momentum gathering around climate action and more and more people are waking up to the importance of making change now. Especially with the COP26 conference taking place later this year, we're hopeful that this is a one-way street and more and more businesses and individuals will take action to fight climate change.
And what are the facts that make you fearful?
To avoid the worst effects of climate change, science tells us that we must limit global temperature rise to two degrees above pre-industrial levels. But we've already reached 1.1 degrees of global warming so the possibility of us reaching 1.5 by 2030 is extremely likely unless we take radical action now.
Who is your own green hero?
Mike Berners-Lee. We'd recommend his book There Is No Planet B to everyone. In it he lays out the current climate crisis situation and what we could do about it to save our planet's future.
Your favourite product – and tell us why we can feel good about buying it?
Probably our simple carbon offsetting subscription for individuals. It costs just £3.25 per month because we pool our users' demand to be able to access lower prices for carbon offsets, a saving which we then pass on to our members. For the price of less than a coffee, you can offset your entire carbon footprint. It is really important to us that carbon offsetting is made affordable and straightforward for everyone, and our subscription reflects that.
Can producing anything new really be called sustainable?
It's a good question. I suppose it depends how you define new. Something can be made out of recycled materials and still be called a new product. The focus should really be on sustainable design – making products that minimise waste and pollution along every step of production and consumption. From the research we've seen, the more we can keep raw materials in the ground and reuse and recycle materials already in use, the better.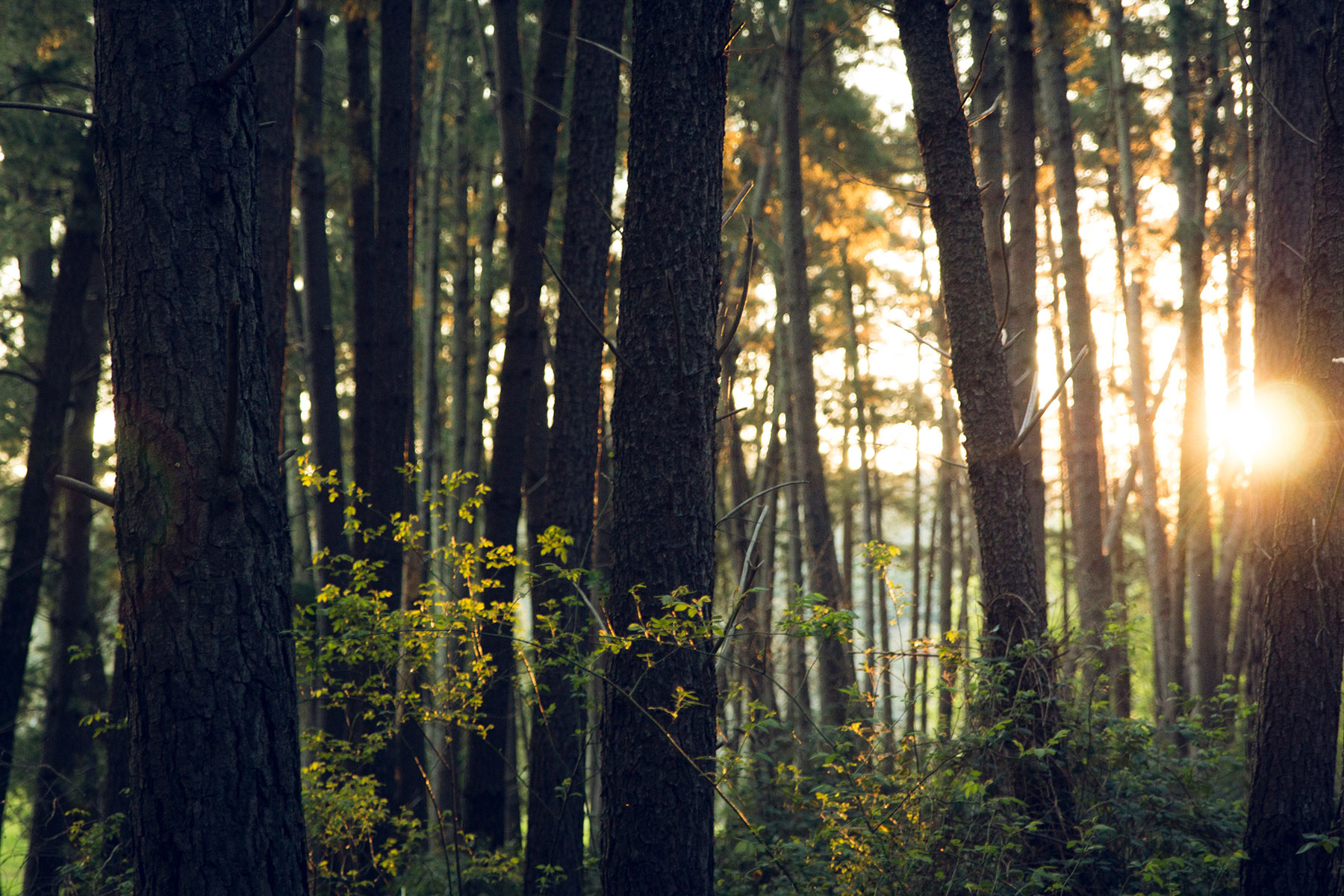 Where are your offsetting projects?
Our offsets are sourced from carbon reduction schemes all over the world, from reforestation in Panama to generating wind energy in China. We only work with projects who have been verified by Gold Standard or the Verified Carbon Standard. Our tree planting is done exclusively in partnership with Eden Reforestation Projects. We chose Eden because their projects support sustainable development through tree planting – providing stable employment and building local economies.
Name three other of your favourite brands who are doing the right thing and why you like them?
We're huge fans of Ocean Bottle, who are tackling the enormous problem of single-use plastic polluting our seas. For every bottle they sell, they fund the collection of the equivalent to 1,000 plastic bottles. This also provides a stable source of employment and income for plastic collectors around the world. This is a great example of a brand having a positive impact at every step of their supply chain.
Our current beer of choice is Toast Ale, who are making craft beer out of surplus fresh bread. This is a great way of reducing food waste and their beer is delicious too. They also give all their profits to charity, which I think is a great example to us all of a brand working purely for social and environmental good.
We also really admire Veja's commitment to transparency and environmental responsibility with their trainers. They set the standard that all fashion brands should be following when it comes to collaborating with their suppliers and factories and disclosing details about how their products are made.
Should we be green shaming the brands/companies who are doing nothing to change their ways?
We actually don't think that shaming will be necessary as it's clear from people's shopping habits that the public in general want to support brands that are sustainable and doing something against climate change. This sends a clear message to brands that they need to change their ways if they want to succeed.
What we would say is that we need to be doing more to call out greenwashing from brands, where they make claims of green behaviour without any evidence to back it up. Asking for full transparency is important so that people can make informed decisions and understand a brand's commitment to sustainability (or lack thereof).
What are the biggest challenges in running a sustainable business?
For all of us, it's hard not to be overwhelmed by the scale of the climate crisis. The first step is accepting that doing something, even if it feels like just a drop in the ocean, is better than doing nothing. And don't be disheartened by people telling you that what you're doing won't have an impact.
Another challenge is that unfortunately it's often more expensive to be sustainable than not. Hopefully this will change as sustainable materials and practices become the norm, but for now this is definitely a challenge especially for small businesses who have limited financial resources.
What advice can you give to other businesses who are wanting to do better?
Don't be afraid to adapt. The climate crisis is constantly evolving as we understand more about it and technology develops. This means that it's important to stay open to new ideas to make sure you're always doing the maximum amount of good. For example, at Treepoints we're committed to being responsive to our members. If we want to simplify the fight against climate change, then we need to listen to what people actually want, and do our best to provide it.
Also, look at what other businesses are doing. If we want to beat climate change, we're all going to have to work together, and we can learn a lot from each other. It's been said many times, but sustainability is definitely a journey and there's always more you can do, so keep going and don't give up!
Will you sign up to going carbon neutral (or even negative) by 2050? (and what steps are you taking now)
Definitely! Treepoints' team and operations are already carbon neutral. In fact, we're carbon negative (or climate positive as we like to call it) because we offset more than our company's emissions. We're working to help other businesses and individuals achieve their carbon neutrality goals. If every person and brand made a commitment to going carbon neutral, we'd soon reach our global net zero emissions goal.
Three things we should all, as individuals, be doing to help in the climate change fight?
Eating less meat and dairy products, which are a big contributor to greenhouse gas emissions.
Avoiding fast fashion and investing instead in clothes that are sustainably produced and will last for a long time.
Offset your carbon footprint. This is a really easy way for everyone to take responsibility for their impact on the planet and support amazing green initiatives around the world.
To find out more about Treepoints, visit their blog which has information about all of their projects, mission, and values, as well as information about climate change and advice for individuals and businesses about living sustainably.
MORE GREEN HEROES:
Mahira Kalim  /  Malak Ben Hmeda