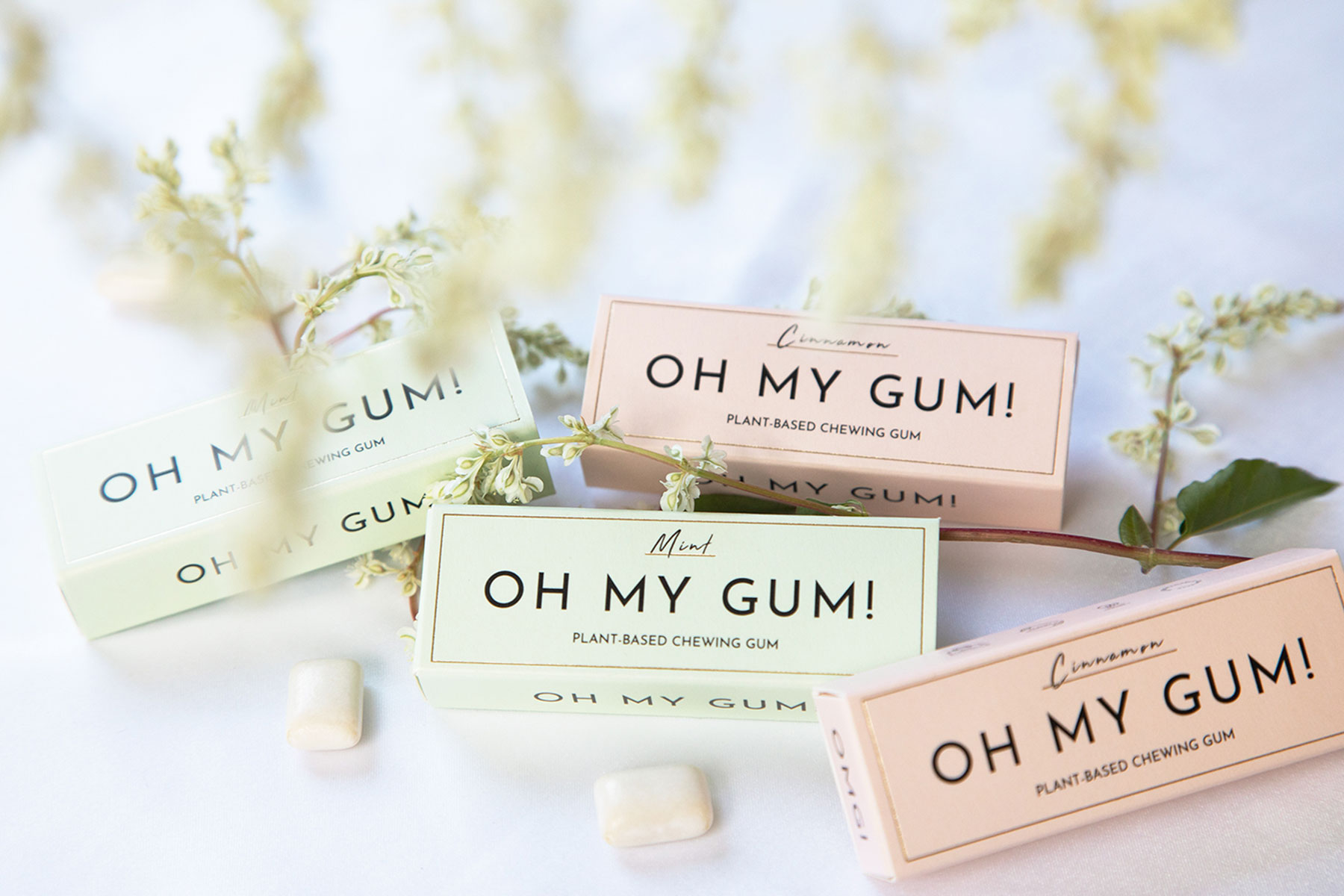 Green Heroes: Malak Ben Hmeda, Founder Of OH MY GUM!
---
'I remain hopeful that we can change ourselves for a better future, but it is scary that we have allowed ourselves to reach this point.'
Before you take your next chew, consider that that regular gum contains the same plastic that is used to make tyres and glue, not to mention the cost and environmental impact it has when it's thrown away carelessly. But now, a new biodegradable, plastic-free product could solve the problem and save your conscience…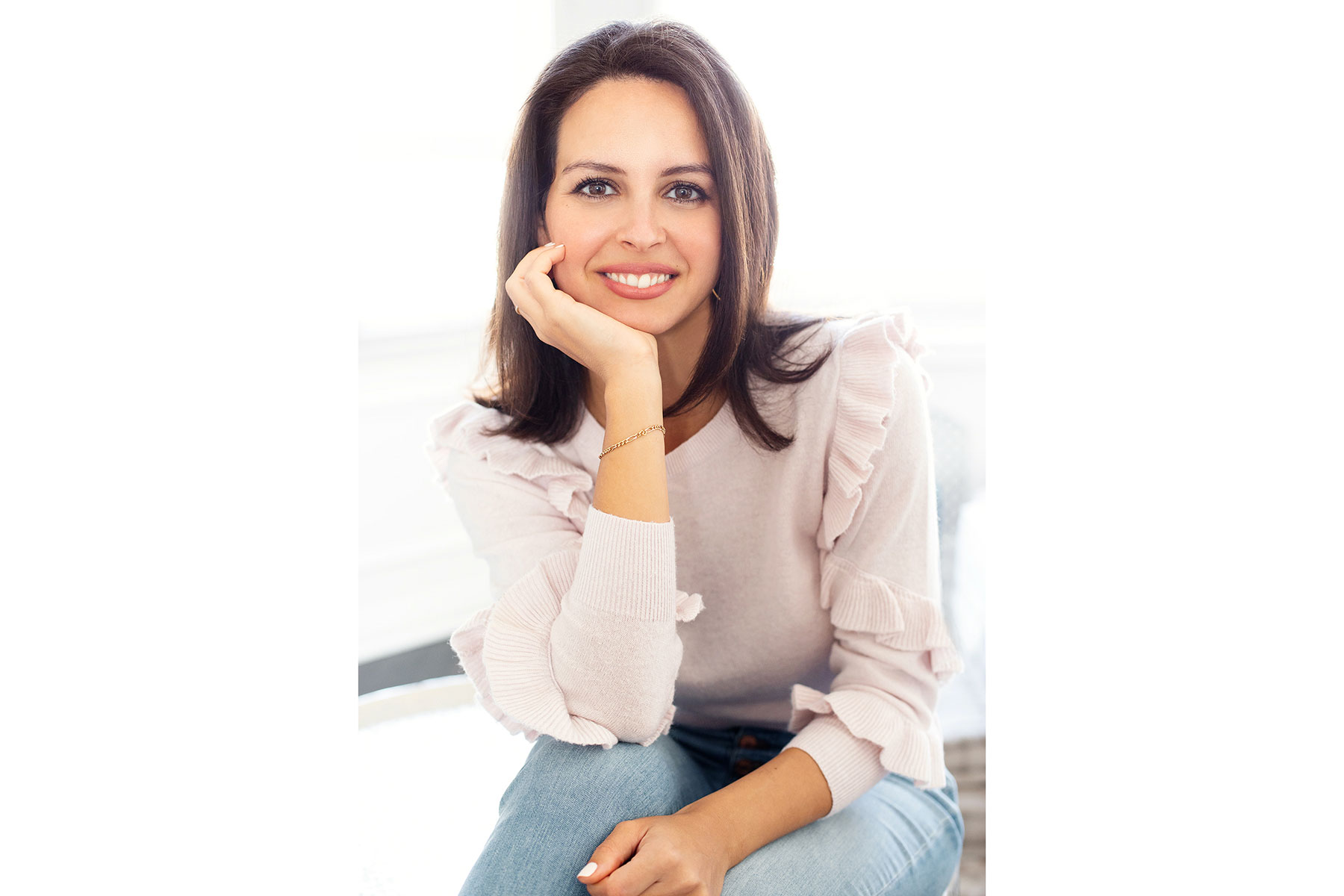 When was your green lightbulb moment?
I've always been health conscious and prefer to opt for healthier options when it comes to food. I was waiting in the queue in the supermarket one day and it struck me that there weren't any natural chewing gum alternatives available. It got me wondering what regular chewing gum is made of and I could not believe it when I found out that it is made with plastic – the same plastic used to make tyres and glue. Awareness around the plastic content in regular gum was (and still is) shockingly low and it was clear to me that the confectionery category needed to be challenged. I became fixed on the idea of developing a plant-based, plastic-free and biodegradable gum brand that people would be proud to carry in their bags and pockets and created OH MY GUM!.
What green business practices are you most proud of?
OH MY GUM! is completely plastic-free in terms of the product and packaging. It's made with natural biodegradable chicle – tree sap extracted from the sapodilla tree in Mexico. The extraction process does not involve any trees being cut down and helps to preserve the community of chicleros – the farmers in Mexico. Our recyclable bag-friendly boxes are made with FSC certified paper and  designed to be spill-proof thereby minimising waste.
We have also helped to raise money for charity. In honour of Earth Day, we donated five per cent of our sales throughout the month of April to the environmental charity, Ocean Generation, a global movement that exists to restore a sustainable relationship between humanity and the Ocean.
What makes you feel positive about a sustainable future?
Sustainability is increasingly becoming an important factor in our purchasing behaviour and this is driving companies to explore and offer more eco-friendly alternatives. It is no longer just a bonus or a nice-to-have for a business to be sustainable; it is becoming more of a requirement for a business to attract and maintain customers.
And what are the facts that make you fearful?
More than 1 million species are at risk of extinction due to climate change. We are entering the sixth mass extinction primarily because of human activity. I remain hopeful that we can change ourselves for a better future, but it is scary that we have allowed ourselves to reach this point.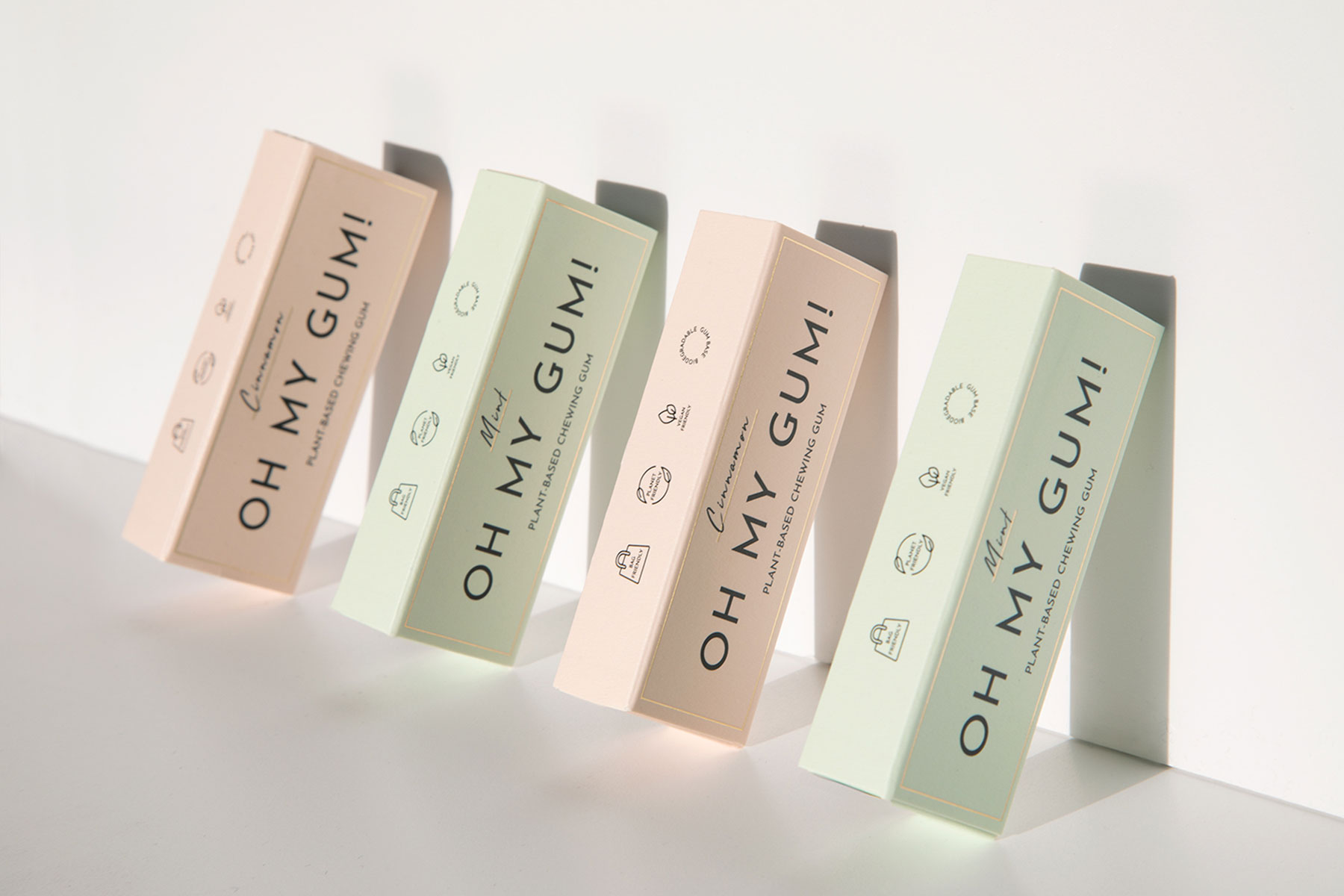 Who is your own green hero?
Sir David Attenborough. Blue Planet has had such a profound impact on not just raising awareness around plastic pollution in our oceans but in getting us all to care more about reducing the amount of single-use plastics in our lives. It has been a source of inspiration for positive change in consumer behaviour, corporate strategy and environmental policy making.
Can producing anything new really be called sustainable?
Yes, if you are innovating in a sector/category and offering more eco-friendly alternative/solution. In the case of confectionery, plant-based and plastic-free and biodegradable chewing gum is a more sustainable offer than mainstream plastic-filled chewing gum that makes a mess of our streets (it is estimated that the UK government spends £60 million annually to clean the chewing gum off our streets). So if you are producing something new to solve an existing problem, then I believe it can be called sustainable.
Name three other of your favourite brands who are doing the right thing and why you like them?
UpCircle – they are leading the way in terms of ethical beauty and skincare, purposefully using ingredients that would otherwise go to waste such as coffee beans and rose petals. They were actually one of the first brands OH MY GUM! collaborated with so I was very proud of that.
Olio – for making it easy to reduce food waste and donate items to your local community.
Toney Chocoloney – yummy fairtrade chocolate with a mission to end slavery in the chocolate industry.
Should we be green shaming the brands/companies who are doing nothing to change their ways?
I am more in favour of calling brands/companies in as opposed to calling them out. A more effective way of advancing a cause is to engage in debate and discuss solutions. Zoning in on a few companies often tends to lead to temporary outrage as opposed to inspiring tangible action towards a more sustainable direction.

What are the biggest challenges in running a sustainable business?
You have to look longer and harder for the right sustainable suppliers that compliment your business practices. It could be simple things like finding vegan recyclable stickers for our postal packaging or Jiffy bags with biodegradable bubble wrap – it is certainly not as easy to source compared to regular packaging options. There is also the cost; sustainable solutions tend to be more expensive.
What advice can you give to other businesses who are wanting to do better?
To identify a specific area that they would like to improve in. Sustainability is a massive topic and it can be daunting for businesses to tackle all issues simultaneously. It's easier to manage if they break things down to concrete categories that they want to address – is it reviewing their packaging, how they work with their suppliers, partnering with a charity or NGO etc. This will help to address matters one step at a time leading to positive sustainable change.
Will you sign up to going carbon neutral (or even negative) by 2050?
Yes, absolutely and I would very much aim to get there before then. We are in the process of calculating our carbon footprint and evaluating potential schemes to help us offset our emissions. We also use courier companies that deliver carbon neutral parcels whenever possible.
Three things we should all, as individuals, be doing to help in the climate change fight?
Being more mindful of our consumption when it comes to our diets and shopping habits. Increasing the amount of plant-based meals we consume in a day/week can have a significant impact on our planet. When it comes to shopping, we can consider buying second-hand where possible instead of buying something new.
Reducing the amount of single use plastic in our lives by making simple sustainable swaps such as carrying reusable shopping bags, reusable water bottles and coffee cups, switching to plant-based chewing gum etc.
Walk more: transport is one of the largest emitting sections of the UK economy so if it is possible to get somewhere on foot – take that walk if you can.
To find out more about Oh My Gum!'s sustainability practices, click here.  
MORE GREEN HEROES: