The UK City of Culture this year is Hull. Best known as the home of the poet Philip Larkin, Hull has been experiencing a renaissance and renovation, and 2017 will cement its status as a front-runner in the culture stakes.
Martin Green, CEO and Director of Hull 2017, said: 'The ambition for Hull 2017 has been to create a year-long programme that speaks of the city, its people, their creativity and energy. With Made in Hull, artists have created an unmissable, immersive tapestry, which we hope will inspire, amuse and create an emotional response amongst everyone that experiences it.'
"It's just the start of an amazing year that will see hundreds of events in every corner of the city, to be enjoyed by the people of Hull and visitors alike. We should acknowledge the role of everyone that has helped make this happen, Hull City Council for their investment and continuing vision, the people of Hull that backed the bid, the city's artists and cultural community and the many funders and other partners that have got behind this unforgettable year."
What's Going On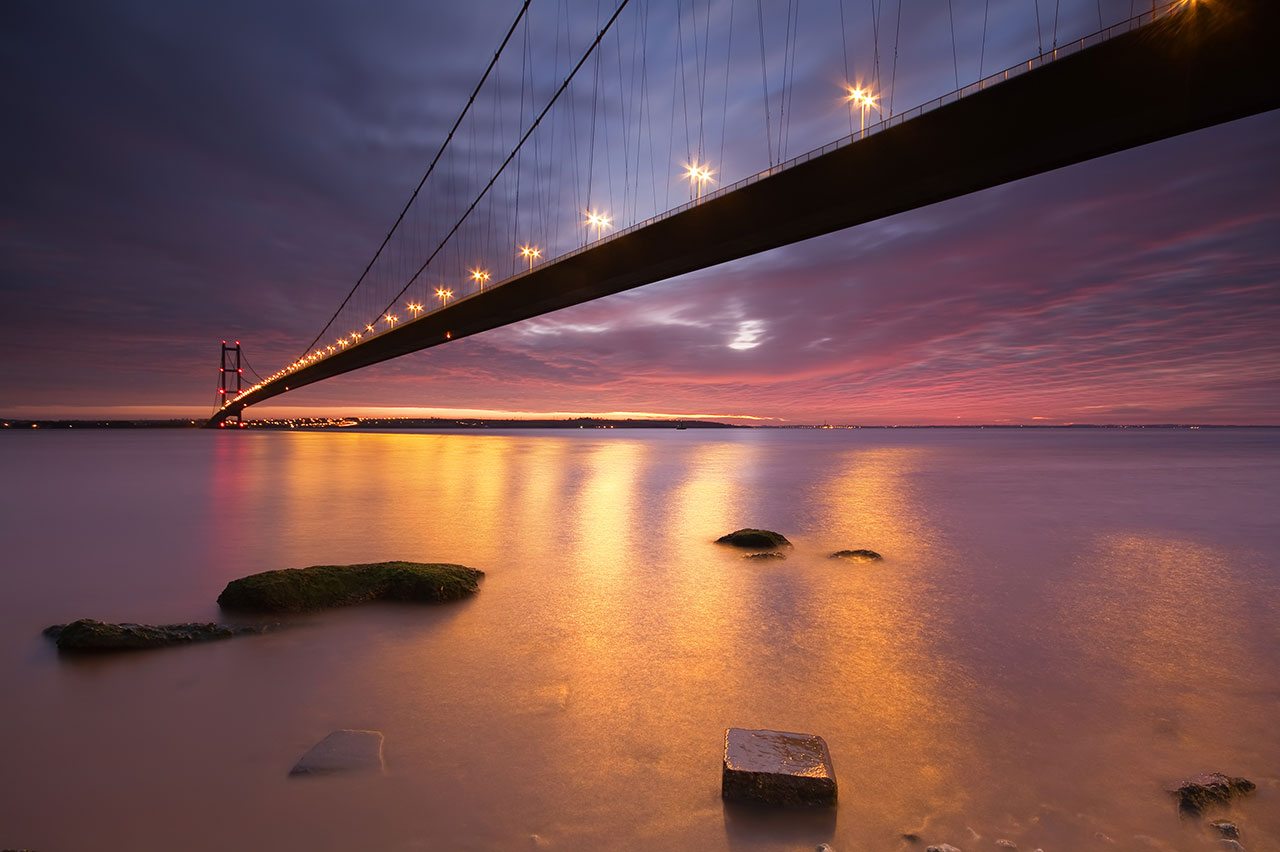 The Tool Appreciation Society Exhibition 
Artist Linda Brothwell explores the connection between tools and the sense of place in the world at this new touring exhibition. Inspired by the heritage and workers of Hull and the wider world, The Tool Appreciation Society illustrates the range of opportunities public libraries offer to artists, craft people and businesses. The tools range from Hull to South Korea, Liverpool and Lisbon and enables people to understand the connection between our familial and regional heritages. Ends 10 Feb
Made in Hull will kick things off in the city. The Bafta-nominated documentary filmmaker Sean McAllister is the creative director of this major event, which will see local and international artists using large-scale projection, soundscapes, site-specific art installations, animation, archive material and interactive live performance to transform iconic buildings, streets, the skyline and around Hull's city centre. Ends 7 Dec.
The BBC Radio One annual music festival is taking place in Hull this year. In recent years, the weekend has been hosted in Exeter, Norwich and Glasgow. Headliners this year include Kings of Leon, Katy Perry and Bastille. 27 – 28 May 2017, Burton Constable Hall, Hull.
Humber Bridge music installation
The bridge will be transformed into a living piece of music for Hull's year as City of Culture. Running until 31 December, the Humber bridge will play music inspired by the deep sounds of the bridge by acclaimed musicians including the Norwegian composer Arve Henriksen and collaborators Jan Bang, Eivind Aarset, Jez Riley French and Opera North. Walking over the bridge will be a treat for the eyes and ears this year. Until 31 Dec.
If you are the literary sort, stroll along the Philip Larkin trail to see his version of Hull city. Larkin said '… a place cannot produce poems: it can only not prevent them, and Hull is good at that. It neither impresses nor insists.' For Larkin, Hull was '… a city that is in the world yet sufficiently on the edge of it to have a different resonance'. All year round.
Turner Prize
Hull will host Europe's most prestigious contemporary arts prize. The Turner Prize is awarded each year to a British artist under 50 for an outstanding work of contemporary visual art. In 2017, the prize will leave Tate Britain in London for Hull's Ferens Art Gallery (due to reopen in early 2017 after a £4.5 million refurbishment), where it will be the highlight of the 365-day festival of world-class culture. Late 2017.
This new spoken word and poetry festival will see a group of 17 poets, the Hull '17, based in the city celebrating both new and existing works. One of the festival's highlights will be a colourful interactive ballet based on Arnold Lobel's book The Great Blueness and Other Predicaments. The ballet, a collaboration from CBeebies, Northern Ballet and Hull 2017, has been choreographed with children in mind, making it the perfect family friendly experience. October 2017.
Rock legend Mick Ronson was one of Hull's most important musical exports. As part of The Spiders from Mars, Ronson joined forces with David Bowie; as well as releasing three critically-acclaimed solo albums and working with the likes of Bob Dylan, Van Morrison, Lou Reed and Morissey. Hull will honour him in a number of events throughout the year. Ziggy Stardust and the Spiders from Mars: A Film Retrospective (17 March) will explore Ronson's influence and impact through live performance, films and talks. Turn and Face the Strange (12-13 August) will show how Ronson, a working class boy from the Greatfield Estate, went on to champion a new music and social culture, breaking free of social norms. The show will be an interactive storytelling experience, including  personal memorabilia, archive footage and live music. Ronson will also feature in a number of events inspired by his contemporaries; don't miss Mind on the Run: The Basil Kirchin Story (17-19 February), a festival based on the founding father of ambient sound who worked with the young Mick Ronson. Throughout 2017.
The Hypocrite, Hull
The world premiere of The Hypocrite at Hull Truck Theatre will be a highlight in the city's year of events. This riotous comedy from award-winning Hull playwright Richard Bean (of One Man, Two Guvnors fame) was inspired by the life of Sir John Hotham, a historic Hull figure who in 1642 played an important role as Hull became pivotal to the start of the English Civil War. 24 February – 18 March.
The Deep
This huge aquarium claims to be one of the world's best, so while you are in Hull, make sure you don't miss a visit here. The Deep houses all sea creatures big and small, from penguins to Nemo clownfish and manta rays. There are plenty of interactive activities to get involved with.

Why Hull
"Hull is a city of migration and transitions, a place, like the tidal movements that govern its rivers, that is constantly in flux, often buffeted by outside influences beyond its control.  A place rooted in history and a clear sense of itself, it is a place on the edge, seemingly remote yet at the heart of international networks, a place to enter the West and depart to the East, a terminus and start of the line." Visit Hull – East Yorkshire.
When to go
All year round. Events will be taking place all year long with season dividers, starting with Made in Hull (Jan – March); Roots and Routes (April – June); Freedom (July – Sept) and Tell the World (Oct – Dec).
Where to stay
Accommodation is being renovated in Hull to aid tourism for 2017. A new DoubleTree by Hilton Hotel is soon to be opening in the city centre, which will no doubt become the popular spot in city. Designed by Aros Architects the hotel's facade reflects Hull's industrial past and exciting future as a cultural destination.
READ MORE: Your guide to celebrating Lucienne Day's centenary year
---