Here's your cultural guide to the month of January, including new art from Jean Rose and Monica Bonvicini and maps at the British Library.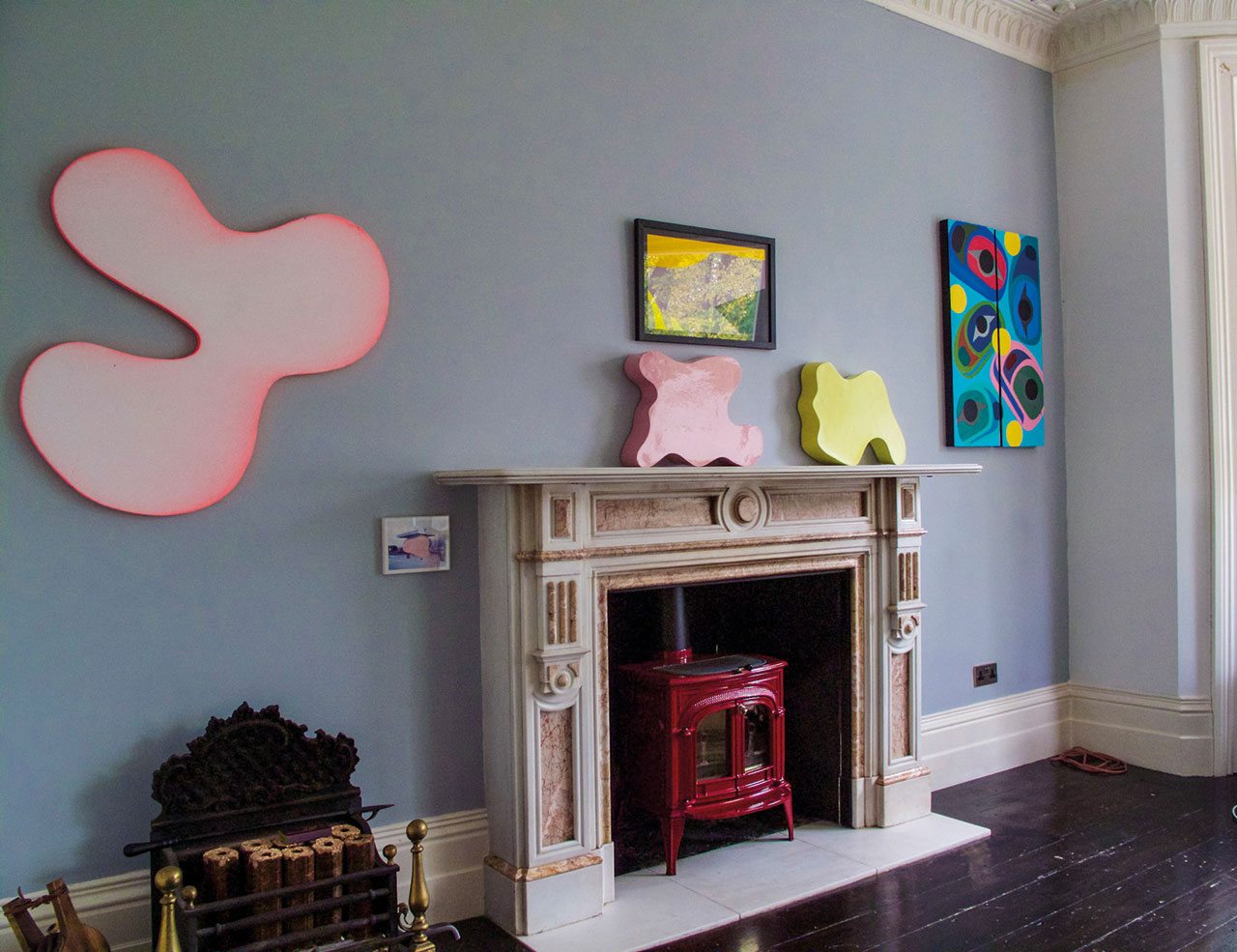 1 January
Dennison Smith spent time living with the Navajo tribe in North America and was inspired by their understanding of art as part of our personal and geographical identity – not merely as a commodity. On her return to London she opened the doors of her Blackheath home as a gallery space to display contemporary indigenous North American art and draw parallels with European artists. The Baldwin Gallery kicks off 2017 with a comparison of Tim Shaw's Middle World figures and the sculptural photographs of two Canadians – David Ellingsen and Meryl McMaster.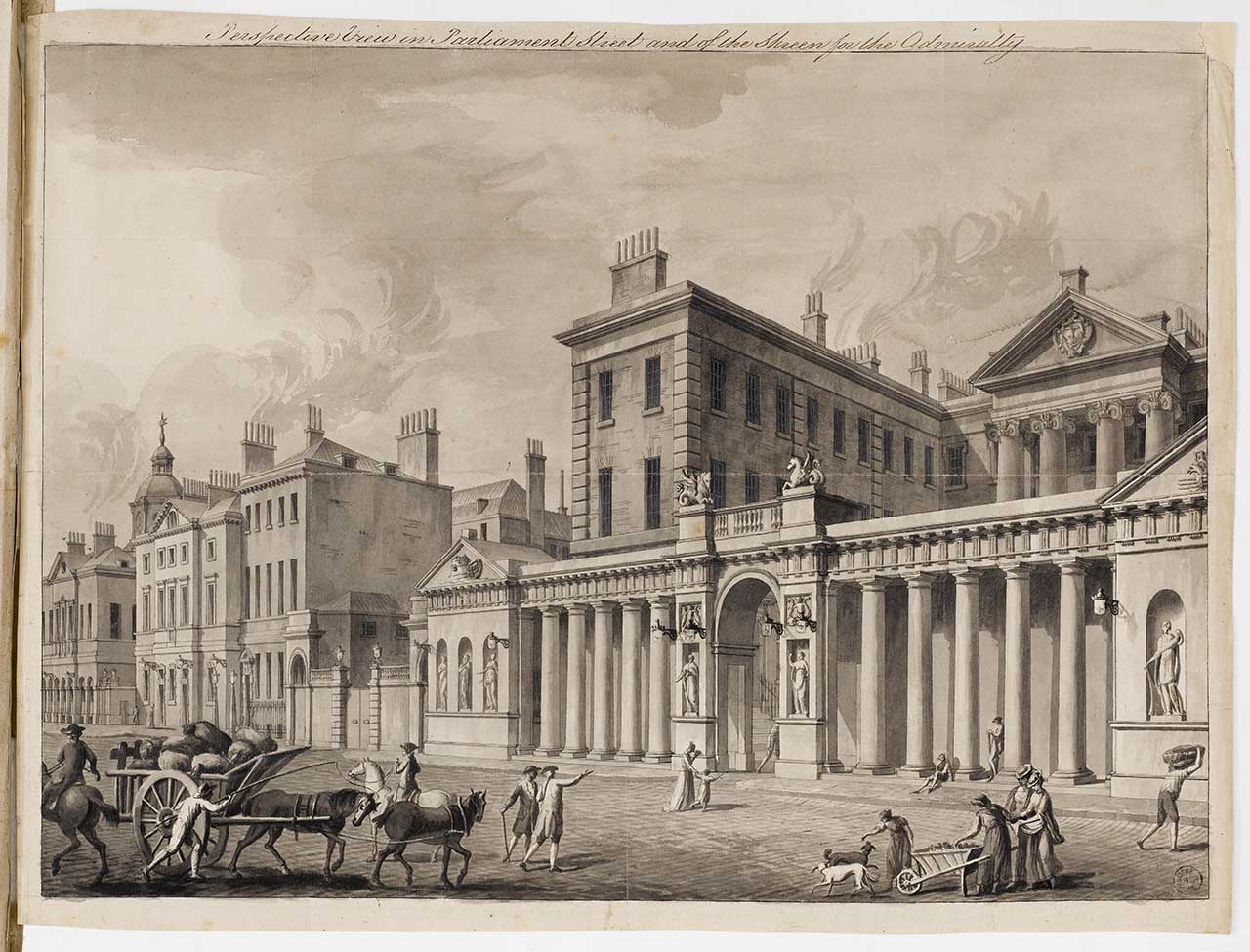 Robert Adam's London, WC2
Scottish architect Robert Adam's influence is resoundingly evident up and down the country, from the Royal Exchange in Edinburgh to Syon House in west London. What better location to assess his contribution to our capital than in the former home of his fellow architect extraordinaire, Sir John Soane, including a glimpse at his ambitious plans for London developments that never came to fruition. Until 11 March. See Inside Robert Adam's London at Sir John Soane's Museum London.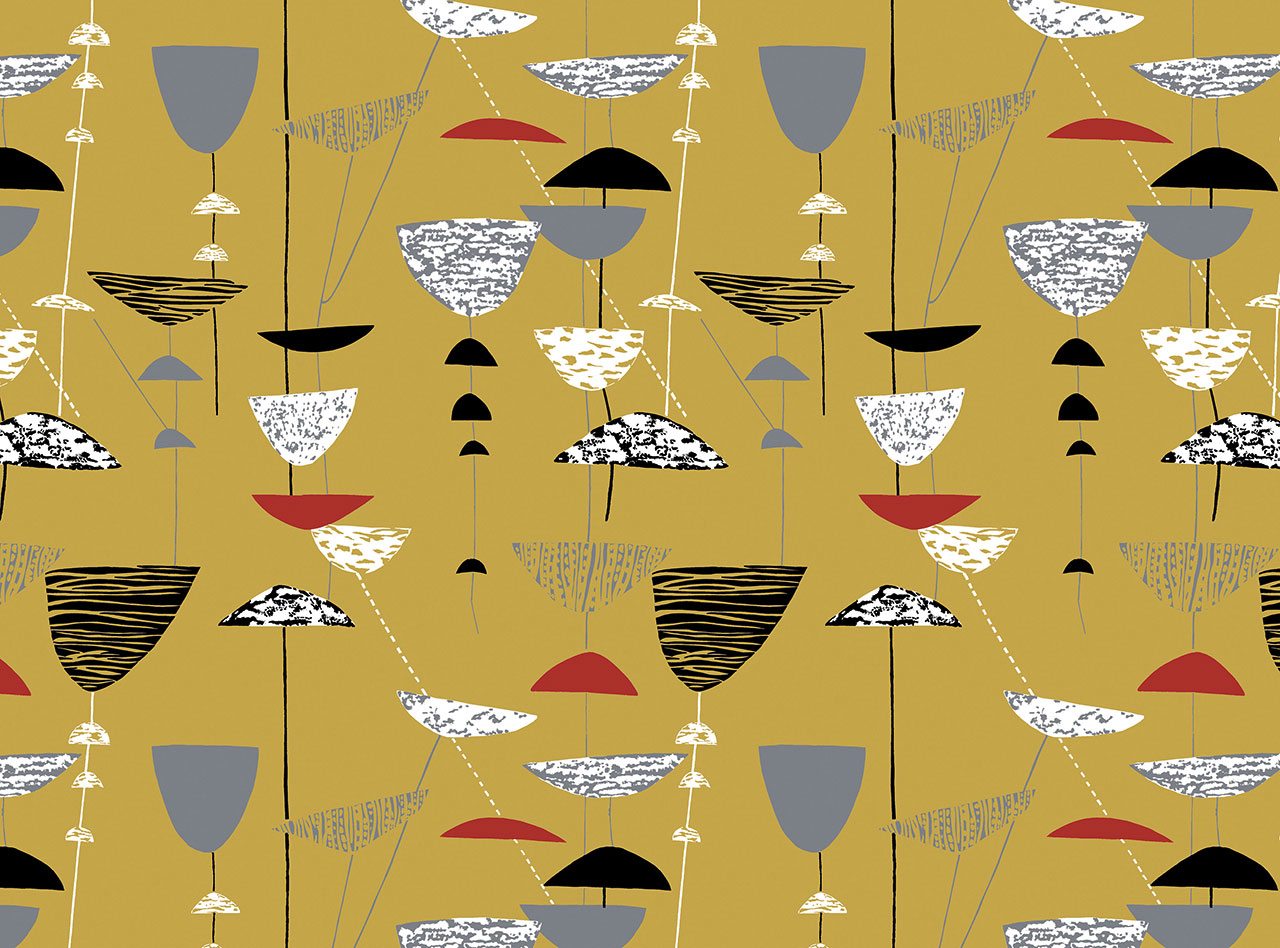 5 January
During the course of her six-decade career, Lucienne Day earned a reputation as a virtuoso pattern designer and colourist worldwide for her distinctive textiles. Her birthday on 5 January  marks the beginning of a year-long celebration of what would have been her centenary year, with leading cultural organisations across the country holding exhibitions and events in her name. Nationwide throughout the year.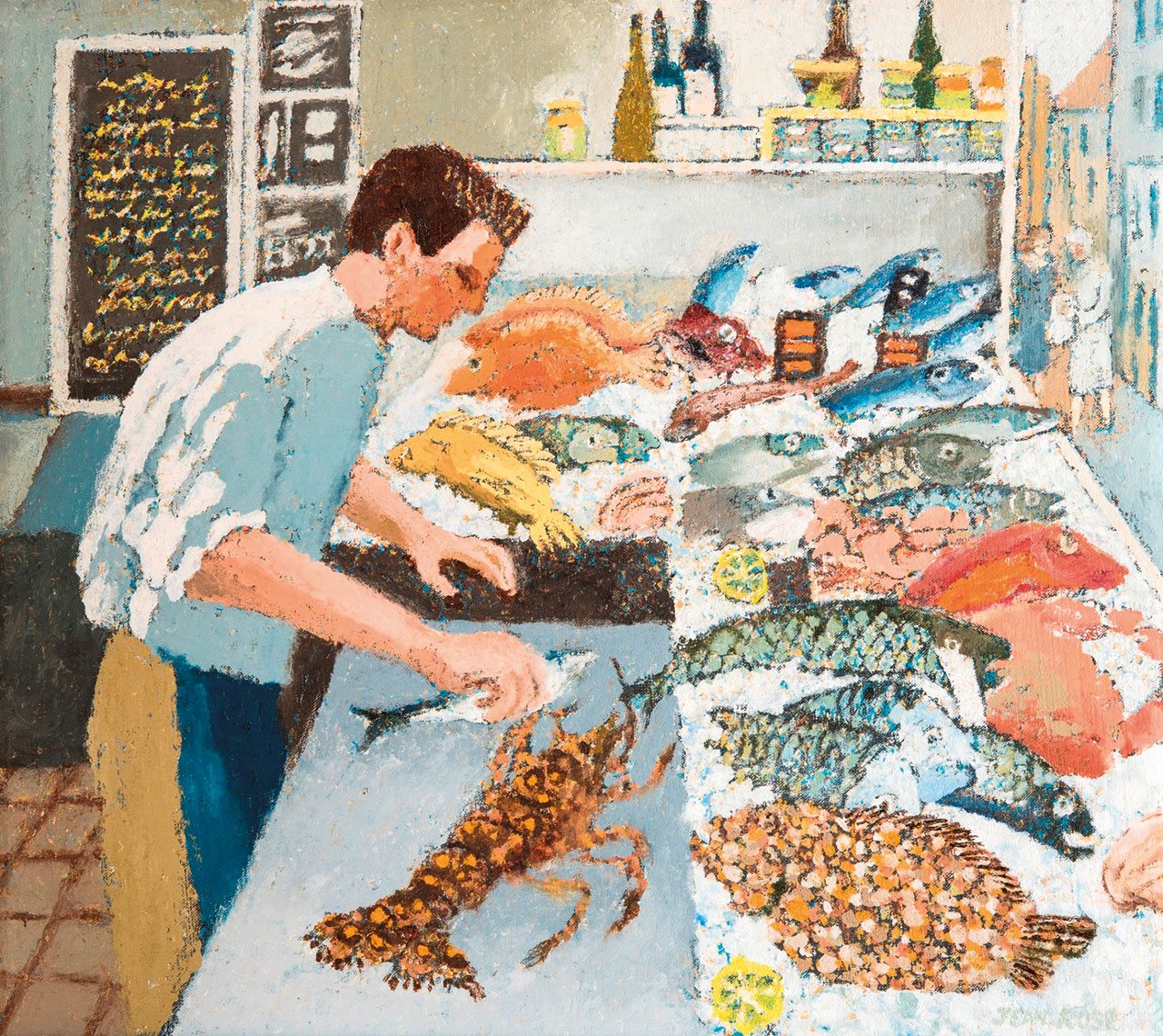 Jean Rose was one of the first artists to enrol at the Bath Academy of Arts in the late 1940s, and her work celebrates joy in the little things; daily tasks, from walking the dog to doing the food shop, while referencing classic painters like Édouard Vuillard and Piero della Francesca. The Victoria Art Gallery in Bath pays homage to this local legend. Until 19 February. 
10 January
Design Centre Chelsea Harbour is hosting an exclusive interior design sale until Friday 13 Jan, (9.30am– 5.30pm). You will find furniture, carpets, rugs, lighting, tiles, fabric and wallcoverings from some of the biggest names in international design, up to 50% off. The 34 showrooms at Design Centre, Chelsea Harbour taking part include:
Alton-Brooke • Ann Sacks • Armani/Casa • Birgit Israel • Black & Key • Bookshop • Ceccotti Collezioni • Chaplins • Chase Erwin • Christopher Guy • Christopher Hyde Lighting • Christopher Peacock • Cole & Son • Davidson • Decca (Bolier) • Decorus • Elise Som • Flexform • Front Rugs • Gallotti&Radice • Giorgetti • GP & J Baker • Iksel – Decorative Arts • Interdesign UK • Jacaranda Carpets • Lizzo • Marc de Berny • McKinney & Co • Nina Campbell • Passerini • Porada • Provasi • Romo • Wool Classics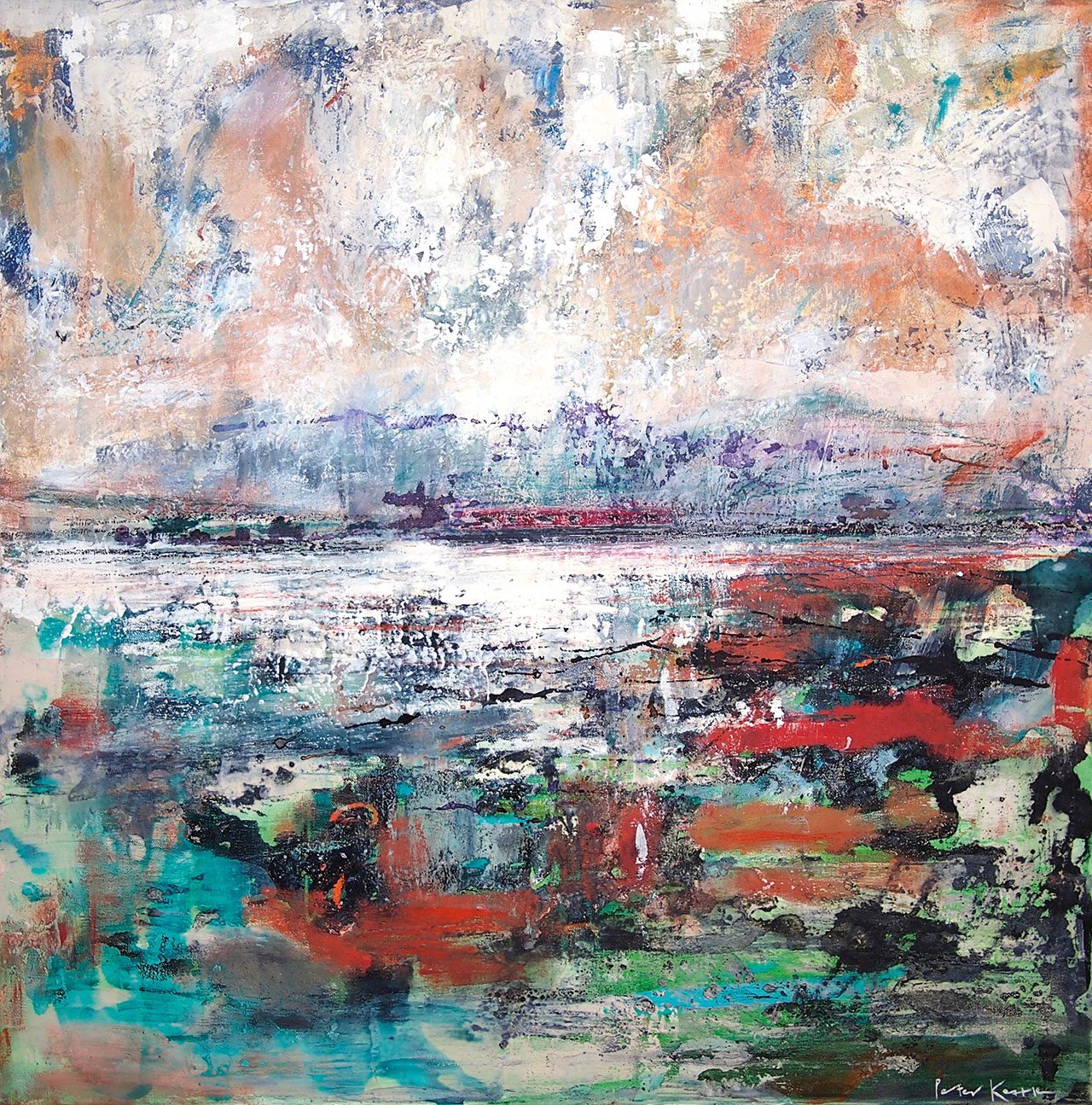 12 January
January signals to many – sales. While others detox we'll be out exploring the sales for huge savings on unique mid-century collectables from TALISMAN. The antiques emporium is hosting a grand sale this January, which will include treasurable tables, chairs, cabinets, mirrors, lighting and beautiful objects d'art. It's a fantastic opportunity to buy a sensational piece to cherish for a lifetime. Thursday 12- Wednesday 18 Jan; 79 – 91 New Kings Road, London, SW6 4SQ.
14 January
Peter Kettle is gaining a reputation for his expressively textured paintings of British landscapes and was elected as a Fellow of the Royal Society of Arts and the Royal Cambrian Academy in 2014. Having extensively featured the rugged expanses of Wales, his native country, the young artist takes Oxfordshire as his next study, walking along the Glyme Valley Way, from Chipping Norton to Woodstock, and recording his observations. View the results at Sarah Wiseman Gallery in Oxford. 14–28 January.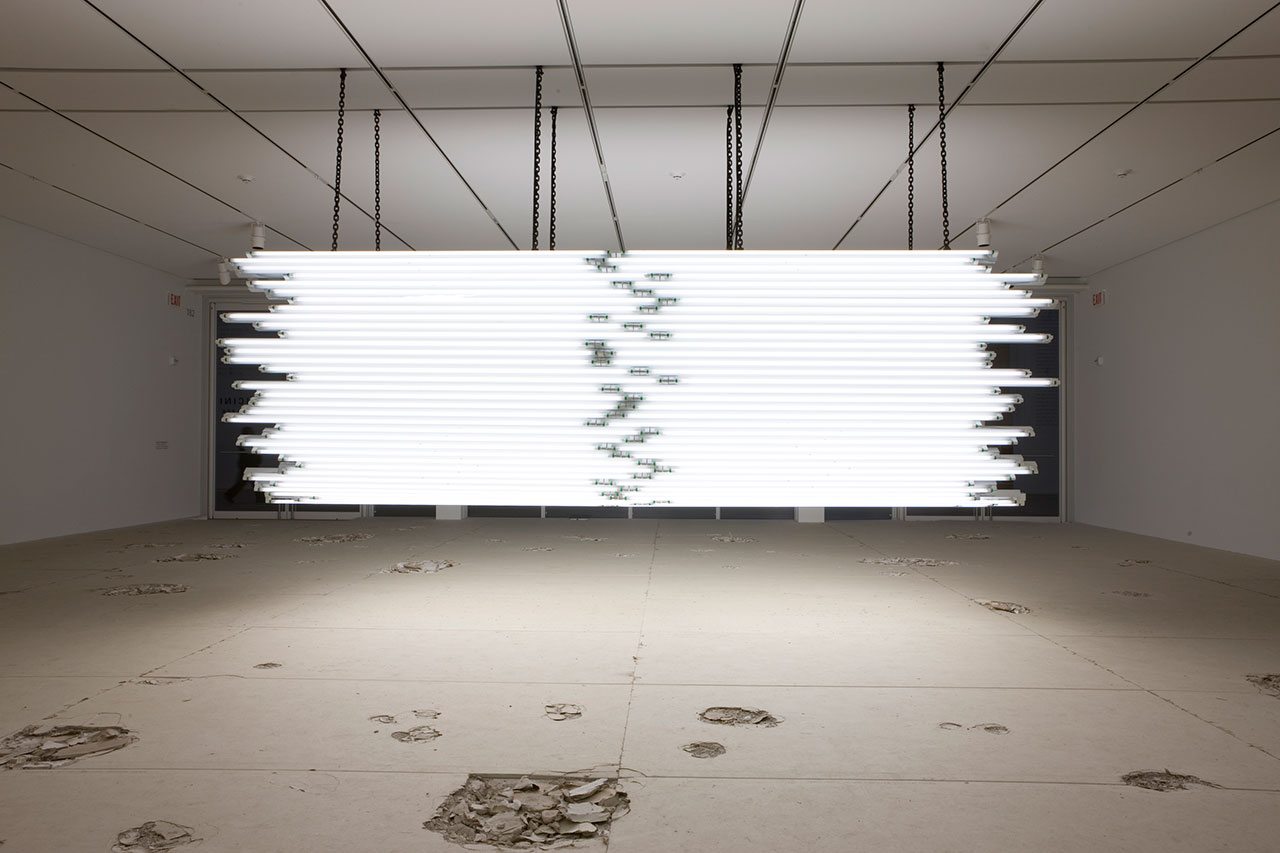 Monica Bonvicini's luminous sculptures explore gender, control and surveillance with huge installations of dazzling light. Gateshead's Baltic Mill presents Her Hand Around the Room, which reveals Bonvicini's love of light alongside performance and video work that beautifully address uncomfortable questions. Until 26 Feb.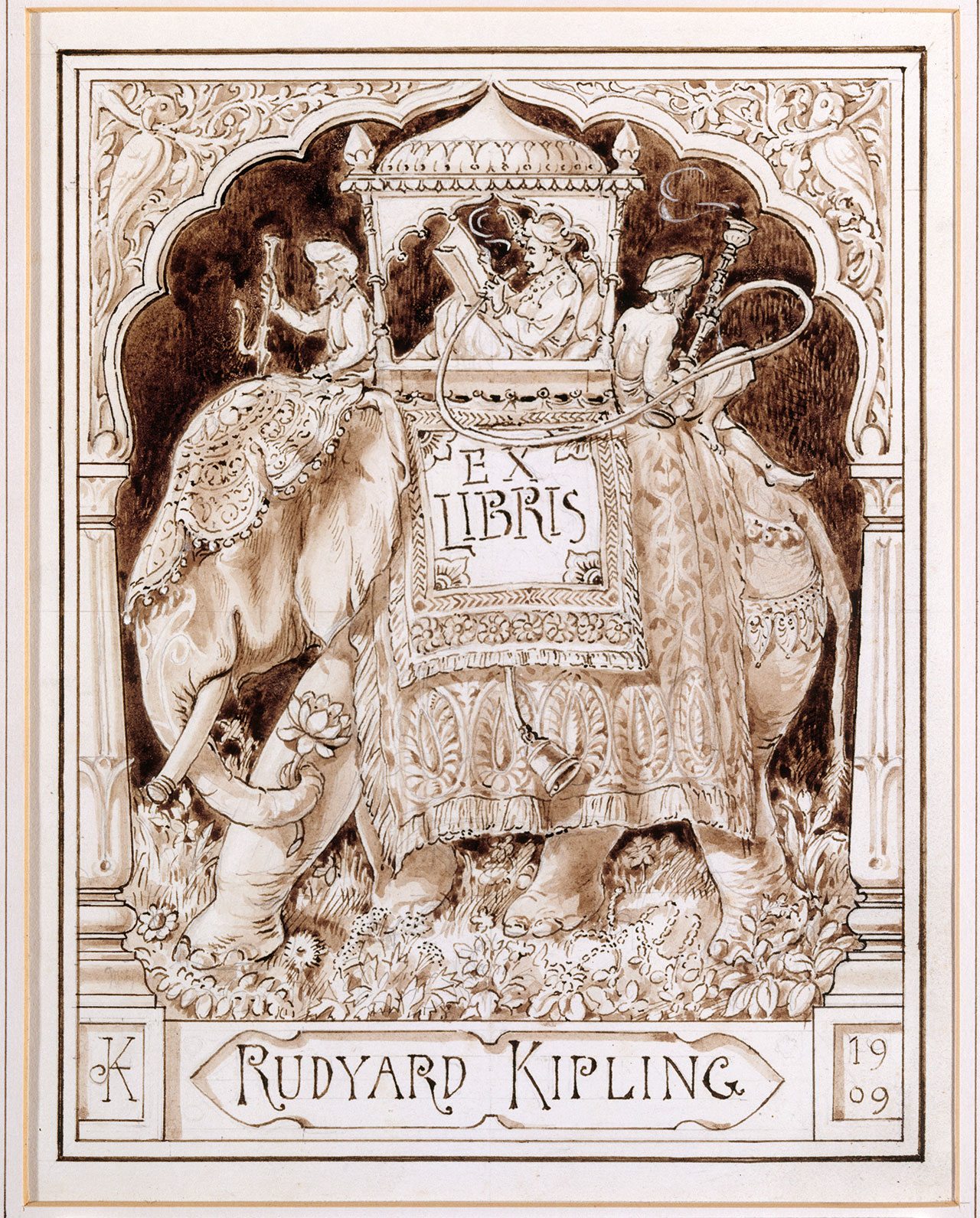 Lockwood Kipling, SW7
Aside from spawning one of the 20th century's greatest writers, Lockwood Kipling's achievements include championing the Arts and Crafts movement, conserving significant buildings in India and preserving traditional Indian crafts. The V&A presents his achievements through his paintings, sketches and personal objects. Look out for the terracotta panels he made for the exterior of the museum on your way in. 14 January to 2 April.
21 January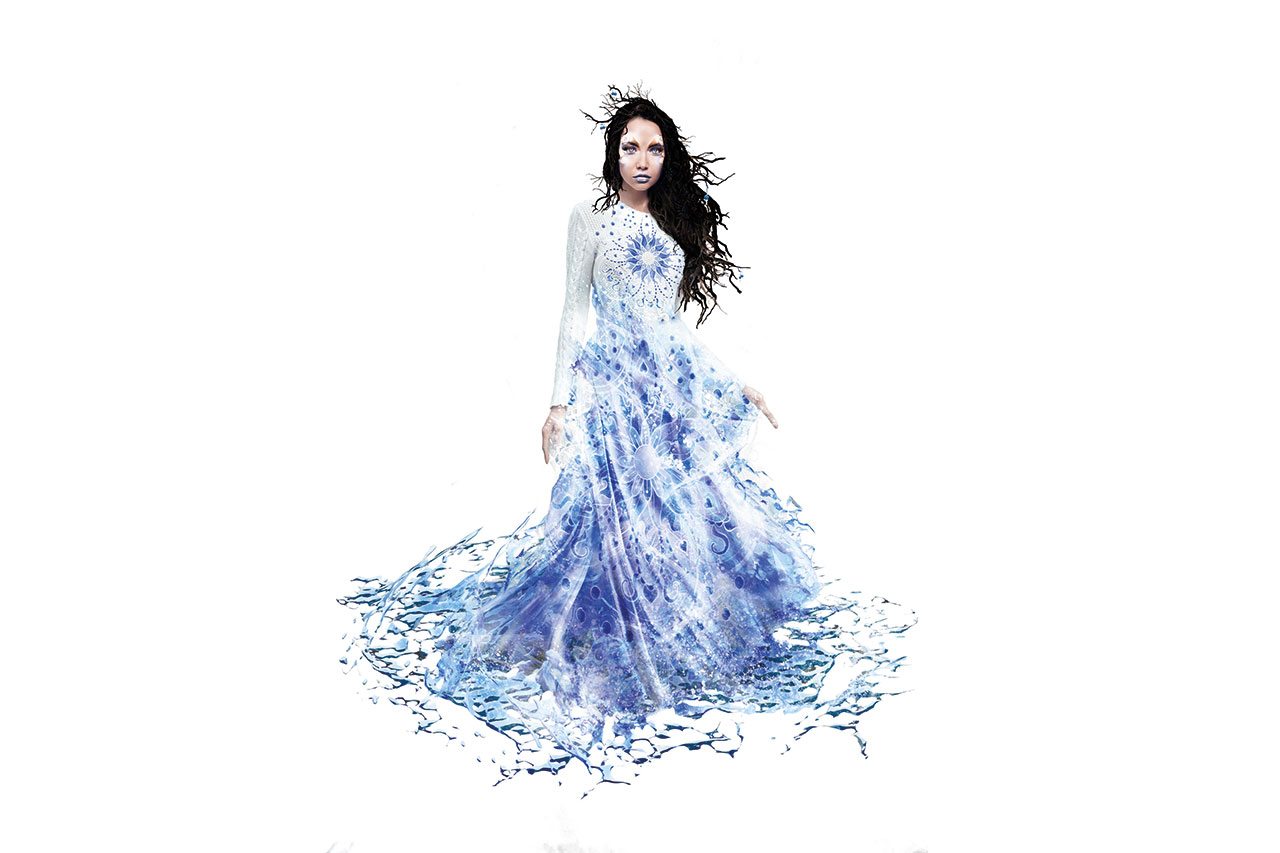 The great romantic tradition of grand Russian music produced few better pieces than the incomparable music of Nikolai Rimsky-Korsakov. In The Snow Maiden, the protagonist is bound by a secret – if her icy heart is warmed
by love, she dies. With a passionate love of his native land and a creative lyricism that brought him international fame, the composer ranks with Borodin, Glinka and Tchaikovsky in his emotional range – and this production's highs and lows will surely test the quality of his score. Opens in Leeds 21 Jan to 24 Feb and then tours 3–24 Mar.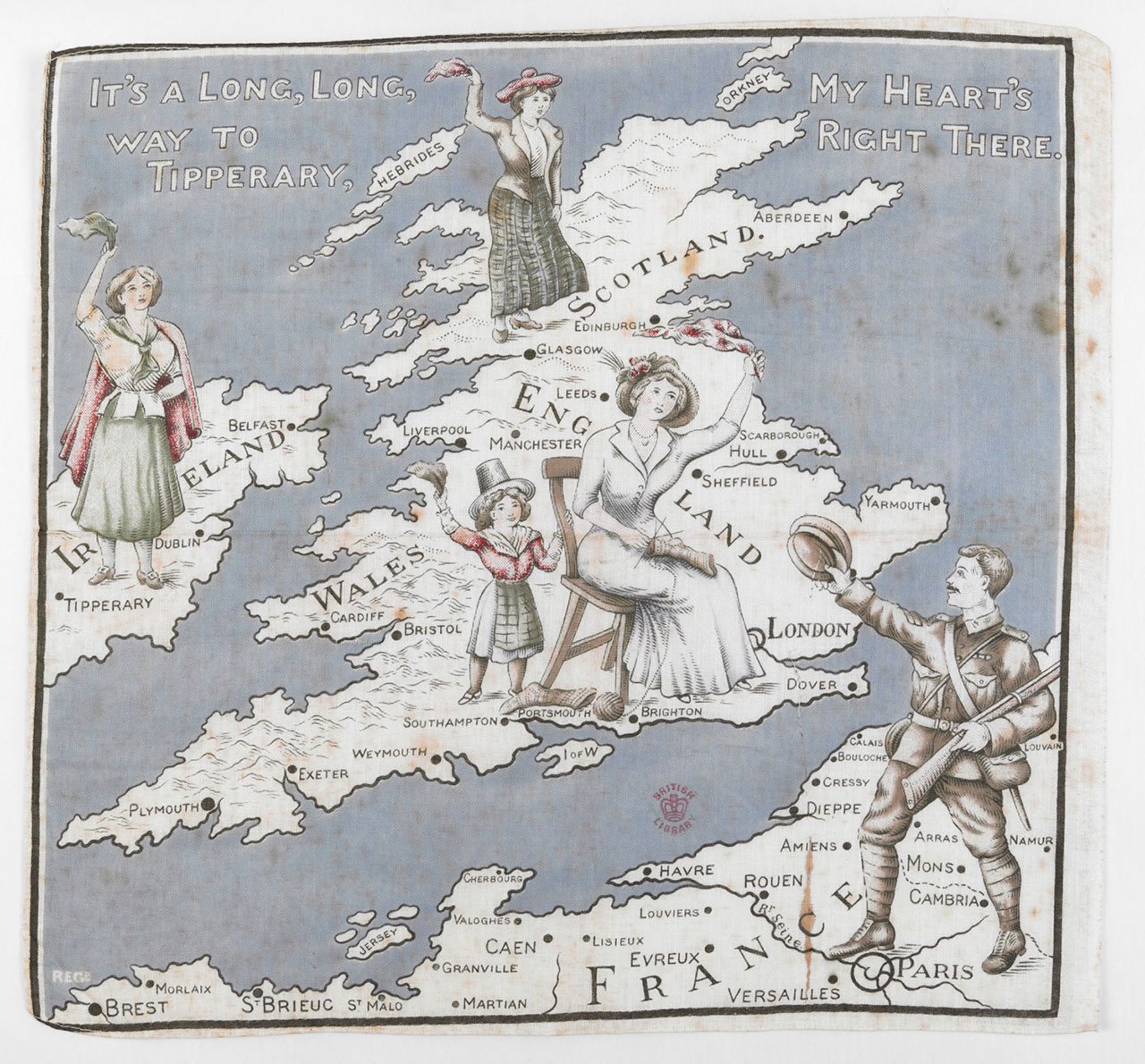 Maps can reveal so much more than geographical location as proven by Maps and the 20th Century: Drawing the Line, a new exhibition at the British Library that sheds new light on familiar events of the 20th century by examining maps from the period. Artefacts are as varied as the first sketch of the present London Underground map in 1931 and declassified Ministry of Defence maps, to the first map of the Hundred Acre Wood and a Russian moon globe. A treasure trove for cartophiles. Until 1 March.
Roger Hiorns' fascination with copper sulphate is unmatchable. He covers engines and rooms – once even an entire flat – and then waits until bright blue crystals emerge. Hypnotising. Find them at Ikon gallery in Birmingham. Until 5 March.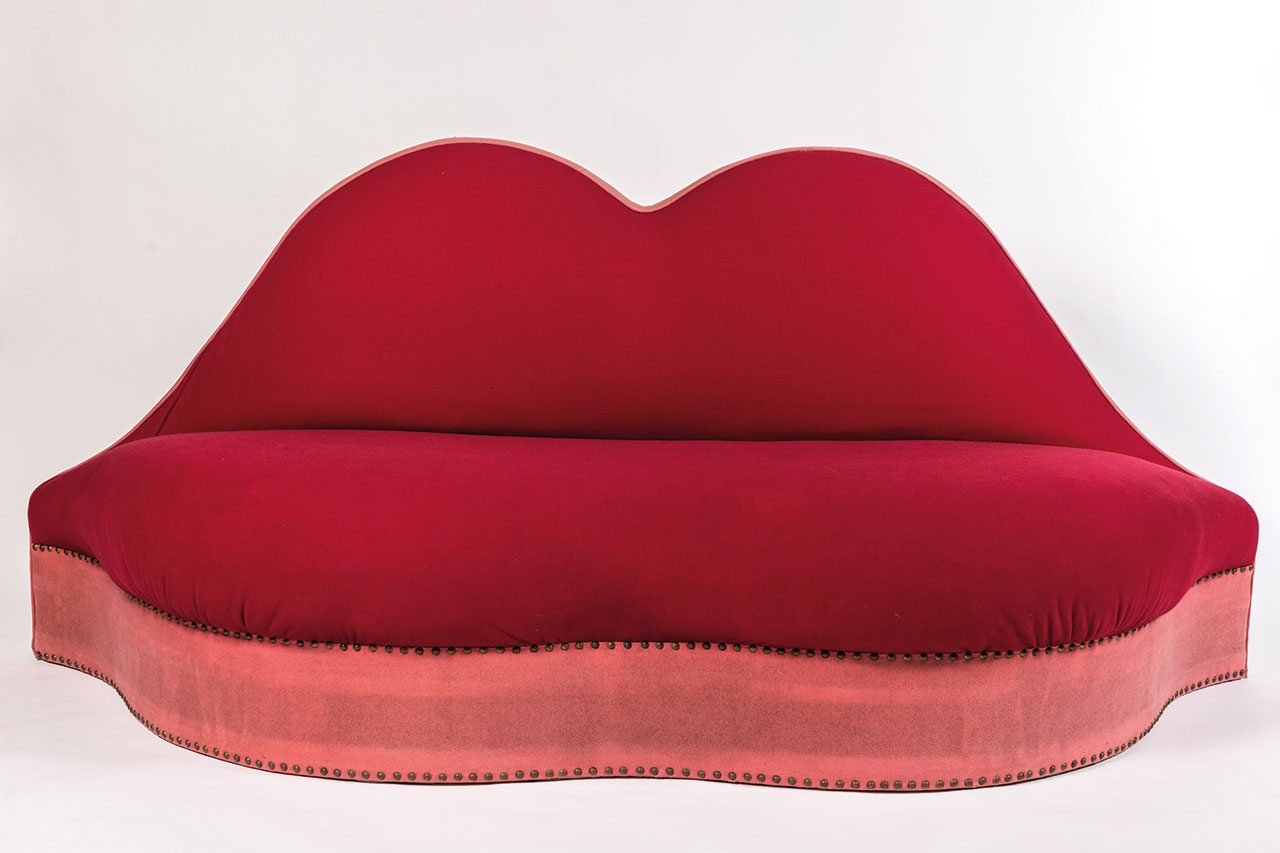 28 January
Eric Gill, David Jones, Henry Moore, Salvador Dalí, the Bloomsbury Set… scores of radical artists and writers were drawn to Sussex in the first half of the 20th century. Sussex Modernism: Retreat and Rebellion, Two Temple Place, on the Victoria Embankment, attempts to explain why by drawing together over 120 works that lay bare the intriguing connections between these creative enclaves that challenged the perception of Sussex as an idyllic escape. 28 Jan to 23 April. 
Saatchi is revered for his passionate sponsorship of post modernism and genre-bending artists. Now Painters' Painters: Artists of Today who Inspire Artists of Tomorrow, is to inject the gallery with a shot of a traditional medium in a roster of modern canvases to better show off today's talent. Until 28 Feb.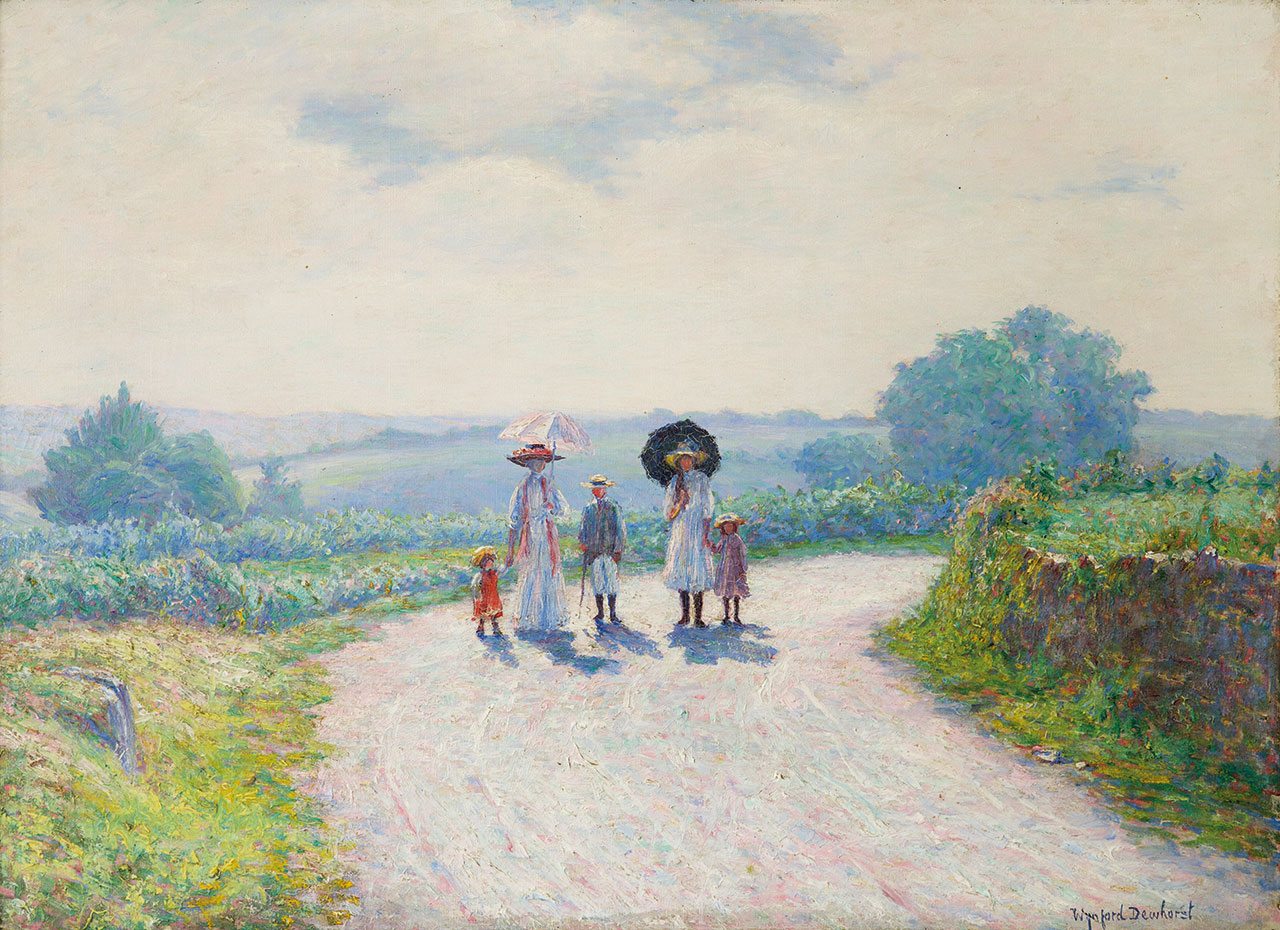 Wynford Dewhurst: Manchester's Monet focuses on a northern-born lawyer turned painter whose love of French light and landscapes took him over the Channel throughout his life. Mentored by Monet, he was considered wildly controversial in France as he suggested that French Impressionism grew from British artists like Constable and JMW Turner (until 23 April).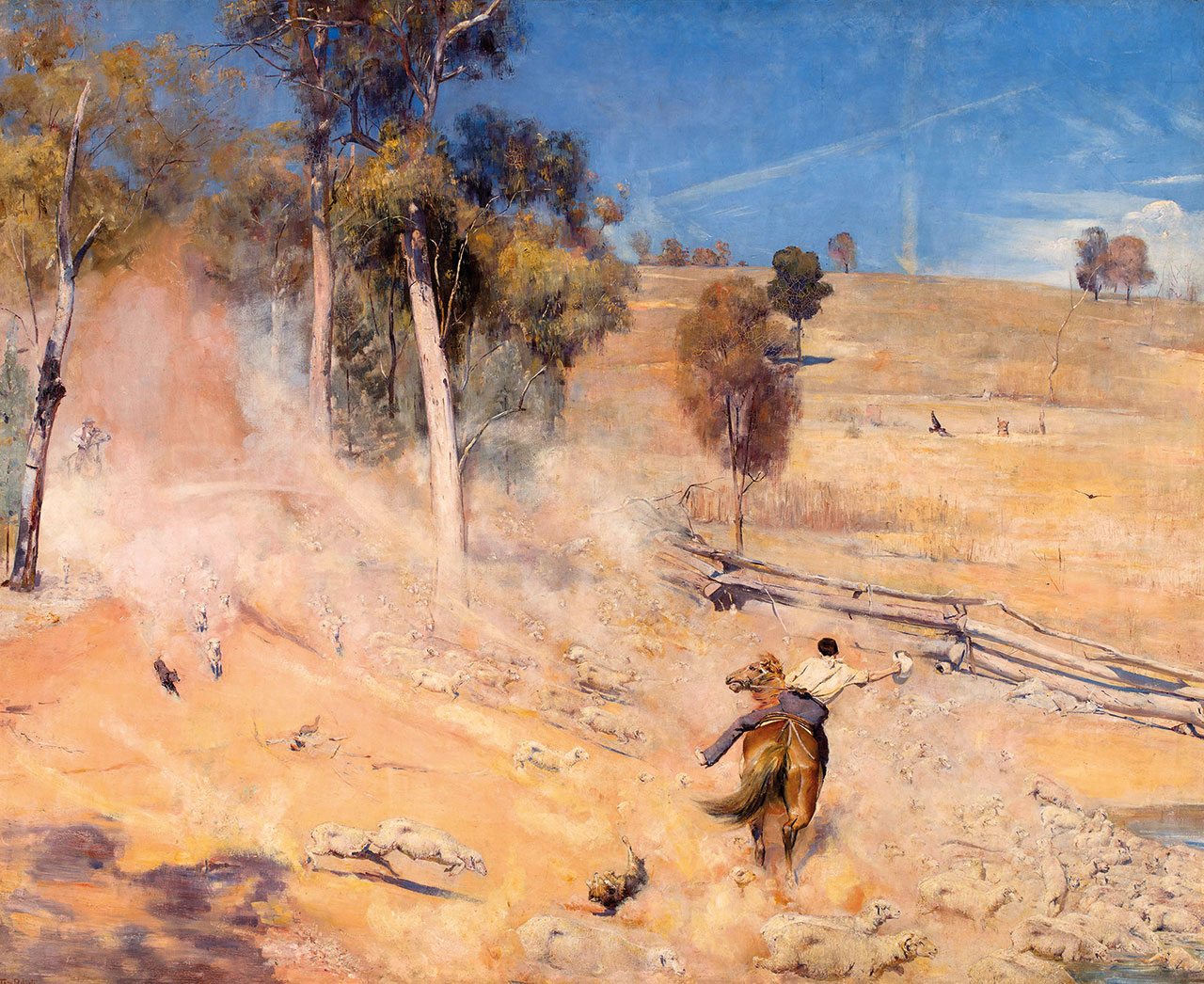 The work of an Australian contemporary of Van Gogh, Monet and Matisse, John Russell is centre stage at The National Gallery. Painting alongside his French friends, he explored a unique use of colour (until 26 Mar).
READ MORE: 9 ways to keep the kids happy this Christmas
READ MORE: Daily shopping– Luxury List
---