A Guide To COP28
The climate change conference will take place in Dubai this November
Returning this November is the 28th edition of the United Nations' annual climate change conference, widely known as COP. Taking place in Dubai this year, the meeting is one of the most important events on the global calendar, which sees delegates from almost all countries on the planet joining to discuss climate action. Following a year of extreme weather events, and with 2023 predicted to be the hottest year on record, the need for change has never been so urgent. However, COP28 is proving more controversial than ever, predominantly as a result of its Dubai location and the appointment of Sultan Al Jaber as president of the conference. Here's a simple guide to what's going on.
A Guide To COP28
What Is COP28?
COP stands for Conference of the Parties, referring to the annual meeting of the United Nations Framework Convention on Climate Change. Each year, leaders from all over the world come together to present their countries' future plans for contributing to climate change goals, and report on their progress so far. The conference is now in its 28th year, having begun in Berlin back in 1995 and taken place every year since – bar 2020, when it was postponed as a result of the pandemic. 
In 2015, the Paris Agreement was established, an international treaty which established the ultimate long term goal of limiting long-term global temperature rises to 1.5C. Currently, global warming stands at around 1.1C or 1.2C in comparison to pre-industrial times, but we are on track to hit a 2.5C of warming by 2100. The UN believes the window for keeping the 1.5C limit is 'rapidly narrowing'.
View this post on Instagram
Why Is The Location of COP28 Controversial?
The conference changes location for every edition, with countries bidding to host – it took place in Sharm el Sheikh, Egypt in 2022, and in Glasgow, Scotland in 2021. For 2023, COP will be held in Dubai, which is sparking widespread controversy as the UAE is one of the world's top 10 oil-producing nations. Indeed, according to new data from the Global Oil and Gas Exit List (Gogel), the state oil company of the UAE, ADNOC, has the largest oil expansion plans of any company in the world. Sultan Al Jaber, managing director and group CEO of the Abu Dhabi National Oil Company, is the president of the COP28 Conference, a decision which has unsurprisingly proved divisive. 
Climate campaigner Greta Thunberg, for instance, called it called it 'completely ridiculous'. A COP28 spokesperson has defended the decision, saying: 'Dr Sultan is an energy expert and founder of one of the world's leading renewable energy companies, a senior business leader, a government minister and a climate diplomat with over 20 years of experience of taking climate action.'
It's predicted that disagreements will continue at the conference, most significantly over the future of 'unabated' fossil fuels (coal, oil and gas).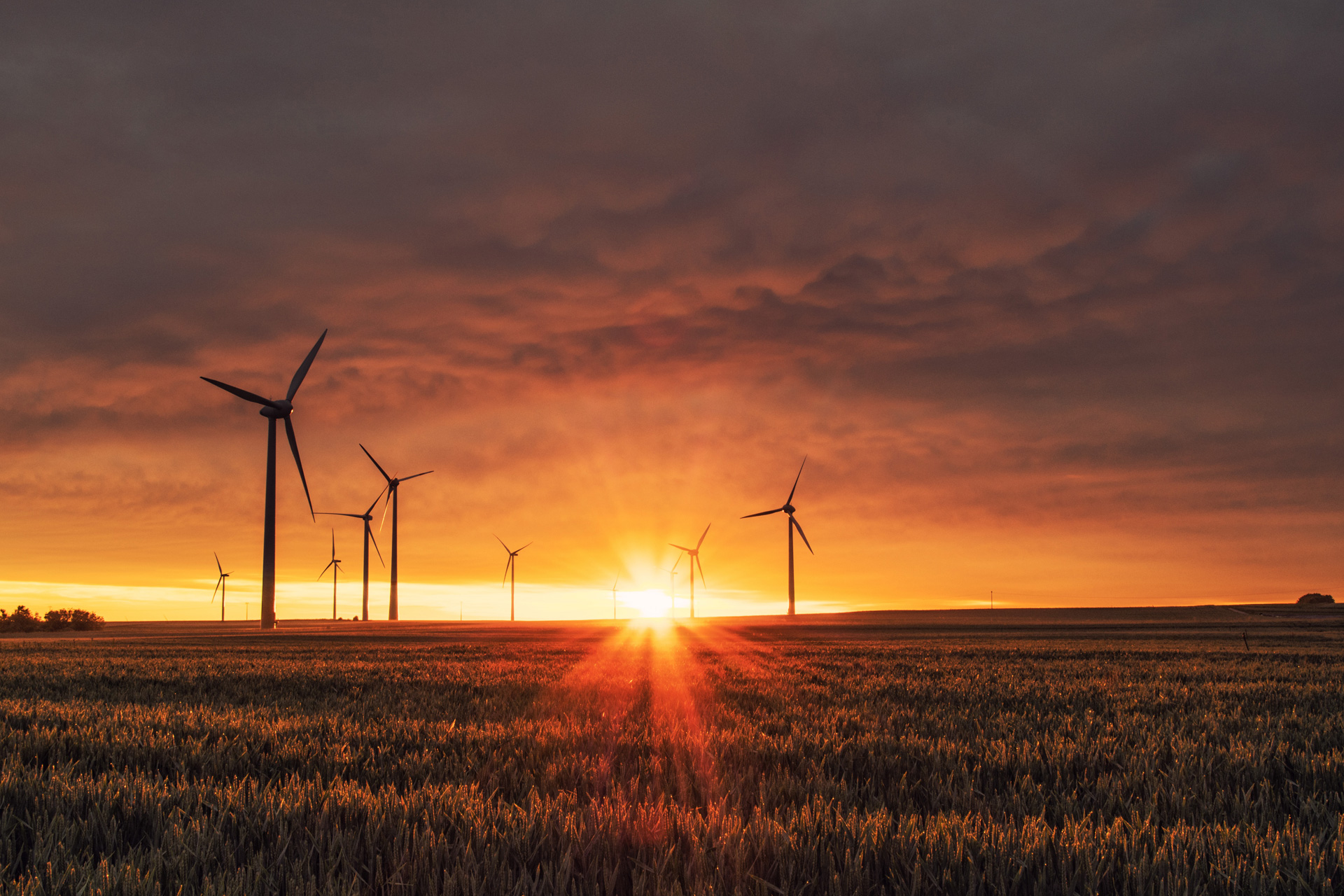 What Are This Year's Key Focuses?
The four key themes are:
Transitioning to clean energy

Putting nature and people at the centre of climate action

Delivering on climate finance

Making COP28 the 'most inclusive' ever
Days will also be themed around topics such as health, finance, food and nature.
When Is COP28?
COP28 will take place from 30 November to 12 December 2023.
Find out more at cop28.com