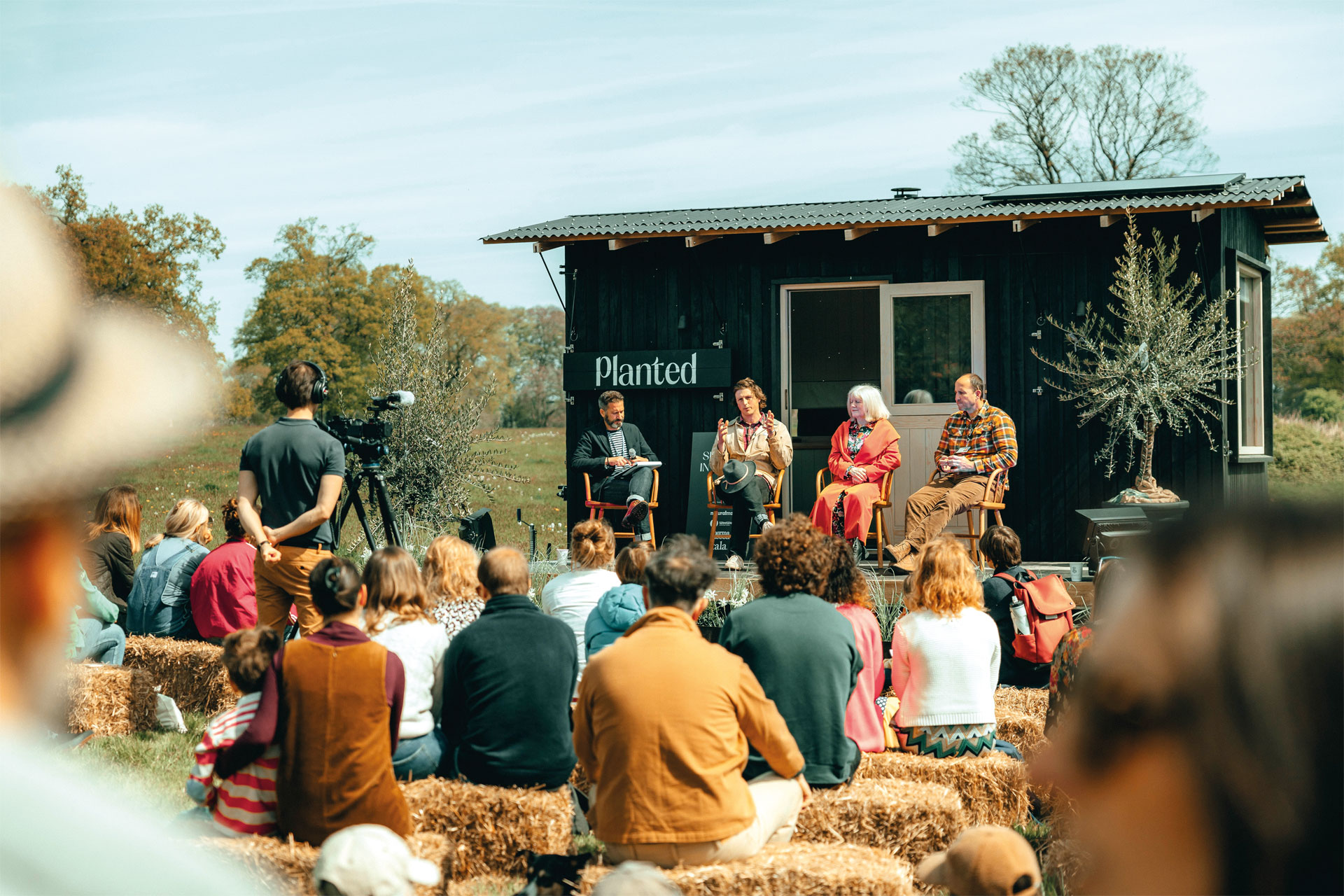 The C&TH Guide To Planted Country
---
Where design meets nature: this festival in Wiltshire wants you to reconnect with the earth
How do we adapt and respond to a world that's increasingly unpredictable? Planted Country is the new festival asking just this question – with a line-up of world experts weighing in to give us the answers.
A Guide To Planted Country
What Is Planted Country?
Planted was founded with the aim of promoting nature-based businesses and organisations through special events, with a mission to reconnect people with nature through great design. Its first event in London attracted over 6,000 eco-conscious punters, and from there the company decided to launch a getaway weekend with a line-up of cutting-edge thought leadership talking about how to design a more sustainable world. 
What's On The Agenda?

 
With an increasingly unpredictable climate, Planted Country has coordinated talks which are all about adapting and future-proofing. Think of it as a survival guide for the climate crisis. The talks range from the political (taking action against the water companies that are wrecking our rivers)  to the individual (creating gardens that combat biodiversity decline). There's also a programme of workshops for yoga, meditation and sound baths, and eco-design exhibitors like Naturalmat, Bramley and Jott Studio.
What Can We Expect From The Festival?
Planted Country brings in voices from the Soil Association, agricultural rockstar Andy Cato, the stewards of our National Trust sites, and much more. Given the nature of the climate crisis, some are bound to feel heavy, but they're never without hope. You'll leave knowing you, too, can make a marked difference on climate change. And it promises to be a lovely long weekend. The festival is set to the backdrop of the National Trust's Stourhead, which you might recognise from Pride & Prejudice. Bask in the weather, explore the festival's botanical market, and feast on delicious food.
9-11 June, planted-community.co.uk