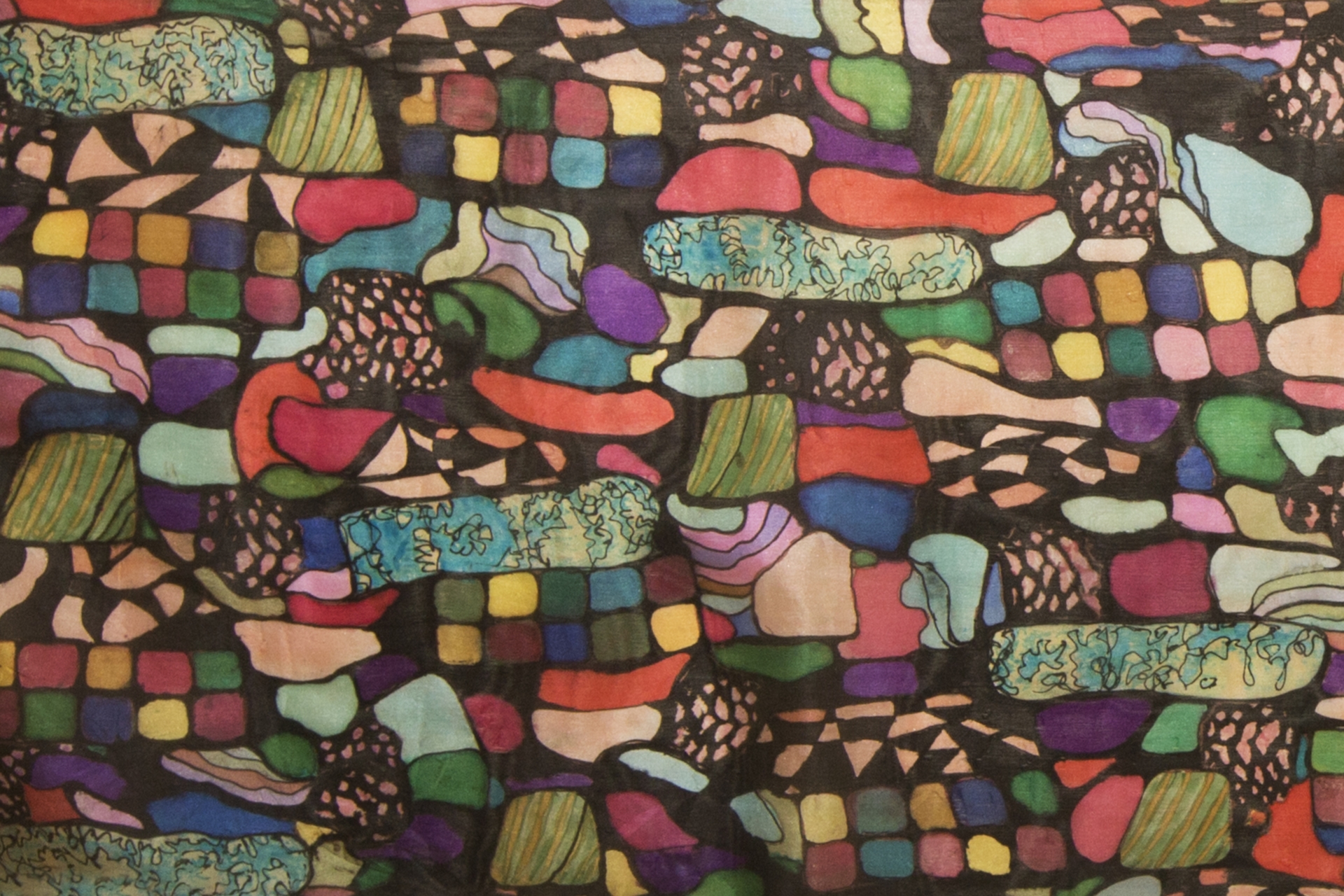 Contemporary Craft and Design Fair Handmade Chelsea Returns This November
---
Let craft season commence
Looking to get your craft on? With London Craft Week on the cards next month, we've never been more excited to welcome handmade creativity back into the capital. The fun continues into November, when Handmade Chelsea will be returning to West London for the first time since 2019. 
The C&TH Guide To London Craft Week 2021
Contemporary Craft and Design Fair Handmade Chelsea Returns This November
Handmade in Britain will be returning with the 14th instalment of its contemporary craft fair Handmade Chelsea this November, after being postponed a year due to Coronavirus restrictions. Handmade Chelsea, a high-end craft fair celebrating the best craftsmanship in the UK, has been running since 2007. An annual hub of creativity, this year's event will comprise of an in-person event at Chelsea Old Town Hall and an online event.
Handmade Chelsea's in-person event will take place from 12 to 14 November, and will feature over 70 British designer-makers working across ceramics, jewellery, fashion, prints, textiles, sculpture and wood. Some of the talent on show includes sculptor Robyn Neild, textile artist Wendy Edmonds, jewellery designer-maker Annie Ruthven Taggart and furniture-maker Jonathan Vaiksaar.
The organisers of the event have put a festive spin on Handmade Chelsea this year, with the addition of the new Christmas Market Area. Alongside stunning examples of British craftsmanship, the fair will also be showing a selection of luxurious items that double as presents for the holiday season – think artisanal chocolates, handcrafted gin and whiskey, British honey, and many more beautiful and delicious stocking fillers.
The Virtual Craft Fair, which will start on 17 November, will also debut Handmade Chelsea's first Christmas Shopping event. Virtual visitors can expect to find all kinds of festive fun, including live sessions, demonstration videos, daily raffles and exclusive offers and discounts for registered guests. Entry is free for the online version, so you have no excuse to miss it!
Handmade Chelsea will be open from 12 to 14 November 2021, 11am – 6pm (Friday to Saturday) and 11am-5pm (Sunday) at Chelsea Old Town Hall, King's Road, SW3 5EE. Tickets £7 on the door and £5 in advance. The Virtual Craft Fair will be held online from 17 to 21 November 2021, and you can register at interact.handmadebritain.co.uk. For more information, please visit handmadeinbritain.co.uk or follow @handmadebritain on social media.
Get 2-for-1 tickets with our exclusive code CTCHEL21.
Featured image: Detail of Summer Night by Clara Hancock