Hay Festival: the jewel in the UK literary festivals' crown, and one of the greatest meetings of minds in the country. Naturally, we had to get involved…
This year, Country & Town House headed to Hay-on-Wye to host a star-studded talk discussing 'What Makes a Good Brand' which attracted 343 attendees. If you missed it, don't worry, you can listen to it via hayfestival.com!
C&TH Hosts 'What Makes a Good Brand' Talk at Hay Festival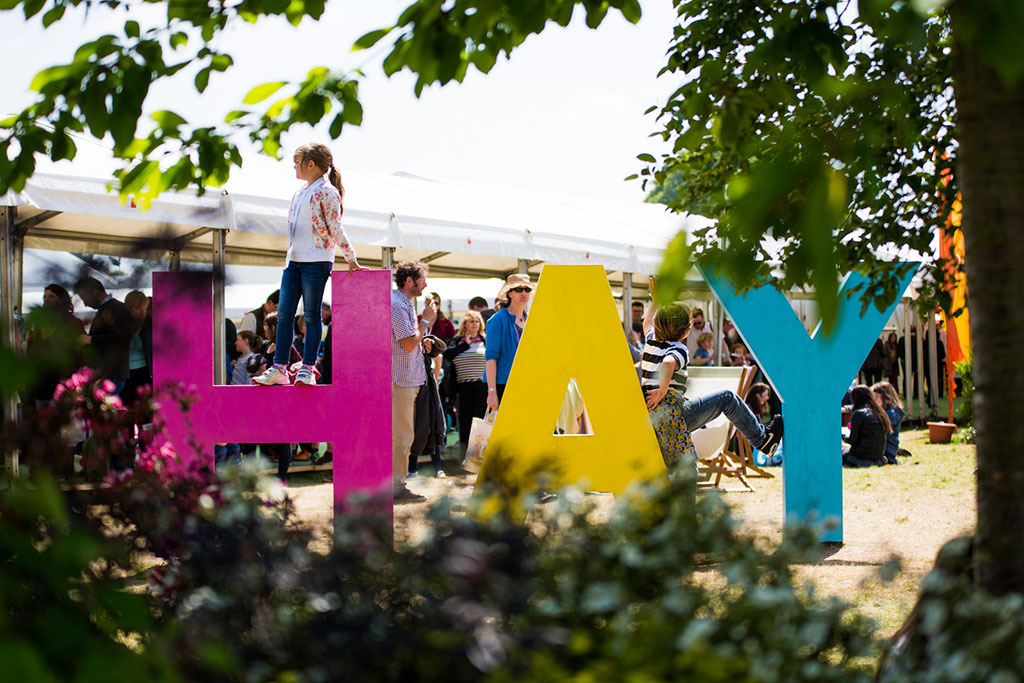 Once again, we're partnering with Hay to put on a talk revolving around the burning question on every entrepeneur's minds; what makes a good brand and how can I build it? Our panelists cover a broad range of business sectors from politics to fashion, jewellery to cars. Ed Vaizey, Jean-Christophe Chopin, Annoushka Ducas, Edeline Lee and Geordie Willis will look at what makes a good brand, explore how brand building has changed over the years and how they themselves have found success.
The talk will be held on Sunday 26 May at 10 am on the Starlight Stage. Tickets cost just £8. Find out more and book your tickets here!
Meet the Panel
Ed Vaizey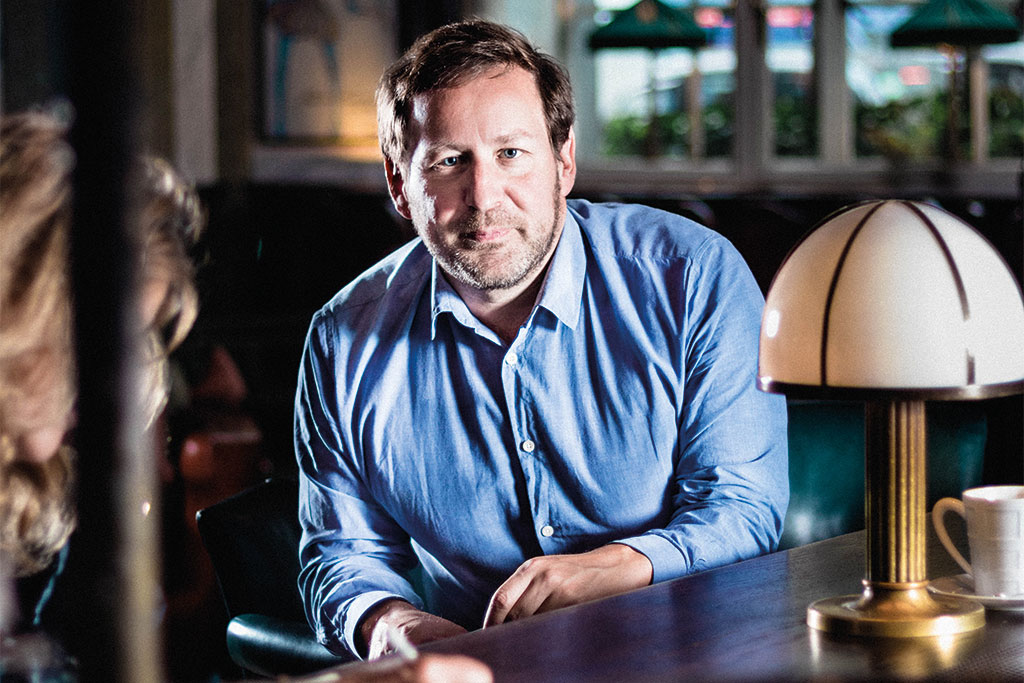 Ed Vaizey is the Member of Parliament for Wantage, and served as the UK Government's Culture and Digital Minister for six years (2010-16) before being appointed a privy councillor. As Digital Minister, Ed was responsible for the introduction of 4G and tax credits for film, television, animation and video games to help make the creative industries the fastest-growing part of the UK economy. Having returned to the backbenches earlier this year, Ed continues to champion the creative and digital sectors. He is also a trustee for the National Youth Theatre and BritDoc, as well as being an Honorary Fellow of the Radio Academy and the Royal Institute of British Architects.
The C&TH Top Picks for Hay Festival 2019
Jean-Christophe Chopin
Founder and CEO of the LandRover Born Awards and of born.com. Jean-Christophe is an expert in identifying important market segments and targets and providing strategic focus. He is known as a pioneering entrepeneur and has a wealth of knowlege on empowering creativity in the workplace.
The Best Literary Festivals of 2019
Annoushka Ducas
Jewellery designer and founder of Links of London and her eponymous brand Annoushka. Annoushka Ducas MBE started designing jewellery in the 1980s and has since travelled extensively exploring the world of jewellery. A constantly reocurring name in the industry, it's no wonder she was an awarded an MBE for her services to the jewellery industry. Her designs have been worn by the likes of Gwyneth Paltrow, Rihanna, Kate Hudson, Emma Watson and Jennifer Lopez.
Edeline Lee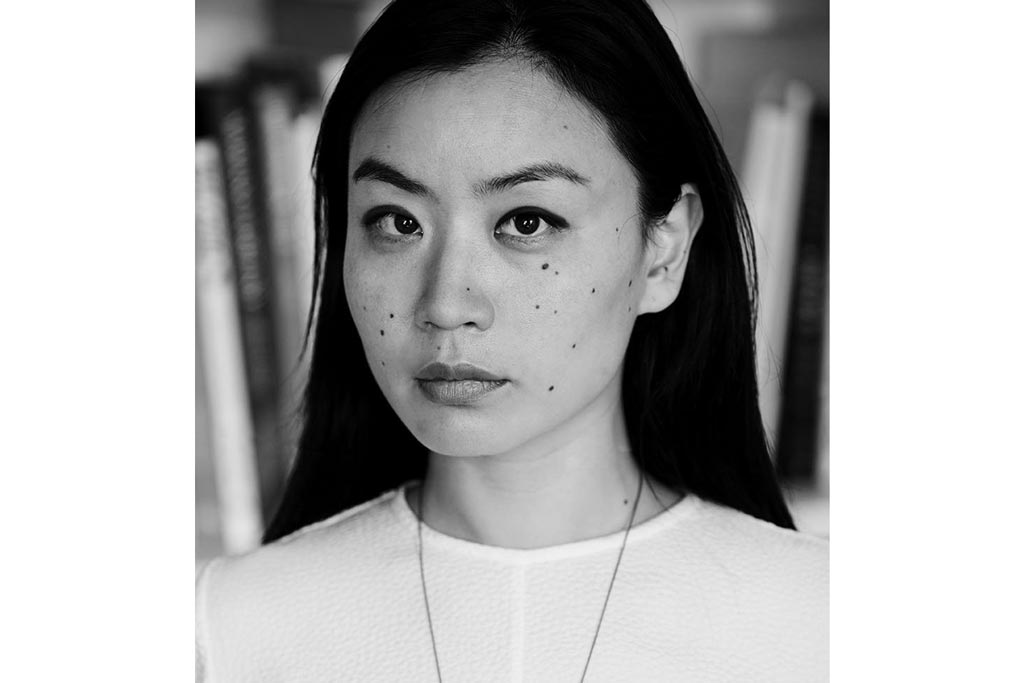 Fashion designer Edeline Lee is a Central Saint Martins alum. After getting a first in her course, she went on to study and work with Alexander McQueen, John Galliano, Zac Posen and more, before launching her eponymous collection in 2014. Her collections are applauded at London Fashion Week since debuting in 2016, and practices sustainability by having all her collections handmade in England, cutting down on airplane and shipping pollution.
The 10 Books to Read Before Hay Festival 2019
Geordie Willis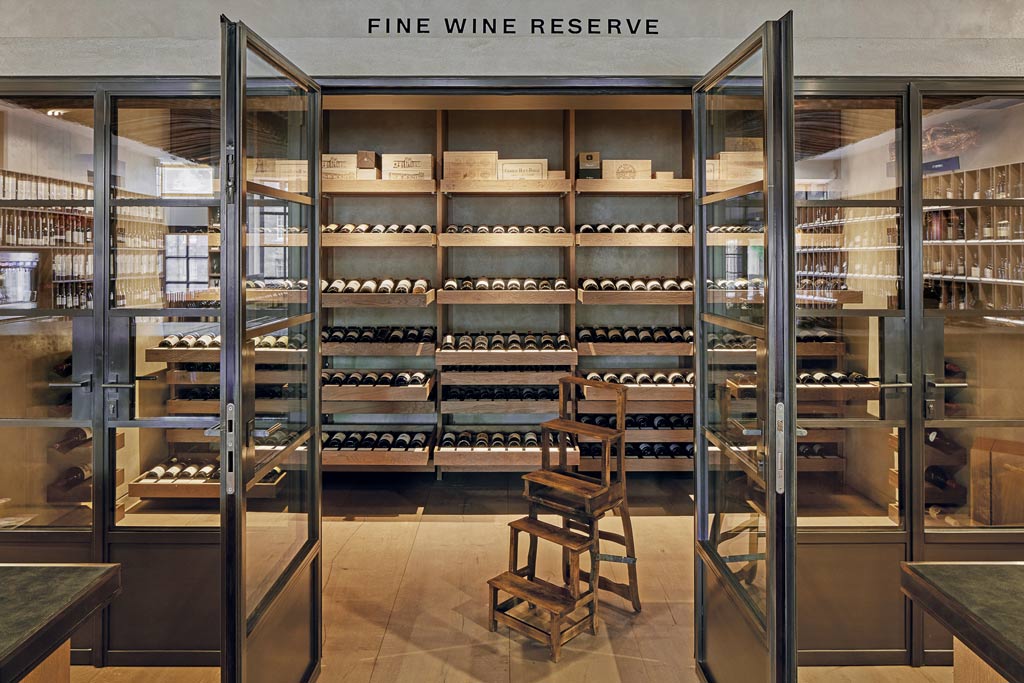 Creative director of Berry Bros & Rudd, wine and spirit merchants since 1698. They work with six Masters of Wine who've selected over 4,000 unique wines available to buy from their shop in St. James'. The brand has been awarded two Royal Warrants and has expanded globally to Hong Kong, Singapore and Japan.
Tickets are £8 each for Country & Town House's 'What Makes a Good Brand' talk at Hay Festival 2019. You can book tickets here. See you there!
Check out our Events Calendar for other goings-on in both town and country…
---