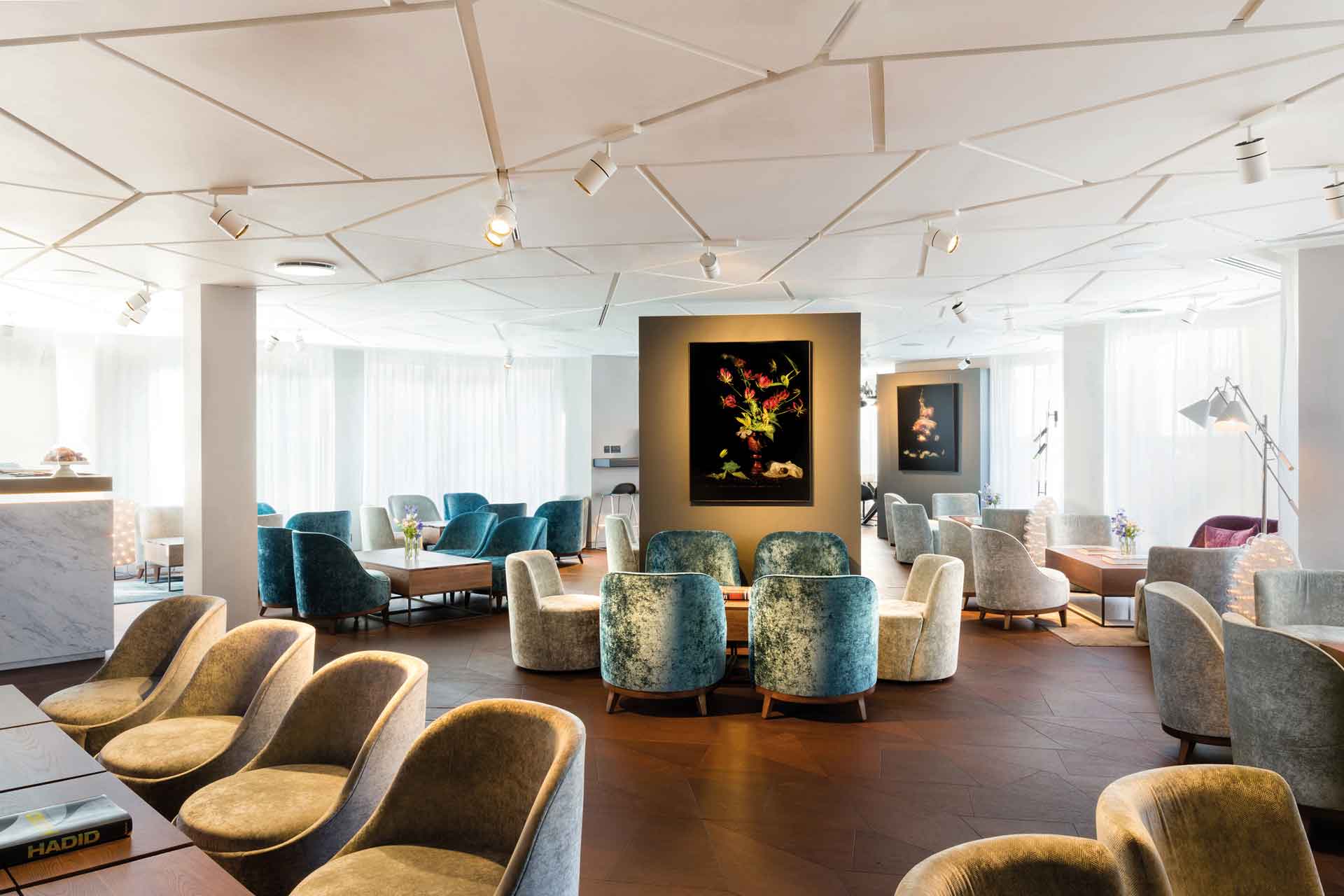 HAY HILL Is The Mayfair Private Members' Club For Business
HAY HILL is a Great British Brand 2023
HAY HILL is an entry in our Great British Brands 2023 book. 
HAY HILL: Great British Brand 2023
'Conceived as a private members' club for business, HAY HILL was the first to provide business people with a carefully curated, luxury environment in which to meet, entertain and conduct business alongside an exceptional leisure space and five-star service. Furthermore, we provide our resident members with the best serviced offices available in London.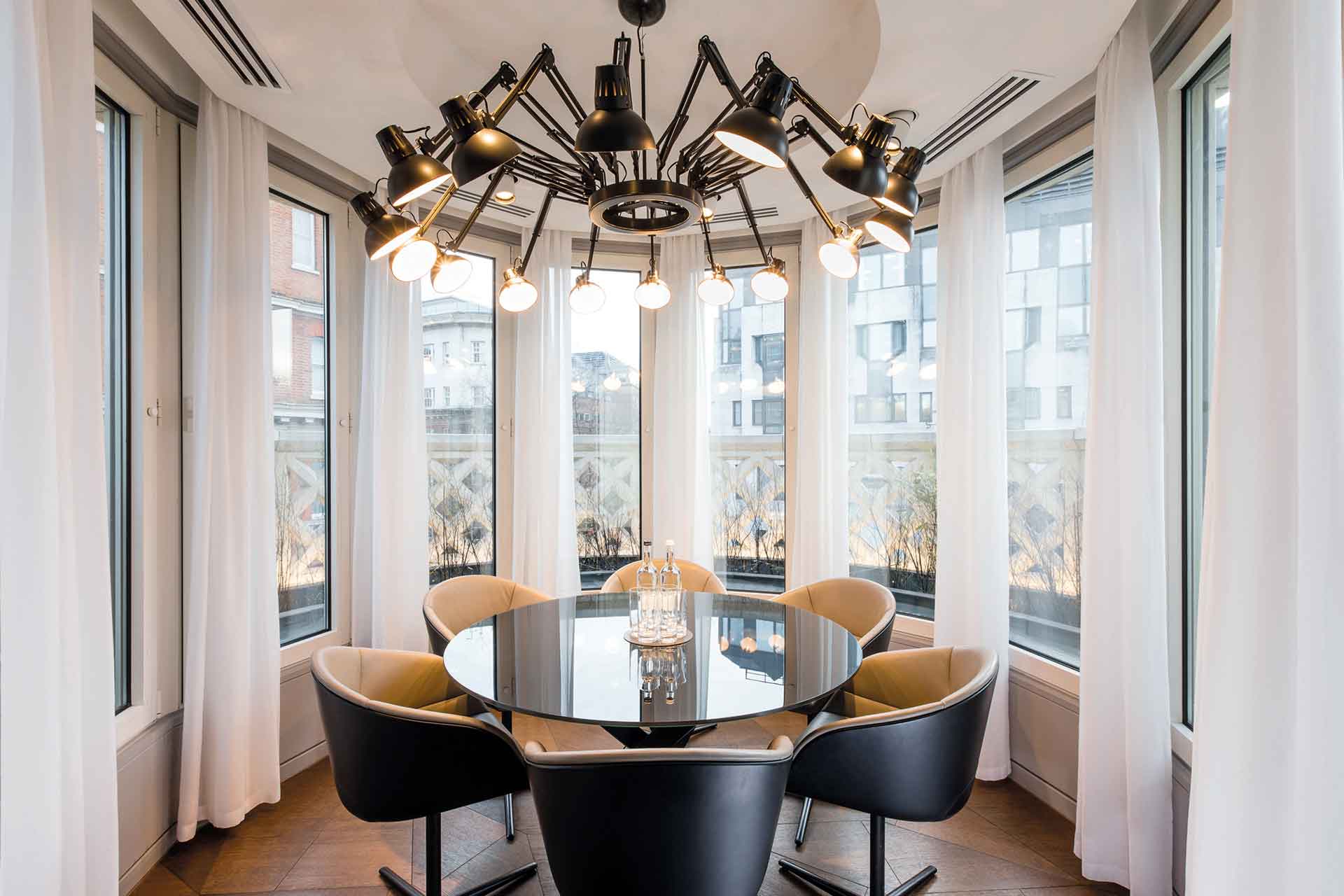 'Our business model proved its resilience during the pandemic but also in its aftermath, as work patterns changed and more people came to appreciate flexibility in their working arrangements and demand more from their working environments. While our coveted Mayfair postcode, along with the finest facilities were unaffected by past years' challenges, retaining the third, most important element, of our offering – exceptional service – was the biggest challenge we faced, due to constraints in the labour market. We are proud to have an incredibly loyal, long-serving team, which reciprocated our standing by each of them by constantly delivering outstanding service and setting the benchmark for truly personable customer service. 
'Last year saw us continuing to invest in the club by completely renovating one of the key areas – our stunning bar. The Bar is now the heart of the club, evolving from a place centred around pure business to an all-day venue where, on top of conducting their business, our members can enjoy a bar and entertainment that stands alongside the most exclusive private members' evening venues in Mayfair. We have additionally introduced a new evening membership option, granting access to the club's facilities after 5pm and attracting a diverse new pool of members. 
'Succeeding in the most competitive club scene in the world, London, has opened the demand for expanding our footprint in the UK and internationally. Expansion and securing multiple sites are goals we are now working towards, and we hope these plans will come to fruition soon.' Stephanos Issaias, CEO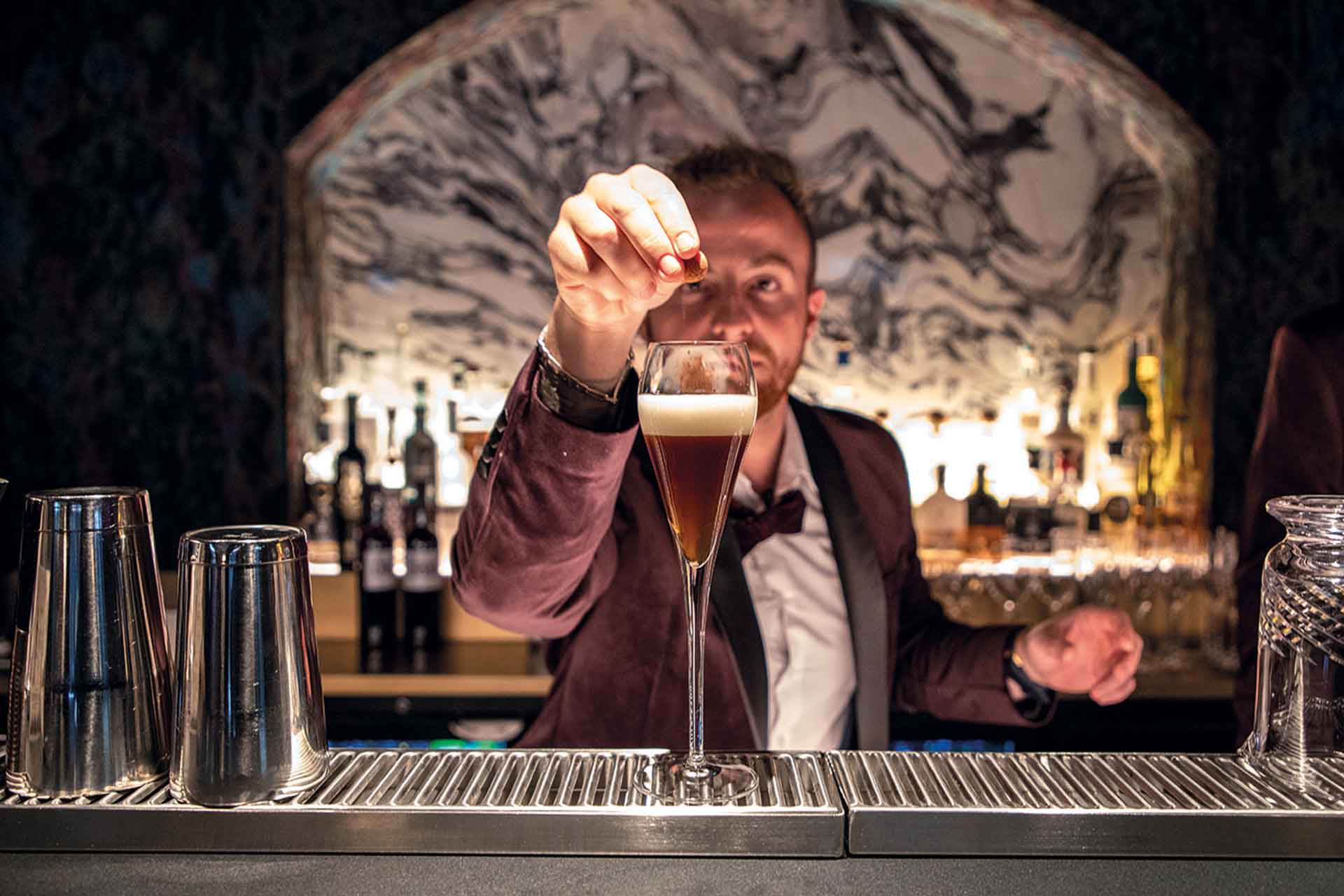 Timeline 
2015
HAY HILL is founded and has since retained its reputation as London's premiere private members' club for business.
2016
Launch of the members' events programme, offering networking opportunities over discussions, masterclasses and talks. 
2019
Opening of the highly sought-after summer terrace (one of the few roof terraces in Mayfair). The ideal location for al fresco drinks and dining.
2022
Renovation of The Bar. With exceptional interior design, The Bar becomes the perfect day-to-night location for entertaining clients and celebrating.
2022
Launch of evening membership – HAY HILL offers the opportunity to join London's leading business members' club after 5pm.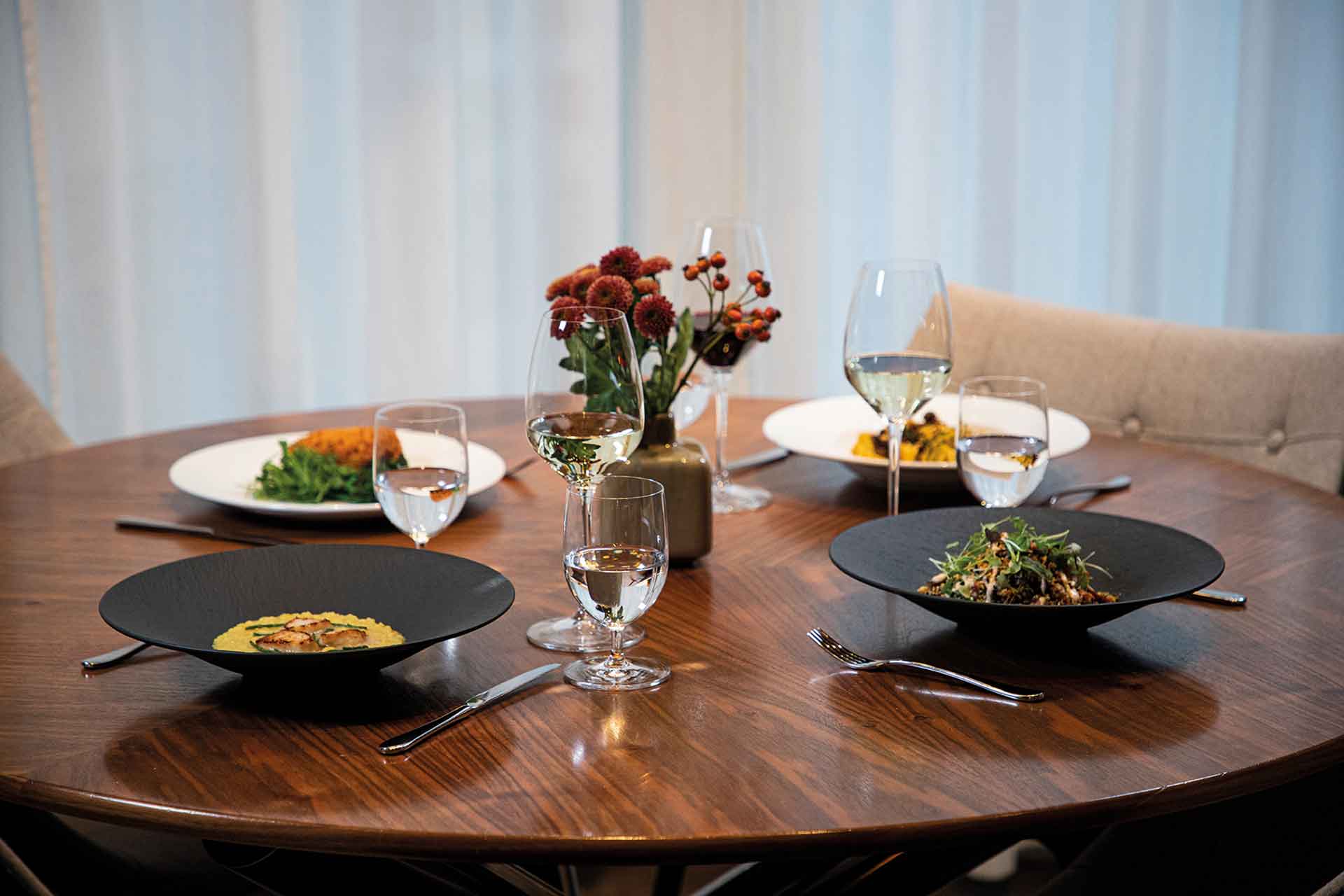 DID YOU KNOW?
HAY HILL has coined the term 'Club Working' to describe the new way of conducting business and moving seamlessly between work and leisure time.

It was the first place in London to combine the luxury of a private members' club with the business focus of a working environment, curating the perfect setting to drive businesses forward.

A restaurant, lounge, stunning roof terrace, and newly renovated bar all co-exist under one roof in one of the most luxurious postcodes in Mayfair. 

HAY HILL is also home to three floors of fully serviced offices. Resident members can reap the benefits of a fully serviced office within the club environment. 

Resident members can now order room service in their offices, which compares with the service offered by the capital's finest hotels.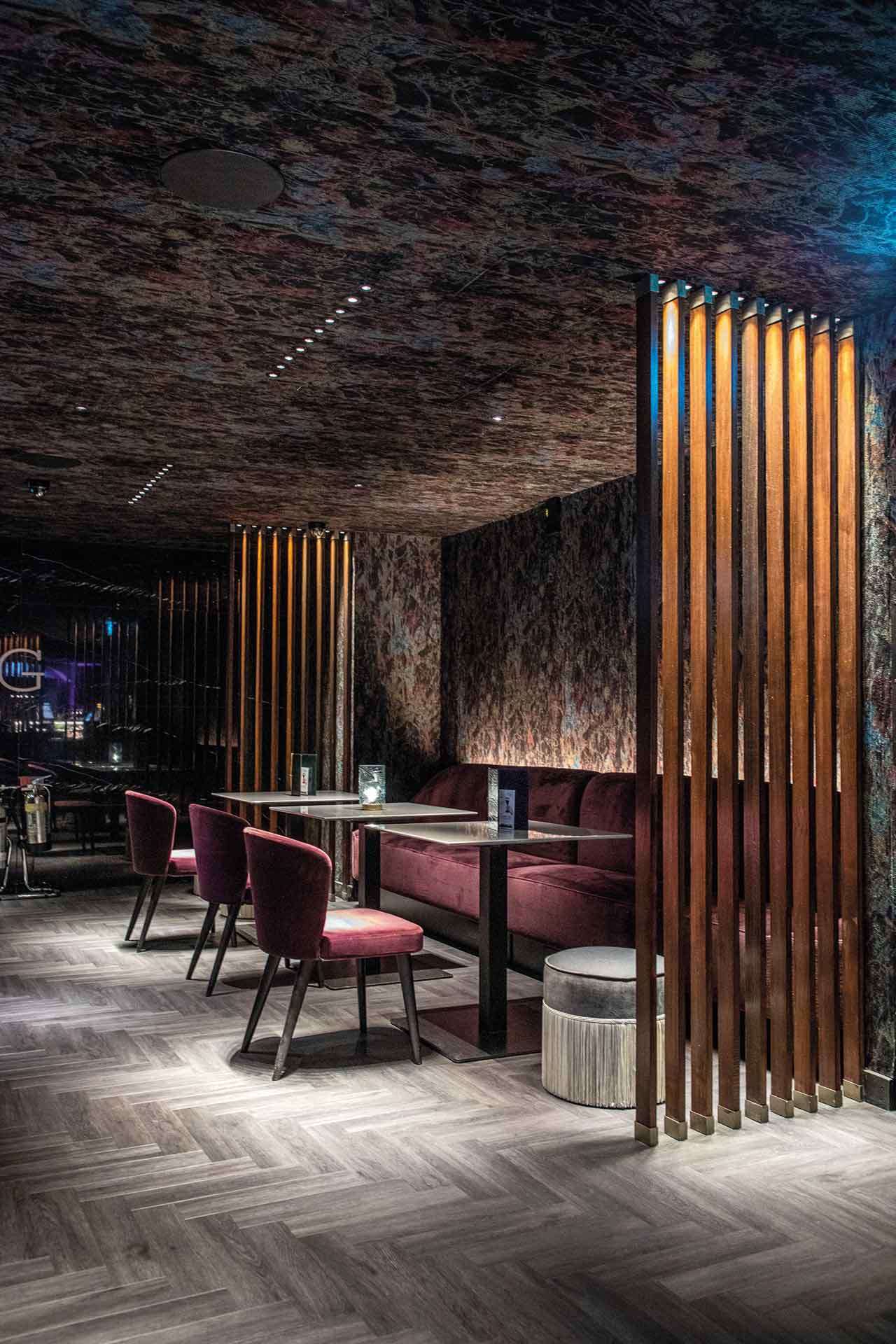 HAY HILL
12 Hay Hill, London W1J 8NR
+44 (0)20 7952 6000