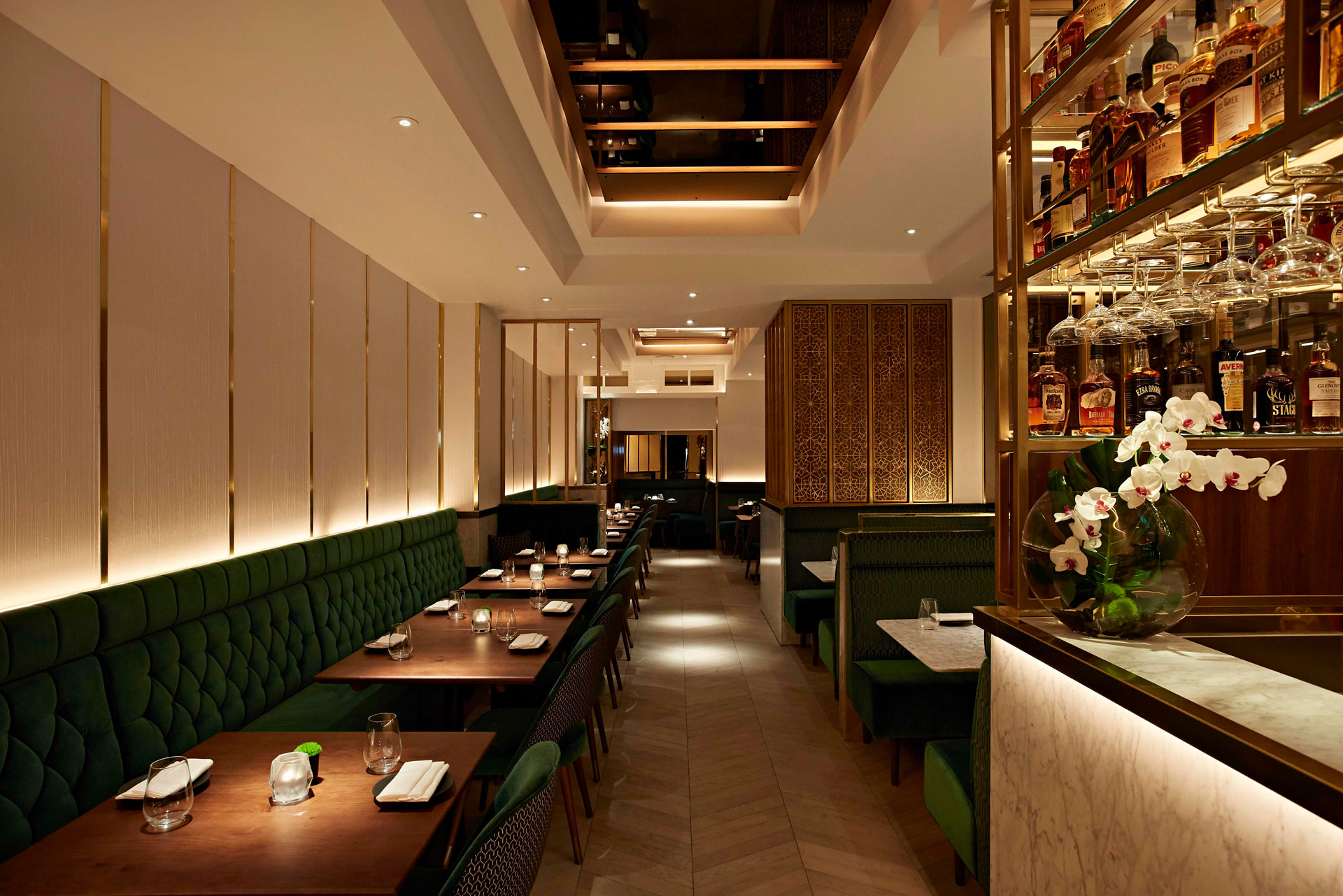 Holi 2020: A Guide to Celebrating in London
---
March may be accustomed to rain, grey skies and a general dampening of spirits, but the Hindu Festival of Colours promises to bring a dash of multi-hued magic to the capital.
Marking the arrival of spring, Holi celebrates colour, love and new beginnings. And though the festival originates from India, there are plenty of ways to celebrate here in London. From powder-paint throwing to specially curated tasting menus, here is your guide to celebrating Holi in the city…
Best Indian Restaurants in London
Holi 2020: A Guide to Celebrating in London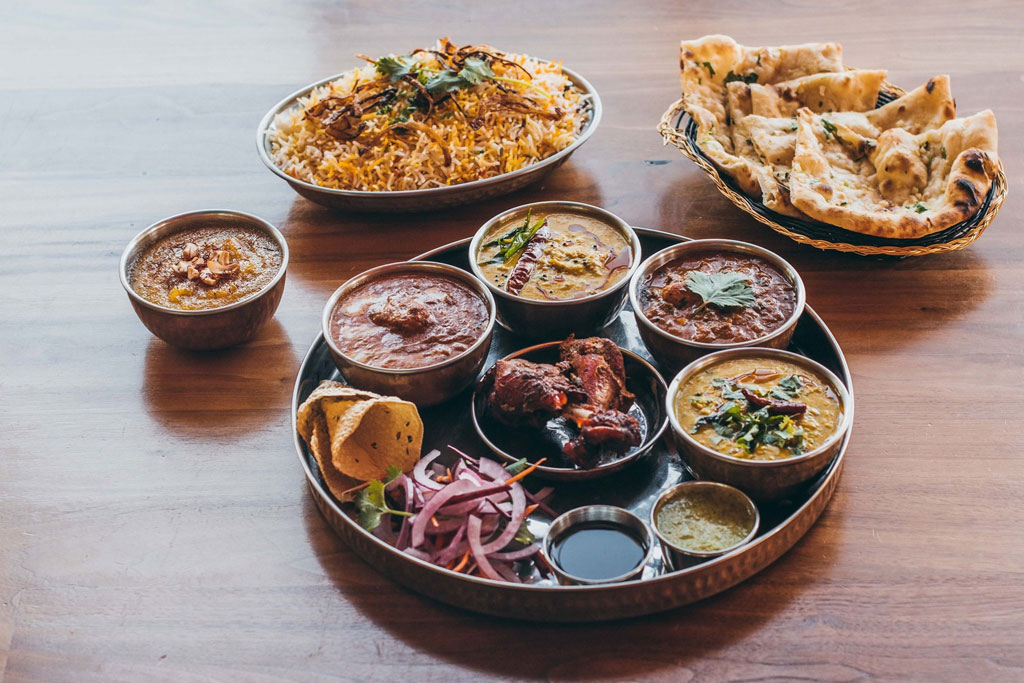 Head to Saffron Circle and dip into their delicious Holi tasing menu from executive Chef Santosh Shah, former head chef at Cinnamon Kitchen and Baluchi at the LaLit. Indulge in an assortment of sumptuous Eastern dishes, from Chettinad Chicken Curry to Saffron Paneer, accompanied by Naan, Jerra Pula, Kachumber Salad and more. Be sure to save room for a serving of Saffron Rsmalai and mango ice cream. 9 – 15 March, 7 New College Parade, London, Finchley Road, London, NW3 5EP.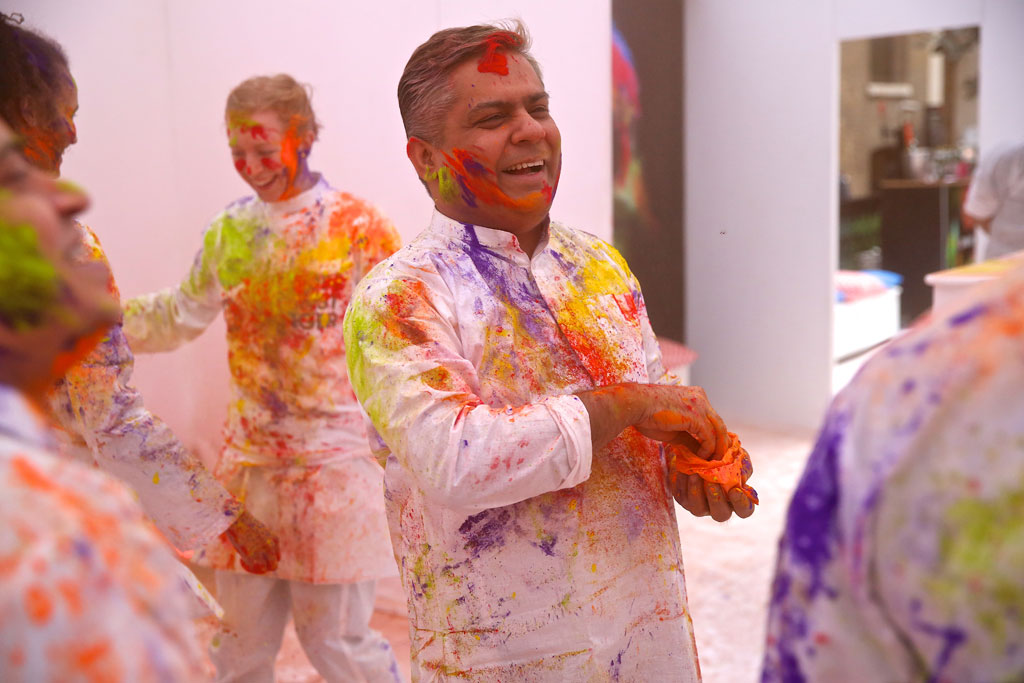 The Cinnamon Kitchen is back with its annual Holi celebration; powder-paint throwing. Franklin & Son's will be supplying drinks on the tropical garden-inspired terrace, – think Black Forest Blush and Spiced Lotus – whilst the Chaat Counter will be serving up delicious street-food dishes. the re will even be the chance to create your own colourful artwork in the paint pod, new for this year, in which all proceeds will be donated to Asian and African charity Find Your Feet, which works towards tackling hunger and poverty in poor rural families. 4 – 15 March, 9 Devonshire Square, EC2M 4YL.
Satisfy your sweet tooth at Mayfair's Indian eatery Benares. The Berkeley Square restaurant has curated a limited edition dessert dish and gin cocktail in celebration of Holi. Feast your eyes (and taste buds) on Rampur malt whisky infused rabdi, creamy rose almond thandai, fudge-like malai burfi and deliciously deep-fried gujia. 9 – 15 March, 12a Berkeley Square, Mayfair, London W1J 6BS.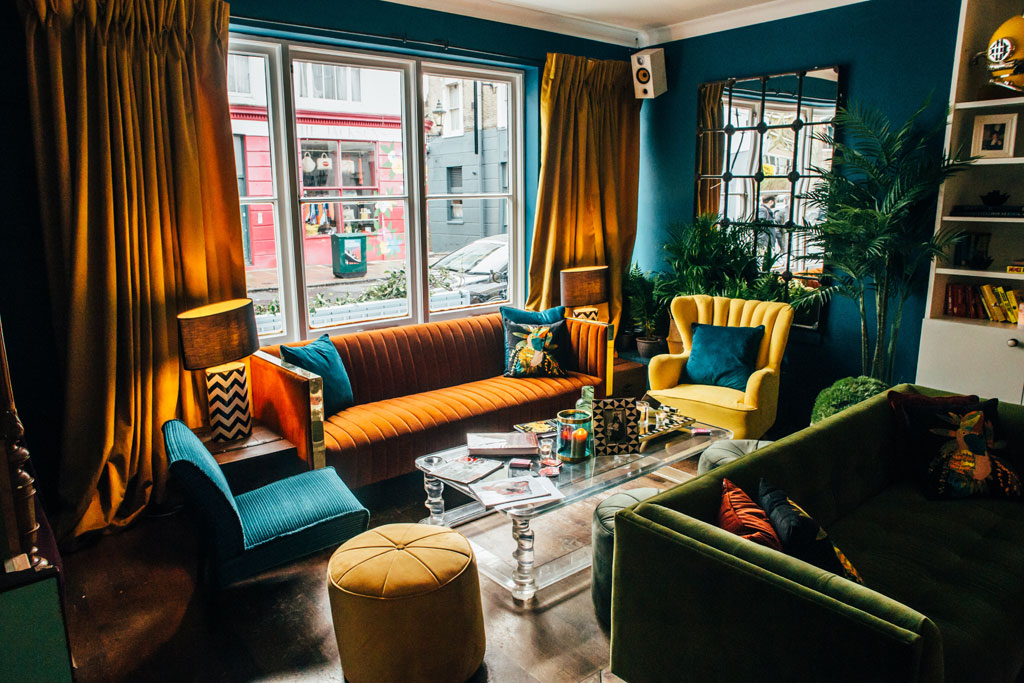 Notting Hill's cosy Little Yellow Door is commemorating Holi with a tasty and traditional four course menu, bottomless Holi-inspired cocktails, Bhangra, Bollywood and Hip-Hop music from an exciting guest DJ, as well as whole host of entertaining games to keep the party jumpin'. 8 March, 6-8 All Saints Road, London, W11 1HH.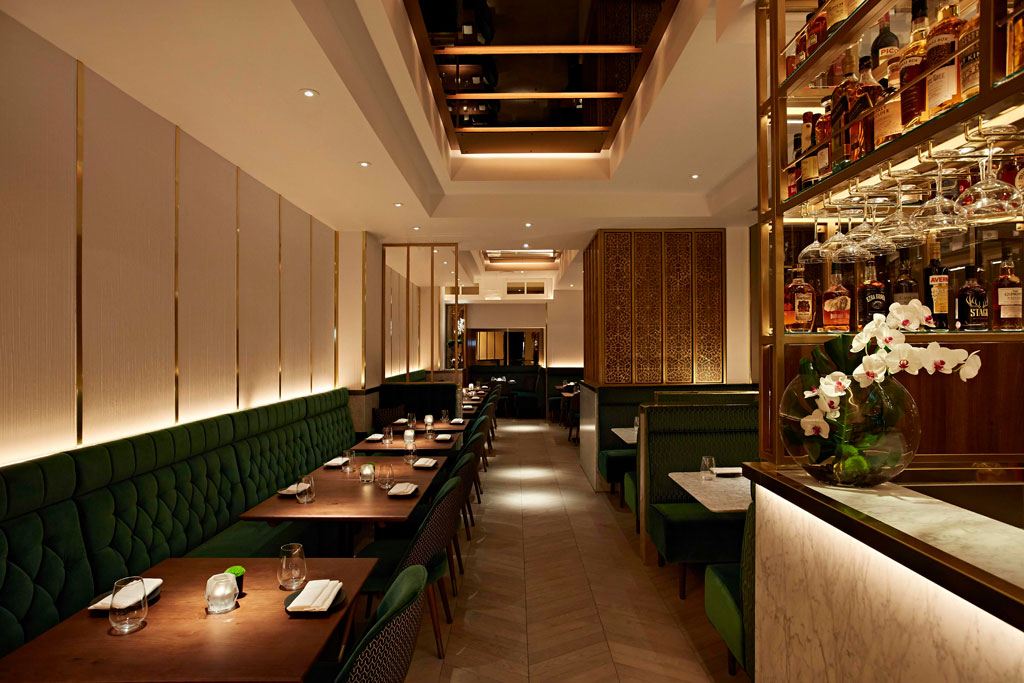 Mayfair's elegant Indian Accent has curated a special Holi-inspired cocktail, 'Rum Thandai', to treat its guests to this festival, combining the likes of dark rum, pistachio, saffron, nutmeg and rose. The restaurant is also serving up Gujiya, a traditional Holi dessert comprising refined flor and sweet pistachios. 5 – 10 March, 16 Albemarle St, Mayfair, London W1S 4HW.
DISCOVER MORE
Best Special Occasion Restaurants in London / A Passage to India: The C&TH Travel Guide