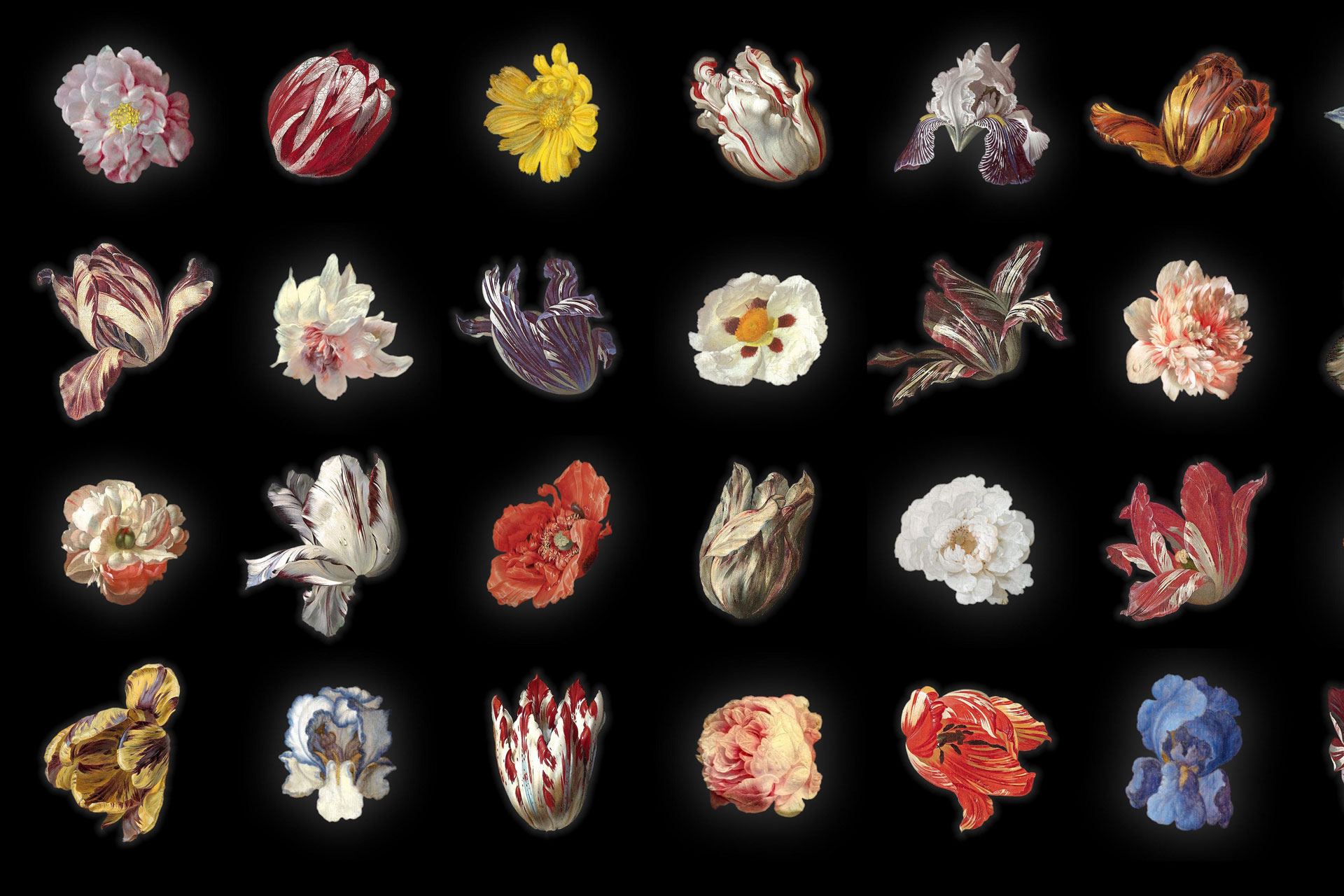 Top Artists are Backing an Auction for Horticultural Charity Horatio's Garden
---
How the art community is helping fundraise for NHS spinal injury centres
Artists including Maggi Hambling and Tim Burton have donated works to be auctioned online to help raise funds for spinal injury charity Horatio's Garden. The charity works to support patients, their loved ones and NHS staff by creating therapeutic gardens in spinal injury centres.
This is set to be the first Horatio's Garden Summer Art Auction, taking place online from 15 – 30 May. Curated in collaboration with fine art auctioneers Woolley & Wallis, the auction will include over 50 works spanning painting, sculpture, ceramics and photography, ranging in price from £300 to £30,000. A minimum of 50 per cent of each sale will be donated to Horatio's Garden – though the majority of artists are donating more, and many are giving 100 per cent of the profits.
Works from Sean Henry, Vanessa Jackson and Rob and Nick Carter will also feature in the auction, alongside pieces from exciting new faces on the art scene including Christabel Blackburn, Patrick Morales-Lee, Dawn Beckles and Hitomi Hosono.
Horatio's Garden is particularly important to mouth painting artist Keith Jansz, who was paralysed from his shoulders down following a car accident in 1995. Having spent six months in the National Spinal Injuries Centre in Stoke Mandeville – where Horatio's Garden worked their magic in 2018 – Jansz knows first-hand how important the charity's work is. 'Providing privacy and distraction from the overwhelming reality of the "new normal" following a spinal injury, the gardens are lifesaving,' he says.
Following his spinal injury, Jansz learnt to paint by holding a brush in his mouth. For Horatio's Garden Summer Art Auction, he has donated a painting of a summer garden scene in his signature impressionist style.
There are 11 NHS spinal injury centres across the UK, and Horatio's Garden currently works across five of them. The hope is to bring their sanctuaries to all 11.
Her Royal Highness Princess Eugenie, the Royal Patron of Horatio's Garden, says: 'I'm so grateful to all the artists donating works to the Horatio's Garden Summer Art Auction. With their and the buyers' support, the auction will help ensure the future of the charity's stunning gardens across the country and will enable work to continue to improve the lives of everyone affected by spinal injury'.
Artist Maggi Hambling added: 'Beautiful gardens, art and music are a heady combination. I trust the auction will help to make this feast for the spirit continue and thrive.'
Online bidding for Horatio's Garden Summer Art Auction opens on Saturday 15 May until Sunday 30 May at horatiosgarden.org.uk
Main image: Rob and Nick Carter, Flowers from the Dutch Golden Age
READ MORE: