Guests will be given the chance to view and purchase work by eight of the best equestrian artists of present day including Helena Bowen, Philippa Cannan, Alex Jakob-Whitworth, Heather Jansch and many more. Head down to Watts Contemporary Gallery, Surrey, to experience the unique exhibition for equestrian lovers on show from February…
Horses in Art Reimagined Exhibition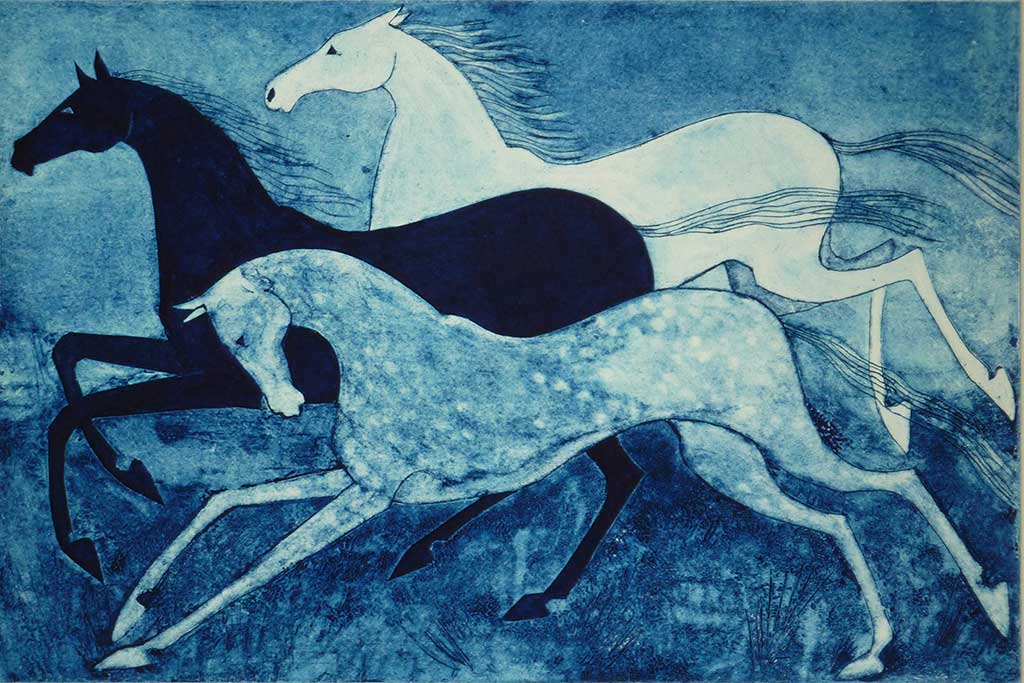 A celebration of how contemporary artists view the horse, this unique exhibition aims to reunite  photography, oil paining, sculptures and collagraphs as the work of eight of the best equestrian artists of today exhibit their work at Watts Contemporary Gallery, Surrey.
Inspired by the renowned equestrian sculpture, Physical Energy by George Frederik Watts, the exhibition will run for 16 days as it marks the 200th anniversary of the birth of one of the greatest artists of the Victorian age. Upon returning to the Royal Academy's court yard in 2017, the Watts Gallery Trust authorised a new bronze cast for Physical Energy which is available to view at the Annenburg Courtyard until later this year when it relocates to Watts Gallery permanently, to stand as an inspiration of creativity within the area.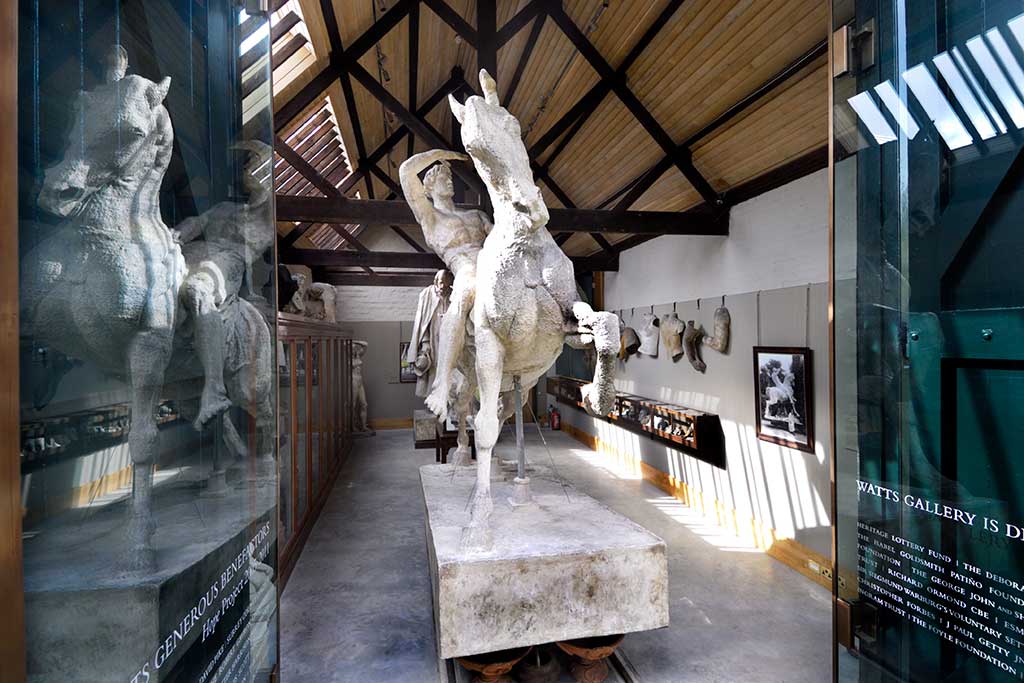 "As we celebrate the display in the Royal Academy's Annenberg Courtyard of a new bronze cast of GF Watts' sculptural masterpiece of horse and rider in perfect synchronicity, Physical Energy, it is wonderfully fitting that we also explore the inspiration that contemporary artists have drawn from the horse, in many different media. This beautifully curated exhibition brings together some of the very best artists in their field and demonstrates why the horse is as powerful a source of inspiration today as it was in GF Watts' life" – Alistair Burtenshaw, Director of Watts Gallery Trust.
10 of the Best Current Art Exhibitions in London
All work exhibited at the event is available to buy with prices starting from £60. Expect to come face to face with some of the most impressive equestrian work around, including Helena Bowen's tactile earthenware and stoneware models, Philippa Canna's oil paintings, Alex Jakob-Whitworth's charcoal drawings, Heather Jansch's sculptures and many more.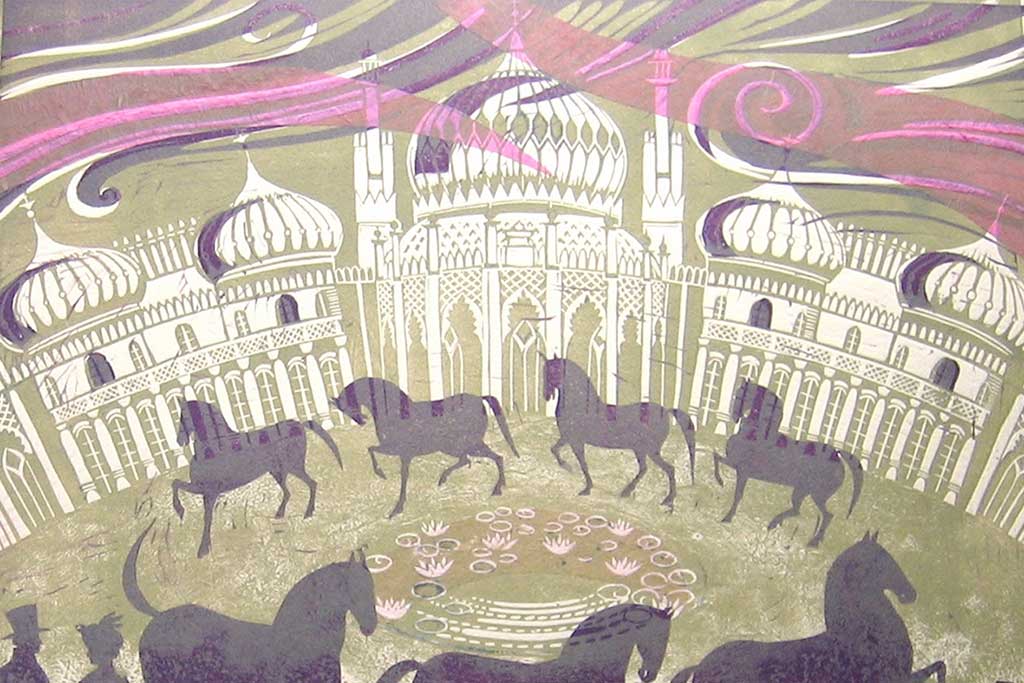 The exhibition is presented in partnership with Gwen Huges Fine Art and provides the perfect opportunity for equestrian art lovers to purchase a superb piece of work from one of the greatest equestrian artists of today, for extremely reasonable prices. Even better, all proceeds from the event will be donated to the Watts Gallery Trust's learning and outreach programme which positively impacts over 20,000 people in the community per year.
"For centuries, artists have depicted horses as companions, prize-winners, entertainers and workers. The kinship between horse and human continues to inspire artists today, and the strength of that feeling comes across in the works in this exhibition, which give a modern-day take on an age-old subject. I am sure that the works from this all-female selection of artists, will delight horse-lovers and art-lovers alike." – Gwen Hughes.
Until 15 April, For further information please visit wattsgallery.org.uk.
Want to know what else is happening in the Country this month? Head over to the Culture Diary.
---