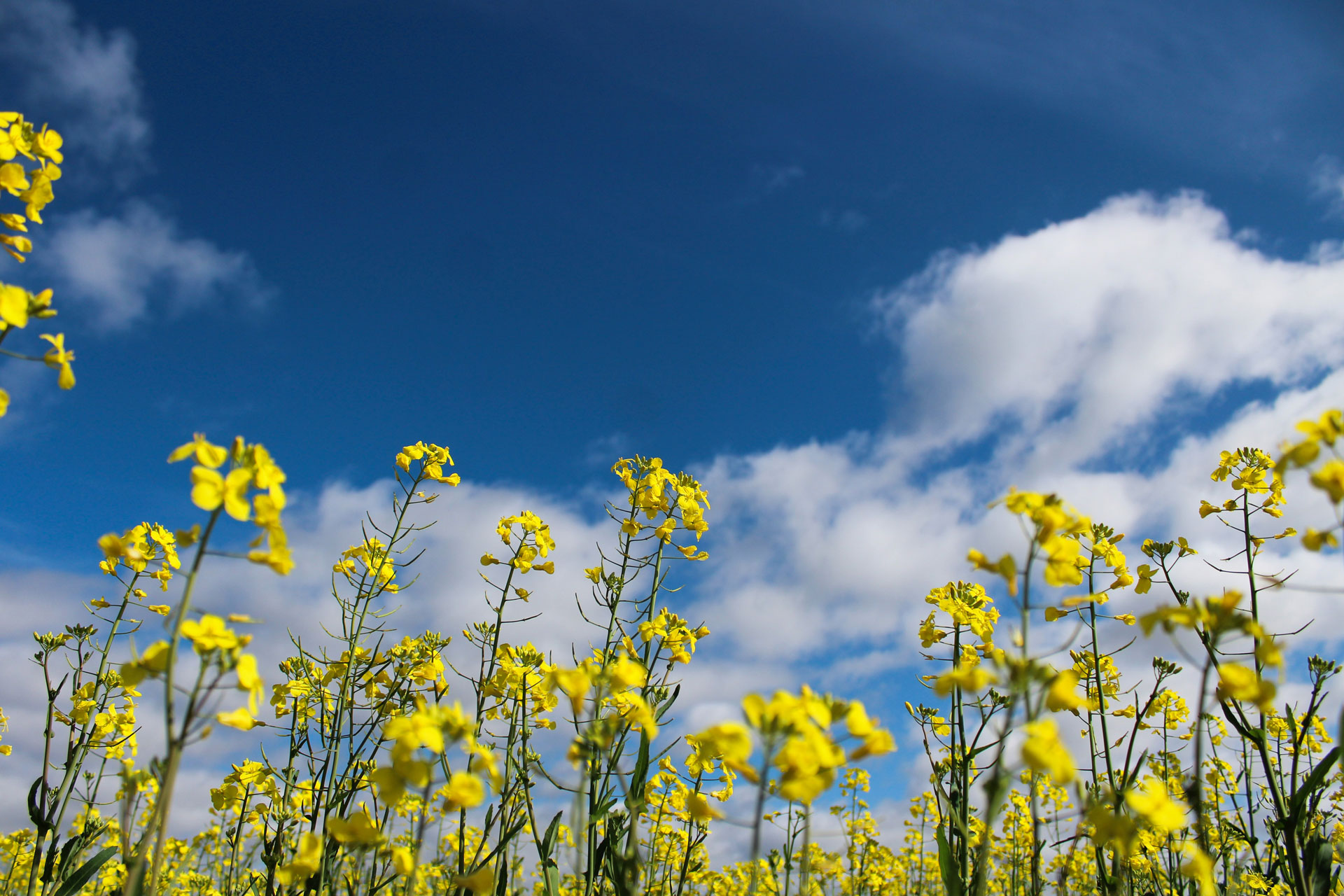 How To Help Ukraine in London
---
You don't have to feel powerless
How To Help Ukraine as a Londoner
The world feels heavy this week. If you're feeling helpless and want to get out of the doomscrolling: there's a whole host of ways to support the Ukrainian people here in London. From offering translation services, donating essentials, to volunteering and taking part in the #cookforukraine, here's our guide to how you can help.
We'll be continually updating this page as we hear more. 
Volunteer Your Time
The White Eagle Club, Balham
Queues of Londoners have been going around the block at The White Eagle Club in Balham to drop off essential supplies for Ukrainian refugees who are reaching the Polish borders with nothing. But volunteers are needed to help to sort through the donations that are coming in thick and fast. Turn up any day between 9am to 9pm this week (that's excluding this Friday and Saturday), where you'll be packing donations into boxes, labelling, and helping load donations into vehicles. Follow their IG @white_eagle_club or check their Facebook page for the latest updates. 211 Balham High Road, Sw17 7BQ
View this post on Instagram
Lewisham Polish Centre
This Polish Centre in Lewisham is urgently calling for volunteers to help pack donations. Turn up (ideally bring some packing boxes with you as they are needed on site) tonight Tuesday 2nd March from 5:30pm – 8:30pm, and also on Friday 5:30 pm – 7:30 pm. 8 Waldram Park, SE23 2PN. 
⚠️I've received countless requests from constituents asking how they can help refugees leaving Ukraine.

📢 Lewisham's Polish Centre (8 Waldram park SE23 2PN) is organising aid for refugees arriving in Poland from Ukraine.

🇺🇦 See below for more details on how you can help 👇 🇺🇦 pic.twitter.com/5h5wWIKiVO

— Vicky Foxcroft MP 💙 (@vickyfoxcroft) February 28, 2022
Offer Skills as a Translator, Remote
Are you multilingual? You can offer your skills in the service of migrants and refugees and anyone experiencing language barriers via The Respond Crisis Team. To apply, you'll need to fill out a form and do a translation task. This is remote, so you can do this in any timezone, and isn't restricted to London. respondcrisistranslation.org
UCL SSEES Society, Euston
The UCL School of Slavonic & Eastern European Studies is calling for volunteers to help pack donations tonight Tuesday 2 March until 9pm. The department staff here at the university, says Freya, a student organiser of the scheme, together have a huge network related to Eastern Europe, where they are able to directly send humanitarian aid to Lviv in Ukraine. Don't worry if you can't make it tonight: if you have donations you want to give, drop them a message on their Instagram and they will signpost you to the right place or coordinate a way for you to bring it to them. Keep an eye out on their Instagram too as in the next couple of weeks they are looking into if they can do donation collections every Monday.
View this post on Instagram
Attend a Candlelit Vigil
The LSE community are holding a vigil for those affected by the conflict in Ukraine this Friday 4th March from 5pm to 6pm outside the CBG Plaza – that's the LSE building on Houghton Street, WC2A 2AE. Candles will be provided and there will be a card reader present if you wish to make a financial donation. CBG Plaza, LSE building on Houghton Street, WC2A 2AE, @lsesuamnesty
Join Upcoming Protests
Join the thousands that are expected to protest this Saturday 5th and Sunday 6th March at Trafalgar Square at 2pm, The Times reports. We'll be updating this as more details follow.
Donate Essential Items
UCL LGBT+ Networks
The UCL LBGT+ network is calling for menstrual cups, pads, and tampons. Drop them off at the entrance to the North and South Cloisters of the Main Campus Building from Wednesday to Friday at any time. You can also drop it off in Gorden House 208 directly if you wish to do so. If you drop them a message on their Instagram, they'll be able to help you out with collections. @ucllgbt
Freda
Customers of a period care brand Freda can buy and donate period pads at cost price to displaced Ukrainian women. The Freda volunteers are organising a drive to Moldova on Friday 4 March (a country that has taken many Ukrainian refugees) to drop off the donations. You can donate here, and find out more on their Instagram @myfreda.
The White Eagle Club, Balham
As well as volunteers, The White Eagle Club is calling for essential items. Top priority items are currently helmets and head torches, drones, bulletproof vests, kneepads and sanitary products. Before you go to donate, make sure you've labelled everything within sealed black bags, check this Facebook post for the details.  Keep up to date on their Facebook for their latest requirements for essentials (it's consistently getting updated as the demands change). Donate at The Polish White Eagle Club, 211 Balham High Road, SW17 7BQ on Tuesday, Wednesday, and Thursday from 9 am to 7 pm. On Sunday, you can donate and volunteer from 10 am to 5 pm. 
Give Money
Charities are desperately needing money for displaced Ukrainians. If you are able to donate financially, Choose Love have released a t-shirt with artist Charlie Mackesy that will go to those still in and fleeing Ukraine, emergency medical care, legal support, shelter, and clothes. You can also directly send a monetary donation to Choose Love if you'd rather do so.
View this post on Instagram
The Red Cross, Project Hope, Unicef, and the International Rescue Committee that are taking donations. The Polish Humanitarian Action is taking donations to supply essentials to those displaced on the Ukrainian/Polish border. There is also the Voices of Children who have been helping children in Ukraine for five years now, the organisation provides therapy among other well-being support to children and their families.
Cook for Ukraine
European Chefs Olia Hercules, Alissa Timoshkina, and Zuza Zak are among the creators of the #cookforukraine initiative that's already raised £39,000 on Just Giving.
Restaurants, bars, cafés and hotels have been joining the effort, by adding voluntary donations of £1, £2 or £5 to the bill through March. So far, we've seen The Petersham Nurseries restaurants, Soho House, Manteca, Cocotte, La Rampa, among many more, that have joined the scheme. If you are a restaurant, bar or café and hotel owner yourself, email [email protected] to get involved.
If you're following #CookForUrkaine on Instagram, where cooks and bakers are crafting traditional Ukrainian food in solidarity, why not present it on Cornishware's one of a kind plate out today where all the proceeds will go to the British Red Cross. The plates are £20, it's all handpainted at their pottery in the South West in the UK, which you can buy here.
SEE MORE
Afgan Crisis: How You Can Help
Main image: Unsplash