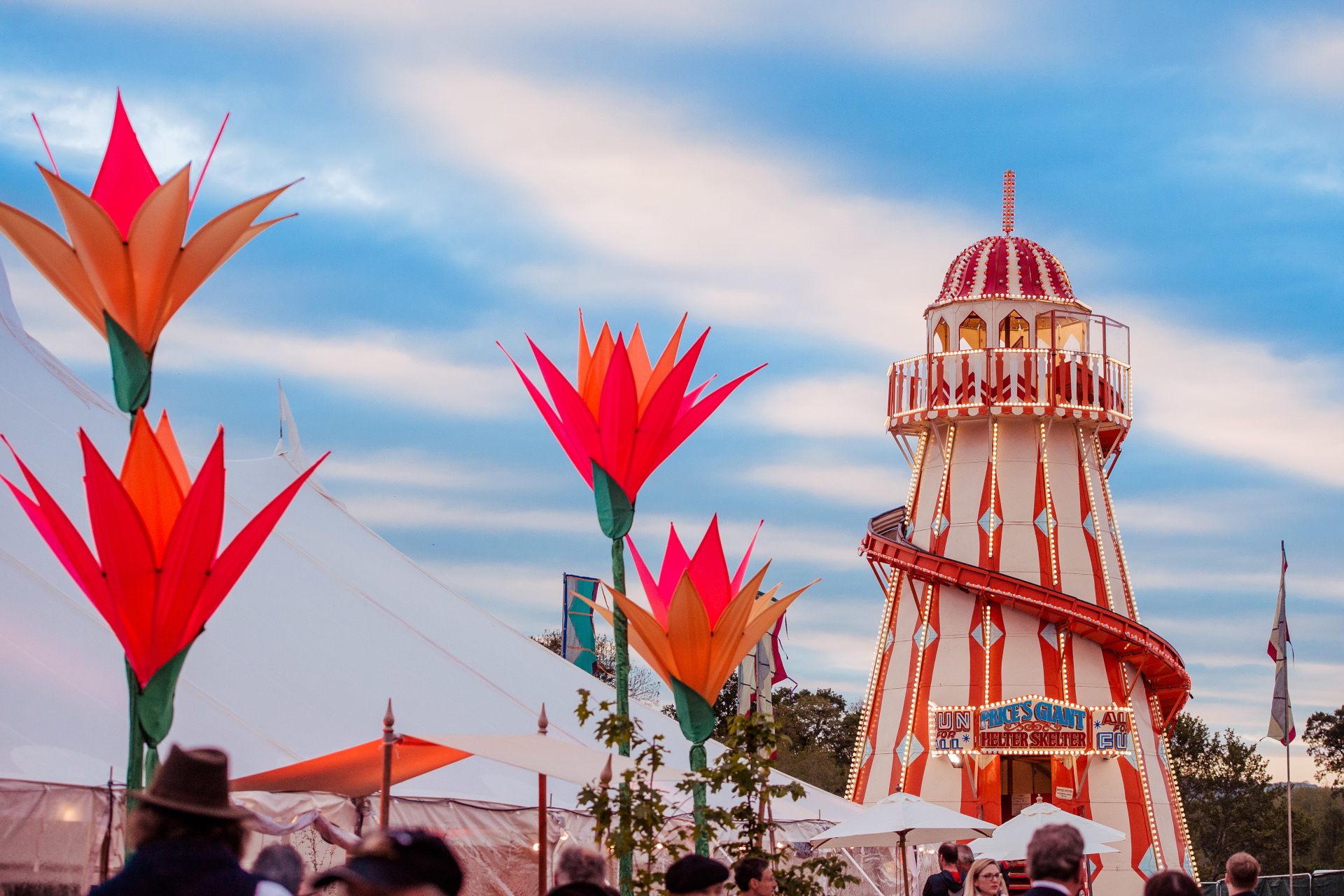 HowTheLightGetsIn Hay 2022: What's On?
---
The world's largest philosophy and music festival is back
Which came first, the chicken or the egg? Is science objective? How can we implement radical change? These are just some of the big questions being delved into at HowTheLightGetsIn Hay 2022, the world's largest philosophy and music festival.
Taking place from 2 – 5 June, the weekend festival is presented by The Institute of Art and Ideas, and will host over 100 events that bring together internationally respected thinkers as well as musicians, performers and artists. There will be entertainment, dancing, and debates on everything from memes to magic, all designed to push the limits of what we know.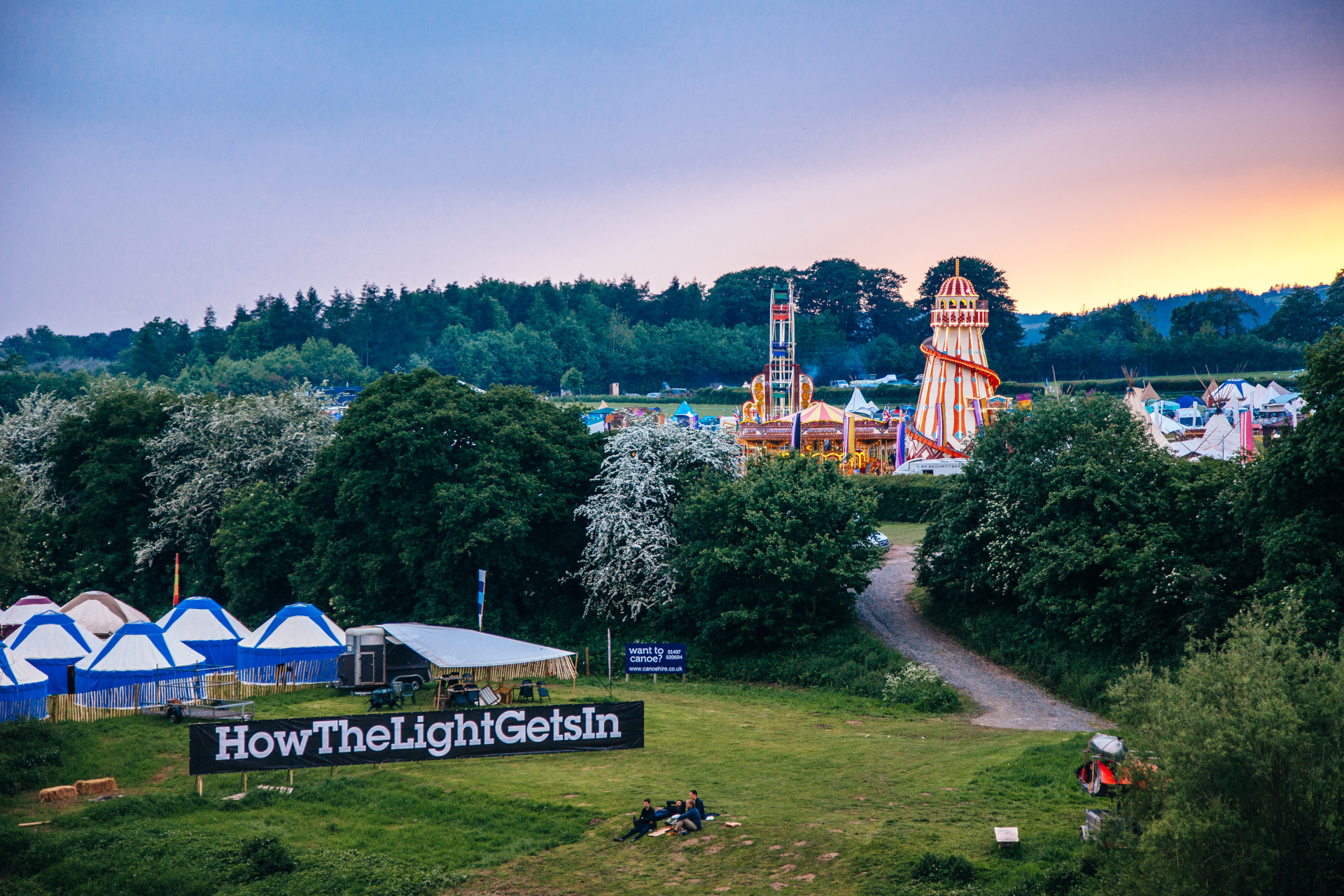 Headline speakers include legendary biologist Rochard Dawkins, Pulitzer Prize winning author Andrea Elliott and Conservative MP and former Health Secretary Matt Hancock. There's also British-Afghan social activist Shabnam Hasini, broadcaster and LBC radio host Iain Dale and Nobel Prize winning physicist Roger Penrose, who shares the Wolf Prize for Physics with Stephen Hawking for his work on black holes.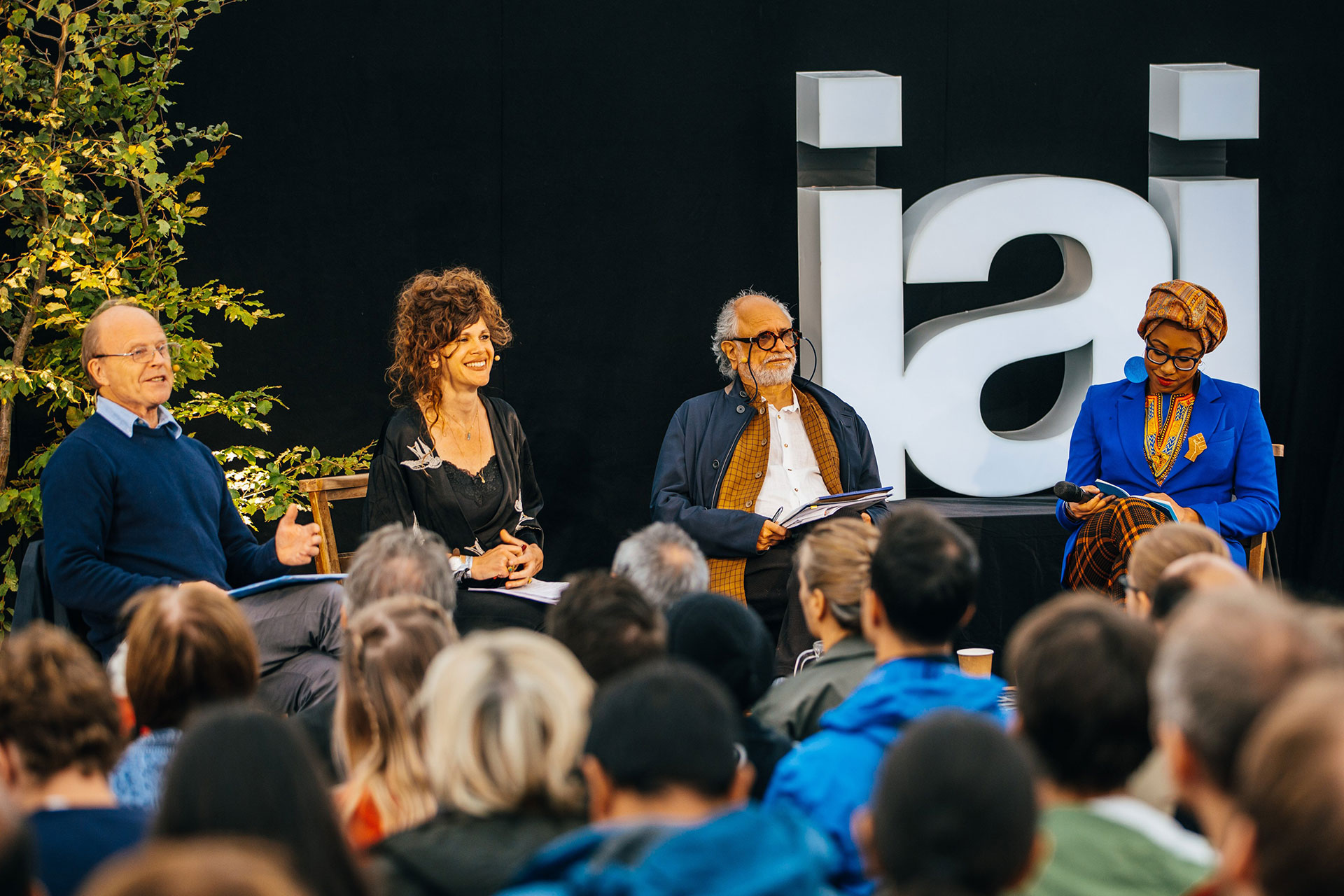 Alongside fascinating debates, music and comedy are an essential part of all HowTheLightGetsIn festivals. This year's line-up includes three-time Grammy Award-nominees Groove Armada, Mercury Award-winner Talvin Singh and Mercury Award nominees Django Django. Visitors can also expect to get physical with Lycra 80s Party (leotard and sweatbands very much encouraged), as well as comedy performances from Peep Show star Isy Suttie and Edinburgh Fringe alumni Erika Ehler. The fun stretches throughout the night, with the likes of cabaret and a waterfront disco on standby to keep festival-goers well and truly entertained.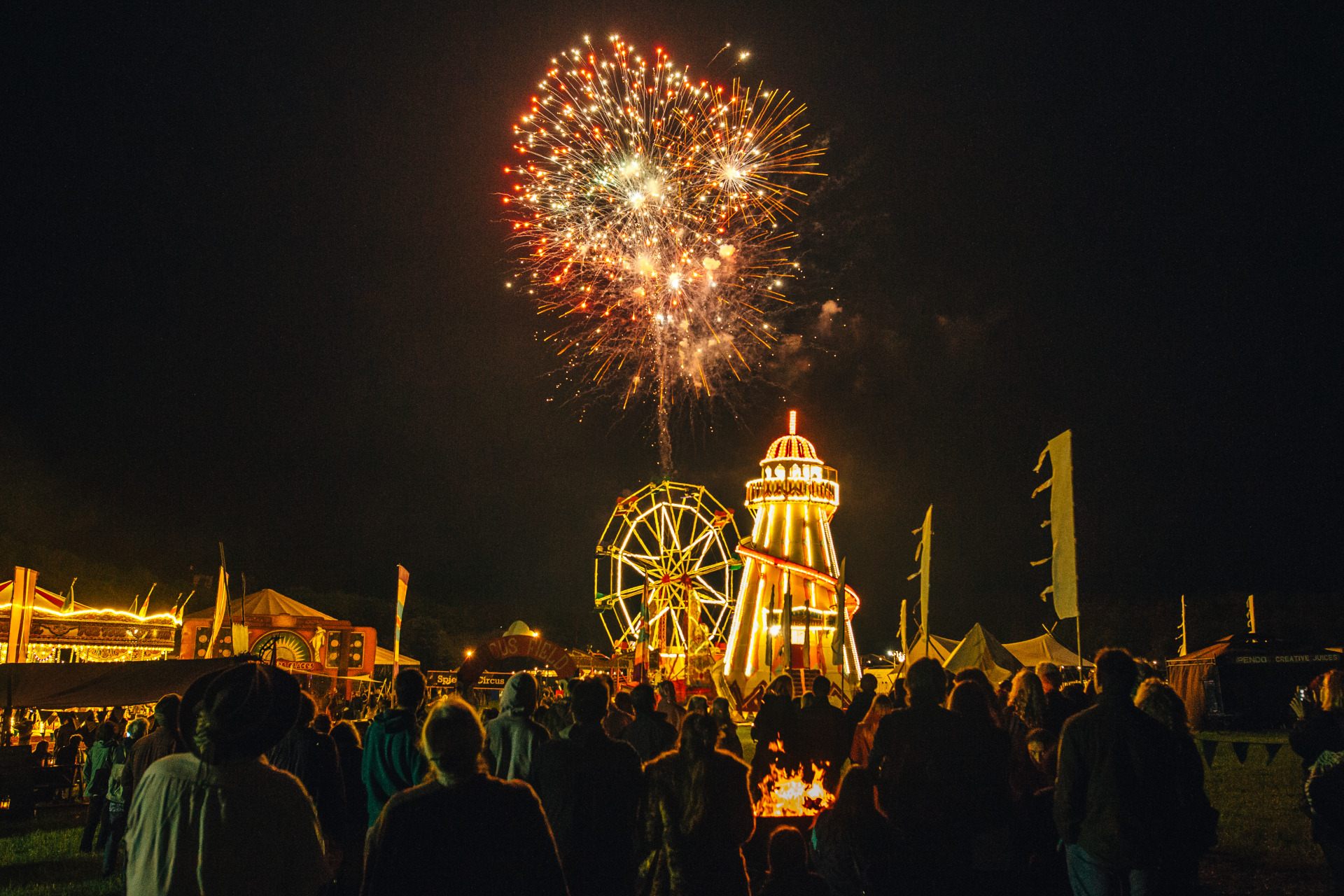 Those craving something a little quieter can recline in the cosy, candle-lit hush of boutique picturehouse DOKBOX, where they will find a programme packed with some of the world's best documentaries, or try out the spa, where expert practitioners will ease the mind with meditation classes, reiki, yoga and massages.
As noted by the organisers of HowTheLightGetsIn, the weekend 'is a feast for more than just the mind'. Alongside luxurious bars stocking locally sourced tipples, visitors will be pleased to know that they can stop by food trucks, street food stalls and pop-up cafés for a quick recharge between events.
BOOK
Readers get 20 per cent off tickets with the code COUNTRY2022
To book, visit howthelightgetsin.org
READ MORE