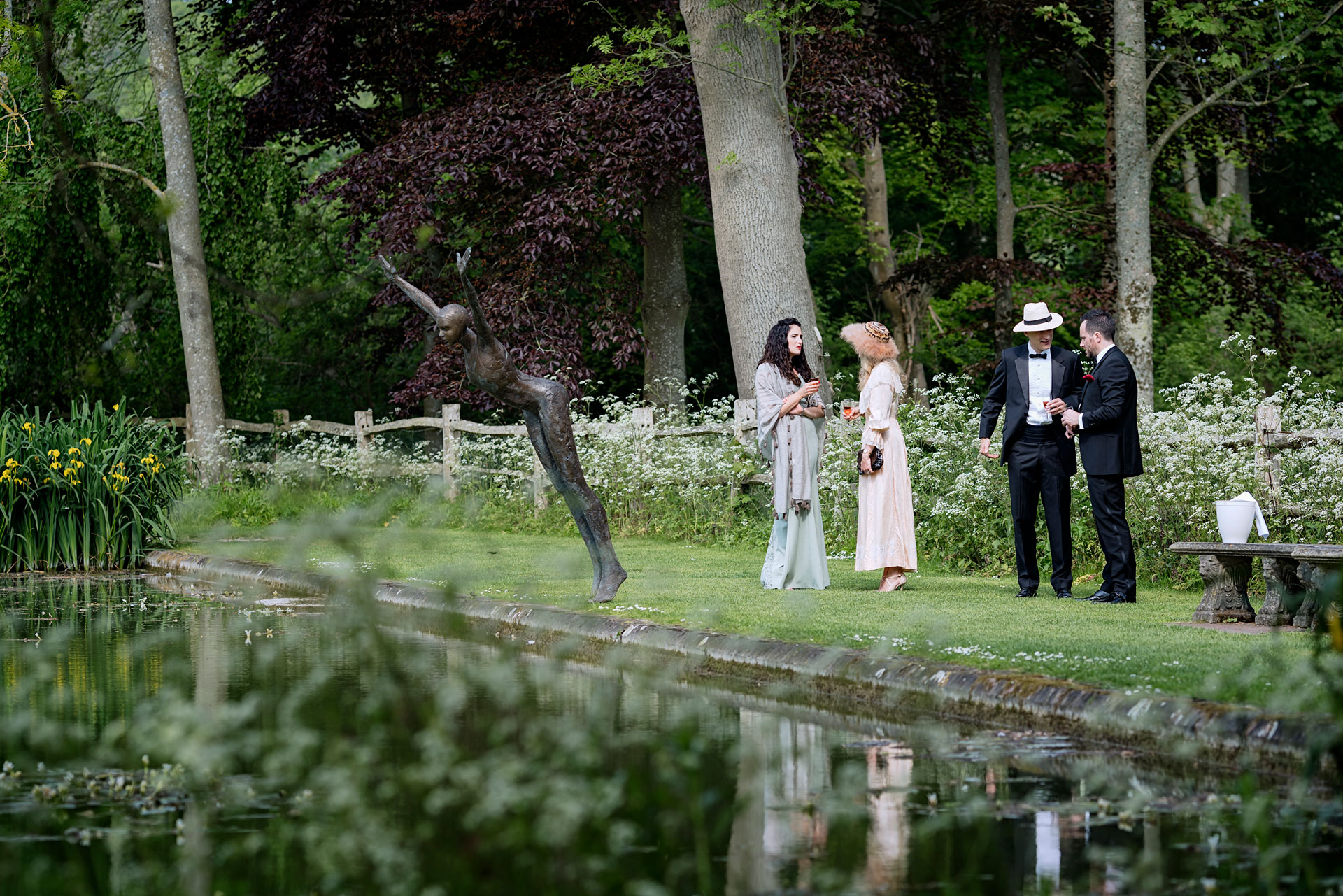 The C&TH Guide to The Glyndebourne Festival 2020
Despite everything, the opera event of the year is returning
Every summer, East Sussex comes alive thanks to Glyndebourne, the quintessentially British celebration of all things opera. Due to 2020s unprecedented COVID-19 pandemic, the festival's organisers had previously cancelled this year's event, but opera lovers will be thrilled to hear that Glyndebourne will return in July and August for an entirely open-air season of concerts and operas in its beautiful gardens.
Created in 1934 by John Christie and Audrey Mildmay who shared a love of the unique music genre, Glyndebourne is an elegant celebration of all that opera has to offer. From nurturing and showcasing budding talent to curating art exhibitions, Glyndebourne festival is a sophisticated summer affair that draws opera lovers from all over to experience world-class music in an atmospheric countryside setting.
The C&TH Guide to The Glyndebourne Festival 2020
What's On
With many cultural venues closed and much-missed, we're thankful for the organisers of Glyndebourne, who fell back on an impressive 85 years of experience to find a safe, responsible way to host audiences outdoors despite the wild popularity of Glyndebourne Open House online. Though the auditorium remains closed, the Glyndebourne gardens will be re-opening on 1 July, and socially-distanced outdoor performances by the Orchestra of the Age of Enlightenment will follow later in the month.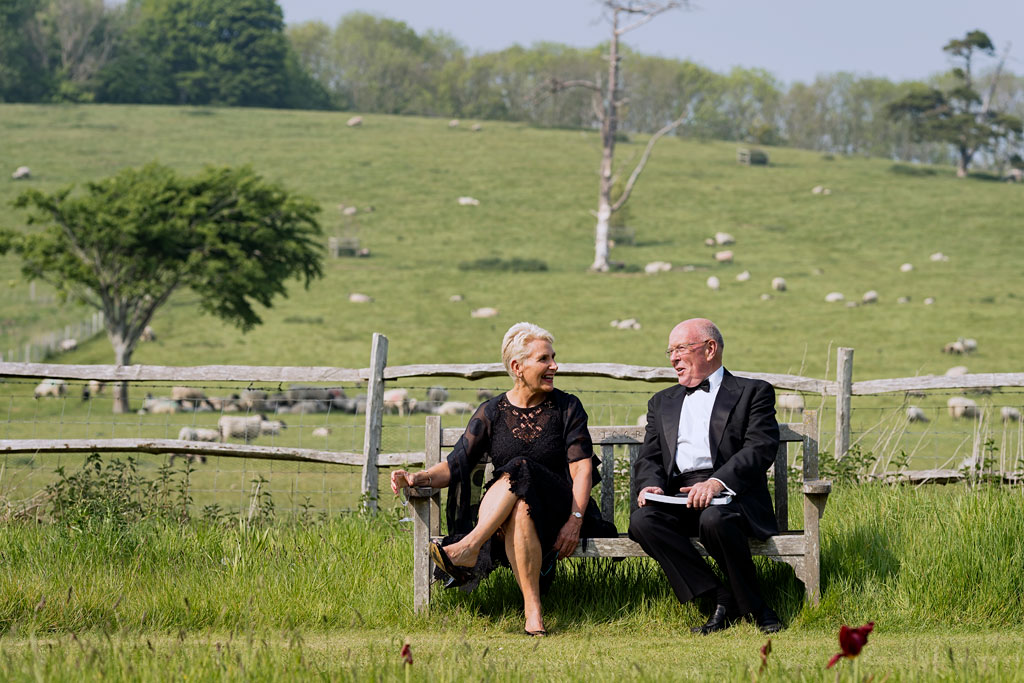 In August the programme gets into full swing, with the first outdoor opera in the festival's history – Jacques Offenbach's 1858 Mesdames de la Halle – and concerts by the London Philharmonic, performed with a reduced cast and orchestra. Garden tickets, starting from £10, will go on sale from 26 June. Opera-lovers can be rest assured that audience safety is of the highest priority: only 200 tickets will be released per day, and designated seating provided to ensure that household groups are seated together at a safe distance from others. In the event of bad weather, performances will sadly be cancelled, but patrons can expect a full refund.
Meanwhile, Glyndebourne Open House (available to view via YouTube or the Glyndebourne website) is still broadcasting free, world-class opera performances every Sunday at 5pm. To tide eager audiences over until August, the July programme will bring Michael Grandage's production of Billy Budd, streaming from 12 July, followed by Annabel Arden's staging of The Barber of Seville on the 19th. Other performances taking place this month include Fallstaff and The Rake's Progress.
Virtual Theatre to Watch From Home
What to Wear
The tradition of an evening dress code during the Glyndebourne Festival originated with founder John Christie, who felt that it was one of the ways the audience could show its respect for the performers.
Formal evening dress is customary for the summer festival, making it the perfect occasion for dressing up after spending months in 'loungewear'. Given the perils of the British weather, it is advisable to come prepared; cardigans, throws and light jackets are recommended.
What to Eat
The extensive gardens of Glyndebourne are prime picnicking real estate and you can choose where you would like your picnic set up for you from a map, or opt for socially-distanced seating. If bringing their own provisions, guests can book a table or chair, but are also welcome to just bring a blanket and settle in. Want more recommendations? Read our guide to the best restaurants and where to eat in the vicinity.
National Picnic Week: C&TH's Tips and Recipes
Stay – The Lamb Inn at Wartling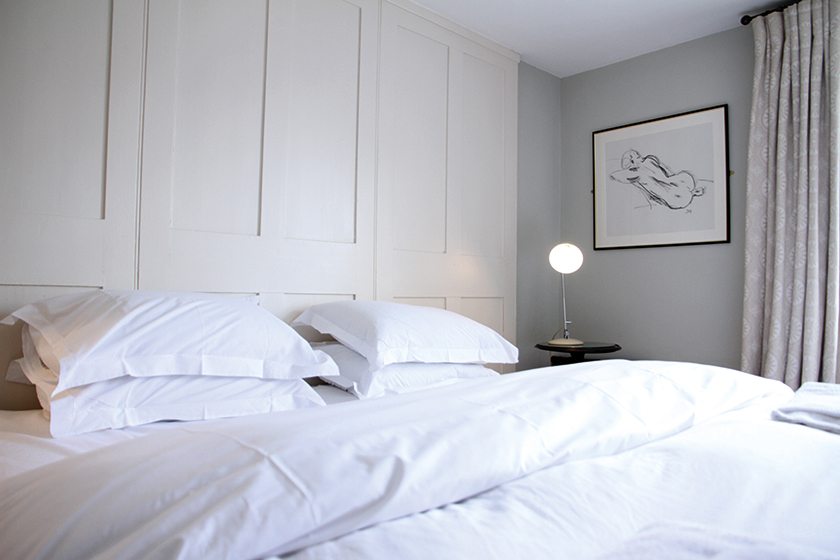 It sounds a bit fictional, like something from a TV comedy – which is fitting, since the owner is on telly himself, and full of humour too. On Antiques Road Trip, James Braxton nips round the country in an open-top car, searching for bargains, but this pretty corner of Sussex, overlooking Pevensey Levels, is home. When the village pub came up for sale, he and his wife bought and decorated it beautifully (plenty of antiques), including the five simple, charming and inexpensive bedrooms upstairs. It's run by their sons, Charlie, 26, and Ned, 23, who cheerfully preside over a place full of warmth and atmosphere, with good food courtesy of an equally young kitchen team. Charlie's collection of vinyl records gets aired on a turntable in an alcove; milk churns double for stools along the bar; there are cosy and elegant eating areas, including a courtyard. A great spot, full of fun and only 30 minutes from Glyndebourne. Doubles from £95, lambinnwartling.co.uk
For more information, please visit glyndebourne.com
READ MORE:
The Best Virtual Art Exhibitions / Classic Films to Revisit / Good Reads: The C&TH List