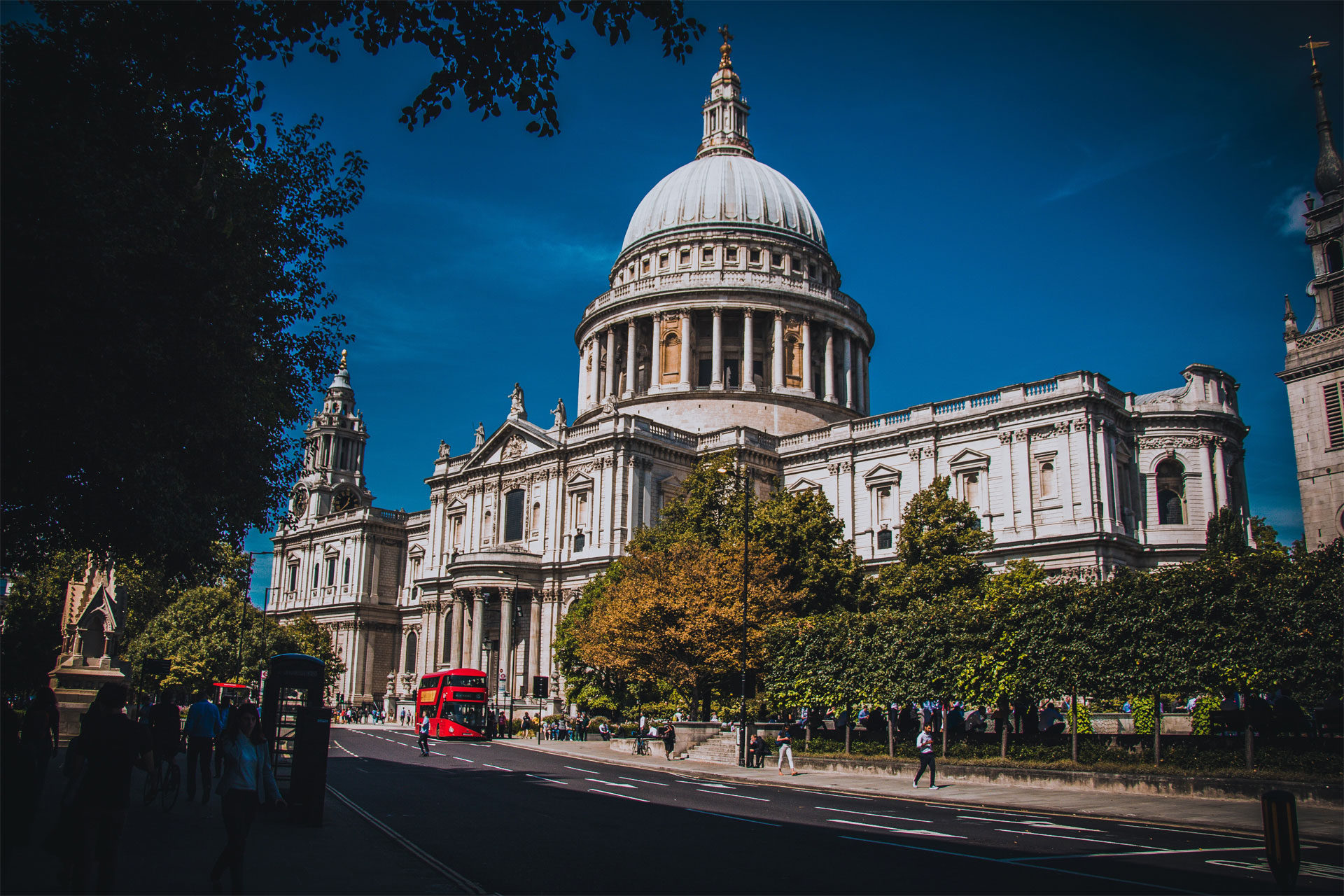 The Most Iconic London Addresses
---
Have you ticked them all off?
Iconic London addresses to plug into Google Maps.
Whether you're a seasoned local, an intrepid traveller on a world tour, or just visiting London for the day, the city is so steeped in history it's hard to know where to begin. You might know the big names already (SW1A 1AA marks Buckingham Palace, and SW1A 0AA will direct your black cab to the Houses of Parliament), but here are some iconic London addresses you also need to snoop around, including some hidden gems less known by the crowds. 
10+ Iconic London Addresses Not To Miss When Visiting The Capital
The Old War Office – which inspired James Bond writer, Ian Fleming
Harrods, for the ultimate shopping experience
The Shard and its dreamy visions of London's skyline
Savile Row for the best in British tailoring
The London Coliseum – home to English National Opera
St Paul's Cathedral, host of centuries of royal weddings
Michelin House, home to the Michelin man
Brixton Village Market, which originally dates back to the 1870s
St Bride's Church which is dubbed the 'journalist's church'
Hertford House, where you can check out the Wallace Collection
The Charterhouse, an old Tudor monastery built on top of a Bubonic Plague pit