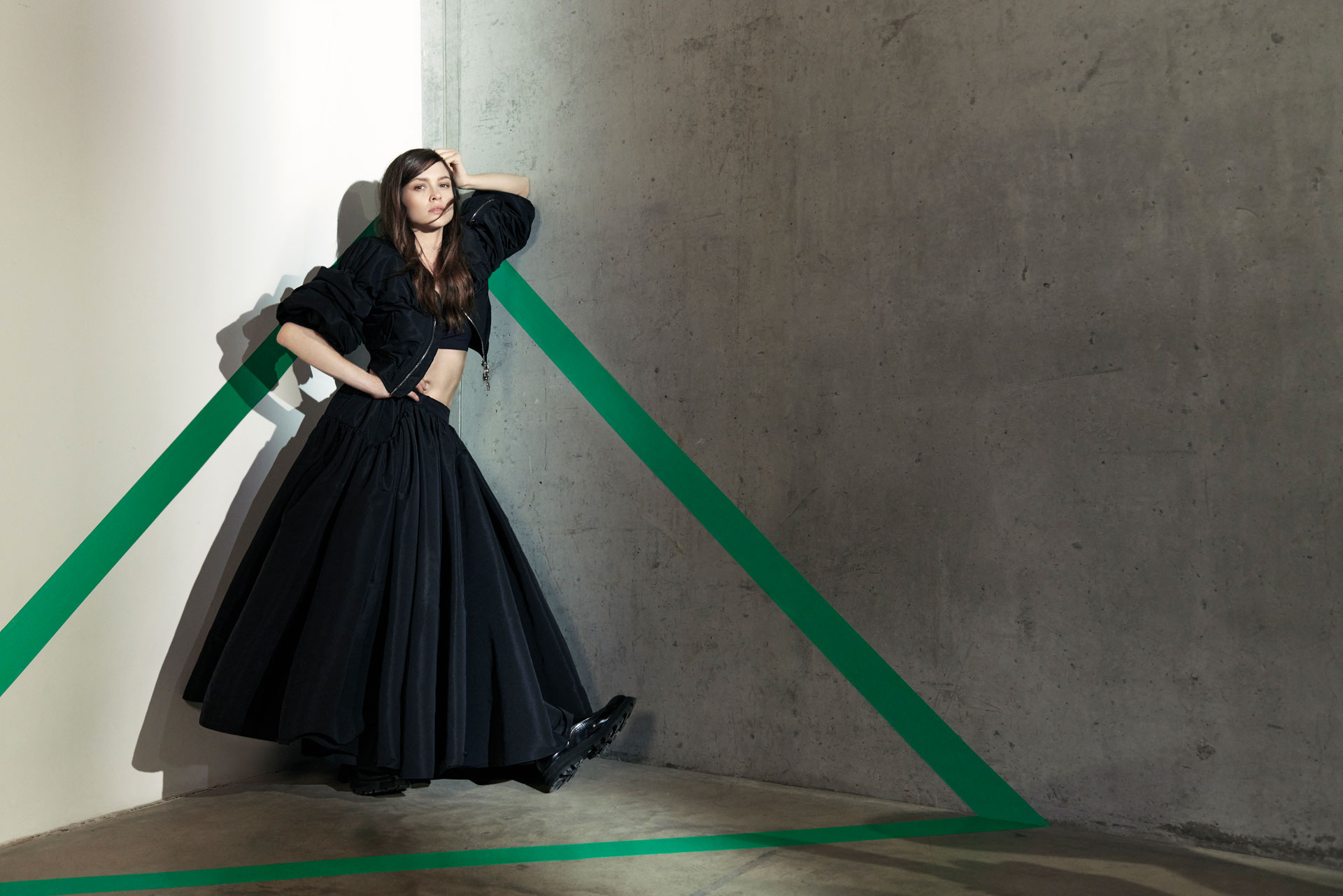 10 Reasons to Read The Sep/Oct Arts Issue
Welcome to Country & Town House's Sep/Oct issue, starring actress Sophie Cookson
Your September/October issue of Country & Town House is taking off on Friday, and this month it's all about the arts. 
The September/October edition of Country & Town House is the Arts Issue, celebrating Britain's cultural comeback. Fiona McKenzie Johnston investigates how London's commercial galleries clubbed together to survive Covid, while Marc Abbott uncovers the fashion designers who've used the art world as their muse this season, and Amy Wakeham looks into the people, brands and ideas at the forefront of the new green design revolution.
Cover star actor Sophie Cookson also reveals how she makes it work, while wearing some of autumn/winter '21's most covetable looks. And finally, there's the C&TH Guide to Tweakments, edited by Annabel Jones, and your cheat sheet for all the latest names, treatments and gadgets to know.
Want to make sure you get your new issue before anyone else? Subscribe to Country & Town House here.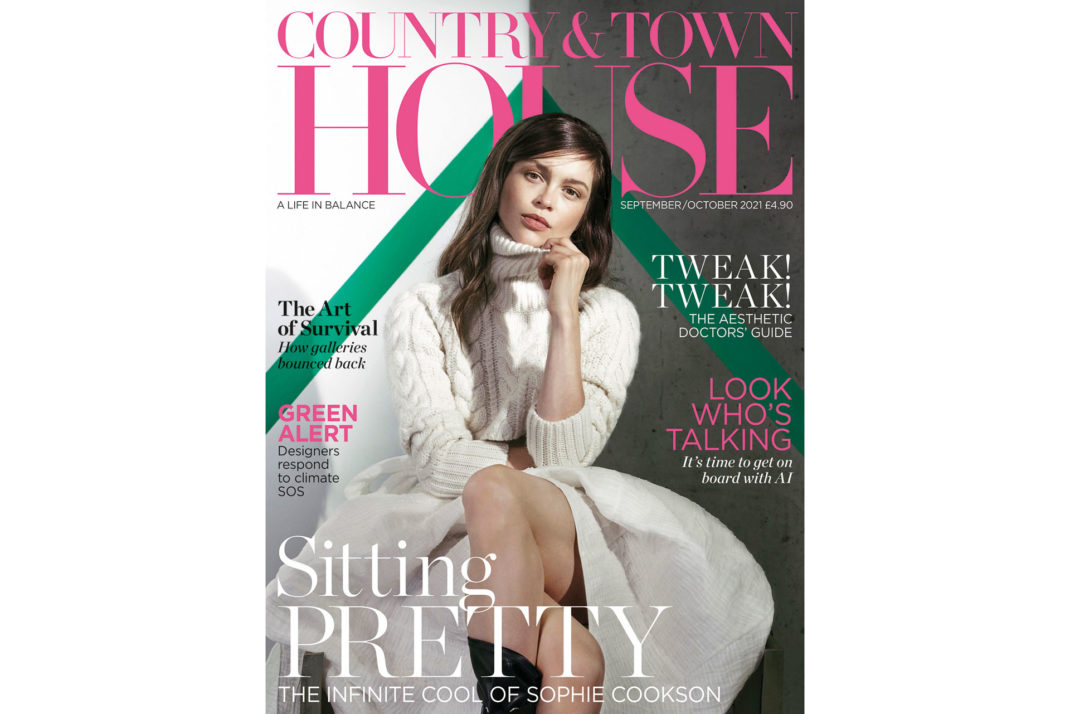 10 Reasons Why You Should Read The Sep/Oct Arts Issue