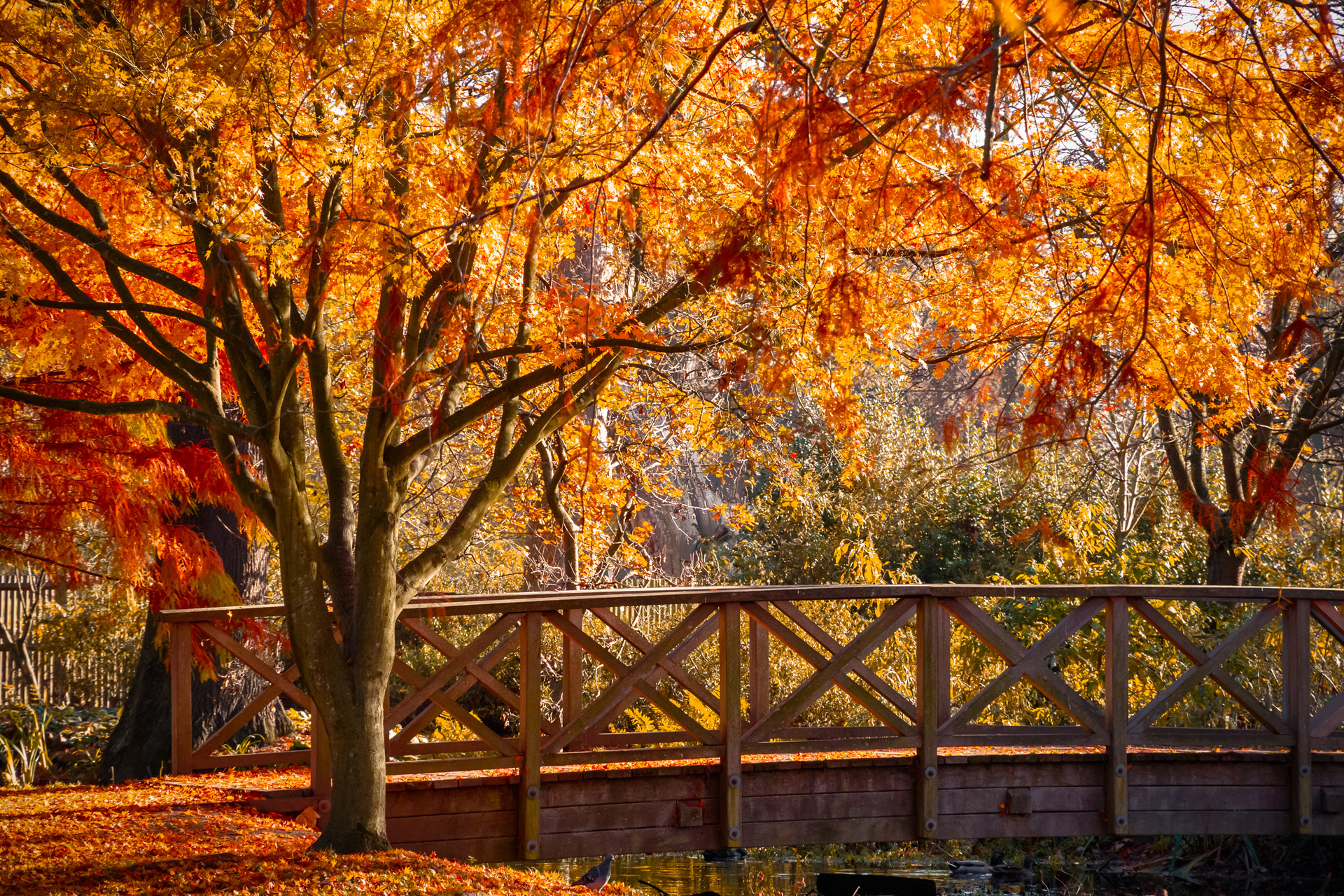 Autumn: The Best Places to Visit in the UK
Start planning this autumn's staycation adventures now
Crunching over leaves in thick-soled boots, warm oranges and reds filling the trees, layered clothes and winter coats re-entering your wardrobe as that familiar chill appears in the air: autumn is sublime season. Looking for the best things to do and places to visit in the UK this season? Look no further – we've rounded up the best seasonal sojourns from every corner of the country. From leaf peeping hotspots in the countryside to cities with autumnal festivals or foodie festivities worth travelling to, autumn is one of the most beautiful times of year to visit the four corners of the UK. Start planning this autumn's staycation adventures now.
Read the C&TH Responsible Tourism Guide
Where To Visit In Autumn In The UK
Featured image: Autumn scene in London (c) Getty.