Elizabeth Hurley would really love to have superpowers…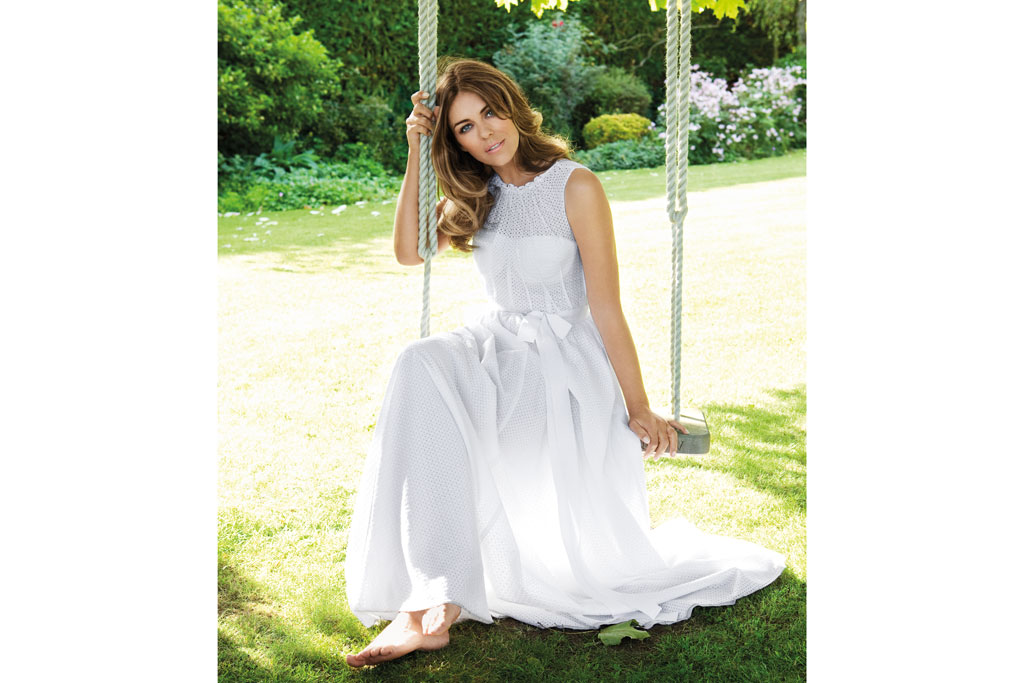 Where was the last place you 'discovered'?
Wales. I love it.
Where's home to you?
I rattle happily around a house in Herefordshire with my son and my dogs. My sister lives close by and I usually have a houseful of friends to stay at the weekends.
Town or Country?
I keep a pied-à-terre in London but only go when I have to. I much prefer the country.
Best thing a cabbie has ever said to you?
You look like a better looking Liz Hurley.
What would you do as mayor for the day?
I would ban delivery trucks during working hours.
What brings out the worst in you?
Hammersmith Flyover being closed.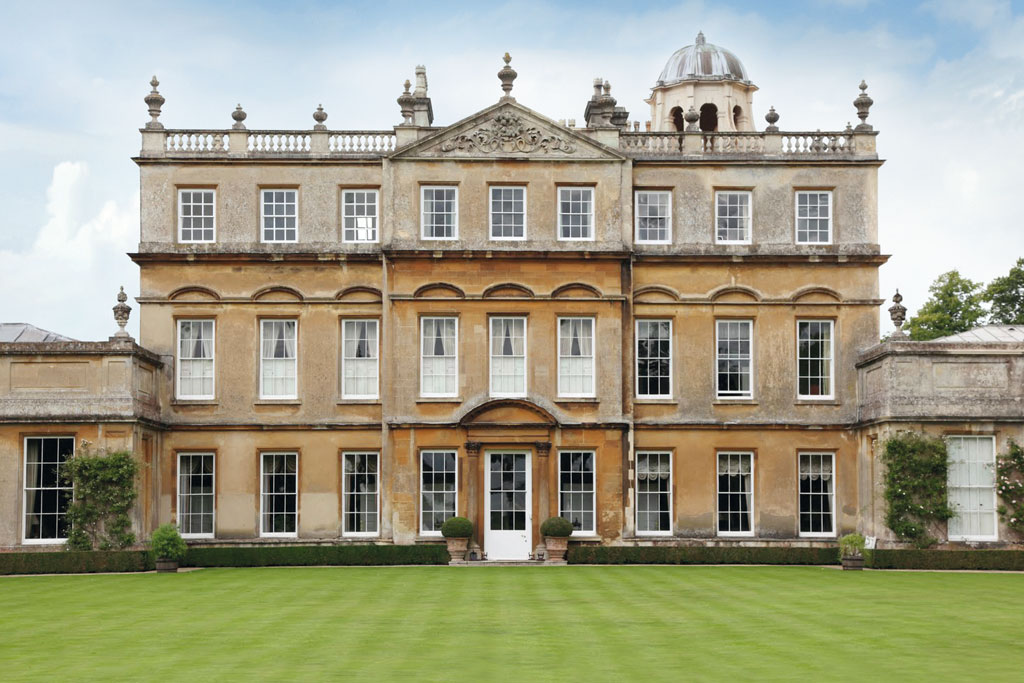 Where do you go when you don't want anyone to get hold of you?
That's easy: home. Dreadful phone signal. I may as well be on Mars.
Which historic country house would you most like to snap up?
Badminton. It's exquisite.
Last play/concert/film you saw and what did you think of it?
Incredibles 2. I'd been waiting for this sequel for 14 years. I loved it. I so long for superpowers.
Which book would you take and song would you listen to on your desert island?
It would have to be a tricky book if I had to keep re-reading the same one, so I'd say Ada or Ardor by Nabokov. One song would drive me demented, so I'd choose silence.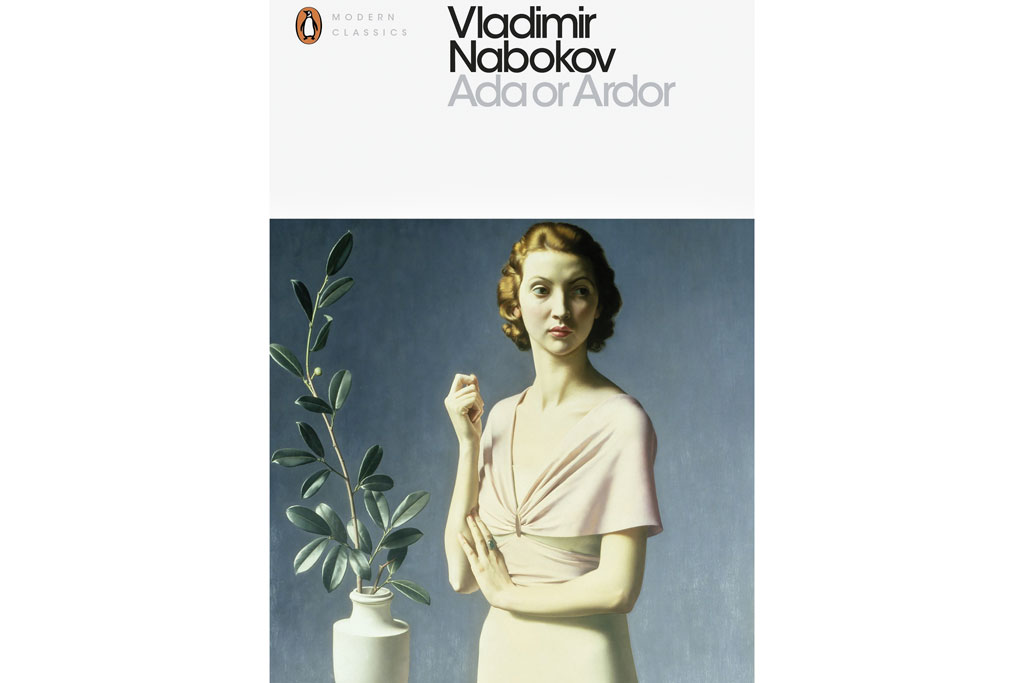 What has been the most memorable night out you've had in London?
Gosh, there have been so many. I've yet to hear a nightingale sing in Berkeley Square but I live in hope.
Post-Brexit Britain… Sum it up in a sentence…
We'll have to wait and see. Let's hope Brexit will mean Brexit and not some hopeless in-between idiocy.
What's your favourite game to play and why?
I love Rummy Kub and play it for hours. We take it very seriously.
What are Saturday afternoons made for?
Dog walks, gardening and baking.
What would you change about yourself?
I'd like to be more tidy. My rooms look like they've been hit by a hurricane.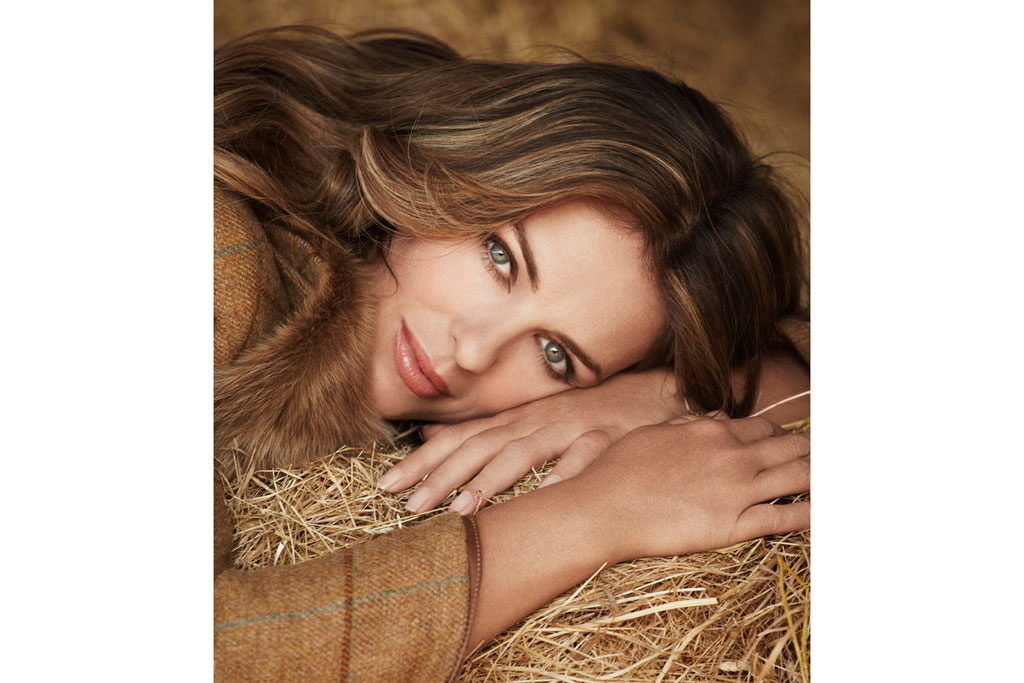 What would really improve your life?
A nanny. For me.
What three items would you save from your burning house?
Assuming all humans were safe, I'd take my laptop, my 'special box', which is full of mementoes going way back, and my phone.
Who's coming round for dinner and what are you cooking?
I feed the same people all the time and I usually roast a chicken.
Visit elcompanies.com to get involved with Elizabeth Hurley this October. #TimeToEndBreastCancer
Want to know What's On in the Country? Read our Culture Diary here…
---