The much-anticipated Abergavenny Food Festival returns this September with stalls, events, speakers, chefs, and an immense offering of food glorious food…
The C&TH Guide to Abergavenny Food Festival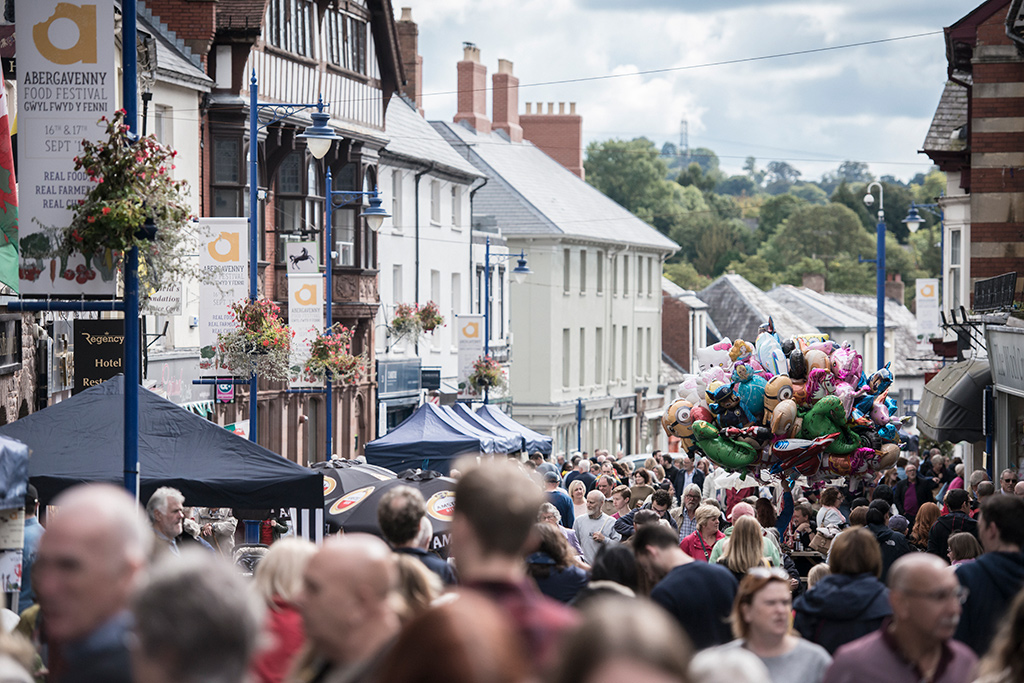 On the third weekend of September, a whopping 35,000 visitors will flock to the town of Abergavenny in Wales for its 20th annual food festival. Originally created by two farmers in 1999 in response to a lack of customer confidence in British produce, the festival's ethos much remains the same to this day – to transform the way people think about food.
The festival attracts a reputable host of businesses, farmers, journalists and food exhibitors along with a diverse visitor audience who are able to enjoy a weekend of activities. With so much to do in such little time, make sure to peruse our guide of what to do, what not to miss and where to stay during this year's Abergavenny Food Festival and make the most of this unmissable event.
Don't Miss: The Cookery School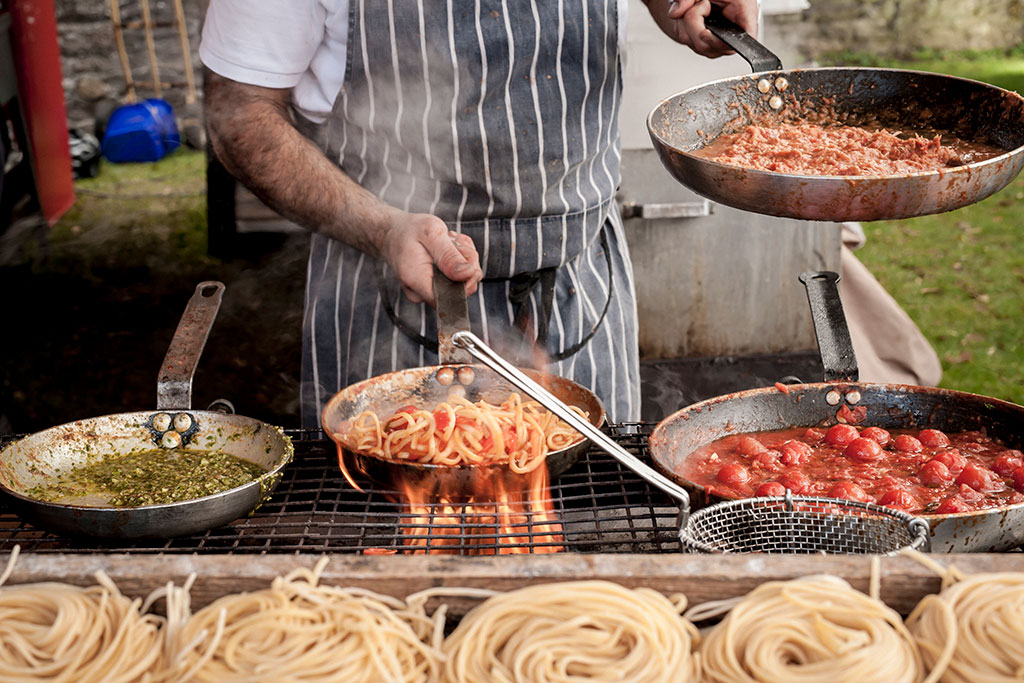 For those wanting to leave the festival with more than just a full belly, choose from a wide range of unique 90-minute cookery classes available. Vegan food lovers should book to see bestselling author Katy Beskow and learn how to make simple and delicious vegan food. Middle Eastern flavour fiends, book to learn from husband and wife duo Sarit Packer and Itamar Srulovich in a lesson to help guests tackle big Middle Eastern flavours at home. Finally, if your kids are budding chefs, make the most of the festival's first ever offering of free cookery class for kids.
8 of the Best Vegan Restaurants in London
Don't Miss: Cooking Over Fire
For those who best enjoy their cooking in the great outdoors, head to Abergavenny's Castle for open fire cookery demos. Become experts in Cooking With Wood with speaker Genevieve Taylor, tackle Seafood And Booze pairings with Matt Tebbutt and Freddy Bird, and expand your culinary horizons by learning how to cook goat meat with James Whetlor, founder of Cabrito Goat Meat.
Don't Miss: Markets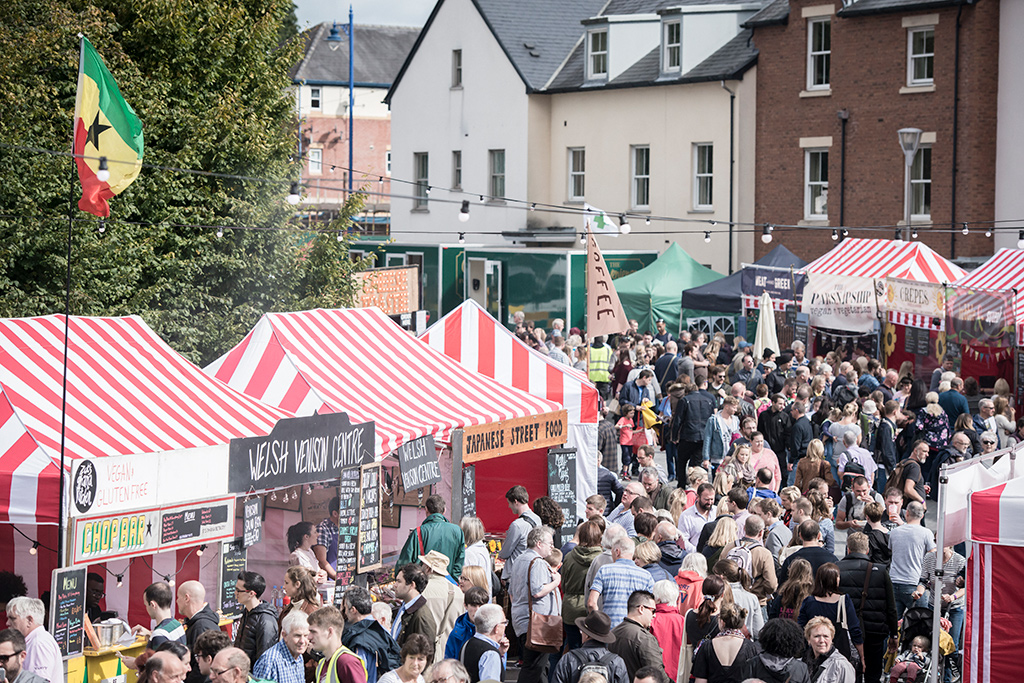 Known for excellent quality and diverse food market offerings, Abergavenny Food Festival has a market to cater to everyone's taste buds. Peruse the indoor Market Hall, indulge in the Cheese and Wine section, discover the ones-to-watch at the New Producers' Market, the Fish and Fizz zone for refined palates and a Night Market with well-known names including Zoe's Ghana Kitchen and The Dusty Knuckle to keep you munching long into the late summer evenings.
The Coolest Food Festivals for 2018
Don't Miss: Forages and Tours
Interested in learning more about British ingredients? This year's line-up of activities and events includes a host of tours including one of Chase Distillery (which doubles as a tasting experience) running September 12-15th, the chance to meet the owners of White Castle Vineyard with a tour of its serene, rural setting (wine and cheese tastings promised) and Seashore Forage where attendees will explore the wild foods of the Severn and Wye alongside highly knowledgeable forager Henry Ashby (on Sunday 16th).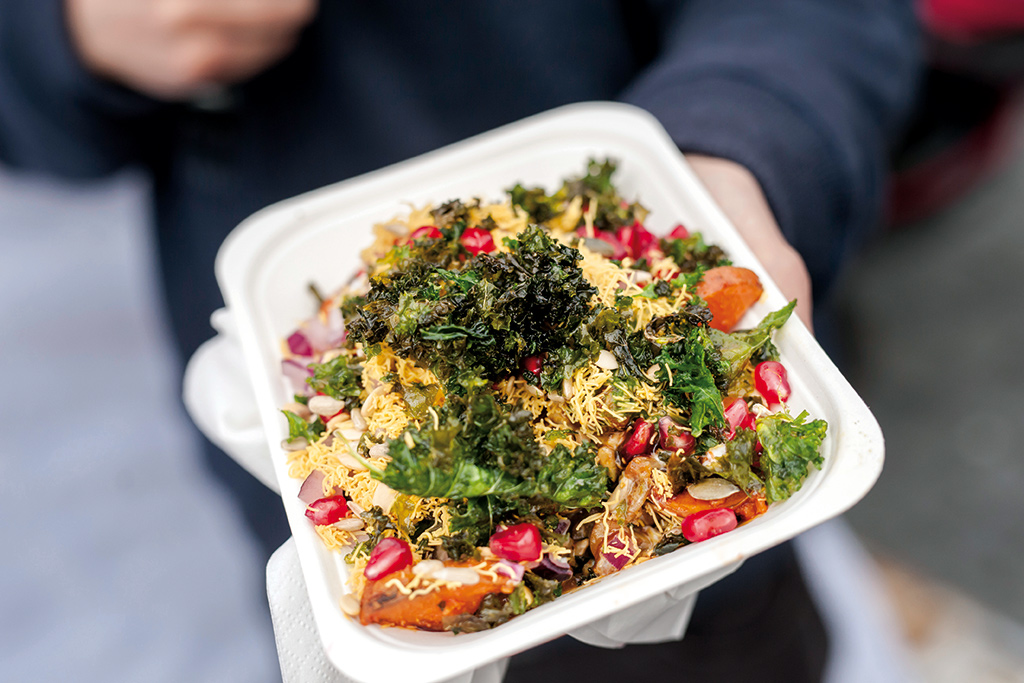 Don't Miss: Chef Demos and Speakers
The Market Hall Stage will host some of the biggest, brightest, most talented names in the culinary field. You need only a wristband to feel inspired by speakers including Nargisse Benkabbou who'll be sharing recipes from her upcoming book Casablanca, Jack Stein showcasing his learnings from years of culinary globetrotting and advice from the best of the best with Michelin-starred chef Gareth Ward from Ynyshir representing Wales' buzzy culinary scene.
Looking for more events in the Country? Check out our Country Culture Diary here
Where to Stay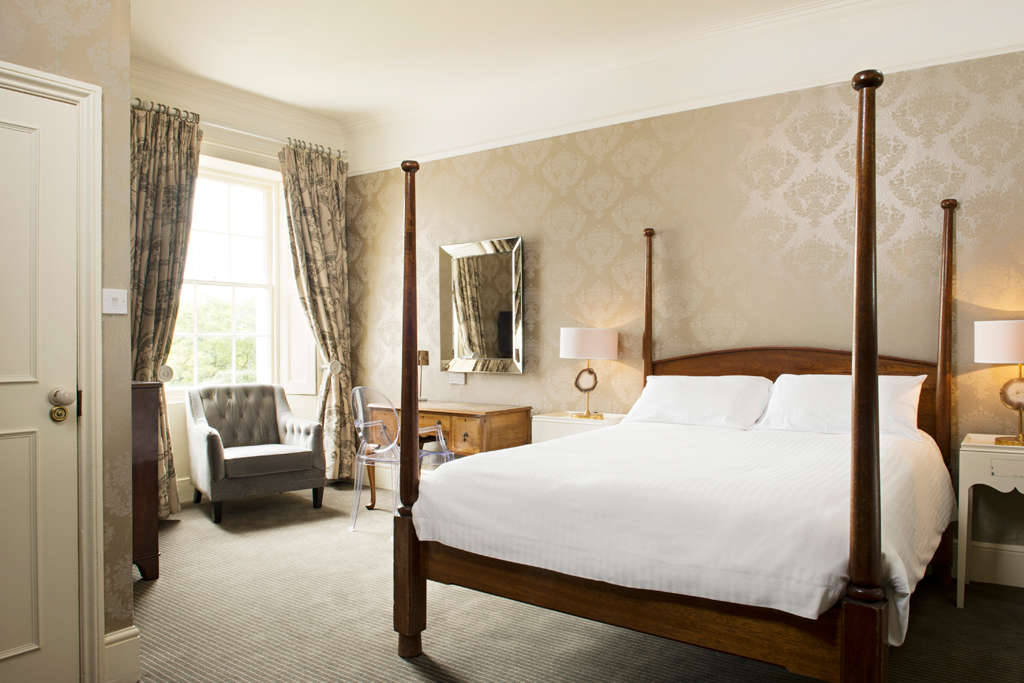 Whether you're looking for a quaint B&B, a local inn or a historic hotel, there are many cosy places to stay this year and we've picked out a couple of special places courtesy of our Great British and Irish Hotel Guide. For a gem in the centre of town, try The Angel Hotel, 'the smart yet relaxed and welcoming town hub'. Drink in The Foxhunter Bar, dine in the popular Oak Room restaurant and enjoy their award-winning afternoon tea. For a country house slightly out of the way, book Brooks Country House, an affordable and quiet country house hotel with stunning views. Enjoy the pool room, games room, gym, swimming pool, croquet and take a stroll down the hotel's own vineyard.
Want more options of where to stay? Take a look at our 6th annual edition of Great British & Irish Hotels Guide
Essential Information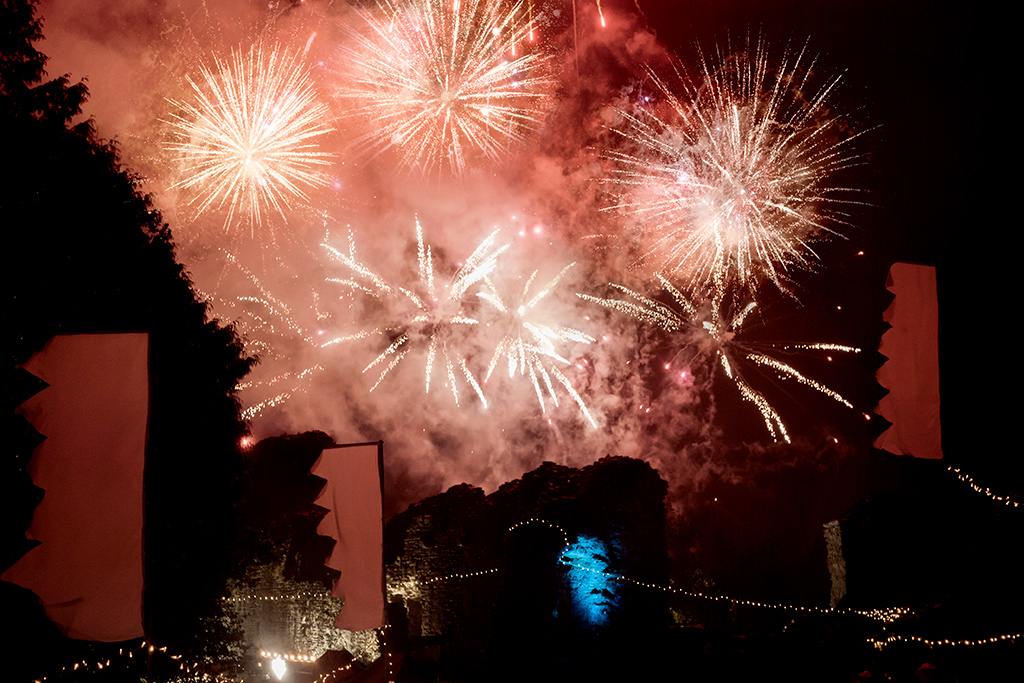 When? September 15-16
Where? Abergavenny, Wales
How? Purchase tickets online here or at the box office on the day
More information at abergavennyfoodfestival.com
---