How would you like the chance to own a one-off piece of art by a famous designer? And, there's no need to feel guilty as it's all for a good cause. Read on to find out more…
The 'Joy of Living' Exhibition in Support of Maggie's Centres
This September, charity project Joy of Living returns to No 1 Poultry in Bank in the form of an exhibition presenting over 150 unique artworks, to be sold to raise money for the wonderful Maggie's Centres.
How would you like to own a piece of one-off artwork by a famous designer? And all for a good cause? Sign us up! Design author Max Fraser heads the project, having invited over 150 established and emerging designers to create a unique piece which expresses the 'joy of living'. A number of big names have made their contribution – and the whole lot will be up for public bid in between 5 – 10 September.
The brief? Each designer was provided with three randomly selected A4 coloured sheets of paper and asked to use them to create an individual piece, as well as supplying a short text on the inspiration behind it. Each work is signed, but the excitement of it all is that the pieces are displayed anonymously, the creator's name not being revealed until after the piece has been purchased. A great idea, as it allows you to fall in love with the art itself as opposed to the name behind it. But you won't be complaining if you then find out it's by your favourite designer…
The Best Interior Designers in the UK
The Art
Here's a sneak preview of some of the pieces due to be auctioned. Design lovers and experts – why don't you test yourselves and see if you can guess the designer behind each one? All will be revealed after the auction…
Big names include: Jasper Morrison, Fredrikson Stallard, Eley Kishimoto, Brodie Neil, Barber & Osgerby, Tom Dixon, Ross Lovegrove; architects John Pawson, Ivan Harbour and Steven Holl; jewellery designers Jade Jagger and Hannah Martin, and artists Rolf Sachs, Daniel Eatock, and Jake & Dinos Chapman.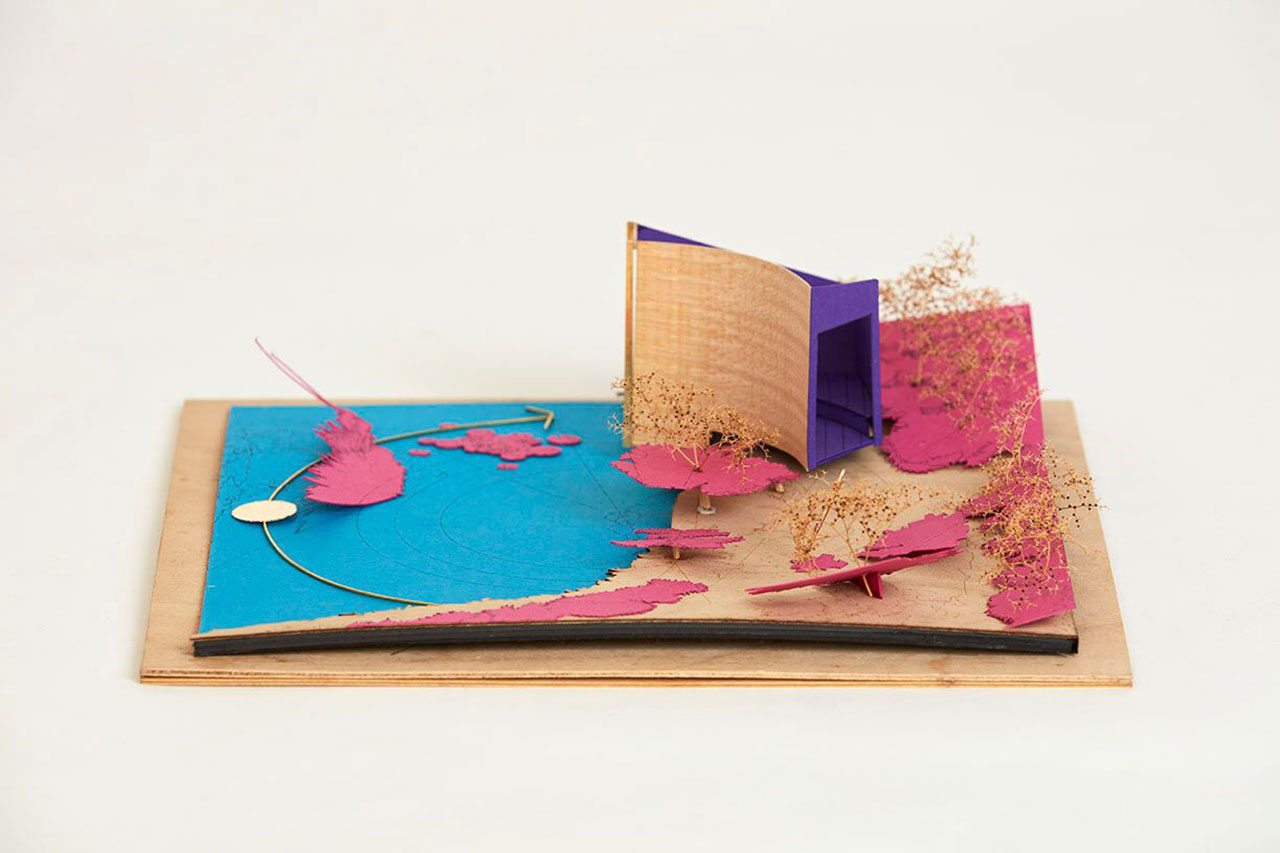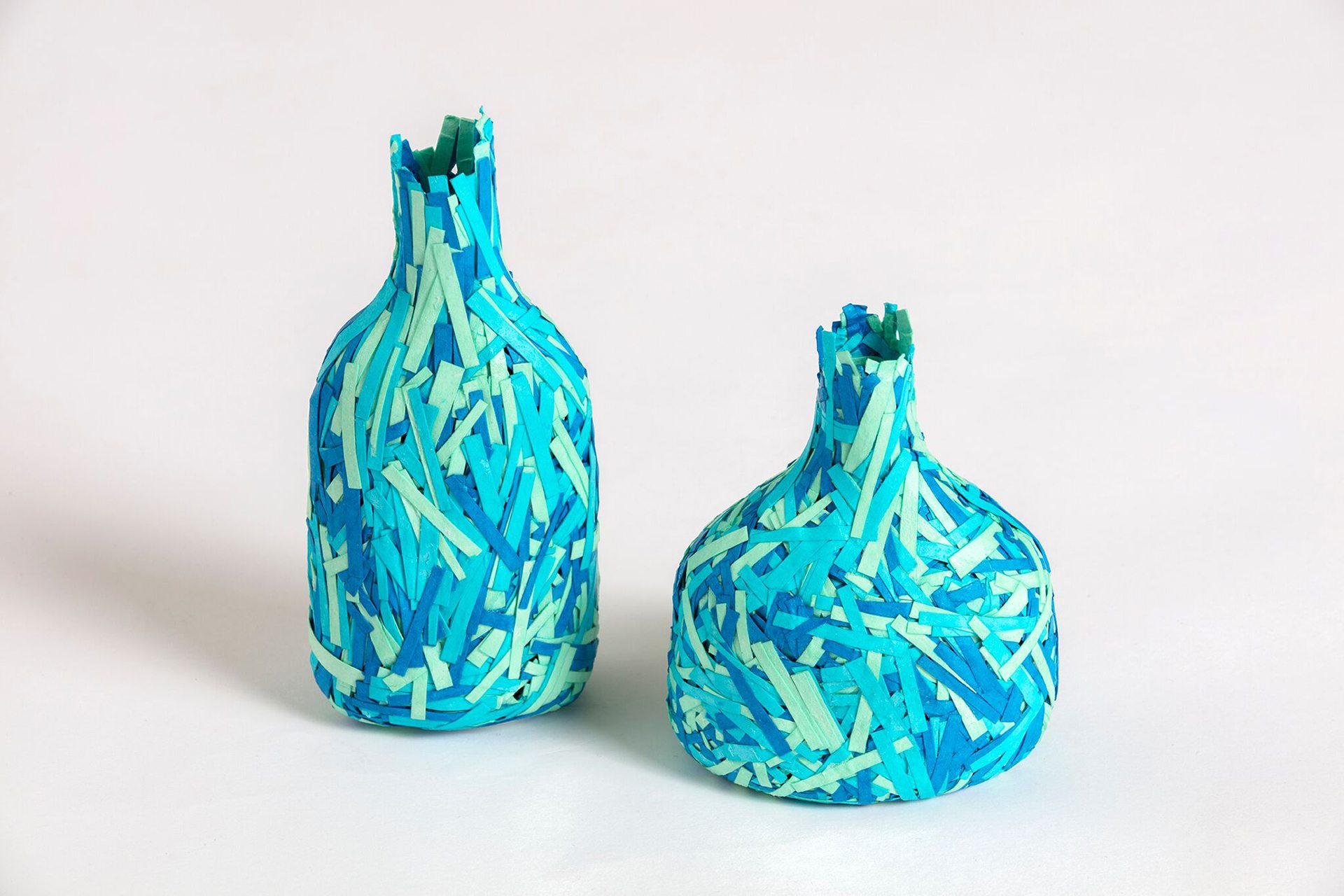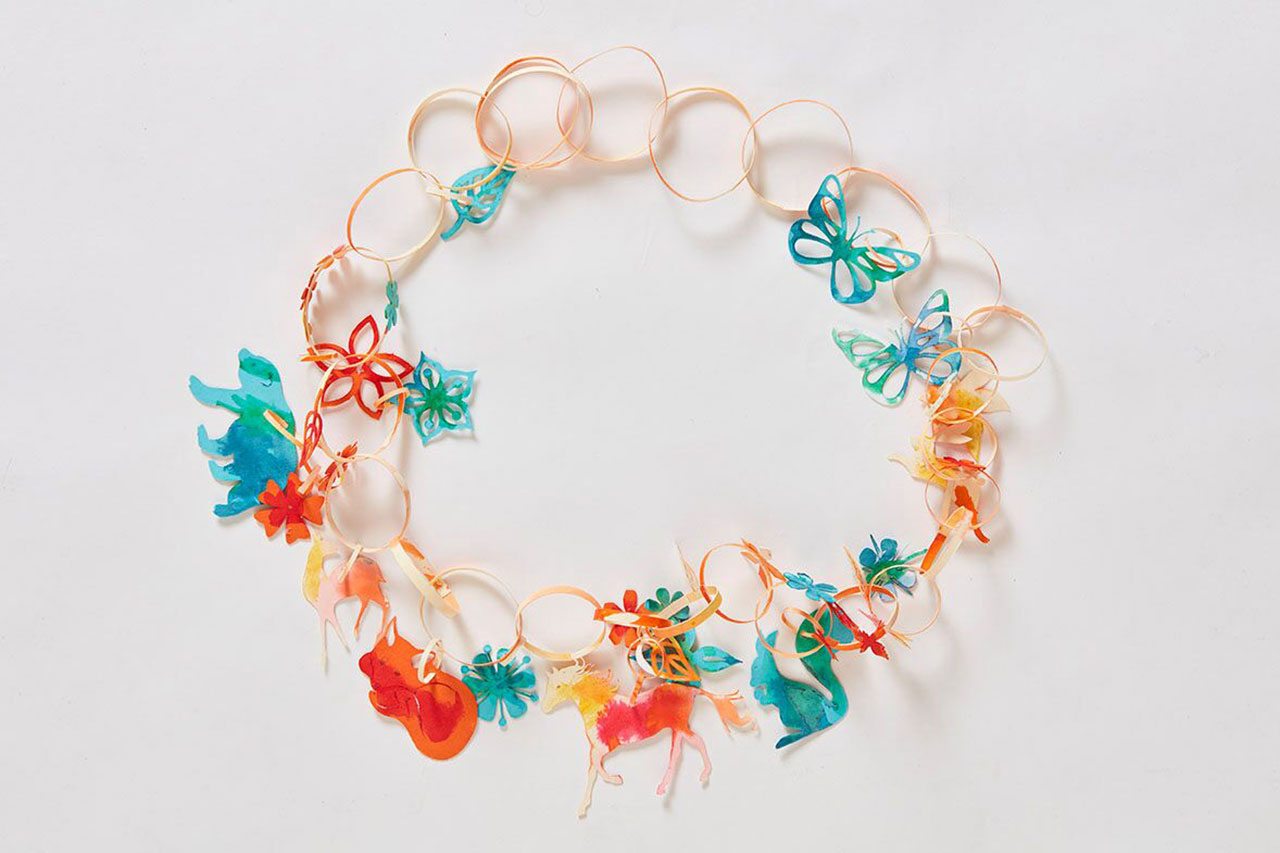 The Charity
This is the third fundraiser staged by Max Fraser for Maggie's, and all proceeds from the auction will go directly to the charity in the hope of raising over £80,000.
"Above all what matters is not to lose the joy of living in the fear of dying" – Maggie Keswick Jencks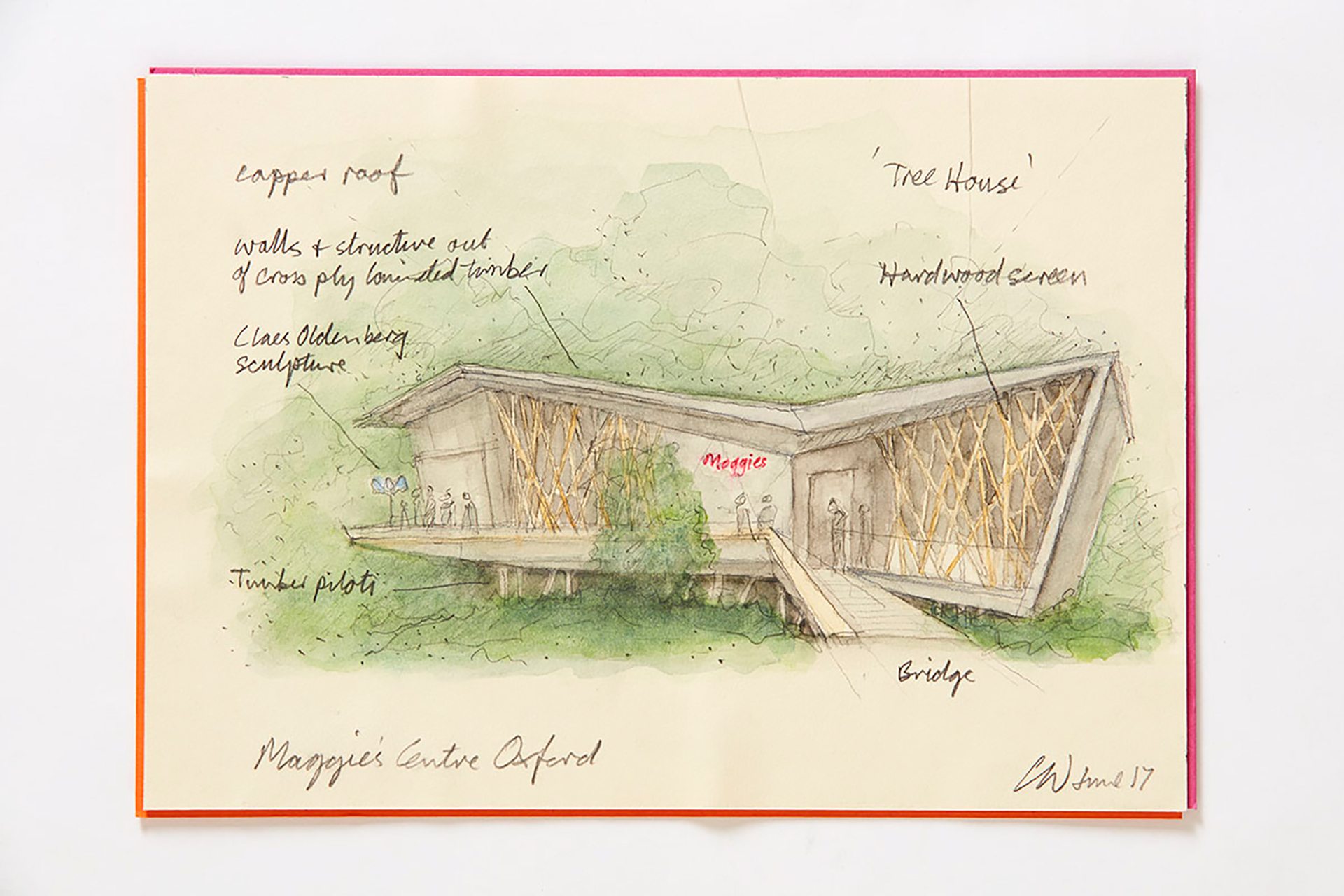 Maggie's provides support and help for people to build a life beyond cancer, whilst managing the impact of diagnosis and help sufferers to live with hope and determination. The first Maggie's Centre opened in Edinburgh in 1996 and they now have 21 centres across the UK and abroad with the hopes to open more in the next few years. Aiming to be there for anyone living with cancer, Maggie herself once said: 'Above all what matters is not to lose the joy of living in the fear of dying' – providing the premise for idea behind the project.
Each piece will be available to bid on from the 5th – 10th September 2017. Find out more here
Joy of Living will be exhibited on the ground floor of One Poultry, EC2R 8EJ from 5- 10 September. Open to the public from 10am – 7pm daily. All artwork will also be available to view and bid for online at maggiescentres.org/joyofliving and on location from 5th September. Donations towards the project can be made online here.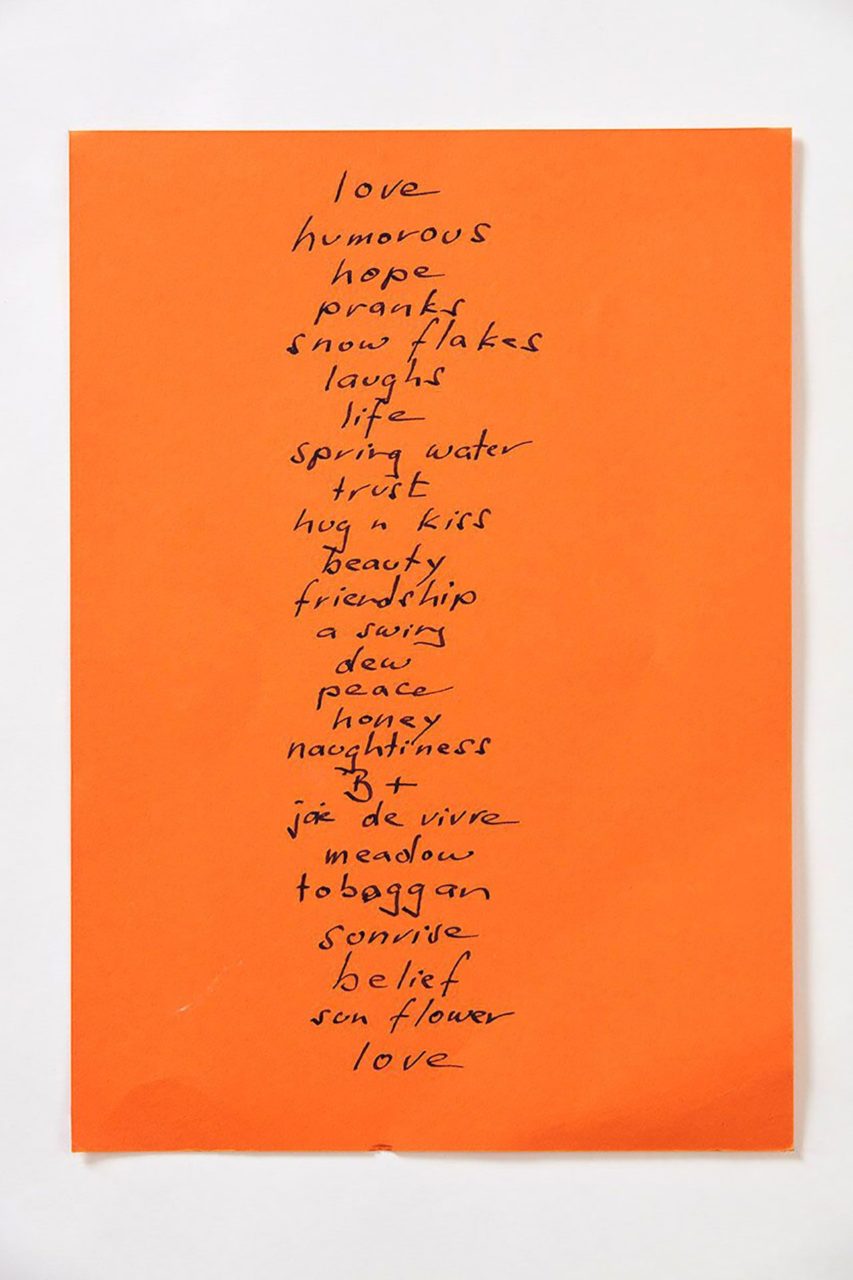 ---