On this week's episode of Break Out Culture Ed Vaizey and Charlotte Metcalf talk to Pakistani-British novelist Kamila Shamsie. Kamila has recently been involved with Refugee Tales, a project which sees writers using stories to draw attention to the situation of Britain's detainees.
Kamila Shamsie on Refugee Tales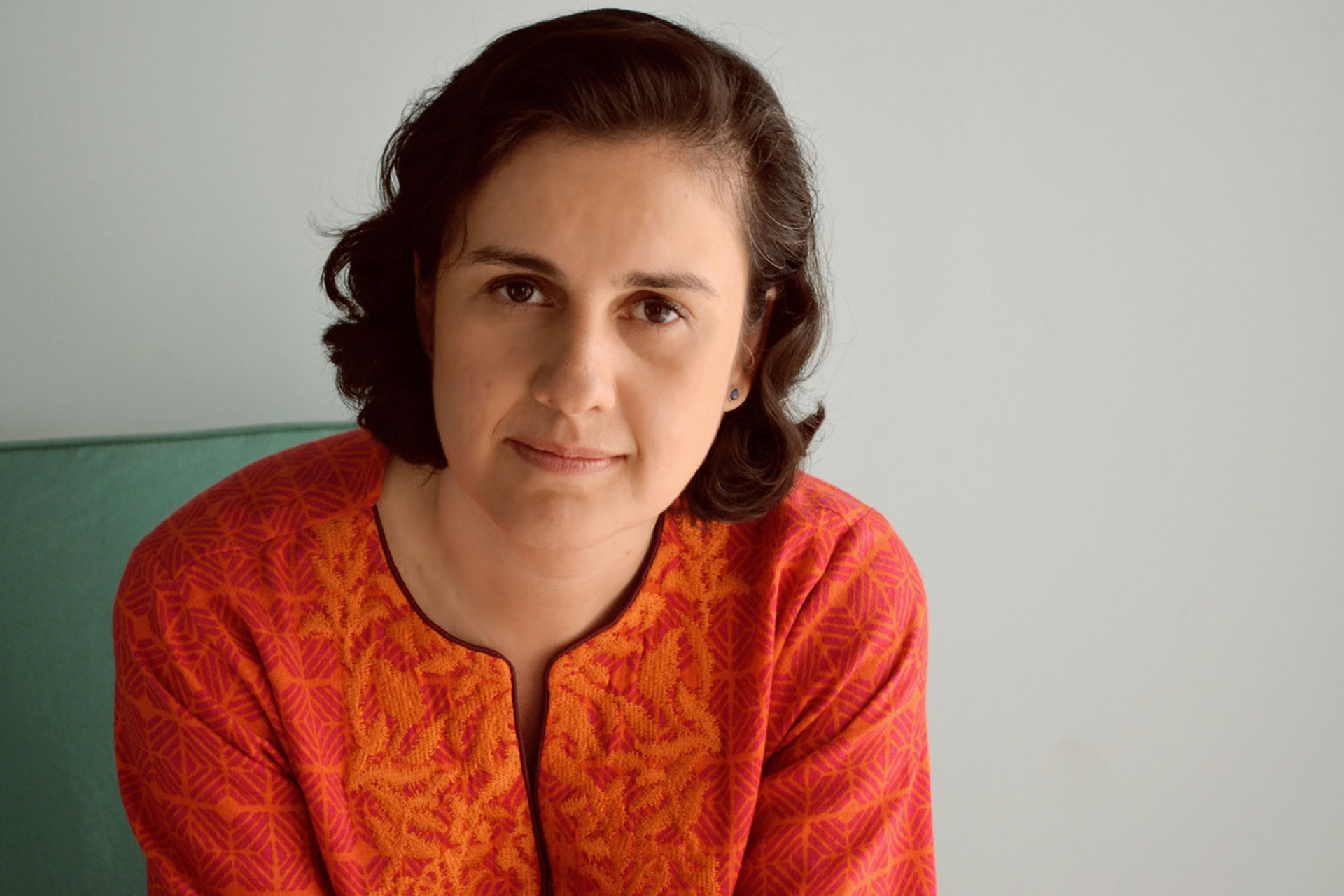 Charlotte: Some listeners might have seen the undercover 2017 Panorama on Brook House, the Gatwick Detention Centre, which I visited last year after meeting Anna Pincus, who runs the Gatwick Detainees Welfare Group. Anna gave me a slim paperback called Refugee Tales containing about 12 true short stories. There are now three volumes. Kamila Shamsie was one of the authors telling those detainee stories.
Ed: What is absolutely fascinating is that the title of Refugee Tales is a homage to The Canterbury Tales, because every July you and other writers gather these stories by walking for two or three days in Chaucer's footsteps with people who've been detained. Tell us how this works.
Kamila: The writers meet the detainees some months before the walk. Then it's very much left to the writers to decide what we want to do with it. Some people turn theirs into poetry, or are a little more playful with it. Mine was a more straightforward retelling, because I didn't really see what I could do beyond simply convey to readers what I had been told. And then in the summer there are these walks, which are wonderful joyous experiences largely, but also filled with less light moments. Quite a number are people who work with the Gatwick Detainees Welfare Group, and there are former detainees who are having a chance to walk across the English countryside, having had this experience of confinement.
Charlotte: Can you give our listeners a rough outline of the story you told?
Kamila: John, which is not John's real name (he still remains afraid of his real name being out in the world) grew up wanting to be a pilot. But he was in a country where there were a lot of divisions among ethnic groups. He thinks he's going to join the air force, but then, because of the particular ethnic group to which he belongs, he's actually made into a spy. He's supposed to go and befriend people from his ethnic group, and then not just spy on them, but actually often frame them and be responsible for terrible things happening to them. Then he comes to England and claims asylum, but his asylum application is rejected and he is turned into a detention centre. He ends up working illegally and is then jailed for for a short period, and then applies for asylum, and the whole process continues.
Ed: Listeners can get involved as well. They can go on the walks.
Kamila: They're open to everyone. The main walks are over the summer, but there are smaller walks and smaller groups meet up over the weekends. If you go into the Refugee Tales website, there are various ways of getting involved.
You can listen to the full episode here.
MORE BREAK OUT CULTURE:
---