The golden chandelier symbol displayed in a window or at a fair is the sign of membership of LAPADA, the Association of Art & Antiques Dealers. Since its inception in 1974, LAPADA's membership has grown to over 550 members making it the largest association of professional art and antiques dealers in the United Kingdom.
We talk to Freya Simms, the CEO of the fair, which runs this year from 14-19 September.
A Q&A with LAPADA CEO Freya Simms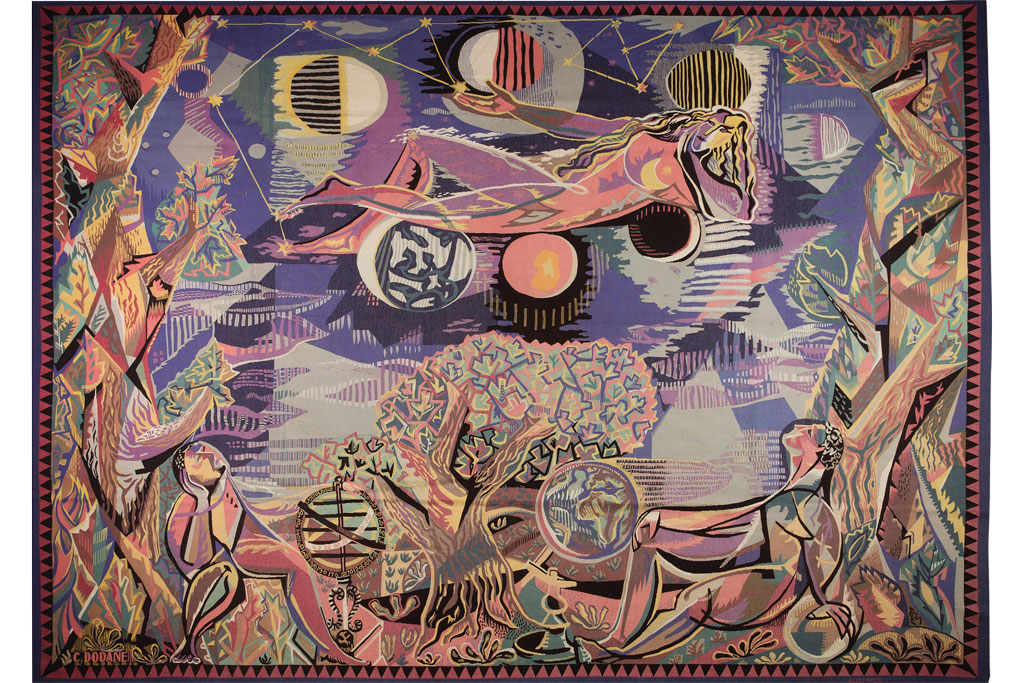 How has LAPADA changed over the years?

The LAPADA fair has always had a reputation for providing art and antiques from a range of good and trusted dealers, but it has changed from quite a relatively modest affair to a spectacular annual event in the heart of Mayfair since it first opened in Berkeley Square, 10 years ago.
What makes LAPADA different from other art and antique fairs? 
There are a few things that make this fair stand out from its peers: all exhibitors are trusted LAPADA members, they cover an impressive breadth of disciplines covering 6000 years of art and design, it is renowned for its flamboyant presentation that changes year on year – as well as being in one of the best locations in town. Finally, the informed LAPADA members, specialists in their fields are extremely welcoming and engaging – which makes it an ideal fair for first time buyers and informed dealers.
How to Start Your Own Art Collection
How do you get young people/ new talent involved in the fair?
Partners and associates is one way we do this. Working with like-minded people where there is clear synergy with what we can offer – expertise, a phenomenal mix of art, antiques and jewellery, a bar and brasserie pop up in the Berkeley Square tree tops.  We also work closely with our partners to bring the fair to life, offering bespoke tours and a series of dynamic conversations and talks to bring the objects to life.
Is there a particular piece that you would love to make off with from this year's fair?
That is the hardest question to answer. Can I have 3 items?
The pair of Japanned cabinets from Mackinnon Fine Furniture.
The suite of necklace and earrings by Sandi on VKD Jewels.
And if I had a wonderful lawn and garden the set of four bronze wolves by Clare Trenchard – Flying Colours.
Any surprises this year?
What a success the JDRF charity event was! The fair can often be seen as simply a lavish background for fundraising events, but the guests were genuinely delighted by what they found, many going home with new treasures purchased at the fair as well as managing to raise over £250,000 for research into type 1 diabetes.
---